5 Murders That Remain Unsolved
A list of 5 murders where nobody has been found guilty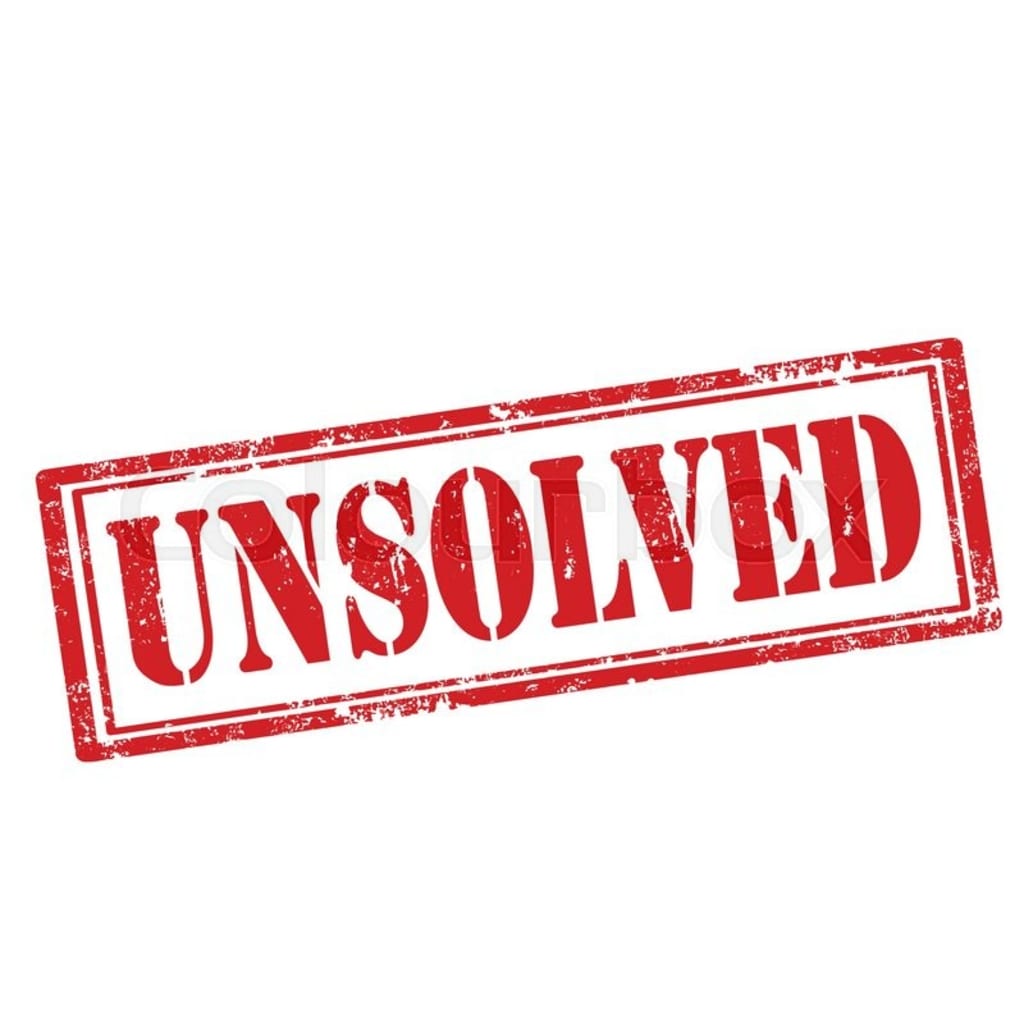 When someone's life is taken away by another person, police try to find the assailant as fast as possible. However, sometimes this isn't the case and the mystery of who killed them remains unknown. Here is a list of 5 murders where the killer was never found.
Latwaan Griffiths
On July 25th 2018, 18-year-old rapper, Latwaan Griffiths, also known by his nickname "Latz" or stage name "Splash Addict" was found collapsed on a street with five stab wounds. He later died in hospital early hours the following morning.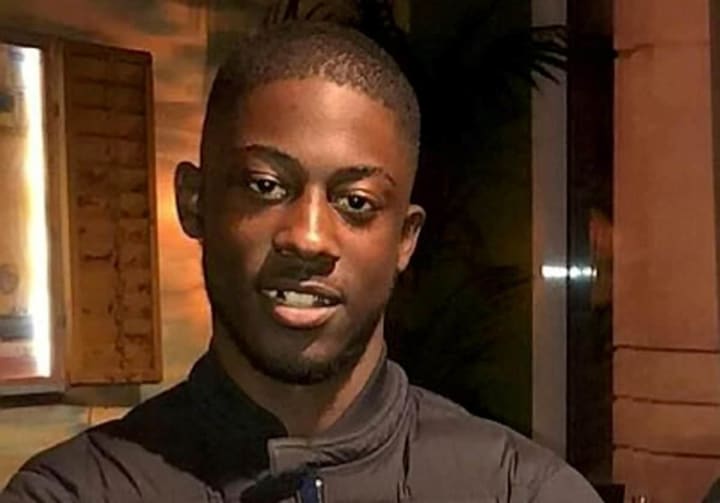 Latwaan Griffiths was part of the drill rapper group "Harlem Spartans" who were said to be affiliated with the gang, Moscow17. It is said that Moscow17 were at war with other gangs in the surrounding Brixton area in London. When police did their initial inquiries into the case, CCTV footage was found of Latwaan slumped on the back of a Moped, bleeding heavily from his injuries. He was dropped off at Denmark street. The driver sped away and members of the public tried to aid Latwaan with medical assistance before the police and ambulance eventually arrived. A witness claimed that the driver was shouting "Hold on, hold on" at Latwaan Griffiths before pushing his friend off the moped and exclaiming to worried onlookers "help him, help him, he's been stabbed." The person on the moped then drove away. .
A 17-year-old boy was arrested three days later on suspicion of murder along with two other 18-year-old boys the following day however no charges have ever been brought to them in the three years since the fatal stabbing. A lead detective of the case said that "Although he was found on Denmark Road, we have evidence to suggest he was actually stabbed on Minet Road, over half a mile away." Police are still looking for his attackers and any information on the mystery moped driver.
He released music with his group The Harlem Spartans.
Carl Russell
Carl Russell, 28, was on day release from prison when he was shot dead in the passenger seat of his girlfriend's car in broad daylight by a cyclist. Carl had a very troubled life.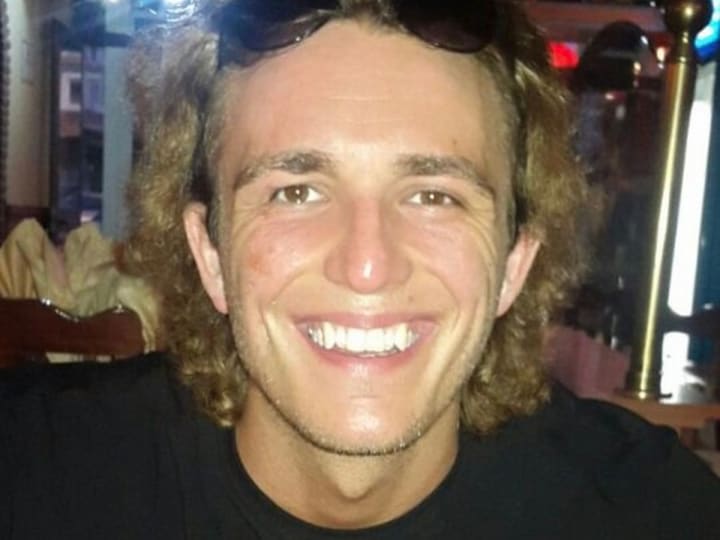 In 2010, when he was 18, two gun-wielding men entered his home on New Year's Day and attacked him. He was hit three times suffering wounds to his pelvis, bowel and stomach along with a fractured skull. The intruders stormed past his mum and shot his dog in the head during the terrifying attack. After surviving the attempted murder, he claimed to have known one of the men who attacked him, however he was later found not guilty by a jury in court. When police searched Russell's home to find any evidence from the attempt on his life, Carl Russell was arrested when they found a gun in a locked cupboard with live ammunition inside the firearm along with a black jacket and face covering which was all covered in gun residue. Analysis of the glock found that it was used in three separate shootings. During police interviews, Russell claimed he was told to hold on to the gun two hours before the men had broken in and tried to kill him. Russell was sentenced to 5 years and 4 months however only served a year before being released.
Carl Russell was then sentenced to 9 months for dangerous driving. October 7th 2018 in Belle Vale, Liverpool, he was granted a day release which he decided to spend with his girlfriend. At 11:20AM, he was sat meters away from his house in the passenger seat of his girlfriend's car, when a man wearing a hi-vis jacket, riding a bicycle, pulled up beside him and shot him 4 times in front of his girlfriend. He was shot multiple times in the head and torso.
Neighbors and the emergency services tried to save the 28-year-old man but he died from his injuries. Police believe this to have been a targeted attack however they haven't been able to connect the shooting to any incidents that Russell admitted to have been involved in. Two men, aged 30 and 34, were arrested on suspicion of murder but were released on conditional bail in connection to the incident. A third man,35, was arrested on 28th September 2020, however he was released under investigation.
Mayowa Ogunbayo
Mayowa Ogunbayo was a 29-year-old man who was found stabbed to death at his luxury apartment in West London. His death flooded the media as he was associated with celebrities like football player, Mario Balotelli. Detectives were called to his residence at 2am on October 17th 2017, he was found with a single stab wound to his heart. Paramedics pronounced him dead at the scene an hour after arriving.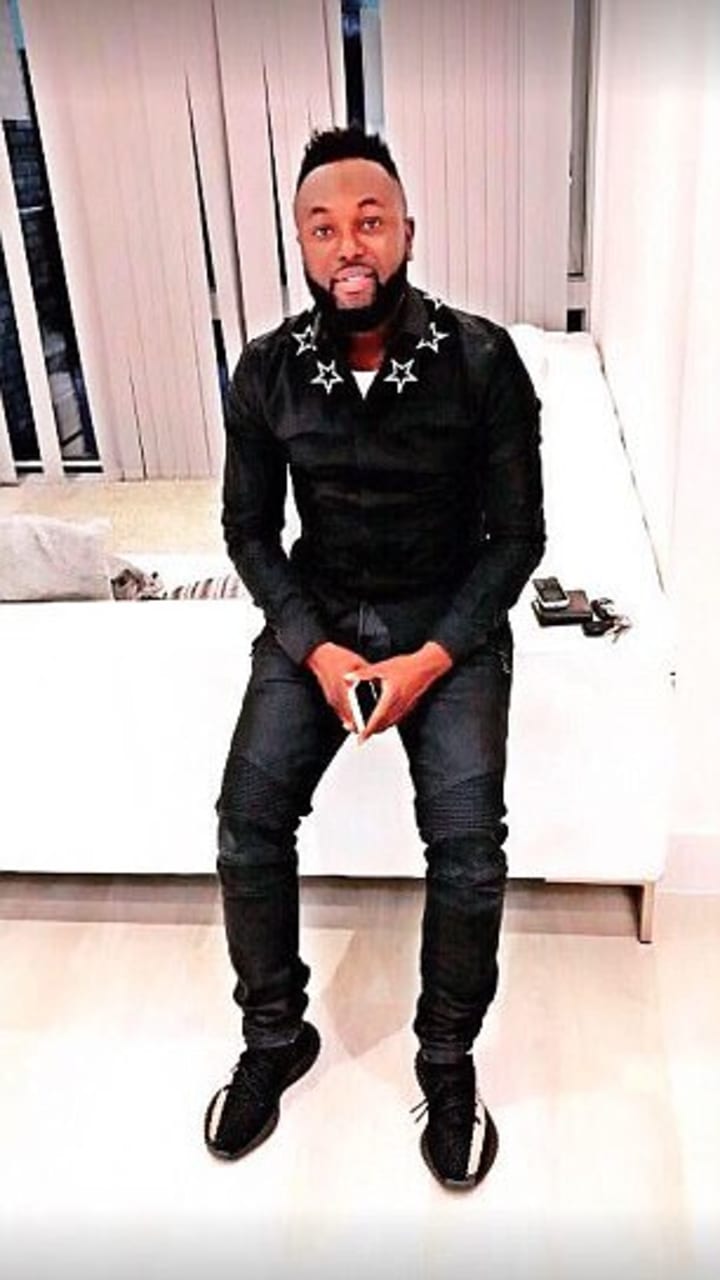 His fiance who was 21-years-old at the time of death, shared the home with him and was immediately arrested on suspicion of murder at the scene. However, she was released on bail, under investigation as there was not enough evidence for a conviction. Speculation has riddled the internet with whether she did it or not, with some claiming that Mayowa had proposed to her that day and she stabbed him when he had fallen asleep.
On the 4th of March 2020, a coroner came back with an open verdict for an inquest into his death stating that it was not possible to definitively conclude whether the fatal stab wound was self-inflicted or if it had been done by a third party. Many neighbors commented on the incident with one saying "I heard from other people in the neighborhood that it was a domestic dispute between boyfriend and girlfriend, but apart from that I don't know what happened." Another stated "There are police here all the time because there is so much noise at night, people are outside causing trouble, it's not safe because there are no cameras or security around."
Mahad Ali
June 29th 2017, Mahad Ali,18, who was an up-and-coming boxer, attended a warehouse party in an industrial state in Islington, London.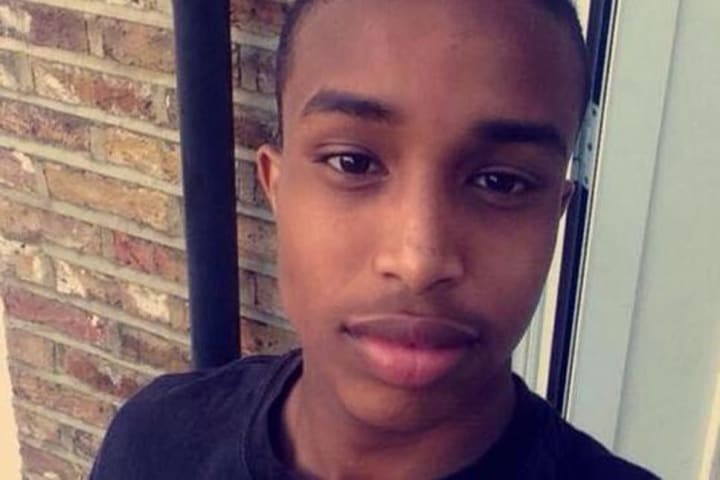 Police say about 40 to 50 people attended the event however other sources state it could have been between 200 and 2000 people. A fight broke out around 2:30am, where Ali had been stabbed multiple times in the chest and abdomen by a group of violent attackers. He was rushed to hospital but died two hours later. One of the organizers of the event made a statement the next day; "Around 250 people attended the event yesterday and towards the end of the event numerous fights started to break out, loads of people hijacked the event from outside. Whilst the brawl occurred, I was stabbed in the face trying to help someone who was heavily outnumbered getting attacked."
Two men, aged 26 and 41, were charged for the murder of Mahad Ali and was set to be tried but the crown prosecution service discontinued the case after stating that there wasn't enough evidence to realistically get a conviction. Nobody has been brought to justice for the brutal stabbing of Mahad Ali.
Blake Brown
On September 16th 2016, Blake Brown, 30, had been shot in an execution style killing by two men dressed in all black. Brown had been released from a 4 and a half prison sentence only five weeks prior to his death. He went to jail for an assault on a taxi driver where he had punched him in the face and bitten into his skull which removed parts of the driver's scalp.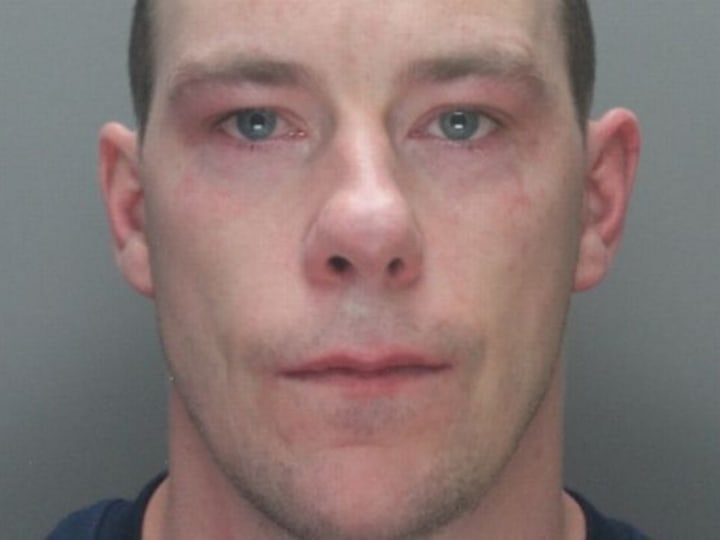 Blake Brown was staying in a bail hostel and had been banned from the area of Croxeth, a suburb of Liverpool, where he had been tied to gang related activities. A few years before his death he had been run down by a car which left him with possible brain damage which was believed to be linked to the organised crime groups he was a part of in Croxeth. The bail hostel was not informed about his arrival the day he was released to them which also meant they were not made aware of the conditions on his licence banning him from that particular area.
In a trial where a man was acquitted for the murder of Blake Brown, it was found Brown had a previous bounty on his head for £100,000 as he was believed to be the man responsible for the 2004 murder of Paul Mooney, which Blake Brown had been acquitted for previously.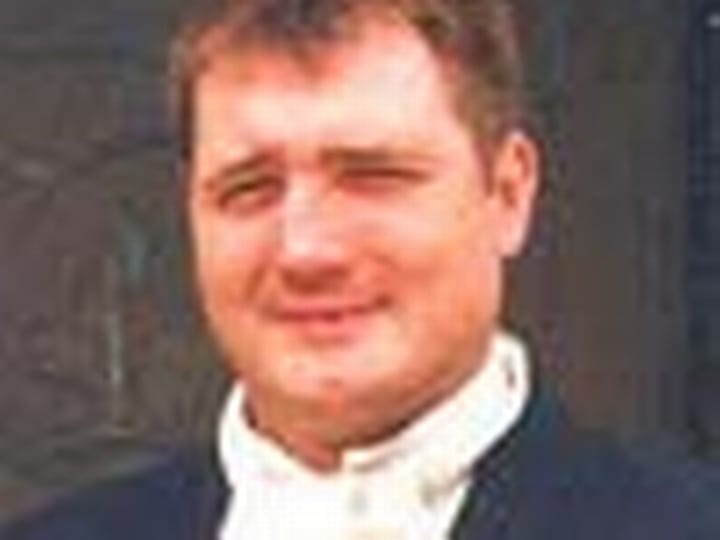 A probe was launched into the handling of Blake Brown's release which concluded that there was no way they could have prevented or predicted the murder.
To read about Paul Mooney's death:
Want to request a case or talk about any of these cases? Head over to the Facebook group
To read more true crime stories by me:
About the Creator
I like to write about true crime and do small investigations. I also write fiction sometimes
Reader insights
Be the first to share your insights about this piece.
Add your insights