6 Murders You Haven't Seen In The Media
A list of murders that didn't get much recognition in the news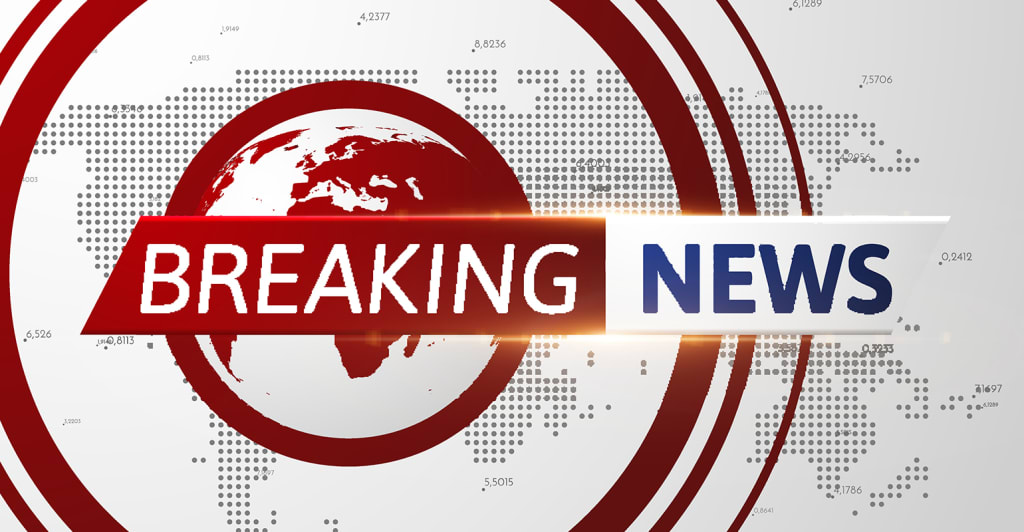 In today's day and age, the sad reality is that people get murdered and only a few get the recognition from the media and news that it needs to make people aware. In London, knife crime is prevalent and never talked about in the eyes of the media. In 2019 alone, 147 people were killed in London, with stabbings accounting for two-thirds of that number. Here are 6 victims of stabbings whose killers were convicted in the past year but didn't get much recognition in the media.
Michael Paul Bapista
Michael Paul Bapista,24, was stabbed five times, with one going through the heart, and left to die on the street on December 19th 2019.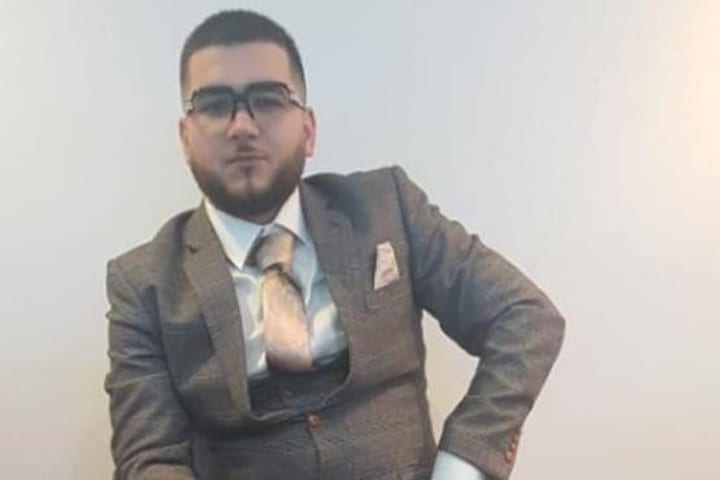 Michael visited a location close to his killer's, Ozughan Altun, 30, shop. The police got a call from Altun about an altercation which had taken place around 7:15pm and found Mr Bapista dead at the scene upon arrival. Altun claimed he had been stabbed by Michael and was taken to hospital for treatment. In the ambulance, he told paramedics that the victim had stalked his family. It later came to light that Ozughan Altun became jealous of Michael Paul Bapista after he had a brief relationship with his ex-girlfriend. The police found scraps of paper in his pockets with drawings of Mr. Bapista and the words "Michael is an idiot." Altun was arrested at the hospital on suspicion of murder. In police interviews, he continued to try to paint himself as the victim claiming he had become "petrified" of Michael Bapista.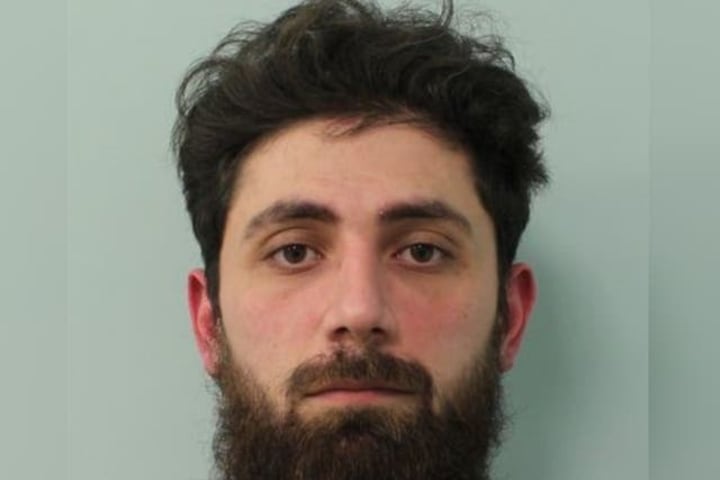 However, CCTV footage showed Altun threatening his victim and also shows the moment he discarded of the scissors that he plunged into Michael Bapista's chest. During the investigation, a video was found on Altun's phone of him burning a strip of photos of Michael Bapista and his girlfriend's faces on them while saying "I'm going to remove you from my life for good" to the camera. They also found countless messages about Bapista from the months leading up to the violent attack. Altun became obsessed with his victim because his girlfriend had left him and had a brief relationship with Mr.Bapista. When the relationship ended between the woman and Bapista, she restarted her relationship with Altun. Ozughan Altun was sentenced to life in prison with a minimum term of 19 years.
Abdulrahman Nassor Juma
On the evening of May 17, 2018, Abdulrahman,23, was subjected to attack near his home in Barking.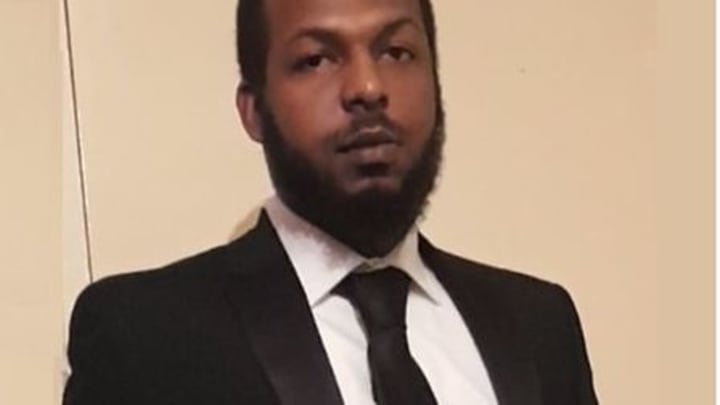 Mr Nassor Juma, who had special educational needs, was standing alone outside a block of flats not far from his home when a white BMW pulled up. Two men jumped out the car and immediately tried to attack him with knives. In a bid to escape, Abdulrahman kicked off his flip flops and tried to flee bare foot but was chased down and stabbed 17 times. Just over two minutes later, his attackers got back in the car and sped away from the scene. Iki Mohammed Ali, 24, Syed Fahad,23, Jonathan Mulanga, 25, were all convicted of his murder on the 22 of July, 2020. Ali and Fahad were both sentenced to 23 years minimum and Mulanga for 32 years for the killing.
However, a fourth man was recently convicted for the killing. Warwick Carson, 25, was found to be one of the attackers on CCTV. February 2021, he was sentenced to a minimum of 26 years in prison. A motive was never established for his murder.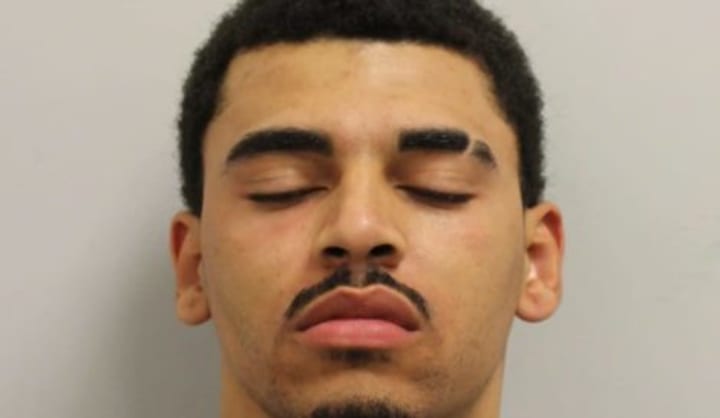 Lee Casey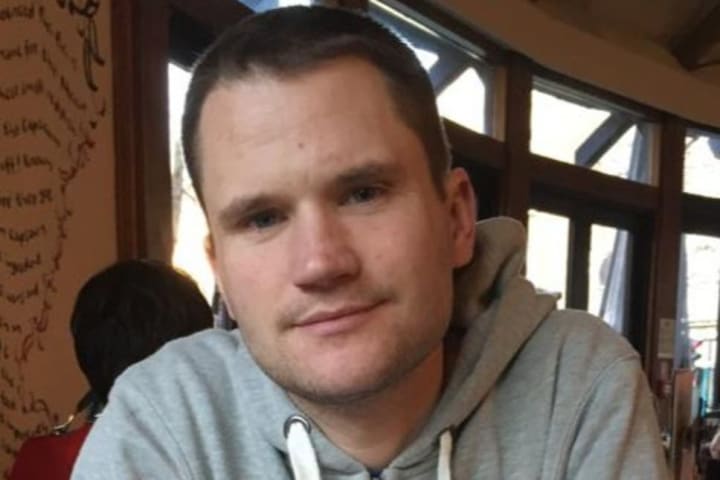 Shortly before Midday on the 29th of August, 2019, Levi Pashcal, 34 and his girlfriend Clementine Jones, 32, had planned a meetup with a man called Lenworth Jackson under the pretense to buy drugs. The couple planned to rob him. Lee Casey, 38, was with Lenworth Jackson and his group of friends.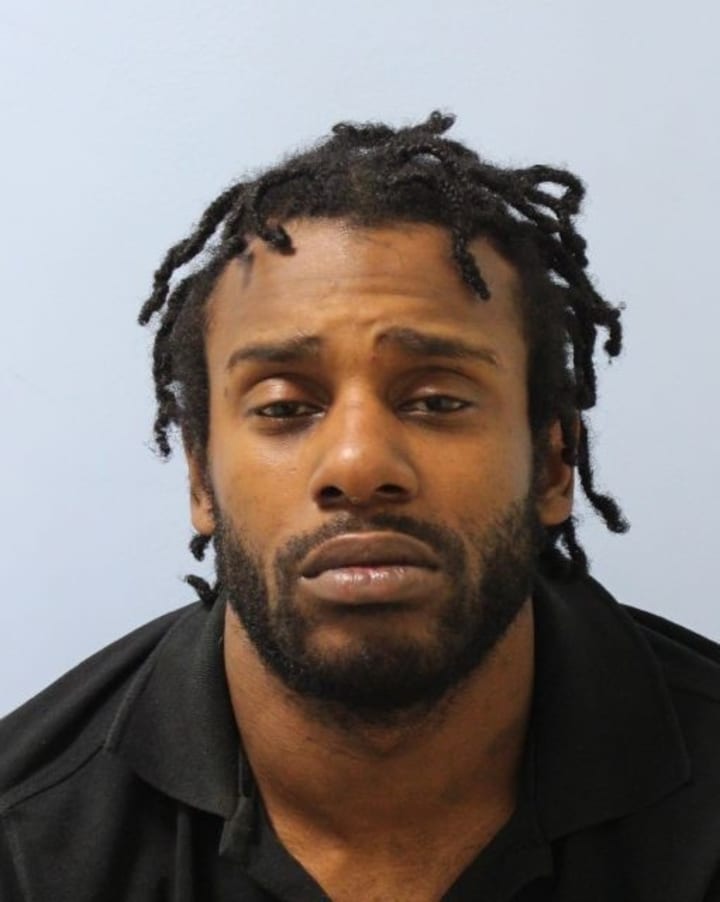 An argument ensued between Pashcal and Jackson. Paschal armed himself with a large hunting knife and attempted to attack him. Lenworth Jackson managed to run away but fell and was grabbed by Pashcal. Lee Casey tried to help his friend but ended up being stabbed in the process. He died two hours later in hospital. January 28 2021, Paschal was sentenced to a minimum of 20 years. Clementine Jones was acquitted of murder but was jailed for 10 years for attempted robbery and wounding with intent.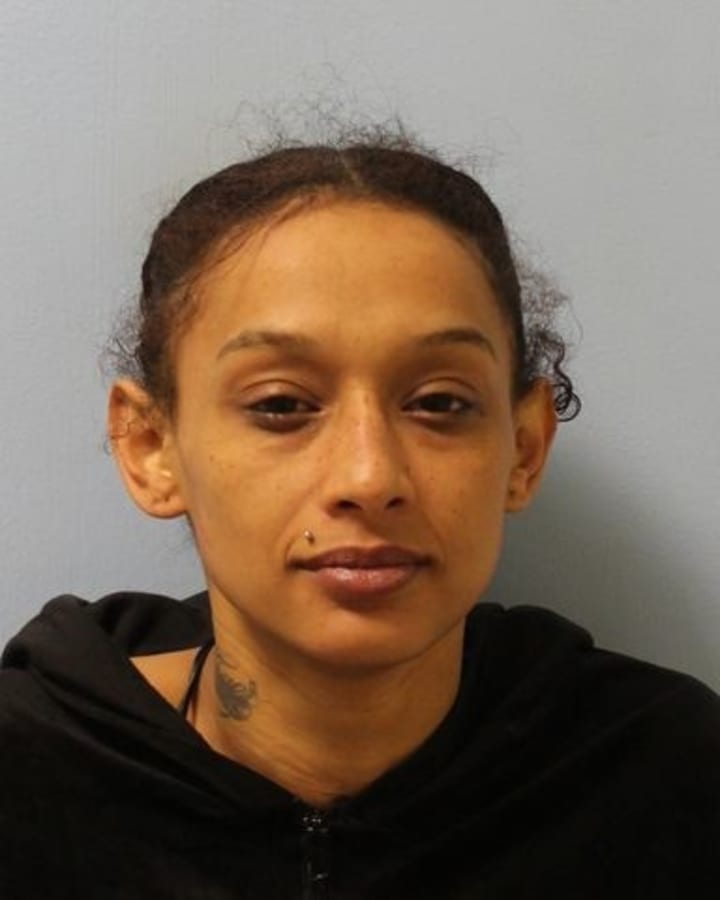 Santino Angelo Dymiter
Santino Dymiter,18, was part of "The Chadd Green Gang" who were in a long running dispute with another gang called "The Beckton Boys." On the afternoon of August 26th 2019, two young boys aged 14 and 16 at the time, jumped out of a stolen car wearing black clothes, latex gloves and bandannas to cover their faces. Armed with machetes, they attacked Santino and another 18-year-old male he was with at the time. Santino's friend managed to take refuge in his nearby home however Mr Dymiter was attacked by a succession of slashes and stabbing blows. After letting out a scream for help to his friend, he collapsed on the pavement and police announced him dead upon arrival. The two teenage attackers were on electronic tag at the time as they were released from YOI's (Young Offenders Institute) only weeks before the murder after being convicted and spending time for kidnap, false imprisonment and blackmail over a young male.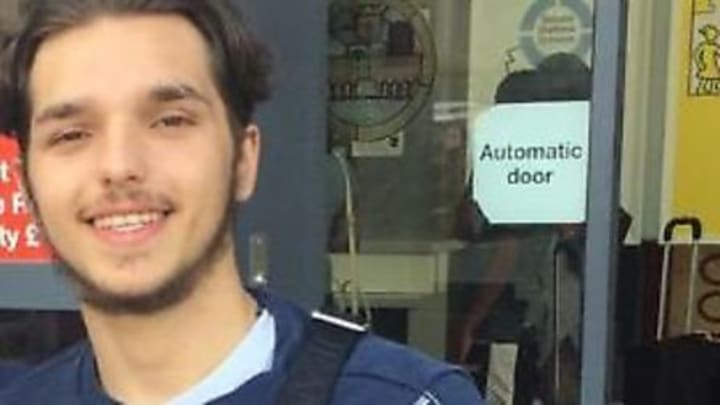 Only one of the boys has been able to be named due to turning 18. Rahiem Anderson made no comment to police about the murder but whilst on remand at a YOI he was heard bragging about the murder to other inmates. The getaway car was found abandoned and had fingerprint matches to the two young boys. Their electronic tags also placed them in the area of the attack. Anderson had previous convictions for possession of a bladed article. February 2021, Rahiem Anderson was sentenced to a life sentence to serve a minimum of 18 years and 3 months. The younger male, now 16, has a minimum serving of 16 years.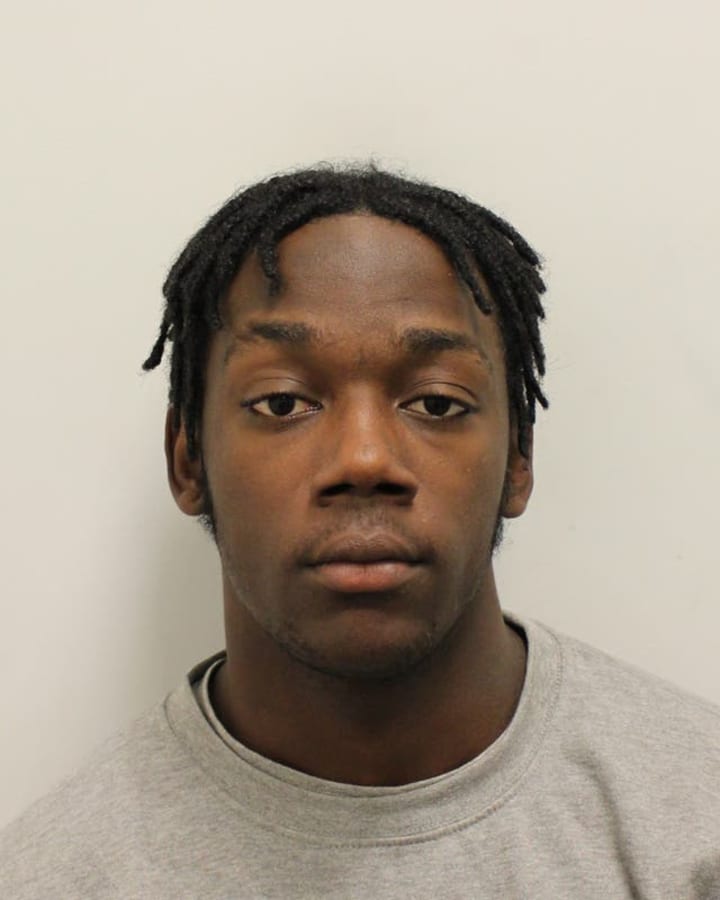 Crosslon Davis
Crosslon Davis, 20, was an up-and-coming drill rapper who was set upon by a group of four youths and stabbed to death on December 6 2019.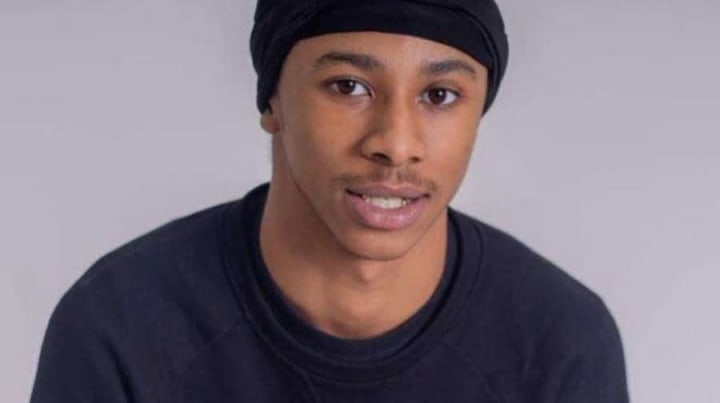 On December 5, Mr Davis, also known as Bis, had filmed a music video with some friends. On the journey back to London the next day, he got a phone call and started getting visibly angry and upset with the caller who was said to have been disrespectful about Latwaan Griffiths, also known as Latz, who was another member of his rap group Harlem Spartan who was stabbed and killed in July 2018. His murder remains unsolved.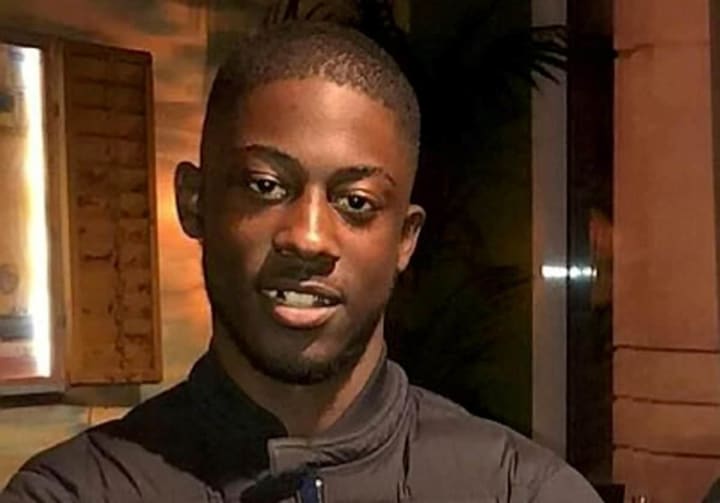 Crosslon and his group of friends decided to meet up with the caller in the Deptford Creek area. Elijah Morgan, 20, and his friend Jedaiah Param, 21, had just got into a taxi when Mr Davis decided to open the rear door and attack Elijah with a mallet. The two men got out the cab and attacked Crosslon ,who had since dropped the mallet, along with two other unidentified assailants. All four men had armed themselves with knives, chased down Mr Davis, surrounded him and ultimately killed him. He suffered at least nine wounds to his head, back and chest during the attack. Most of the attack was caught on camera. During the trial, the CCTV was played over 15 times to prove that Mr Davis was unarmed and defenseless during the attack. Elijah Morgan and Jedaiah Param were both found guilty of murder April 19th 2021. The pair were sentenced to life in prison with a minimum term of 28 years before being eligible for parole.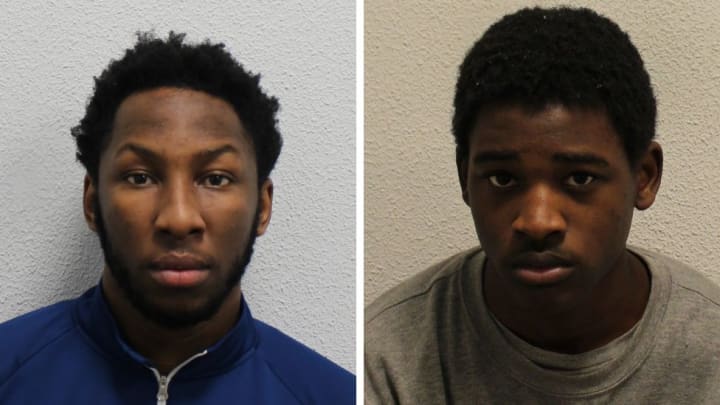 Crosslon Davis will live on in his music.
Joshua White
29-year-old Joshua White was picked at random to be subjected to attack by a gang of three men. On April 26th 2019, Taylar Isaac, 20, David Karrington, 20, and Theo Momodu, 18, decided to chase down and attack Joshua White at random after one of the "senior gang members" had told Momodu that he "need to get some notches on his blade."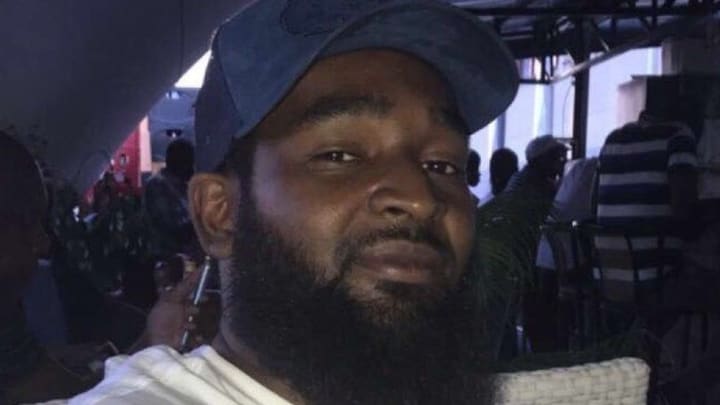 CCTV footage shows Joshua White running from the three men and accidentally knocking over a young girl on roller skates. He is seen checking on the girl, aged 6, before trying to seek refuge in a nearby shop where he was caught and stabbed.
Momodu stabbed him in the back three times with a 2ft-long red-tinted zombie sword but Isaac delivered the fatal wound in the chest with a large knife. All three men fled the scene in a car as Joshua collapsed in the shop. Minutes later, the same trio attempted to murder another man who was walking with his partner, pushing their baby in a pram. He managed to escape with non-fatal stab wounds. Theo was arrested soon after by police whilst the other two, Karrignton and Isaac, fled to a friend's house (Harley McGivern,20,) to change clothes. On April 22 2021, all three of them were sentenced to life imprisonment.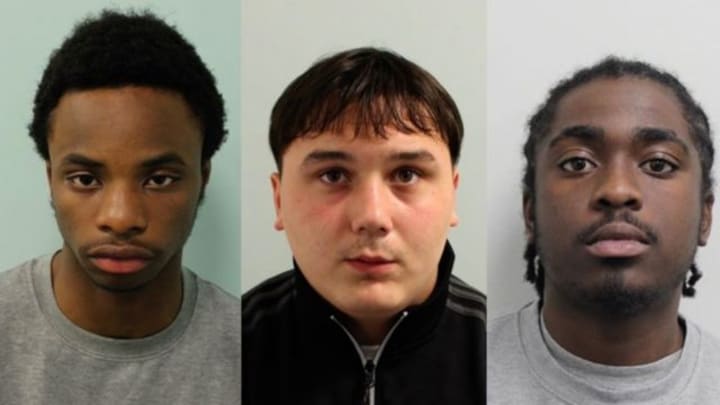 The youngest, Theo Momodu, has to serve a minimum time of 18 years for the murder and nine years for GBH (Grevious Bodily Harm) on the second man, which will run concurrently. Isaac and Karrington both got a minimum sentence of 25 years for the murder and 12 years for GBH which will also run concurrently. Harley McGivern was given 12 months' imprisonment suspended for 18 months for perverting the course of Justice.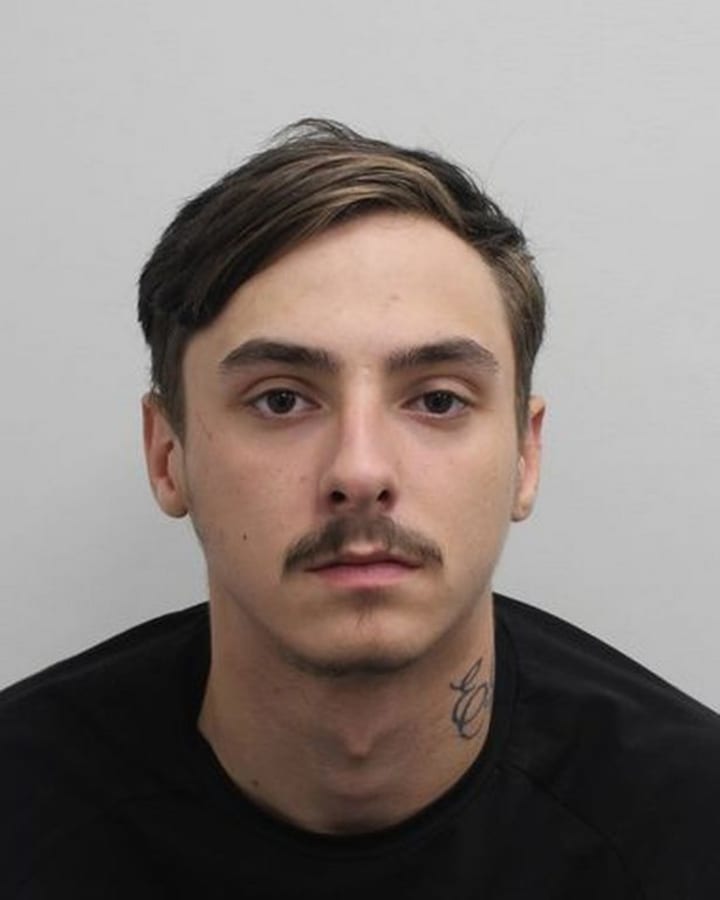 To discuss any of these cases, why not head over to our facebook group?Talk Of True Crime
More true crime stories:
About the Creator
I like to write about true crime and do small investigations. I also write fiction sometimes
Reader insights
Be the first to share your insights about this piece.
Add your insights