30 women sexually assaulted - 38-year-old 'Psycho Shankar'
2 escapes from prison and 15 murders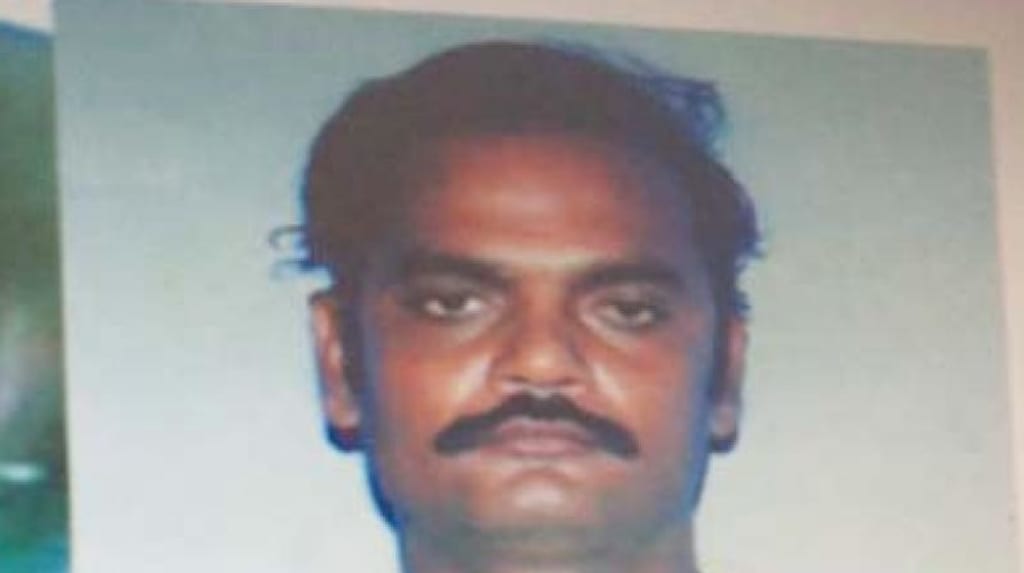 Psycho Shankar
The convict, M Jaishankar alias Shankar, gained notoriety as a psychopathic serial killer for raping and murdering 30 women on highways around Tamil Nadu and Karnataka between 2008 and 2012.
Most of the crimes involving 38-year-old Shankar's name have taken place in Tamil Nadu. His escape from Bengaluru jail on September 1, 2013, after a year, gave him additional notoriety in Karnataka. He was found five days later.
While escaping, Shankar falls from the 30-foot wall surrounding the Bengaluru jail and breaks his spine.Jail officials have said that he was lying on the bed and was suffering from mental distress as he did not move.
Shankar is known for terrorizing women on highways in Karnataka and Tamil Nadu. At the time of his death, he had been convicted in three cases in Tamil Nadu and was under trial in 12 cases — nine in Tamil Nadu and three in Karnataka.
"He raped and killed women, or killed and raped them. He was a psychopath," said a senior Karnataka police officer who was involved in monitoring Shankar, who was jailed in 2013.
Shankar initially chose highway sex workers as victims, but later started targeting women randomly, police said.
Shankar, who hails from Konasamutram village in Edappadi taluk of Salem district in Tamil Nadu, worked as a lorry driver for many years and committed crimes on the go.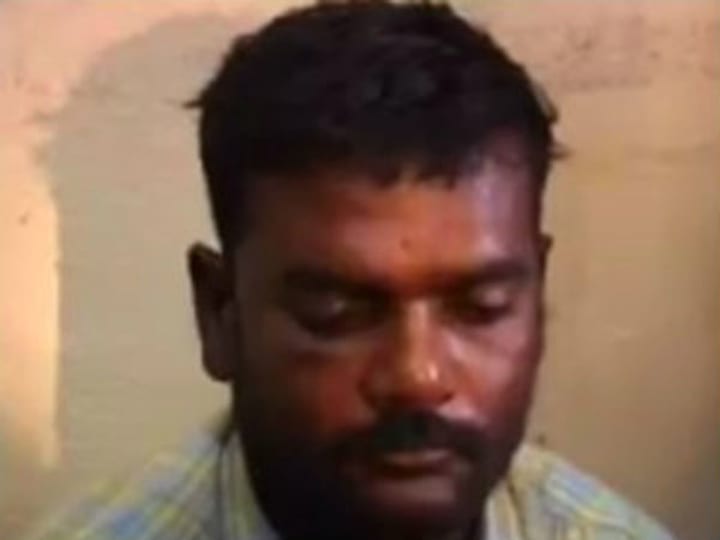 Most of his early crimes were committed in Tamil Nadu. The August 2009 killing of a 39-year-old policewoman, a constable, first drew attention to Shankar. He was arrested in October 2009 and lodged in Coimbatore Central Jail. After this arrest, he told the police that he was involved in 13 murders around Tamil Nadu.
Shankar escaped from the police in 2011 when he was taken from the Coimbatore jail to the Dharmapuri court. Two constables accompanying him intercepted him at the Salem bus stand. He immediately killed a police constable and escaped.
Shankar, who escaped from Tamil Nadu, allegedly committed a series of murders in Karnataka, particularly in the Chitradurga-Bellary region. On May 5, 2011, he was arrested again after attempting to attack a woman working in the field at Elagi village in Chitradurga district. As the woman raised an alarm and called her husband and other workers, Shankar, who tried to escape on a motorcycle, was nabbed and handed over to the Chitradurga police.
Shankar was transferred to Bengaluru Central Jail on 14 March 2012. In late August 2013, he claimed to be ill and was admitted to the prison hospital. On the night between August 31 and September 1, he climbed a 30-foot perimeter wall and escaped. The rope he used to descend the wall snapped and he fell and injured his spine.
A special police team was formed to nab him. The team discovered that Shankar had developed a friendship with Abdul Mujasim Pasha, a prisoner who was imprisoned in a dowry abuse case.
Pasha was tracked down by the police before Shankar escaped. They find that Jaishankar contacted Pasha after his escape and sought his help in getting the motorcycle.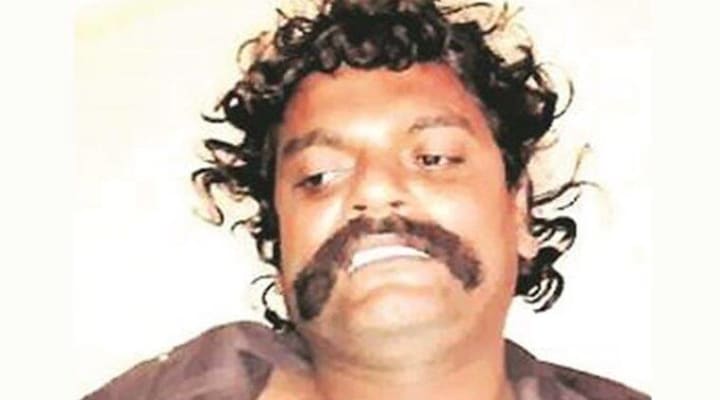 Police found Shankar holed up in a shed a few kilometers from the jail and Pasha took the group to the hideout on September 6, five days after the escape.
"We feared that if he came to the highway, it would be difficult to trace him. Fortunately for us, he was still close to the jail, which helped us re-arrest him," said a senior police officer.
After spending days in jail, Shankar could not escape again, so one morning he slit his throat with a shaving blade in Bengaluru Central Jail. Shankar was admitted to the hospital and died in the hospital without treatment.
Psycho's frenzy is over........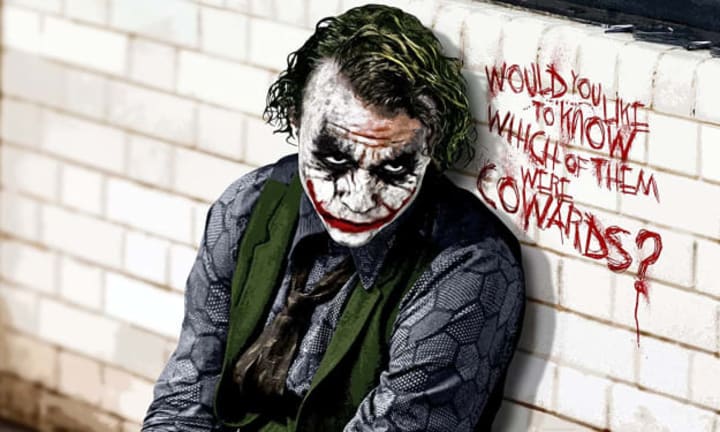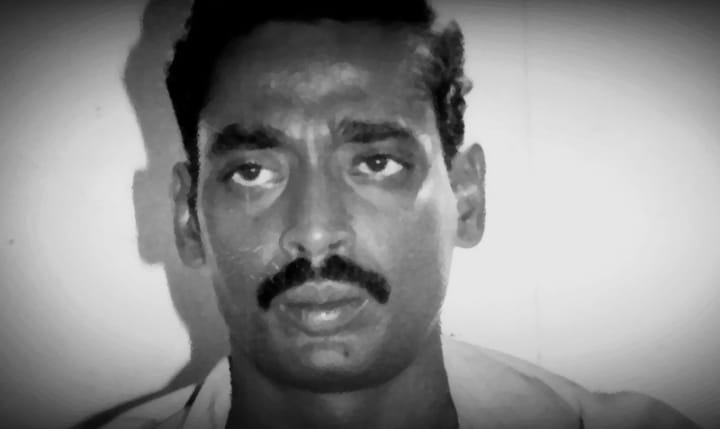 About the Creator
I like to write about true crime and do small investigations. I also write fiction crime and others sometimes....
Reader insights
Be the first to share your insights about this piece.
Add your insights