Auto Shankar... the serial killer who killed seven with his wife-Part: 1
This is the true events in dark side of Auto Shankar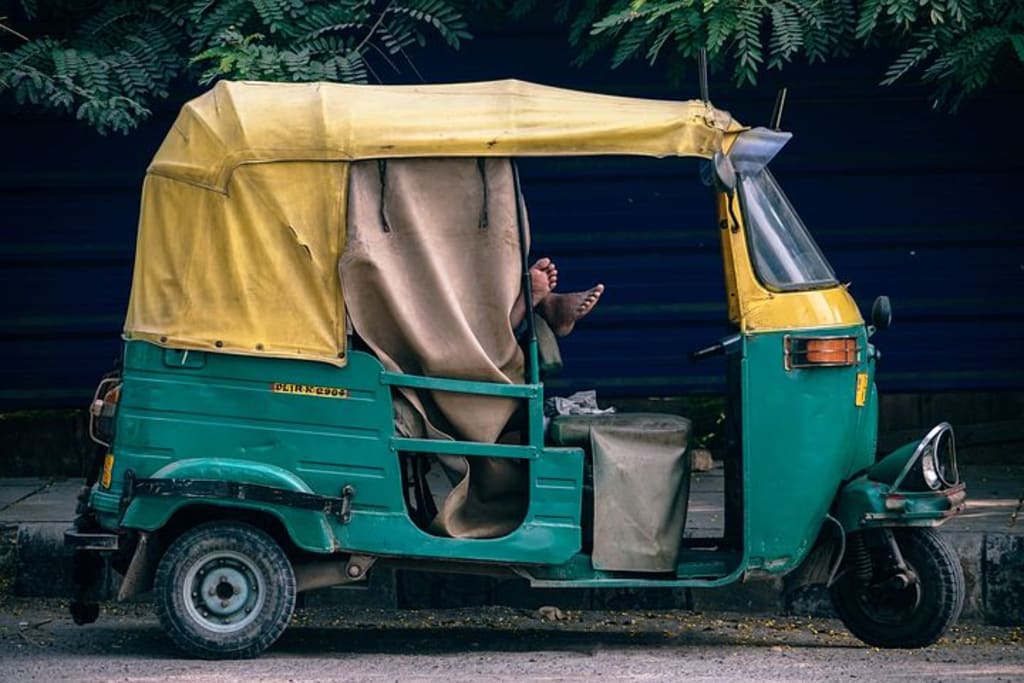 Auto
In the 1980s, sales of bootleg liquor were high in Tamil Nadu. Bars did not come that much. People were intoxicated and brewed liquor in hidden places and sold it. Although it was illegal, it was in every town in Tamil Nadu.
Auto Shankar is one of the many who have done this business. He first started as an auto driver and then smuggled bootleg liquor in autos and later grew to brew his own liquor. Many people were slaves to him for the money he had.
There are no people in the area who do not know him who brewed liquor in Thiruvanmiyur area of Chennai. Whatever happens in that area, Auto Shankar has been involved in racketeering and bootlegging business. His real name is Gowri Shankar.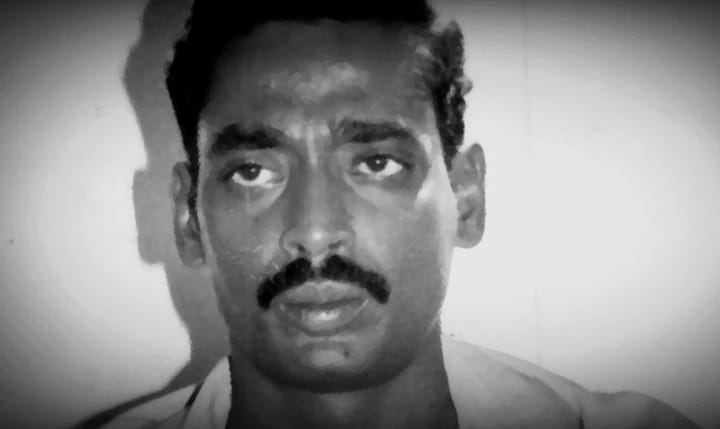 His native state is Kerala. But his father came to Chennai in search of livelihood and became a resident of Chennai by running a tea shop in Chennai. Auto Shankar grew up in Chennai. Auto Shankar was born to Auto Shankar's father from his marriage to Jayalakshmi.
Within a few years of Shankar's birth, Jayalekshmi did not want to live with Shankar's father and married someone else and left Shankar with his father. Growing up without a mother's love, Shankar was oppressed by poverty. He couldn't do anything he wanted to because he didn't have the money. Shankar became envious of all those who had money.
As a result, Shankar was infected with the desire to become rich at an early age. So he started thinking about what to do to become rich. Shankar became a mother to do anything to become rich.
At that time there was a course called PUC. After studying PUC, he wanted to go to work with the desire to become rich. He doesn't know what to do. He had some auto drivers as his friends then. They made Shankar an auto driver.
After this, Shankar engaged himself in the auto driving business and could not earn much from it. Earning money for his daily expenses was a big thing for him and thus he thought of making gaming an illegal business. He tried to smuggle the bootleg liquor in an auto as someone told him that he would get more money from it.
Through this they started smuggling contraband from Thiruvanmiyur to Kovalam beach. The task is to load the bootleg liquor in the auto and take it to the bootleg outlet in Kovalam beach. He got a lot of money for this. Instead of driving autos on a daily basis, they started smuggling liquor as their main occupation.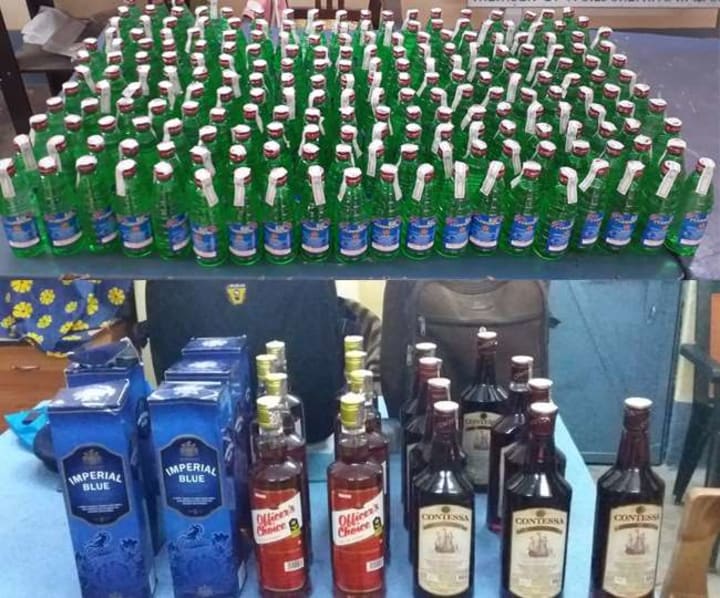 Thus, he started earning thousands in those days. More money is coming. Liquor is also on the side; you have to ask. Auto Shankar starts drinking. The drink gives him the courage to face the police. At some point, Auto Shankar became addicted to alcohol.
Auto Shankar, who used to drink a lot, became infatuated with women. As Auto Shankar had no one to listen to him at home, he started making subsequent mistakes. He started dating women who were prostitutes for money. Auto Shankar. Eventually he learned more about the prostitution industry. He realized that he could earn good money in prostitution as well as in blackmail.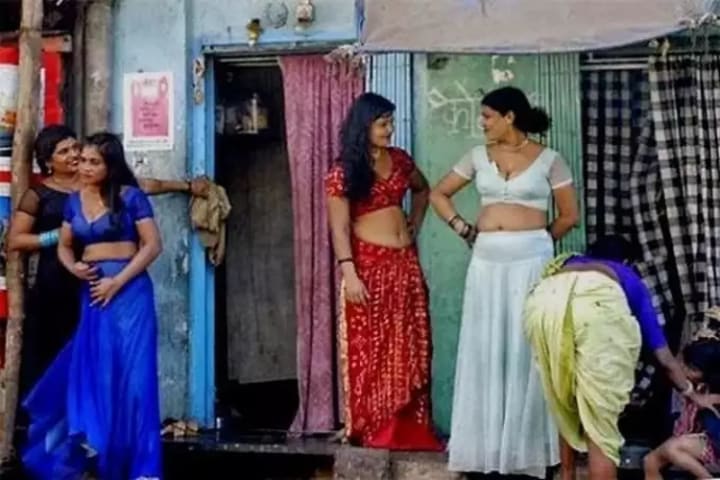 Auto Shankar, who is already money-hungry, jumped into the fray saying that if he gets money from prostitution, he will give it up for nothing. His prostitution business made him even richer for his time. Shankar began to live a comfortable life as a prostitute for liquor and women who wanted it.
In the meantime, he had become acquainted with some of the great points of the town. When they were single, they started approaching Auto Shankar to lust after women and enjoy women. He sent his women to them and charged them for it.
At some point Auto Shankar got an idea. When Auto Shankar sends girls to big men, he gives them a small camera and asks them to record a video of their intimacy with the man and give it to him. And so they did.
Then he started threatening all big people with those videos. He showed these videos to big points and threatened them for money. Auto Shankar became the richest man through this. After this, they stopped the auto driving business and started engaging in completely illegal activities.
This earned him a lot of money. And he befriended senior officials in the police and senior officials in the government. He also started doing some good things in the town. Auto Shankar also did some things like building a school building for poor children and helping poor people.
part :2 continue...
For more ...
https://vocal.media/criminal/killer-krish
https://vocal.media/journal/top-10-problems-in-india-2023
About the Creator
I like to write about true crime and do small investigations. I also write fiction crime and others sometimes....
Reader insights
Outstanding
Excellent work. Looking forward to reading more!
Top insights
Easy to read and follow

Well-structured & engaging content

Excellent storytelling

Original narrative & well developed characters
Add your insights