You Found Someone Else
While I was by myself.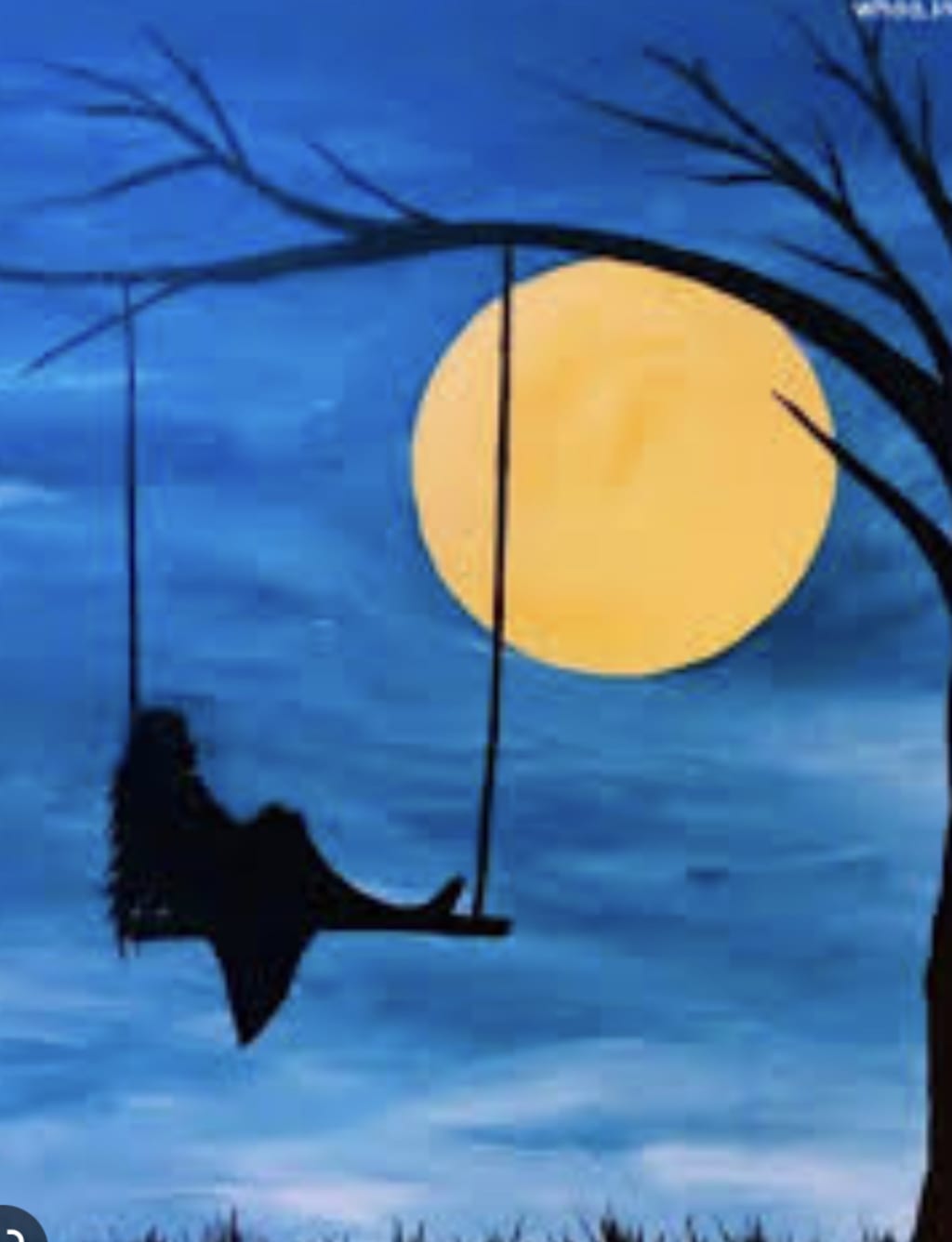 While I was trying to heal, and love myself you found someone else.
While I was alone and crying on my floor begging things to go back to the way they were before, you found someone else.
When darkness came and engulfed me and all I wanted was to be held in a loving embrace and told that everything would be okay, you were holding on to someone else.
She didn't quite do the job though, did she? Because you still call me. You still need to see how I'm doing. You still need to make sure I am okay. You tell me you can't just stop talking to me after all we have been through. You ask me if I still care about you, as a person.
You have to know I still care about you as a person so you don't spiral. So you can function properly, and continue to live relatively normal.
But what about me? I had to endure the pain. You look at me and tell me I look good. That I seem fine mentally, or at least more fine than you. But what you don't see are all the painful hours that haunt my subconscious. The hours of torture and over thinking and feeling. I had to feel EVERYTHING, and I had to do it alone.
It hurt so much. It still does sometimes.
I had to feel everything in order for those emotions to finally cleanse themselves out of my brain. I had to be brave. I had to let go of my fear. I had to weather a raging storm while still trying to live a normal life. I had to remember to feed my body, to take a shower, to show up for work so I could pay my bills, all while wanting nothing more than to let this depression drag me down and beneath my bed covers all day.
I had to fight what seemed like a losing battle because in order to let go I had to let these emotions come to the surface and run their course. I had to ask myself really hard questions, and I had to accept things about myself that I have been tucking away into the corners of my mind for years. Just when I thought it was over, I had to sit at therapy and verbalize all these feelings. It was like stepping onto a brightly lit stage in front of an audience, naked.
I had to be discipline, I had to develop a routine. It wasn't easy. I am not okay now because I didn't care about you deeply or because I didn't love you enough. I am fine without you now because I did the work. I am fine without you now because I chose myself over you. I chose to love myself over you. I chose to care for myself over you.
I had to dig deep and fix things and put in effort. So, no, it wasn't easy. I didn't just get to avoid all this suffering and cling onto someone else to save my sanity. I had to save myself.
She will never be me, but I don't have to tell you that. You know. Because if she was me, you wouldn't feel the need to reach out. The funny thing is, you wouldn't need to reach out if you could learn to love yourself better than even I could. If you could learn to accept yourself more than I could. If you could learn how to show up for yourself, how to take care of yourself, how to comfort, respect, and soothe yourself.
But you will keep looking for these things in other people because you are broken.
Broken and hurt and scared, and you finding someone else isn't going to fix any of that.
Reader insights
Be the first to share your insights about this piece.
Add your insights