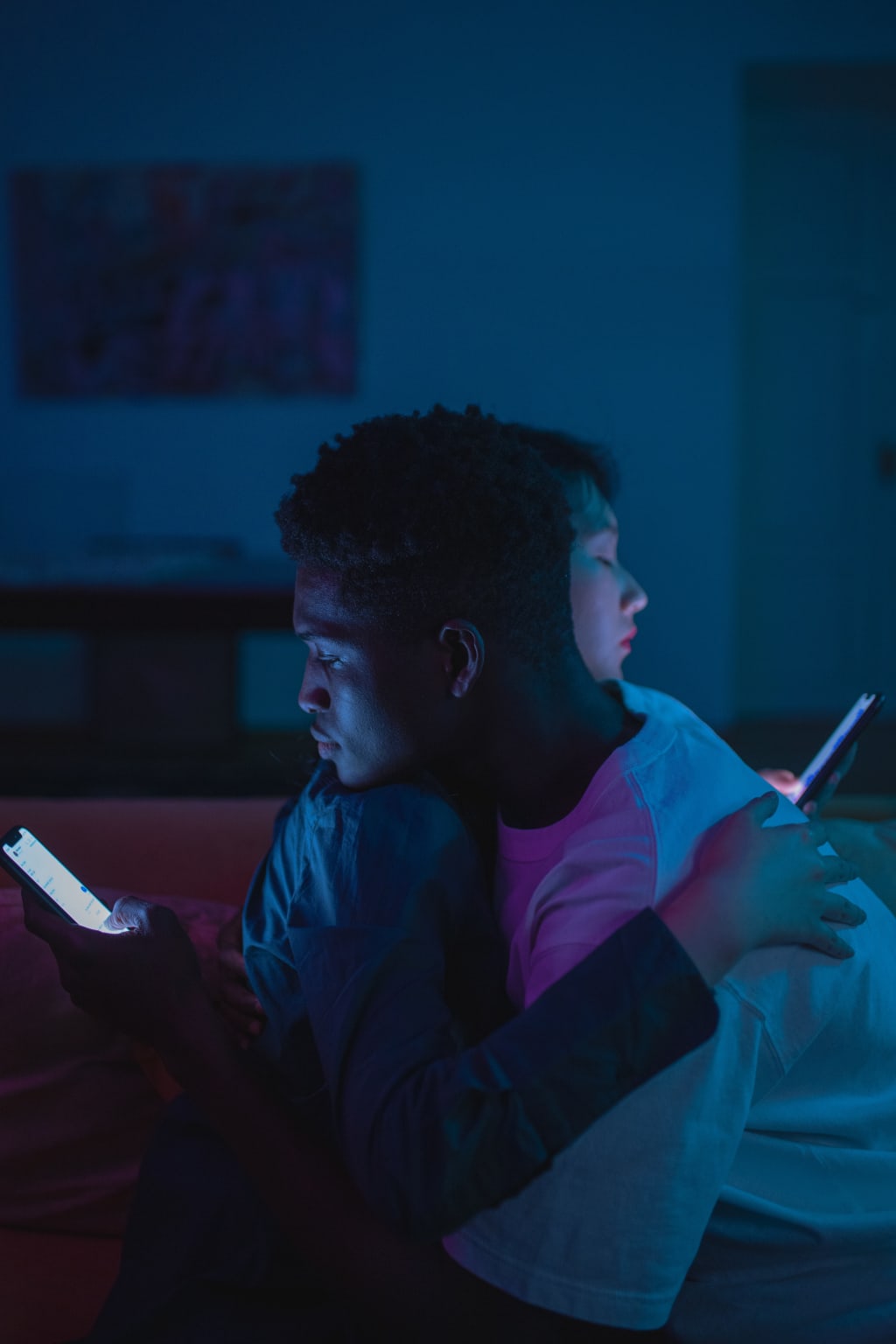 Have you ever looked at a couple and couldn't control your urge to tell them, "You guys are the perfect example of a match made in heaven"? Well, most of us have felt that for some couples within our acquaintances. The search for love in this digital world seems to come up with a lot of anxiety. On the opposite side of the coin, you have also heard of stories of bad matches and dates, that force you to rethink of dating online. Though dating apps can foster comically bad experiences, they can have benefits too.
Life as a single person offers many rewards but almost all of us pines for a partner and come out of our solitude. we all search for a partner with whom we can build a long lasting relationship and share every detail of our day.
Online dating might seem to be wastage of time, but they have some pros too. Here are some myths vs realities and tips to how can you put your fears to test, and internet to test.
• All use online dating apps for sexual interests:
This is a common fear of those trying to find a serious partner through dating apps. Most have this notion that dating apps are only meant for one night stands. However Tinder, the most downloaded app, hit three billion swipes in a single day during March 2020 – and it's broken that record more than 100 times since then shows only 13% of people are looking for casual sex, 45% do it just for fun and rest are doing in real search of a partner.
• Online dating always leads to ghosting:
It's true on superficial grounds that online dating will lead to ghosting but it's not true always. The art of conversation is something which determines the success rate of online relationships. Neither be a chaser nor the chase, have meaning conversations but never leak out too personal information as it might lead to misuse.
• The first meet:
You have been talking with this person opposite to the screen and is all set to meet for the first time. Your online partner proposes to meet at a secluded place in the dark hours of night. You are all exited thinking about the first romance, stop right there. 19% of women face sexual harassment compared to 9% of men who search for potential partners online. Have your first meet at a public place instead of a secluded zone.
Many are still skeptical of how to choose "the one" from a supply of too many. The thought that when there are too many options, choosing one becomes more difficult haunts many of us. If you are given five flavours of ice-cream choosing one might become too difficult and you decide to skip it altogether. The same concept applies here. The primary idea to make an online match a success is to have meaningful conversations, look beyond the appearances of the person, take the lead and have clarity in your wants and needs.
When we start looking for a partner, we set many unrealistic expectations of how the person should look, behave, have educational qualifications, and the roles each partner should play. All such standards are created by our mind based on what we see and what we hear. Wants are negotiable needs are not. Having a clear idea of your wants and needs is important before venturing out into online dating. For example, looking for a sensual partner is need, but looking for a sexy partner is a want. It's important not to get attached to someone easily, till you cross a certain period of time else it might lead to a bad experience.
So folks, don't be shy, give online dating a try but not at the cost of self harming. Be confident and clear. One swipe can change your life.
About the Creator
Alone,
Watching the whispering sky,
Where,
Clouds wanna cry,
Alone,
Fighting with the stars,
Asking,
To be mine. ♥️♥️
Spread love❤️, spread peace !!
Reader insights
Be the first to share your insights about this piece.
Add your insights