I Went to Work Dressed as a Schoolboy
The embarrassing story of my first job in Japan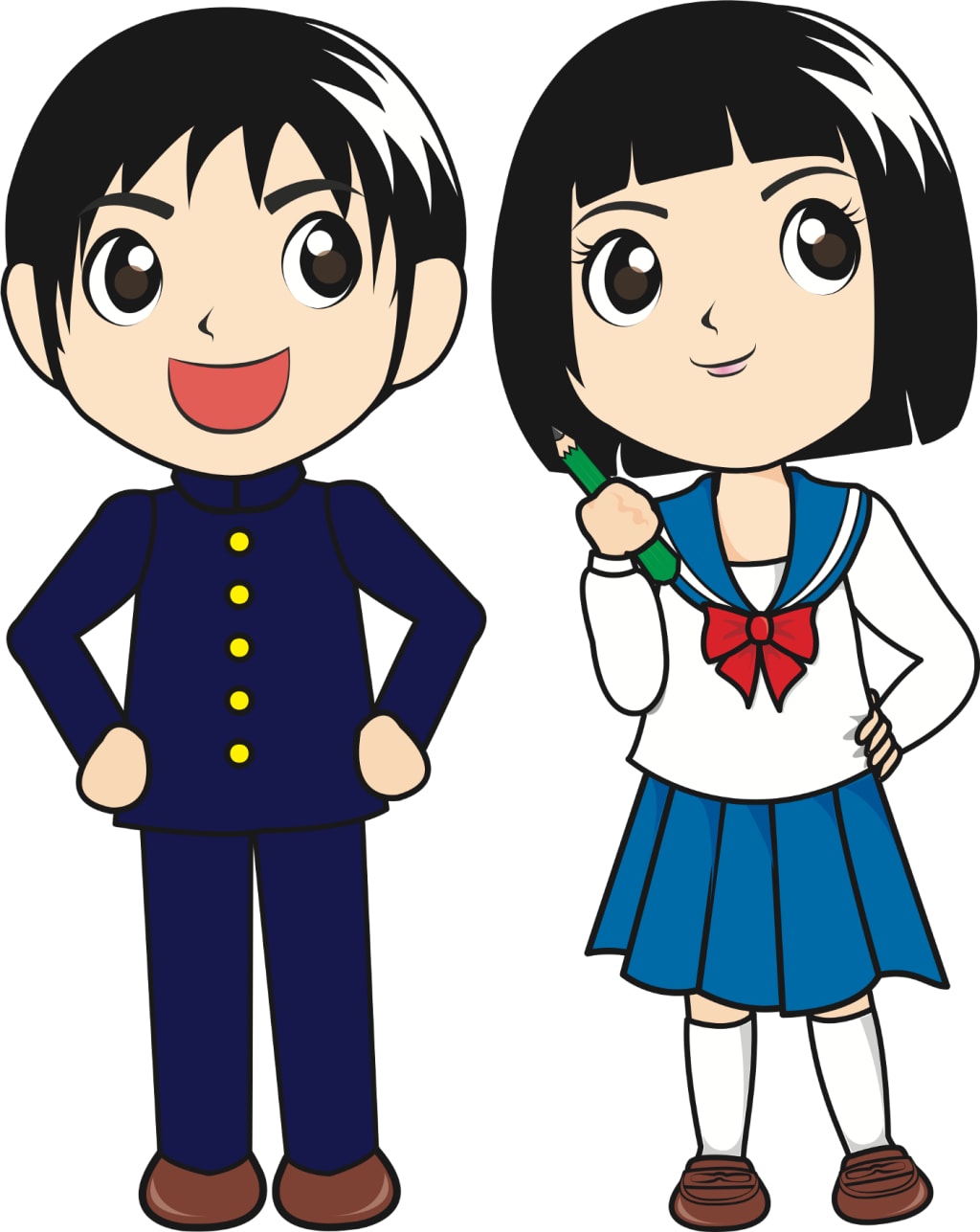 Japanese school uniforms (public domain)
"Imagine you get accepted to your first REAL job and it's in a foreign country. And what if you do something the entire first month of your job that is humiliating but no one tells you. Welcome to my life…"
I was hired by a major company in Japan to teach business English to adults in Japan who range from top executives at companies like Toyota and Panasonic to retired seniors and those looking to improve their English for work, travel, or as a hobby. It was my first teaching job after finishing my Communications and English degree at university.
I didn't speak a word of Japanese, had never really talked to any Japanese people, and knew almost nothing about the culture except sushi, sumo, and samurai. It was nerve-racking to know that I would be leaving my friends and family behind to live and work in Japan in a city called Nagoya.
But I was also excited and ready to start the next adventure in my life.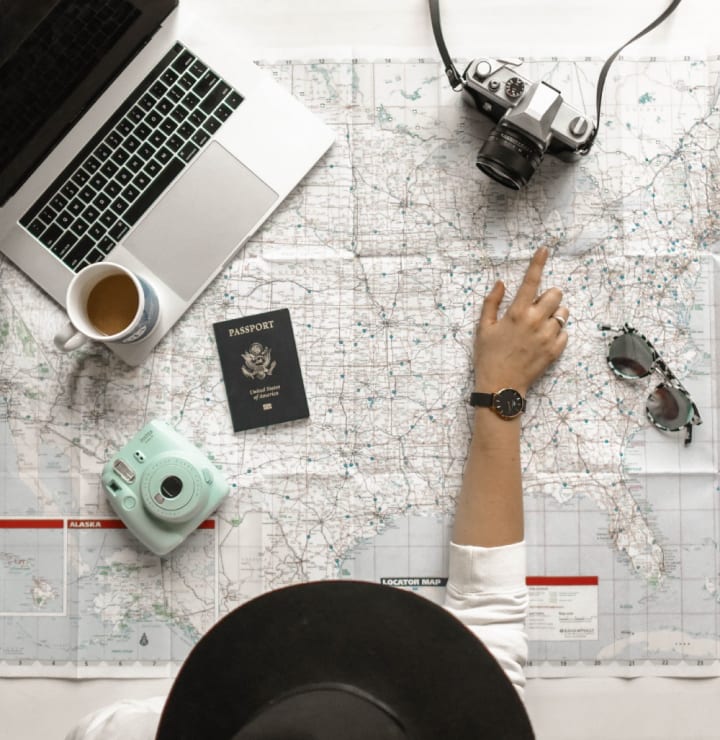 I prepared all the paperwork, visas, travel, and work documents required, did police checks, health checks, flight bookings, and all the intricate details that are involved in working and living in a foreign country.
I packed up two suitcases filled with anything and everything I thought I would need that might not be available in Japan. And since I was going to work, I had to buy suits for the first time.
I went to a suit shop in Toronto where I lived and asked the clerk to recommend some suits for my first job. He brought nice navy blue, grey, and pin-stripped suits. I mentioned while I was trying on the suits that I was going to Japan for work.
Excitedly he brought over a black suit with gold buttons and a rounded collar. He told me this was an Asian suit that was very popular and it would be good to wear this to better conform to the culture. So I ended up buying a grey suit, navy blue suit, and the Asian, round collared, black suit the clerk recommended.
I was so excited!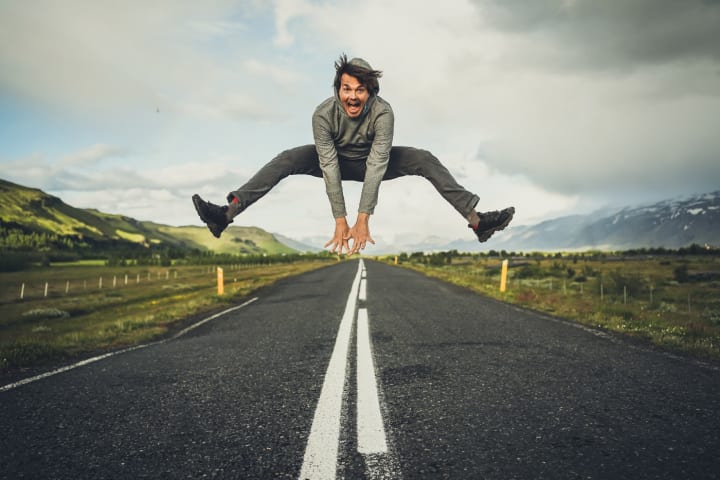 Fast forward to the end of my first month in Japan as a teacher. I had gone through some basic training, been introduced to my school and fellow teachers, and even started teaching small groups of Japanese students. The school was a very modern, business setting and everyone was always coming after work for their English group lessons.
I ended up doing a really good job and all the teachers and students really enjoyed my lessons. I made some good friendships with the teachers and was starting to acclimatize to life in Japan. And the black Asian suit I brought really made me feel more comfortable in a city where I was visibly a sore thumb.
All that changed on Halloween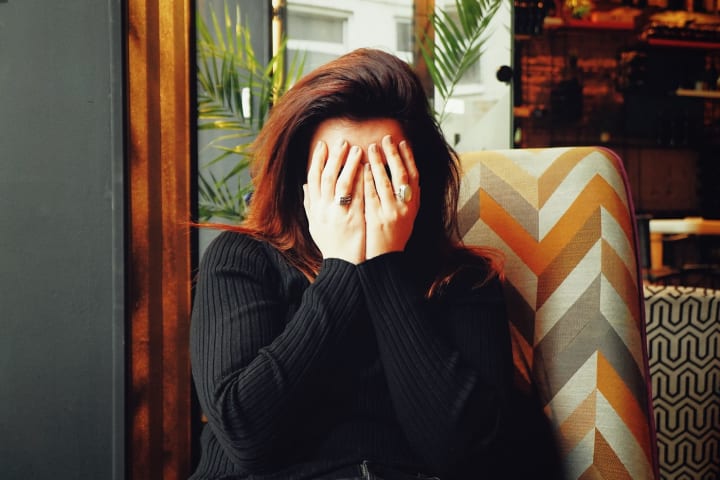 I was invited to a Halloween party that was being held by my school to encourage Japanese adults to wear costumes, drink a lot of alcohol and feel like they were celebrating Halloween North American style. I was working that day so I decided to bring my costume in my bag where I could change after work.
On that day I was wearing my black suit with the golden buttons and rounded collar in Starbucks at the bottom of my English school building waiting for my classes to begin. I went in there every morning before classes and so all the staff knew me and always greeted me and tried to make conversation with me.
My favorite cafe staff Yoshimi came up to me that day and said, "Happy Halloween! Oh! Are you going to be a high school boy for Halloween?"
I was confused because I had no idea what she was talking about.
I replied, "I am going to be Spiderman, but my costume is in my bag so I will put it on after work. Why do you think I would want to be a high school boy?"
Maybe I am a teacher and she thought I taught high school and so I would be dressing up as a student later as a joke. But what she said next really blew my mind.
"Well, you are wearing a Japanese high school uniform for boys, so I thought it might be your costume."
I was in shock. Silent and confused. I am wearing a high school uniform? But I have been wearing this suit at least twice a week for more than a month. Why didn't anyone tell me?
Not only did I wear this suit while I was at work, but I wore it during training, orientation, and even at the welcome party for my school. Nobody told me I was wearing a school uniform in Japanese called Gakuran.
Not my students, my fellow teachers, managers, training staff, no one.
And I guess I never paid attention so I didn't pick up on it, but after that day whenever I sat on the train to work, I noticed so many high school boys on the train and they all wore the same suit I was wearing. I just never noticed.
I went to school and asked my favorite teacher who is from America and had been teaching in Japan for a decade.
"John, is it true this suit is a Japanese boy high school uniform?" I asked.
"Yup," he confirmed.
"Why didn't you tell me?" I pleaded.
"I thought you knew and you just liked it. I thought it was your thing. Like an anime nerd thing or whatever."
I was frustrated and felt so stupid. I went home that night, took off my suit, and threw it in the garbage. But the more I thought about my entire month in Japan and all the Japanese people who must have watched some weird foreign man dressed in a boy's uniform riding the train or sitting in a cafe, I couldn't help but laugh.
I wonder what my students thought about me dressing up like a schoolboy. Did they just think I was some weird Japanophile really into high school fashion?
I realized Japanese people are so polite. Instead of laughing and calling me out for wearing a boy's school uniform, they did their best to be good students, coworkers, and friends and support my love for the suit.
Regardless of how stupid I looked.
This article also appears here: https://medium.com/fml-or-bust/why-didnt-anyone-tell-me-i-was-doing-this-484d26173668
Reader insights
Be the first to share your insights about this piece.
Add your insights