I Met my First Date at Ozzfest
The year was 2001, I was 14 years old anything felt possible!

Ozzfest 2001 was actually my first real concert, I was 14 years old. My parents were young so they were there too. I really had no idea what to expect, but I was so excited because so many bands i loved were going to be there. Looking back now its so crazy to think that I got to see Slipknot before they became a headlining band, but cool that I got to see that growth. At this point I had many crushes on guys at school, but other than hanging out at school I never went out on a date.
One of the guys I did have a crush on at the time lived up the street from me, and he was actually at this show. We talked and hungout a lot at home, but I was still super shy around him. I ended up seeing him at one of the stages we were at through out the day, but he seen me and didn't even say anything he just walked away! Of course I was upset and my world was ending now. I did my best to forget about it, and have a better day.
As the day progressed we moved over to the mainstage where all of the bigger bands would be playing, including Black Sabbath. Keep in mind this was 20 years ago(ahhhhh), so details can be a little fuzzy. We had lawn seats so we were just basically standing in a large crowd of people. At some point I ended up standing next to a boy about my age. His name was Chris. We began talking about all of our favorite bands, and everything in-between. At one point I remember him telling me I had the most beautiful eyes he'd ever seen. (haha it was so cute)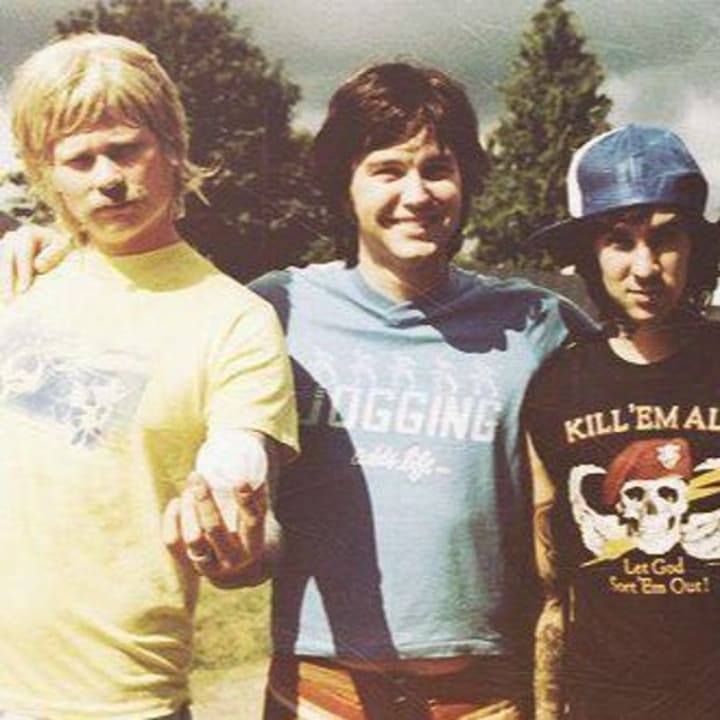 When we ended up having to leave we were both sad, and since this was the age before everyone having a cell I gave him my parents cell to call me on. I remember the next day sitting in the car with my stepmom while my dad was in a store. She got a call on the cellphone, and it was for me! Chris called and asked me if I wanted to go to the movies. I was over the moon, until I realized I had to ask my dad if I could go. It was so ironic because right after I got off the phone with Chris the song "First Date" by Blink 182 came on.
I finally got the courage to ask my dad if I could go, and after much convincing he finally agreed. I remember being extremly nervous, but I was excited. When I arrived at his house I had to meet his parents and I remember feeling so uncomfortable since me and Chris barley knew eachother. He also lived in a really expensive house, and I am just thinking wow he has such a different life than me. The movie that we ended up seeing was the very first Fast and The Furious (RIP Paul Walker). Everytime I watch this movie it always reminds me of this date.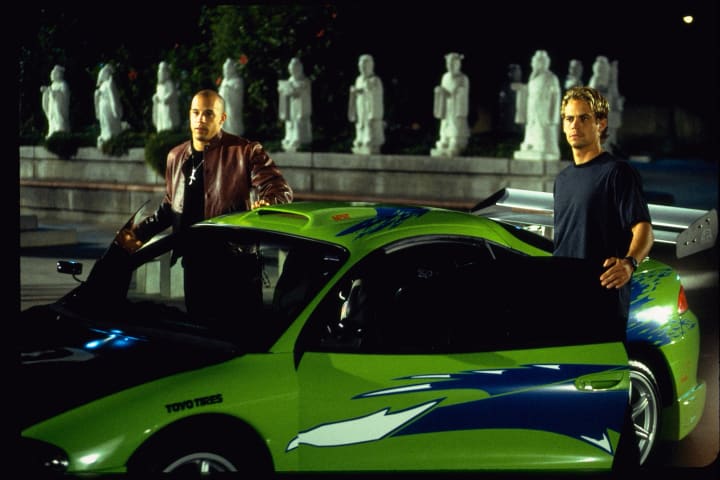 The date itself was pretty awkward, but what first date isnt especially when you're still in middle school. I think when you meet someone rather that is on vacation, at a concert, or just traveling it makes a connection. A lot of times once you aren't in that enviorment the spark sort of fades. I never talked to Chris after this date, but I still thought it was cool that my first date was a guy I met at a rock show!
Telling this story is making me remember a lot of other dating stories of mine, including on were I dated a lead singer of a band. They weren't a famous band, but a local band that I knew. Maybe I will share that story, and many others one of these days!
Childhood
About the author
I am a very creative person. I love reading, writing, listening to music, watching movies and shows. Writing has always been a way for me to express my feelings and thoughts. I'm excited to write some of my stories here on Vocal.
Reader insights
Be the first to share your insights about this piece.
Add your insights