An Open Letter to My "Meg", "Beth" & "Amy"
3 of the cherished women in my life TODAY.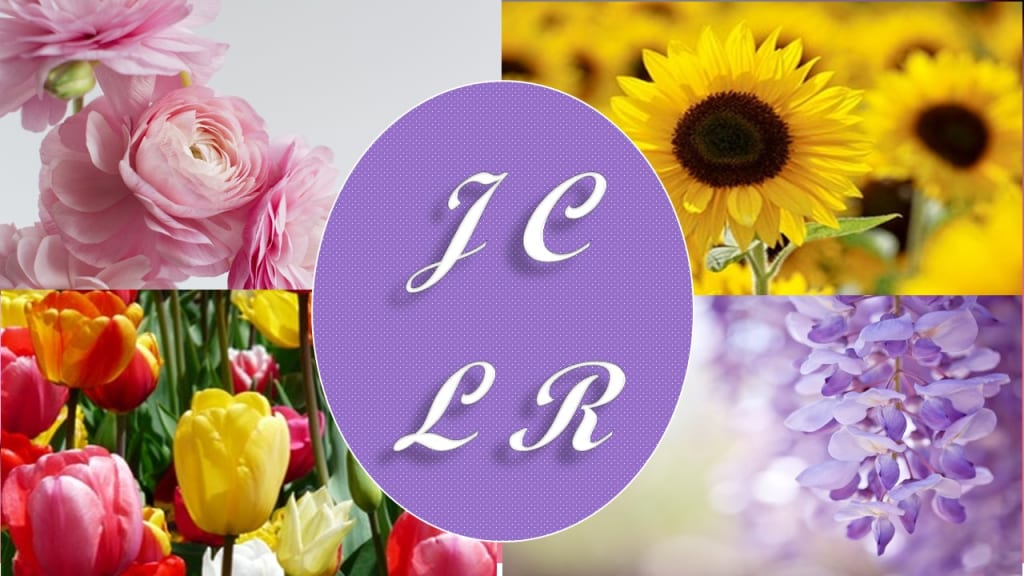 Stock images from Power Point. Author's composition.
Leave it to Vocal to get us searching our souls for another non-fiction challenge.
"Join the Hometown Heroes Challenge by composing an open letter addressed to the people who have shaped who you are. "
#bevocal has begun to feel like a call to arms more than just another hashtag to share my work!
I love it.
Onwards!
It took a cancer scare in April 2021 to force me to shift my focus from constantly reexamining my past to daring to dream about my future. In hindsight, I have spent too many years wishing I had known what to do, that things had been different, that I had been dealt a fairer hand, or that I'd had someone to protect me at some pivotal points along the way. But I can't keep waiting to be saved. I have to climb out of the darkness and into the light via my own hard work.
And I have done quite a lot of hard work over the last six months and dreamt some very big dreams.
My goals are finally within my reach—so long as I can manage to survive my present. Some days this is easier said than done when you struggle with a mental disability like bipolar disorder. The expression "the present is a gift" is as cheesy as it comes, but it's true.
Thank goodness for friends.
Just What Counts as Your "Hometown" Anyway?
My "hometown" became global when I joined Vocal last June.
So, for my heroes, I'm choosing to honour the women I don't have a single photograph with—yet. These are the women who, from 3 separate corners of the world, fill my present days with happiness, love and light, and most importantly, the strength to chase a better future together.
*
And what better way to celebrate the literary women in my life than with a literary comparison?
*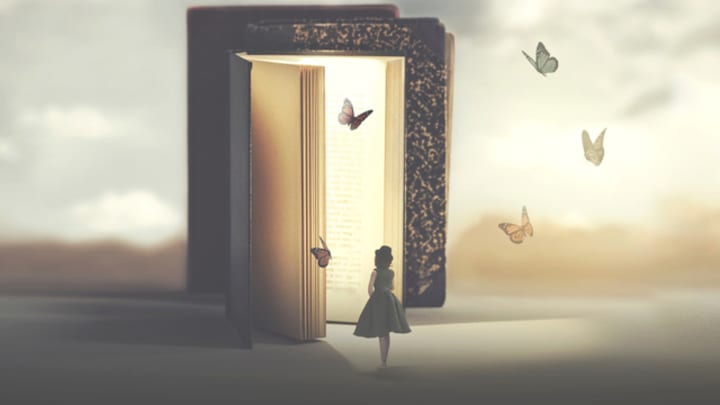 An Open Letter to my "Meg", "Beth" & "Amy"
From the moment I read the book Little Women in the 4th grade, I've considered myself similar to Jo March, the quintessential heroine for many a word-obsessed young woman over the last hundred years. I'm impulsive, headstrong, simultaneously care too much and not enough, and I dream of one day paying for myself and those I love with my writing. I can be a whirlwind of action and fun one day and hide away in a fantasy world solo the next.
I love far too deeply for life to be easy.
Without any sisters of my own to fill out the other three critical roles, I've long felt rather isolated, and frequently lost in a world that, despite my fierce independent streak, I am simply not built to traverse alone.
Admittedly, I've had many loving and kind friends along the way who have occasionally resembled one of the three characters I wished for as a child. They made excellent companions, and a few of us are still in touch. But never have I been blessed to have all three characters together in my life at the same time, and in such a unique setting, all while working together for our mutual dreams.
The nest is full at last and I wouldn't have it any other way.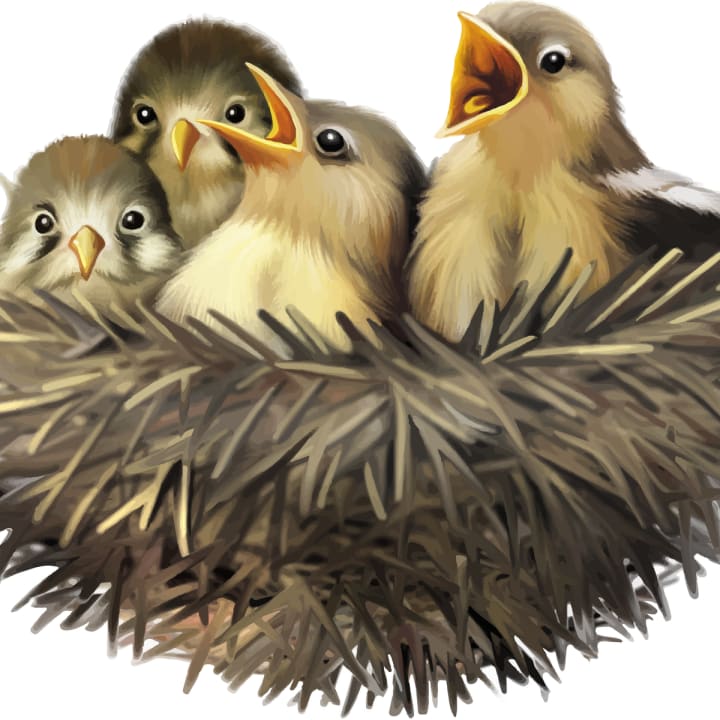 Until we get pictures together, I've chosen flowers to represent you.
*
To My Meg
Sunflower

Qualities: Cheerful, informal, optimistic

Best suited for: A positive, easygoing, enthusiastic free spirit
You are without a doubt the big sister to us all. You lead with grace and aplomb, choosing your words artfully and meaningfully. Your emotional intelligence astounds me. Insight and wisdom are as natural as breathing for you. Authentic is your middle name. You never hold back when I need to be kept in line, and never judge when I'm flying too high. I love that you're my mindtwin and how we finish each other's sentences, or say the same thing at the same time. You have improved my self-confidence with your infinite patience for my "cat on a roomba" ADHD moments. I cherish your pragmatism, your spontaneous joy, how our enthusiasm seems to fuel off one another until we've dreamt the biggest dreams ever dreamt. And then you say to me, like no one else ever has, let's try for it! You put verbs in our sentences. You sketch the lines so I can colour the picture. I love how much we laugh together. Thank you for being our Meg.
*
To My Amy
Lilac

Qualities: Playful, romantic, self-assured

Best suited for: A gentle, artistic soul.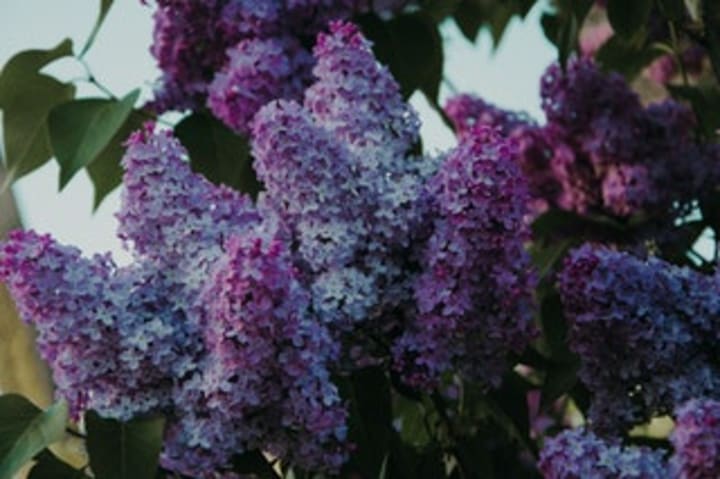 You are the beautiful, artistic blonde everyone adores, but are far too humble to acknowledge we do. You are wise, and patient with me beyond measure across a 14 hour time zone gap. I love that you understand my insomnia even though it's because you struggle with it, too. You have a keen sense of detail, and you're not afraid to give a strong critique, so I have to prep myself before asking for your feedback! But I'm always grateful I do. I love that you enjoy being a wallflower to Meg and I dreaming ourselves into oblivion, and we cherish your input when you do speak. You move in quiet and cautious steps, so completely foreign to my own way of walking through life, and I admire you for it. I learn to be a better person by listening to your advice. I love our shared love of cats and all things aqua and that you push all of us to think about turning simple things like paint samples into dreamy fictions. Thank you for being our Amy.
*
To My Beth
Peony

Qualities: Emotional, caring, passionate

Best suited for: A sensitive traditionalist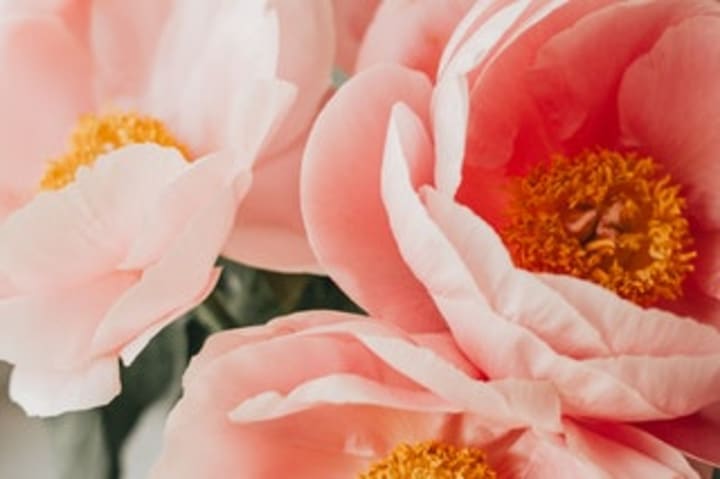 As with Jo and Beth in the novel, our bond is an exceptional one. You are beautifully fragile and strong as steel at the same time. Your heart is as golden as your hair and your poetry as ethereal as an angel. Often overwhelmed, you prefer to stay in the background, more so even than Amy, but with me you chatter like a bird who has just learned to tweet! How and why I, being so loud and boisterous and messy, am your confidant and place to turn to when sad or anxious or world weary, I have no idea. But I am thankful for every moment you're in my life. I will always want to hear from you, no matter where you're at emotionally. You understand me in ways I never knew I could be understood, and you push me to keep going when I think of giving up. We keep each other safe, and climb mountains in a day. I'm so grateful we met. I know you won't believe me—yet—but I learn from you every day and I'm a better person because you're my littlest sister. Thank you for being our Beth.
~~~
To all three of you, I love you for being my sisters, my mentors, my confidantes and my friends. I do promise to give the very best of myself to each of you for the rest of our lives. And while I have every confidence our dreams will become a reality one day, for now, let's cherish our moment.
As I said, the present is a gift and the best part of travelling is your companions.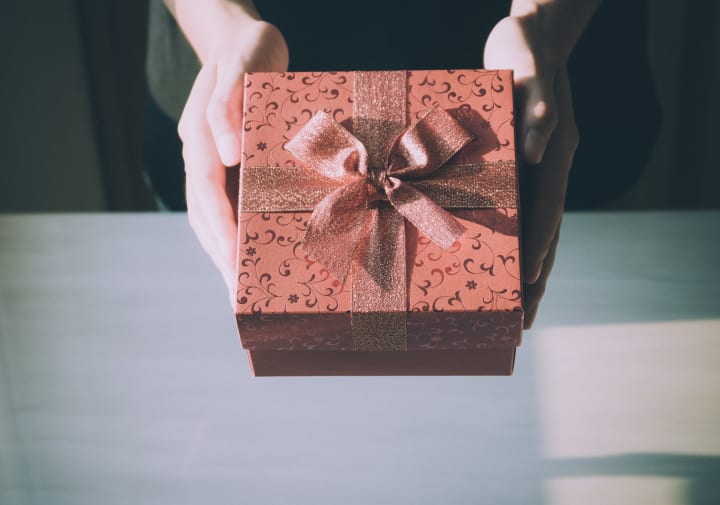 Cheers to you ladies Xx
~ With love from your Jo ~
P.S. If I had to self-assess, my flower to add to our bouquet would be the tulip.
Tulip

Qualities: Adaptable, perky, upbeat

Best suited for: A vibrant, fun-loving, social butterfly

(Not least of all because my two lips seem to chat endlessly...)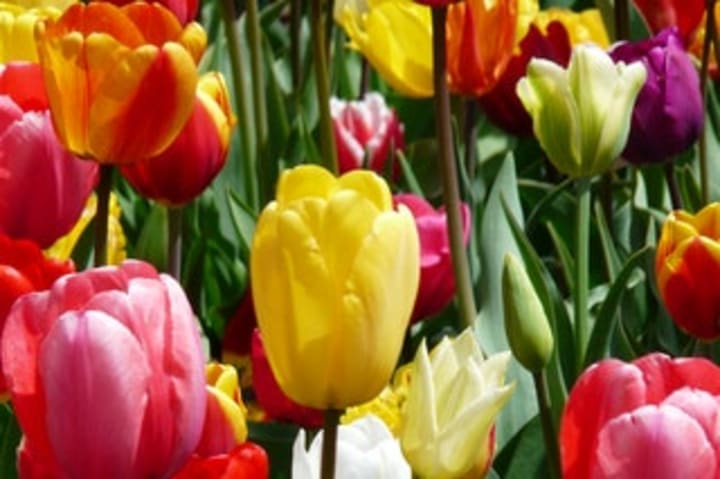 ***
Sources:
Images of book and birds licensed from Shutterstock.
Flower quotes: loosely quoted from https://www.naplesillustrated.com/what-flower-matches-your-personality/
***
Written for the Hometown Heroes Challenge. Vocal has partnered with Be a Mentor. To find out how you can support their cause, visit them at their website.
First published on Vocal Media by Call Me Les February 3, 2022.
Updated a few hours later... noticed a missing "s" from confidantes. Had I been able to show my confidantes without ruining their surprise...it would not have slipped though! :)