100 Happy Days: Part 2
Challenge yourself to 100 happy days
Hey guys. If you haven't seen the first part to this post I highly recommend it. For those of you joining me from the last 100 Days of Happy post, thank you for following my mental health journey. I love this form of journaling because it forces me to look for things to be happy about and I love expressing myself through music.
The link to the first post is down below. There is more information on that one that is valuable to this one.
The link to my Spotify Playlist is down below. I post a song everyday on the post playlist.
I hope you enjoy a day in the life of Chloe! Share your happy moments with me. I'd love to hear about them.
Day #26
I spent the day with one of my favourite people. We had a picnic lunch together in the parking lot of one of the most beautiful parks I've been too. The song of the day was Young In Love & Depressed Af by Call Me Karizma.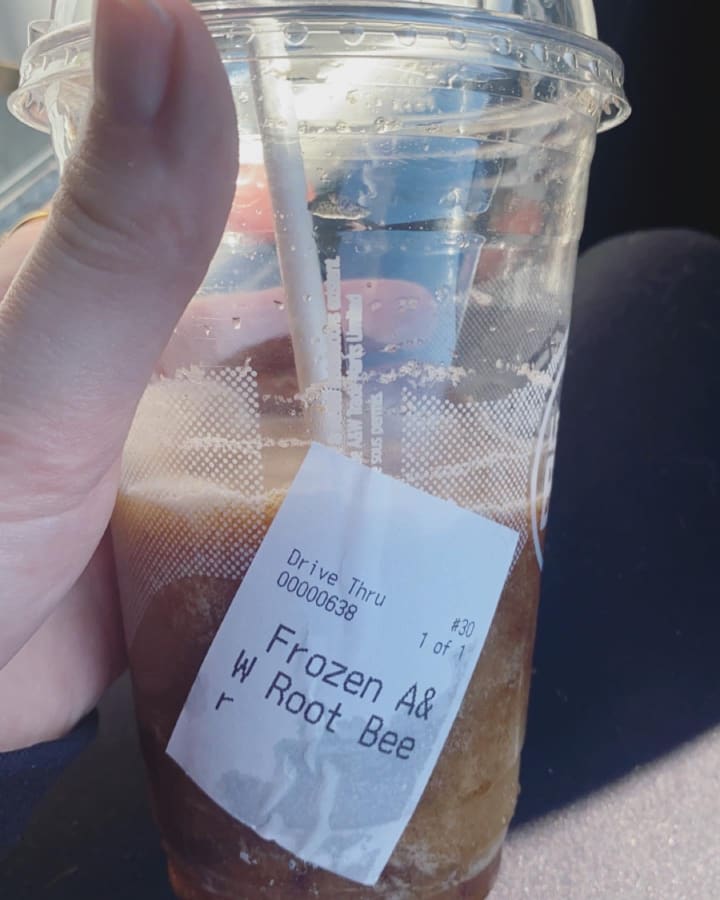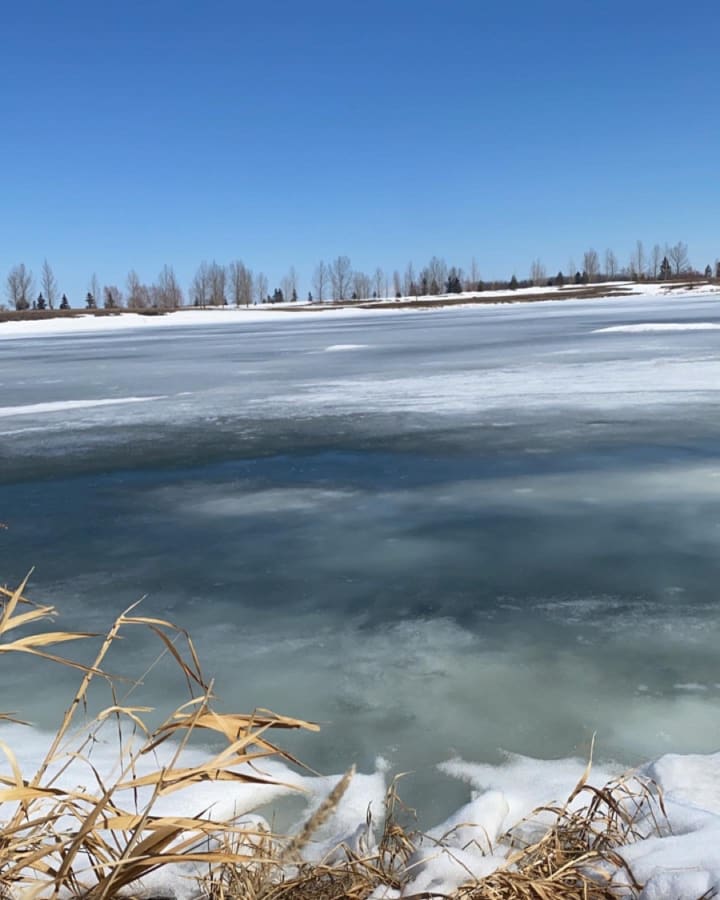 Day #27
Today I was sick and sluggish most of the day. I took a rose petal tea bath with bubbles and it made me feel a million times better. Self care is important as a mom of two. I also kept seeing the angel number 111 so I took that as a message. The song of the day was End of Me by Billy Talent.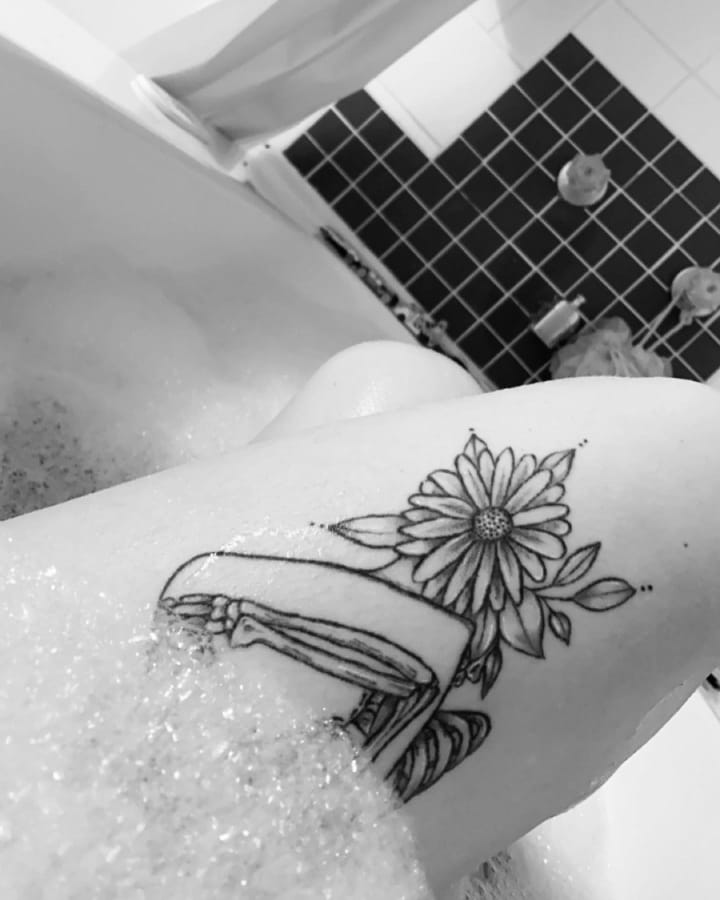 Day #28
Today I struggled with a happy thing. I had a day where everything sucked the life out of me. So after my kids were asleep, I purposely made myself a sandwich instead of grabbing chips. I did drink all the Kool-Aid Jammers in the house too. My song of the day was 3am by Halsey.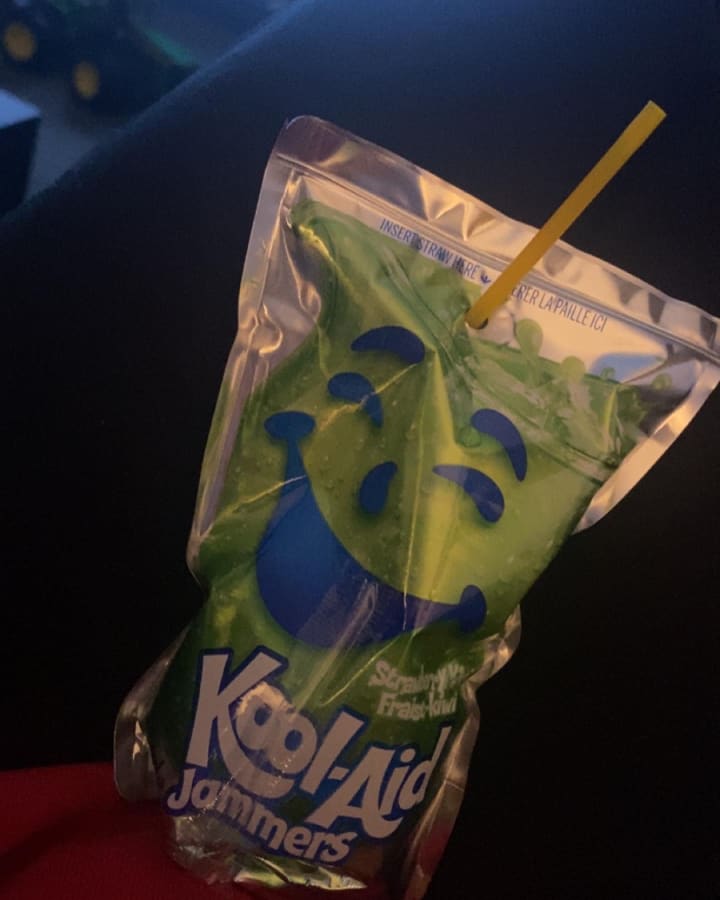 Day #29
Today was my sons fifth birthday. We had a party and it was wonderful. I think he had a good day. The song of the day was Zen by the X Ambassadors. It was a quarantine song of mine that I forgot about until today. It came back up in my music and I decided to share it. I still remember the first time I heard that song. My daughter wasn't born yet and I was doing errands before her arrival and it showed up on my Release Radar on Spotify. It's a really good song.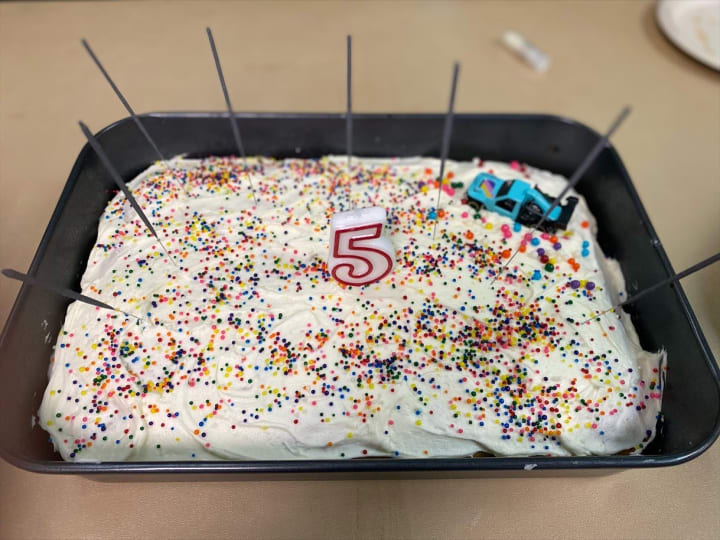 Day #30
I got new clothes today! SHEIN was definitely worth the money. I've never purchased anything from them before but I instantly fell in love with the quality. My daughter got some new clothes as well but the highlight for me was the cute mushroom top I got. I got a few dresses for an upcoming wedding and I'm thrilled to show it off. The song of the day is BIG MAD by Ktlyn. Suited how I felt today.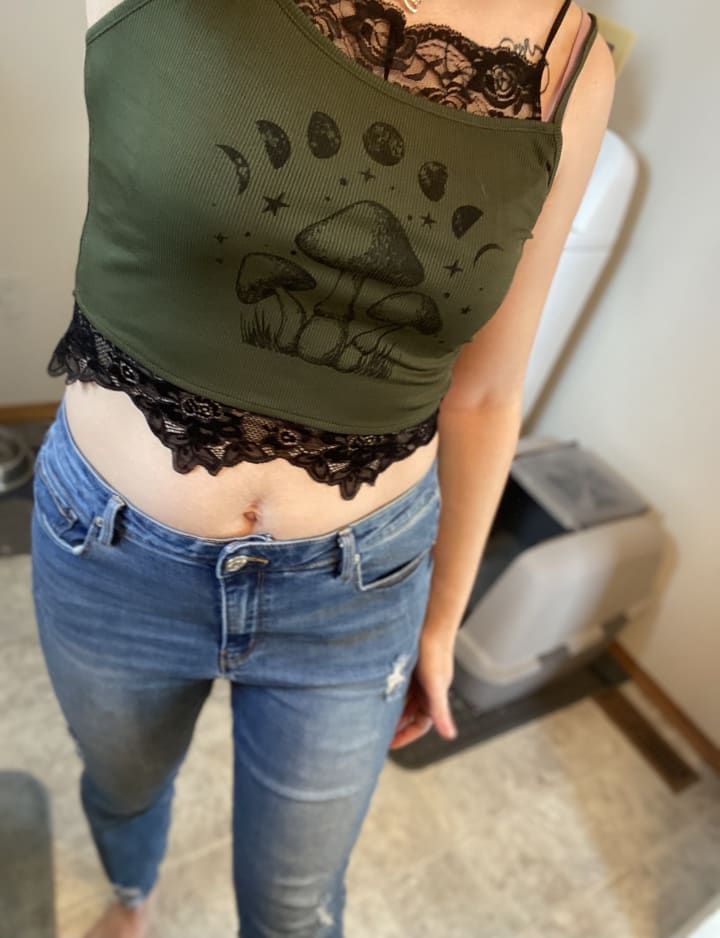 Day #31
Today was an average day. I had an Access Bars treatment done by my auntie and I felt so good after the fact. It completely turned my whole day around. Making time for healing was definitely one of the best parts of my day. I didn't grab a picture during the session and I got called into work an extra shift. So I made my coffee intentionally and made that my happy moment of the day. My song of the day was 111 by KESHORE.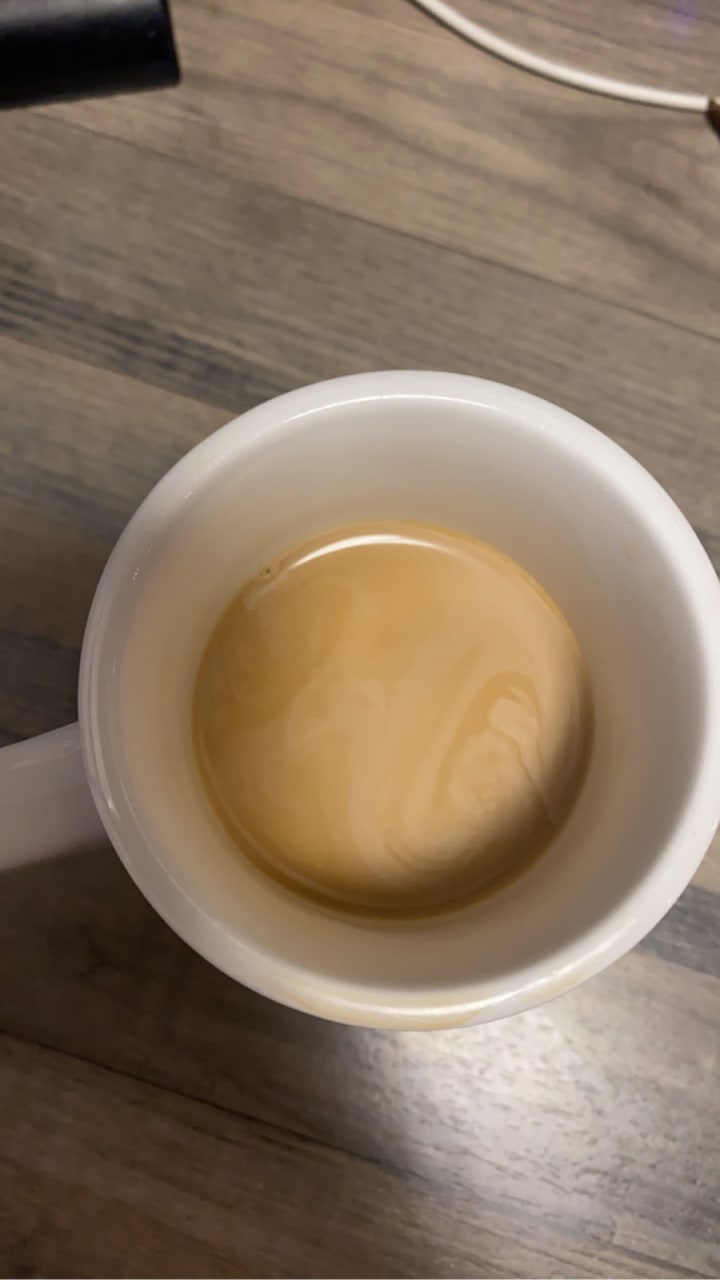 Day #32
Today I hung out with my children before they went to their dads for the weekend. I picked up an extra shift at work in the evening and wound up enjoying supper with my favorite person. He surprised me with tequila for when I was done work and it made my day. Song of the day was Bout Me by Devour.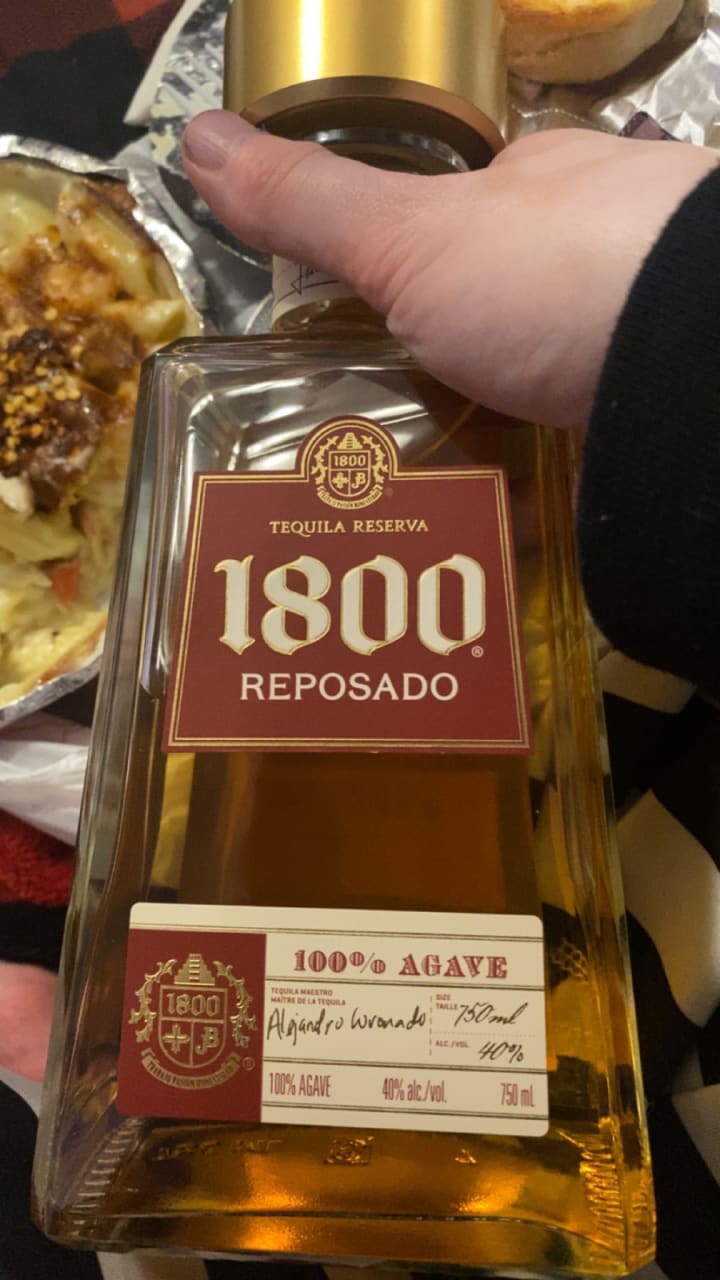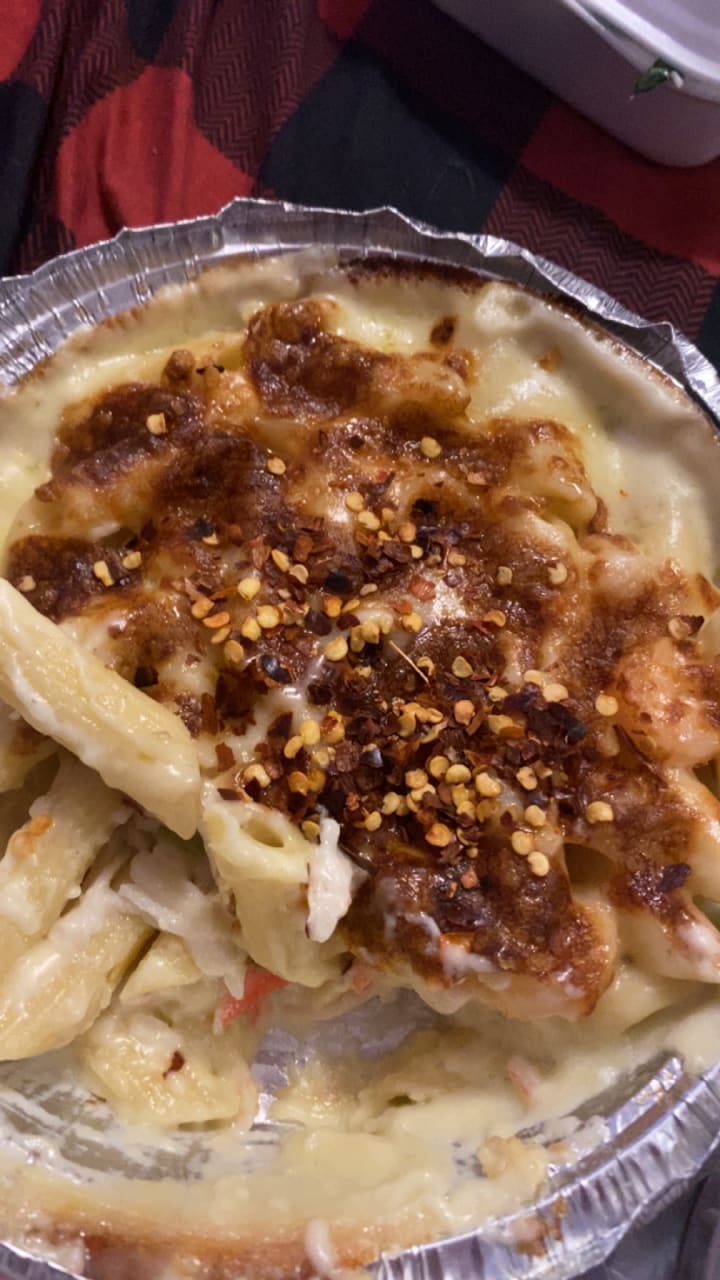 Day #33
Today I got new dance gear for me and my kiddos. My new sweater is my absolute favorite thing ever. On the bright side, the hours I put in at work paid for the sweater completely. The song of the day was Best In Me by CARSTN.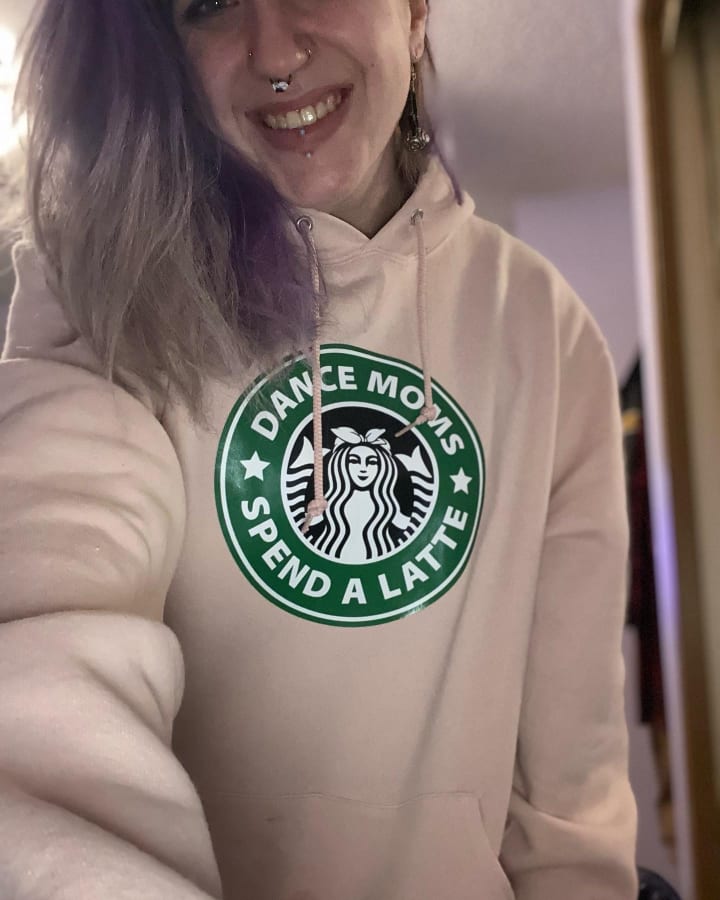 Day #34
Today was a lazier day. The best part for me was watching my all-time favourite movie…. Jurassic Park: The Lost World. I have lines of the movie memorized. The song of the day was VOID by Melanie Martinez because I was so excited this album was finally released. "I hate who I was before."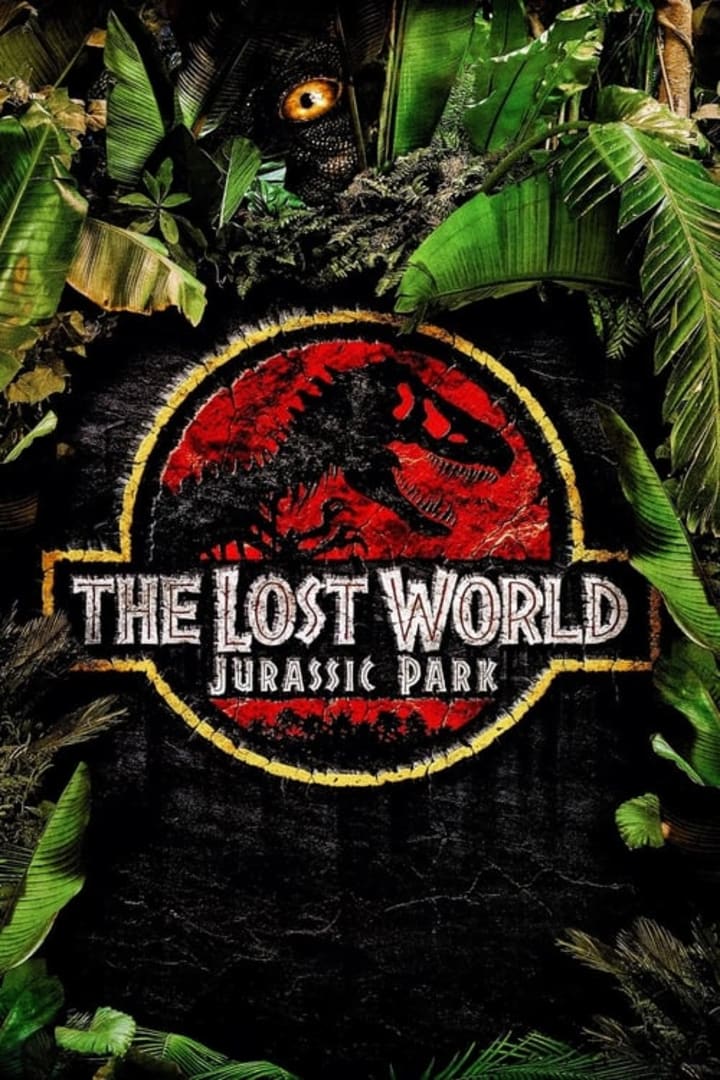 Day #35
Today was interesting. After a long day of packing and cleaning the house, I was exaushted. My kiddo had a grade A meltdown that sucked the life out of me. But my highlight was my sneaky daughter finding the crystal that she had hid on me. I sat and meditated with it for quite a while during the evening. It's a super seven crystal that I have had for years. (My grandma has one too.) I bought it off of this beautiful website where I get most of my rocks and spirituality things from. The community I live in used to have a spiritual store but they closed down and it's something really lacking in my small city. So this is where I buy my things from. It's a beautiful site.
The song of the day was sweetest demon by ian diorr. New music always makes me happy.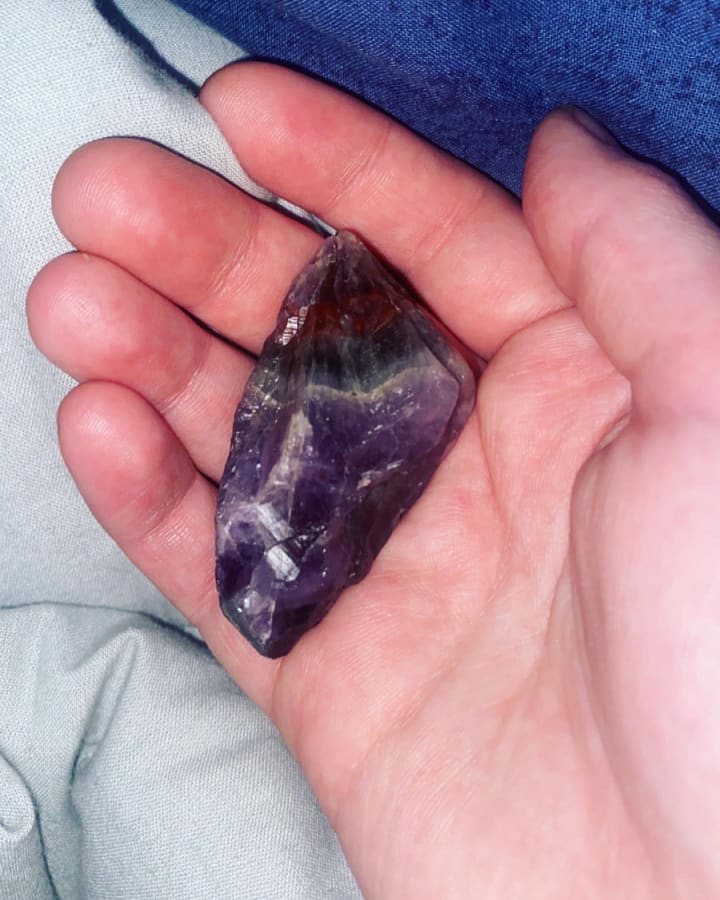 Day #36
Today was a weird day. I struggled finding my happy moment until I picked my kids up from daycare. My daughter had made me a picture and it brightened my whole day. Today's song was Angel by Theory of a Deadman.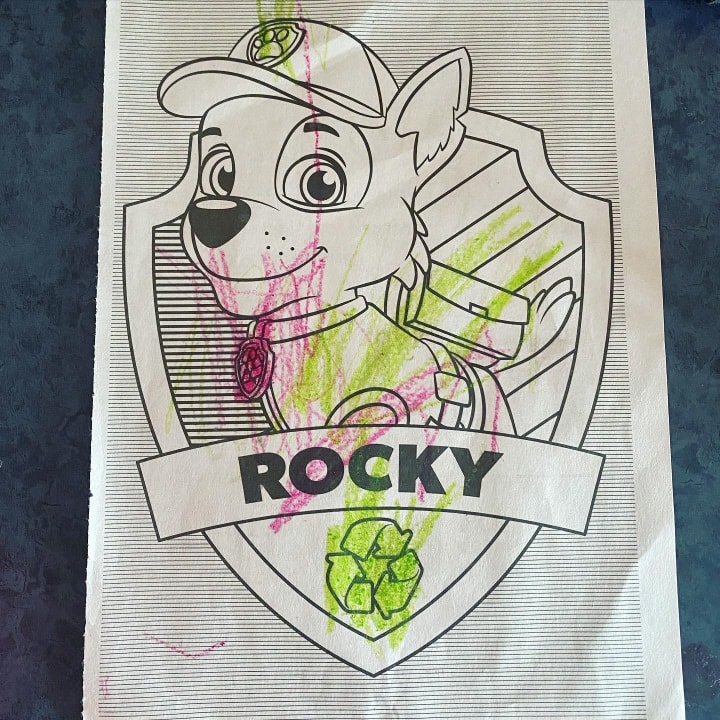 Day #37
Today I took my kids to the park and made time for my mental health. I got my monthly injection and decided to treat myself to Tim Hortons after the fact. It was delicious. The song of the day was Daisy by Ashnikko because I loved the line "Fuck being a princess, I'm a king."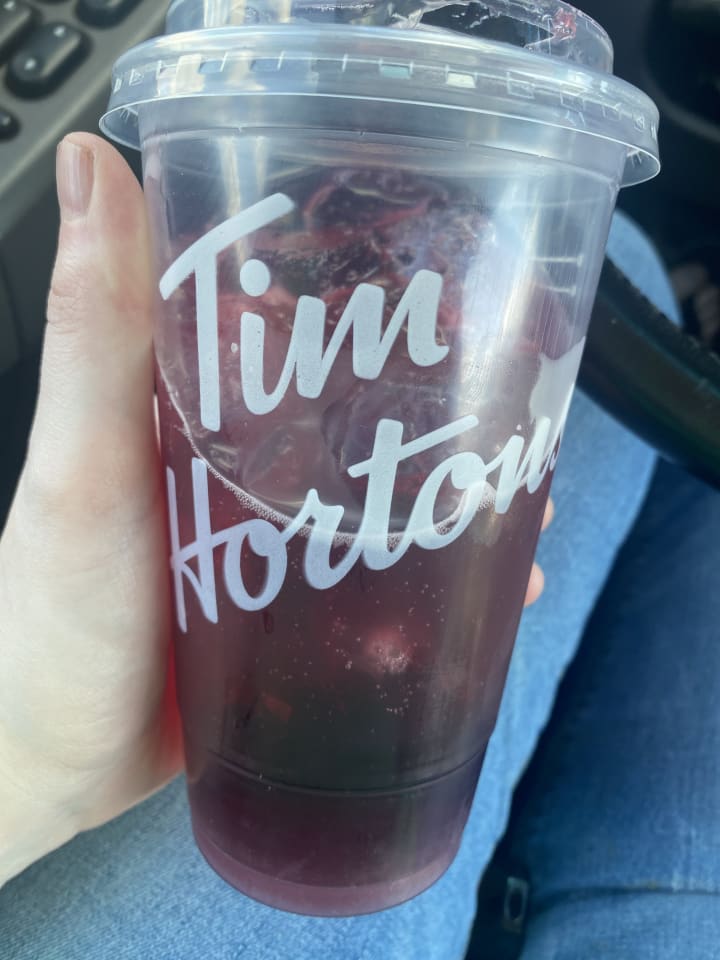 Day #38
Today was a good day. I had a job interview and got the position! I sense some new beginnings. I didn't take a picture of that but I did get to spend time with my boyfriend and he made my day so much brighter. Sometimes the people who have known you the longest aren't really support people, they are part of the problem. Song of the day was CHURCH by WHATEVER WE ARE.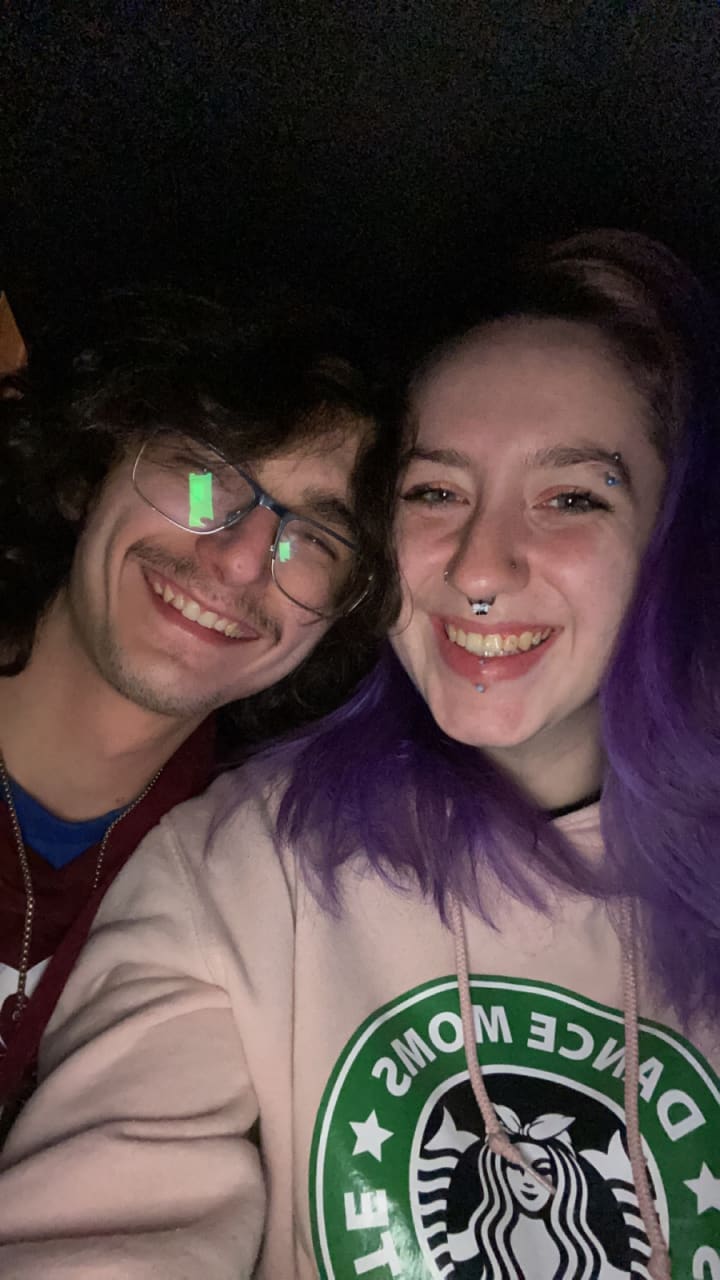 Day #39
Today was a weird day at work. But I got surprised with a bunch of new makeup after work today which melted my heart. After years of hiding myself I finally feel free. The song of the day was this call is coming from inside the house by Bea Miller.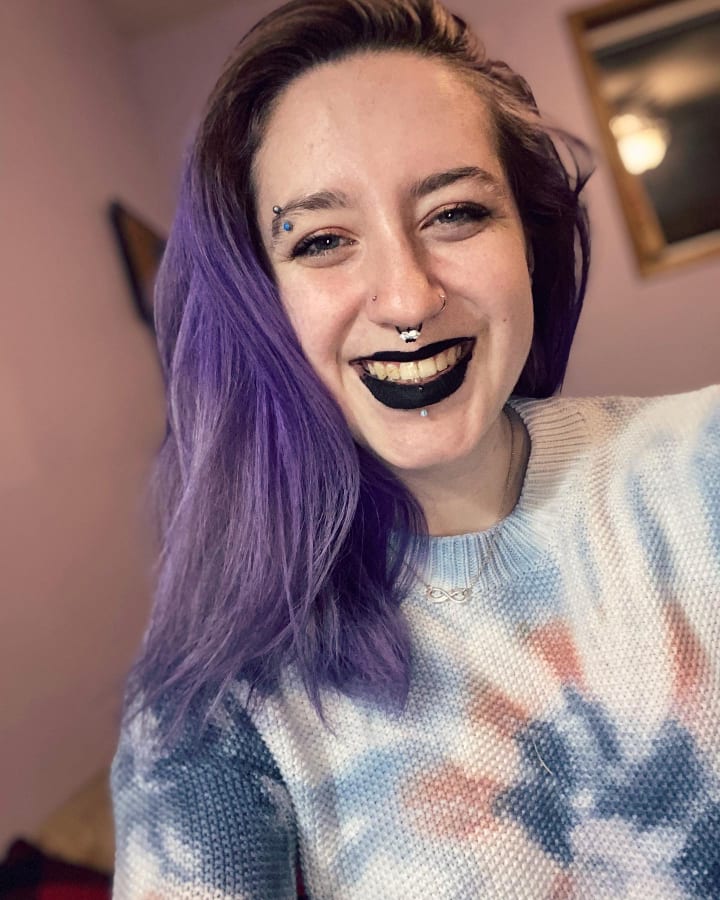 Day #40
Today was a good day at work. After work I went to a new restaurant in a small town with my significant other and we enjoyed a good late lunch together. The restaurant was adorable with its own crystal display set up. The song of the day was Gasoline by Nic D.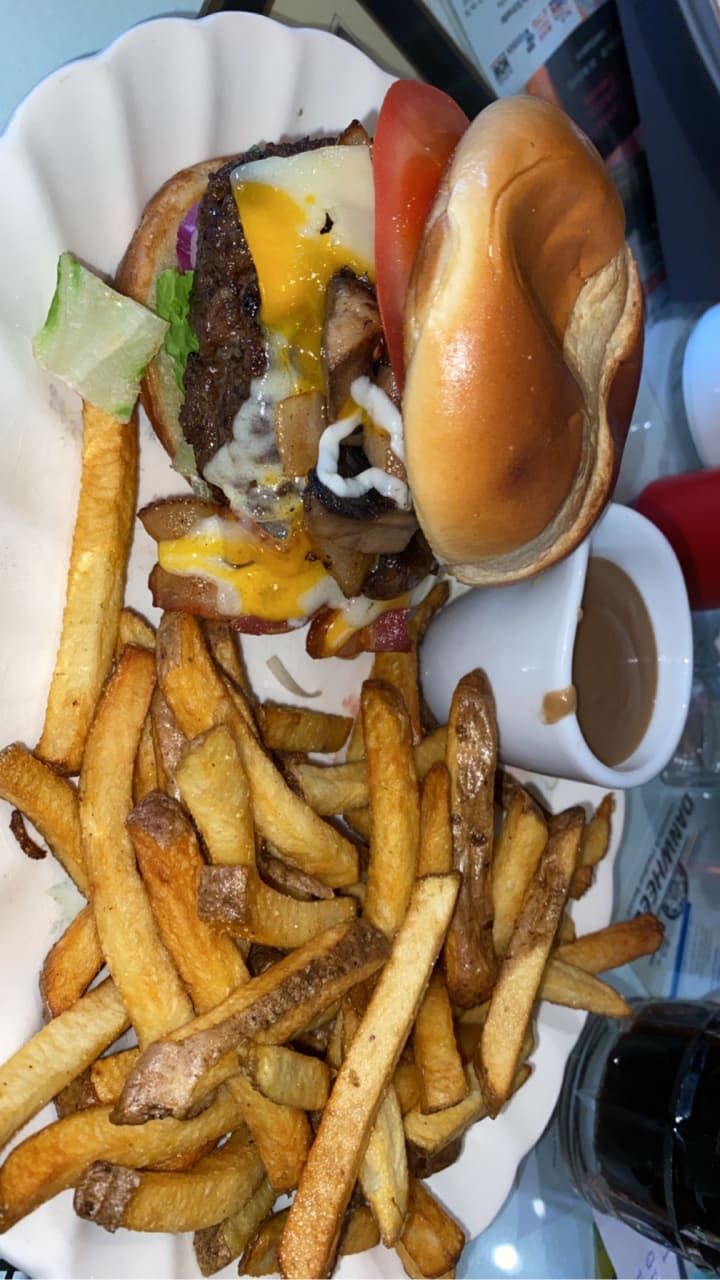 Day #41
Today I got a new bike! I haven't owned one in years. I'm super excited to start making memories with my kids this summer with our new rides! The song of the day was Home by J-Spin.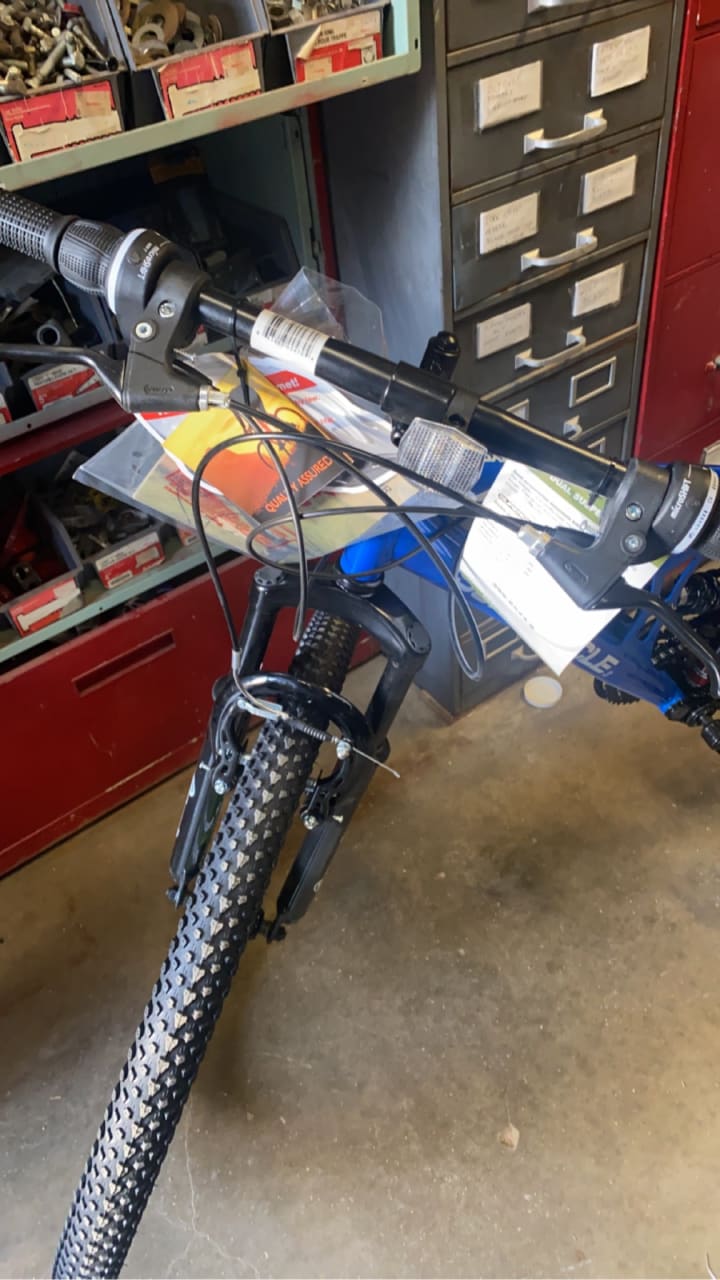 Day #42
Today I got my new home and I fell in love with it. A new space to create happier memories with my favourite people. The song of the day was Head in The Clouds by Arrows in Action.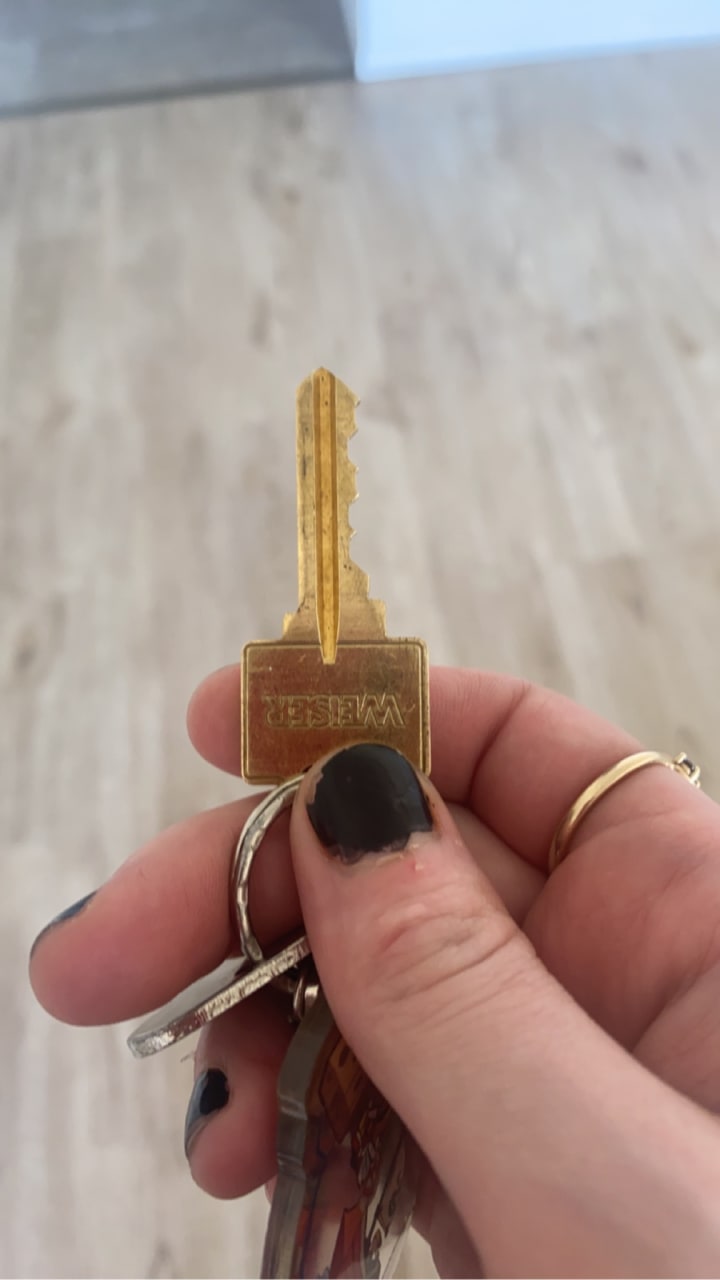 Day #43
Today I got new home décor and this made my heart super full and happy. New house with happier memories. The song of the day was Miss You (When You're Gone) by Connor Price.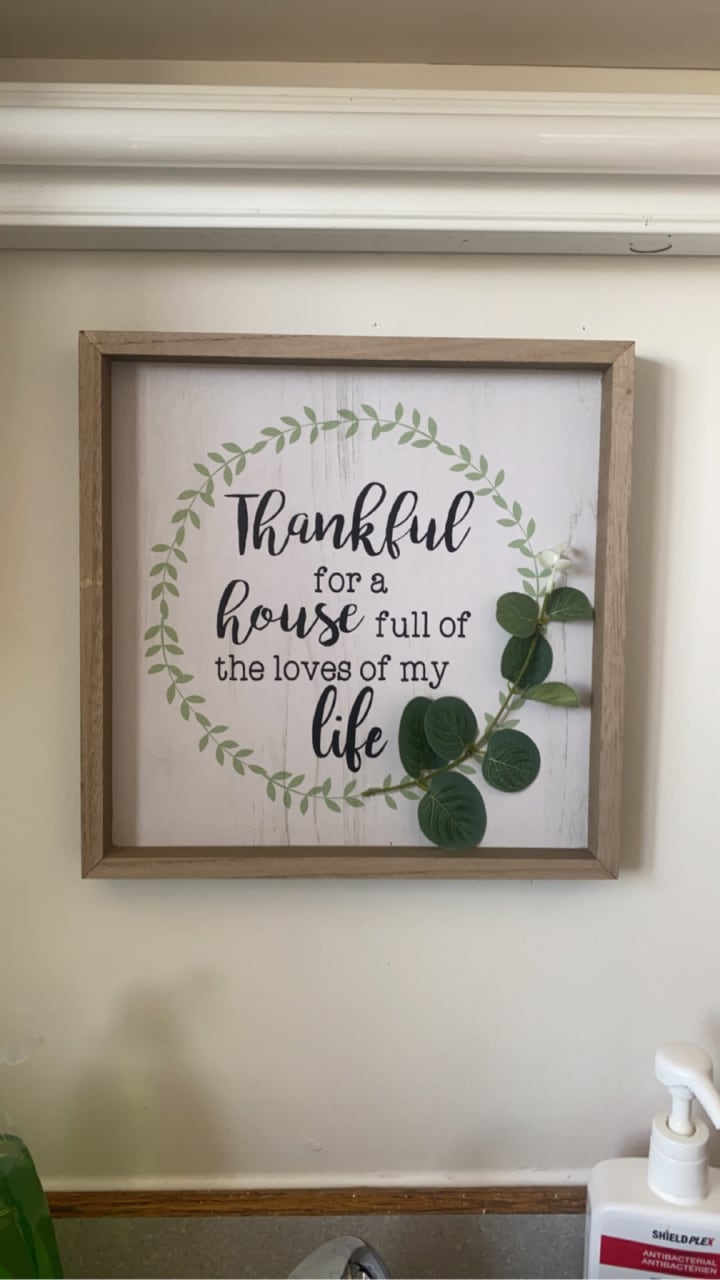 Day #44
Today was a beautiful day. I lit a new candle and got a ring out of the deal. The song of the was Let's Get It Started by The Black Eyed Peas.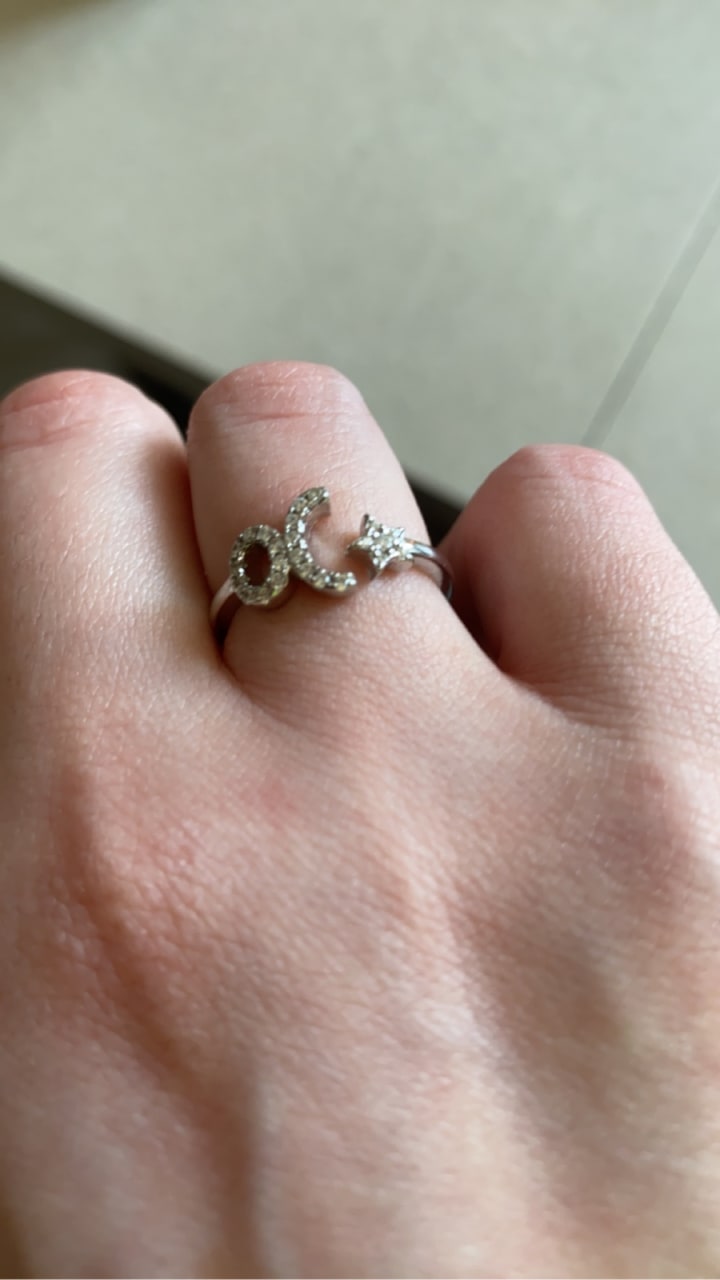 Day #45
I got my auntie's old welcome sign from her old place. Little bit of a bittersweet moment for me but I was thankful for it. The song of the day was We're Going Home by Vance Joy.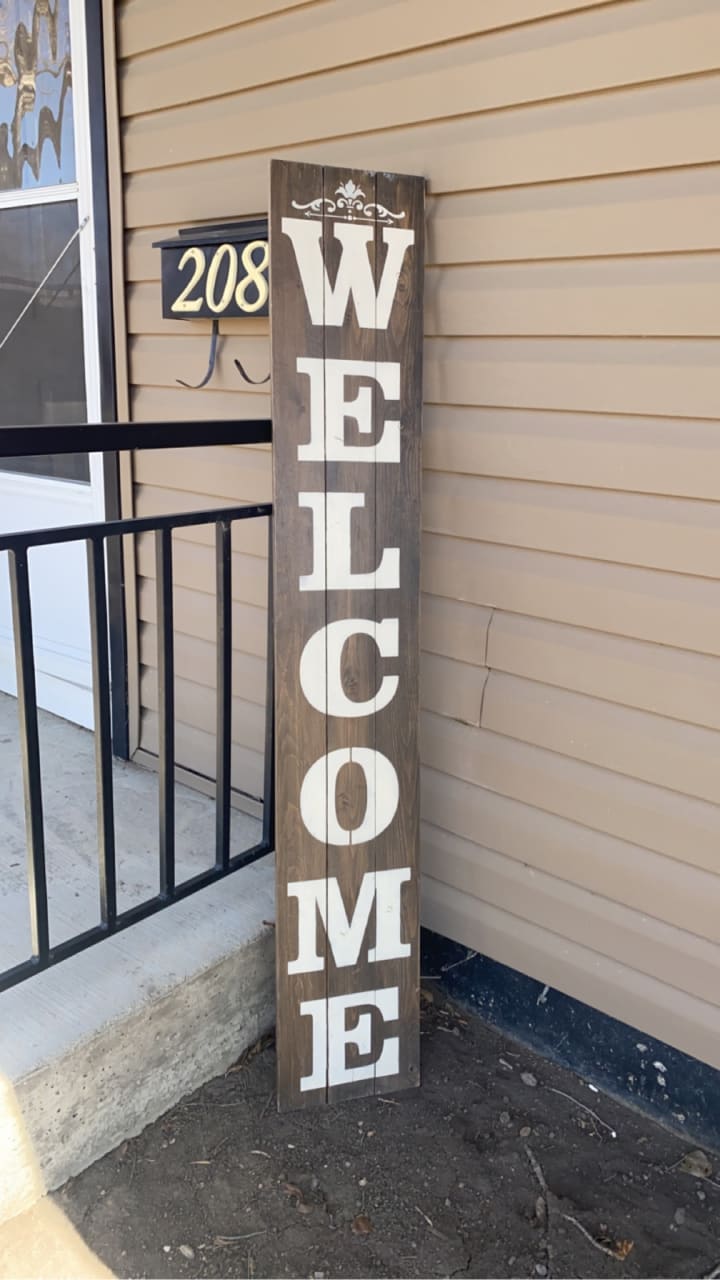 Day #46
Today was a good day with my kiddos. We go for fries and ice cream every once in a while. (I taught them how to dip their fries into their ice cream). The song of the day was Rusted From The Rain by Billy Talent.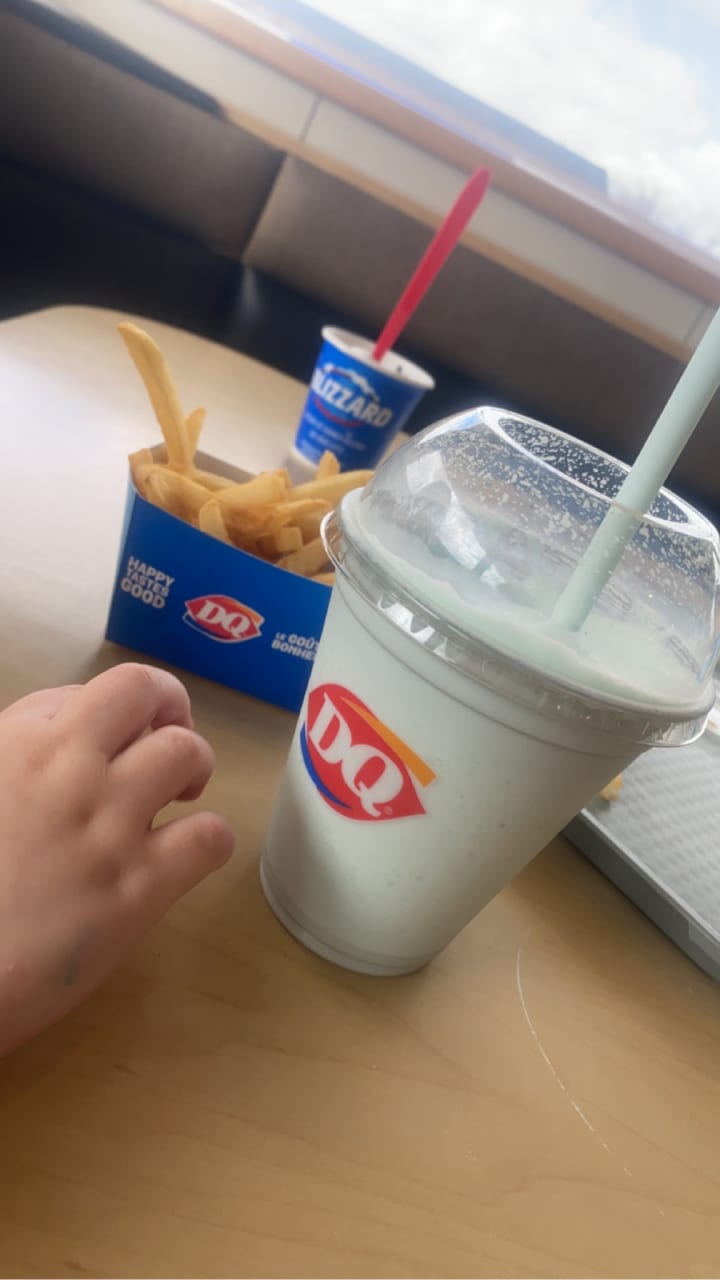 Day #47
Today was my daughter's first dance recital. After battling with her hair, we managed to snag a picture together. I try not to make my kids the focus of my happiness challenge but I couldn't help but be proud today. The song of the day was Aphrodite by Ethan Gander.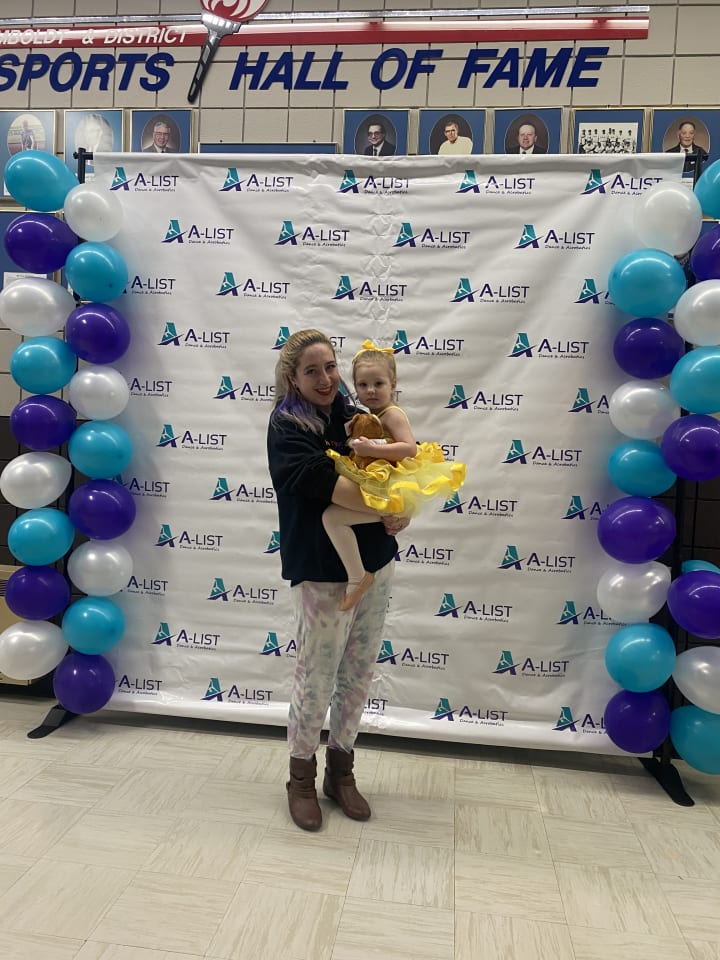 Day #48
Today was round two of dance recital and after another really long day, my daughter got rewarded with a trophy for all her hard work during her first year of dance. Proud mama moment. The song of the day was Here Comes The Sun by Campsite Dreams.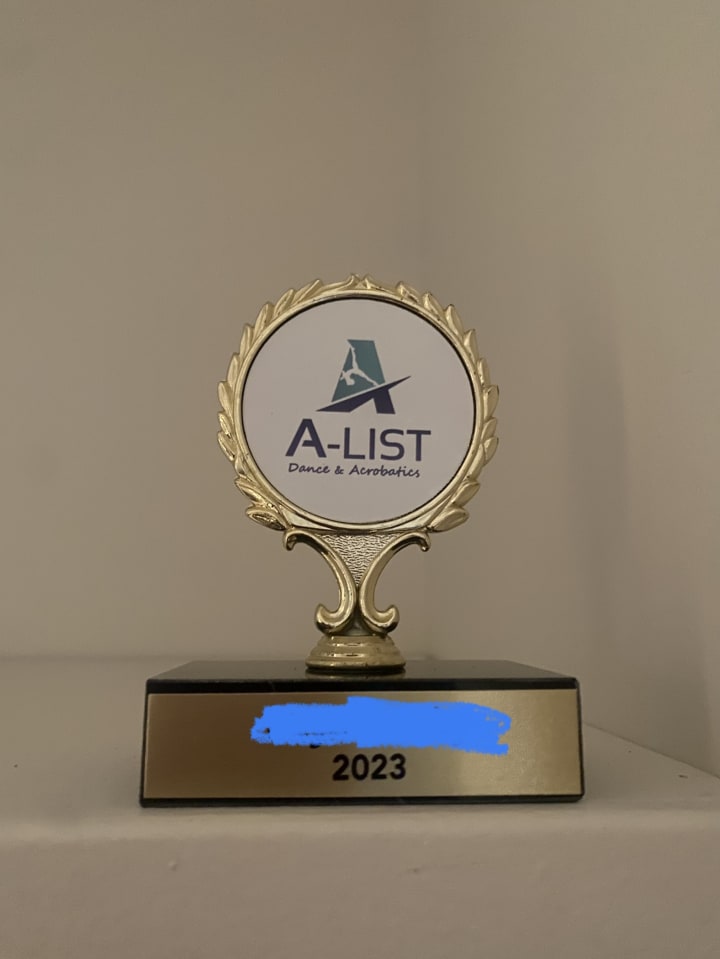 Day #49
Today was my birthday. We got to celebrate in my new house and I got to eat delicious cake at the end of a long day. The song of the day was Butter by Snow Da Product. A friend of mine showed it to me and I fell in love.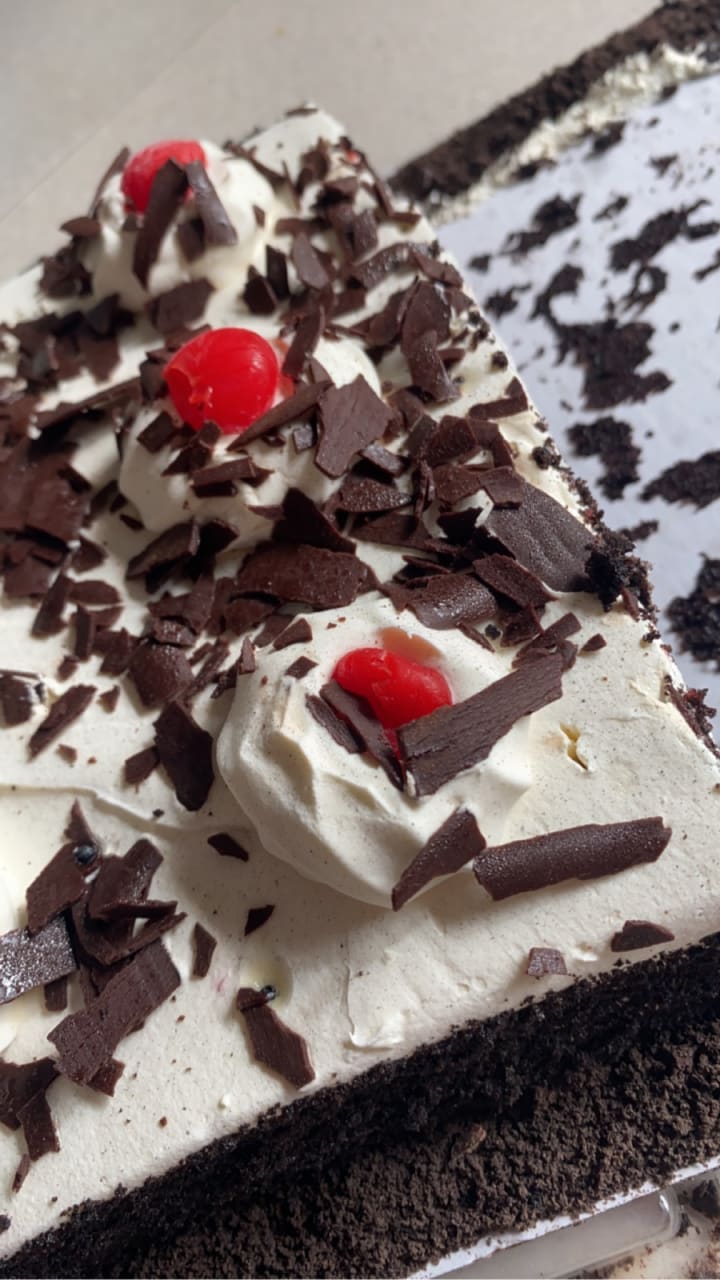 Day #50
Today a loaded baked potato after a long day at work cheered me right up. Delicious. The song of the day was Bo Exotic by Turbo.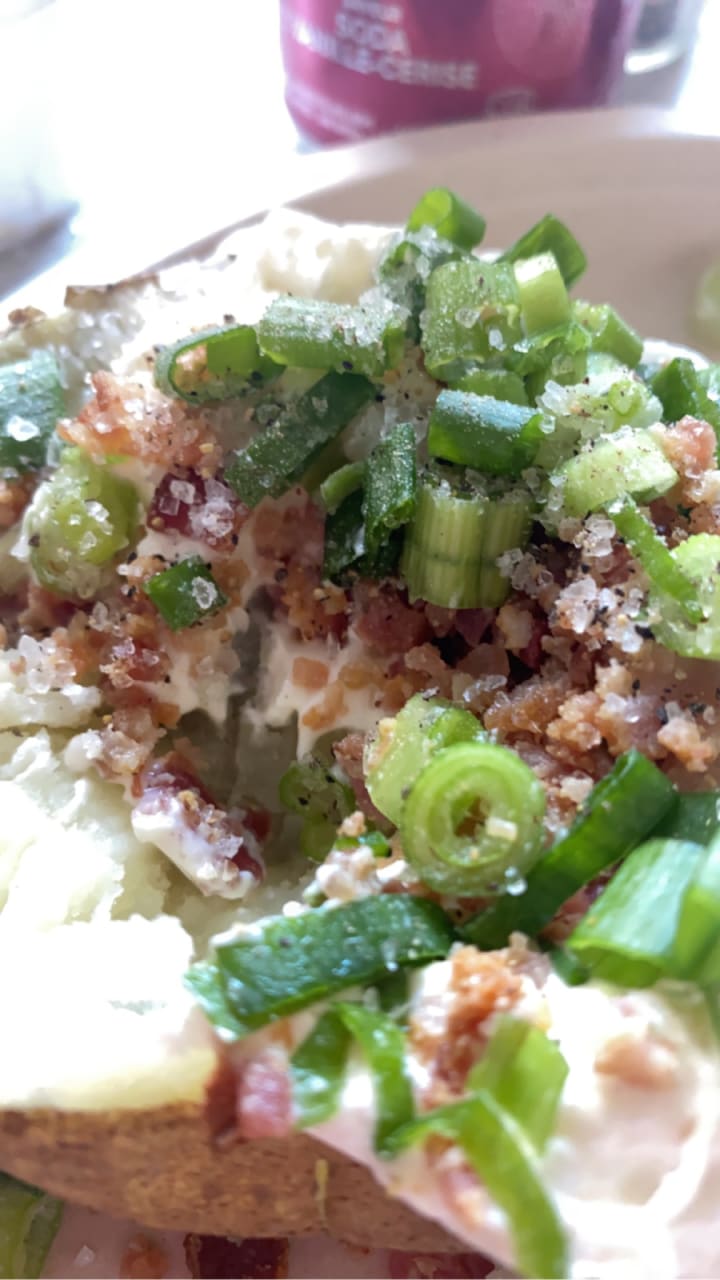 I hope you enjoyed a few of my happy moments throughout the last few days. Stay tuned for the rest of this series!
Chloe Rose Violet
About the Creator
Writing from the heart about love, life, music, mental health, and everything else in between. 💀🥰
•Follow me on Threads @rosefearless
•Like my new Facebook page ROSEFEARLESS
Purchase my affirmation cards here!
Reader insights
Nice work
Very well written. Keep up the good work!
Top insights
Compelling and original writing

Creative use of language & vocab

Expert insights and opinions

Arguments were carefully researched and presented

Heartfelt and relatable

The story invoked strong personal emotions
Add your insights