The 10 Most Valuable Soccer Teams in the Game Today
The most valuable soccer teams in the game today are only raising to new heights when considered among some of the most valuable sports teams in the world and against each other.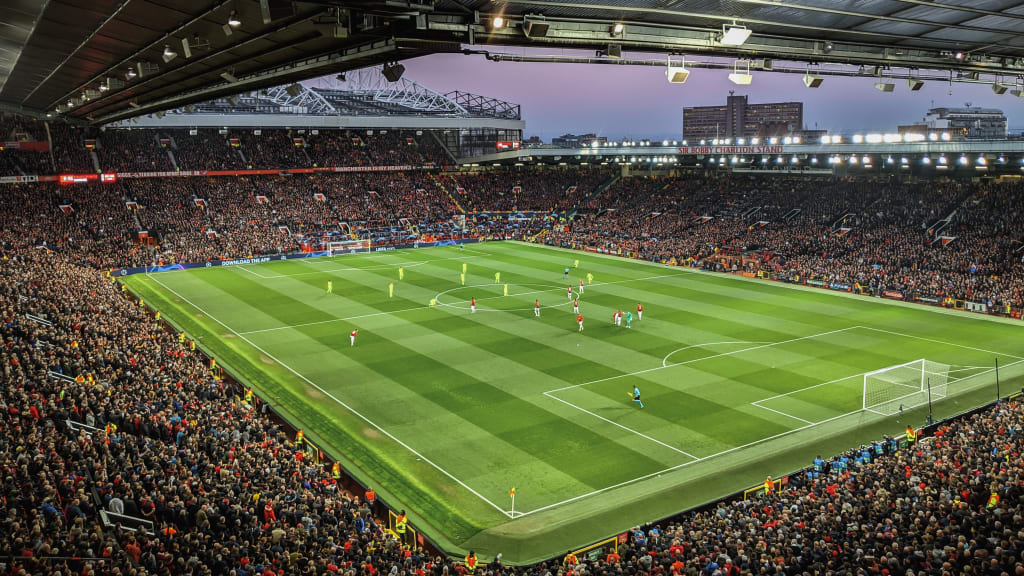 It's quite a lucrative time to be in the world of soccer, as high-ranking teams are earning billions of dollars from sponsorships, Champions League earnings, and the dedicated fans buying tickets to matches. This boost has been not only good for individual cities hosting these teams, but many countries' economic value as a whole. And only the most valuable soccer teams are breaking records when it comes to team valuation, shining a spotlight on the sport of soccer as an international leader in sports revenue. Whether it be because of their management, popularity, and sporting potential, the most valuable soccer teams in the game today are currently out there earning boatloads of money, and all for good reason.
10. Juventus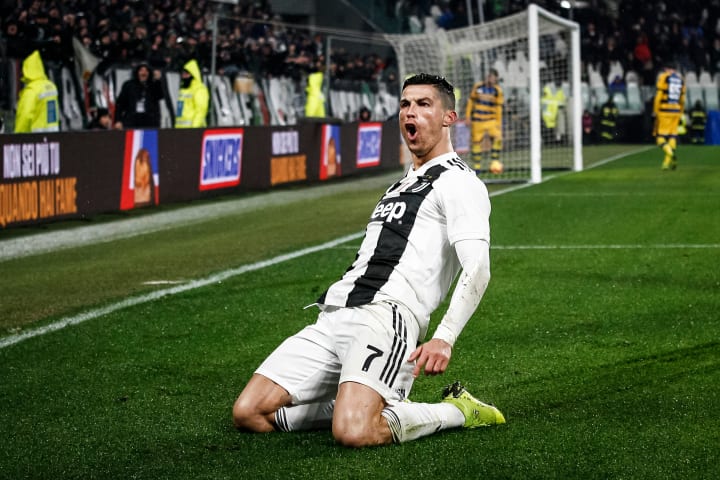 The only Italian team to crack the top 10, this Series A team comes in valued at a respectable $1.5 billion, earning $480 million in revenue. Last winter, Juventus renewed their kit deal with Adidas for another eight seasons, bringing in $61 million each year. A seasoned team with a number of feats under its belt, Juventus is still recognized as the only team to win both the club world title and all possible confederation competitions, cementing their spot as one of the world's most valuable football clubs.
9. Tottenham Hotspur
This English team is valued at $1.8 billion, witnessing a substantial increase in valuation from last year's $1.2 billion. Additionally, their operating income has tripled over the past five years, now hitting a remarkable $212 million. Tottenham's revenue has also has seen a sizable jump over the past year, spiking from their previous $387 million to their current $511 million. The growth Tottenham has witnessed has cemented their ranking as one of the most valuable soccer teams in the history of the game, and with any luck, they'll continue to see their valuation rise over the next few seasons.
8. Liverpool
Yet another contender from England battles it out against other soccer clubs in the team valuation rankings. Liverpool is another iconic English club, holding the joint-record for most league titles with an impressive 18 under their belt. Also holding an overall team value of $2.2 billion, Liverpool is only a fraction behind Chelsea in the team value rankings, but their recent kit deal with Nike could potentially change this, as attaching themselves to an international juggernaut such as Nike is all but guaranteed to boost revenue. As one of the most successful English teams in history, Liverpool continues to demonstrate its value and hold its own among the most valuable teams worldwide.
7. Arsenal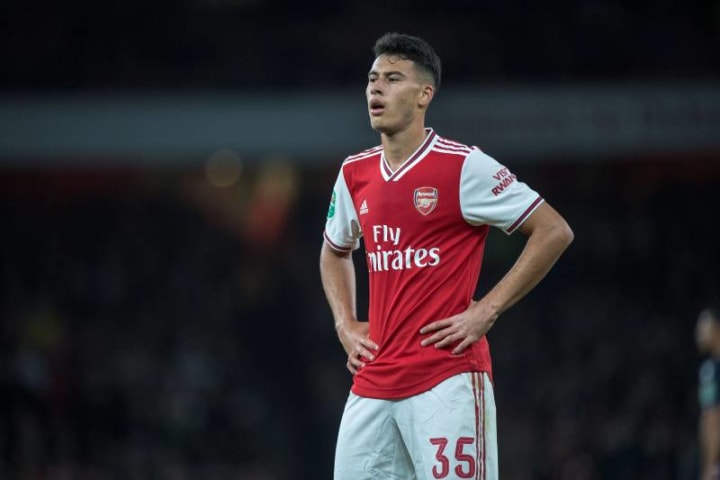 Arsenal is even closer behind Chelsea when it comes to team value, as Arsenal continues to hover right around $2.3 billion, only a few million behind their fellow Premier League team. One of the most successful teams in the English Premier League, Arsenal holds 10 FA cups and numerous division titles, in addition to being the only side to go undefeated in a Premier League season. They've seen a 1% uptick in valuation since last year, and they've consistently stayed close to $2 billion for the past few years. Their recent signing, Gabriel Martinelli, was a smart choice for the team's personnel, and will no doubt will add to the team's value as a nearly invaluable forward. With a large fanbase and solid talent, Arsenal is only expected to grow from here.
6. Chelsea
While Chelsea is beat out by fellow English clubs in overall team value, Chelsea has earned the most from player sales out of any other English team, boasting a formidable $438 million in player sales. The team's overall value lies comfortably at around $2.6 billion, right on the heels of Manchester City. Unlike some of the other top 10 teams, a majority of Chelsea's value comes from broadcasting, as around nearly half of the team's value is accounted for through broadcast deals. They've seen a 25% increase from last year in terms of valuation, and they've seen steady growth in team value over the past five years, which means that Manchester City just might have to watch its back if it wants to keep the number five spot on the list.
5. Manchester City
Another English team ranks among the world's most valuable in the form of Manchester United, which is worth a solid $2.7 billion. With a recent deal made with Puma that begins this year, Manchester can expect $86 million each season for the next 10 years from the athletic and footwear company alone, which certainly aids their standing among the world's most valuable soccer teams. Their broadcasting and commercial value make up nearly 80% of the team's total valuation, accounting for billions of dollars in their value. With their incredible showing in the 2018-2019 season leading to the team impressively earning three English titles, their popularity only continues to rise and solidify their standing as one of the most valuable soccer clubs in the world.
4. Bayern Munich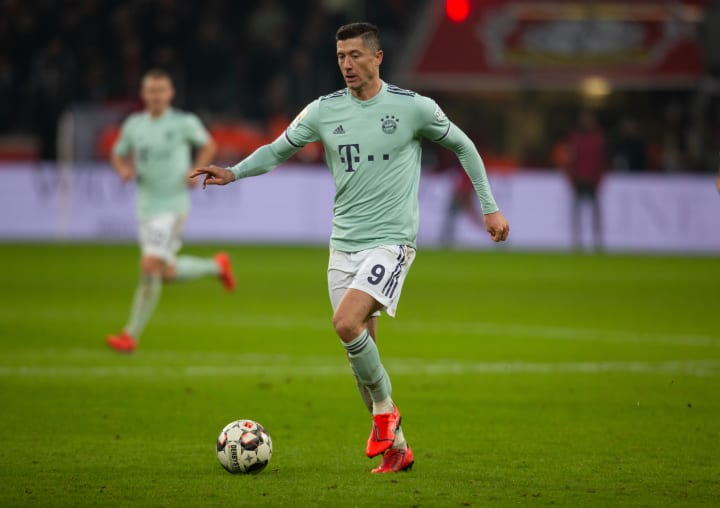 Coming in at the number four spot, Bayern Munich holds a respectable team value of $3 billion. As the only team amongst the top 10 from the German Bundesliga league, they're making the league proud with an impressive track record, qualifying for the Champions League for the past 22 consecutive seasons. Their commercial value alone makes up almost 45% of their valuation, and they also hold a solid match-day value to help boost their overall value as the seasons press on.
3. Manchester United
Manchester United is right on Barcelona's tail, representing England's Premier League well at the number three spot. Some have their doubts about the team, wondering if Manchester's season was successful or not, but historically, they've always held their own and are established fan favorites. The team set a personal record this summer by earning a whopping £627 million in revenue from the start of the year to July. A Champions League deal struck earlier in the year saw the team's broadcast revenue increase by a dramatic 18%, which aided their earnings significantly. While having somewhat of a rocky season this past year, Manchester United consistently ranks among the most valuable soccer teams in the world, and their popularity remains unwavering despite a lackluster showing recently.
2. Barcelona
With a worth of a cool $4 billion, Real Madrid's longtime rival isn't far behind the top team in terms of valuation. Barça is one the most successful clubs in the world, boasting not only an impressive number of trophies within domestic circuits, but also 10 UEFA titles that prove their international prowess. And with one of the world's greatest soccer players in Lionel Messi, it makes sense that Barcelona ranks highly among the world's most valuable soccer teams, as their undeniable talent continues to bring in wins and fans from across the globe. Bringing in huge commercial revenue thanks to their popularity, Barcelona unwaveringly remains in the top tier of the world's most valuable soccer teams.
1. Real Madrid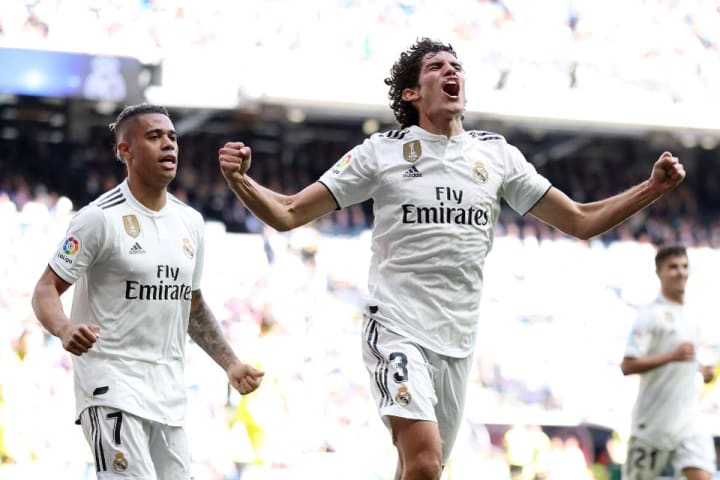 Real Madrid is not only the most valuable soccer team in the game right now, it's one of the most valuable sports teams of any, coming in behind the Dallas Cowboys and the New York Yankees to claim the third spot on the list of the world's most valuable sports teams. Worth an astounding $4.24 billion, Real Madrid reigns supreme as the most valuable soccer team in the world, and there's really no surprise there. With players garnering international fame, stadiums consistently packed with adoring fans, and merchandise alone pulling in hundreds of millions of dollars a year, is anyone really shocked that Real Madrid is sitting at the top? Their level of play continues to satisfy a massive fanbase that skyrockets this team not only in terms of popularity, but also in terms of revenue.
These teams are dominating the field and the market by amassing huge profits, making them some of the most valuable teams in the world. Fans continue to pour into their favorite teams, buying the latest merchandise and taking to social media to flaunt their club's victories and popularity. As these teams continue to duke it out against one another, their revenues skyrocket fans into a frenzy while they watch to see who will come out on top when it's all said and done. The most valuable soccer teams in the game today prove that football culture is thriving, as soccer clubs are increasingly generating incredible profits to demonstrate their worth.
Reader insights
Be the first to share your insights about this piece.
Add your insights