Arsenal New Signing: Gabriel Martinelli
A look at Arsenal's newest signing, Gabriel Martinelli.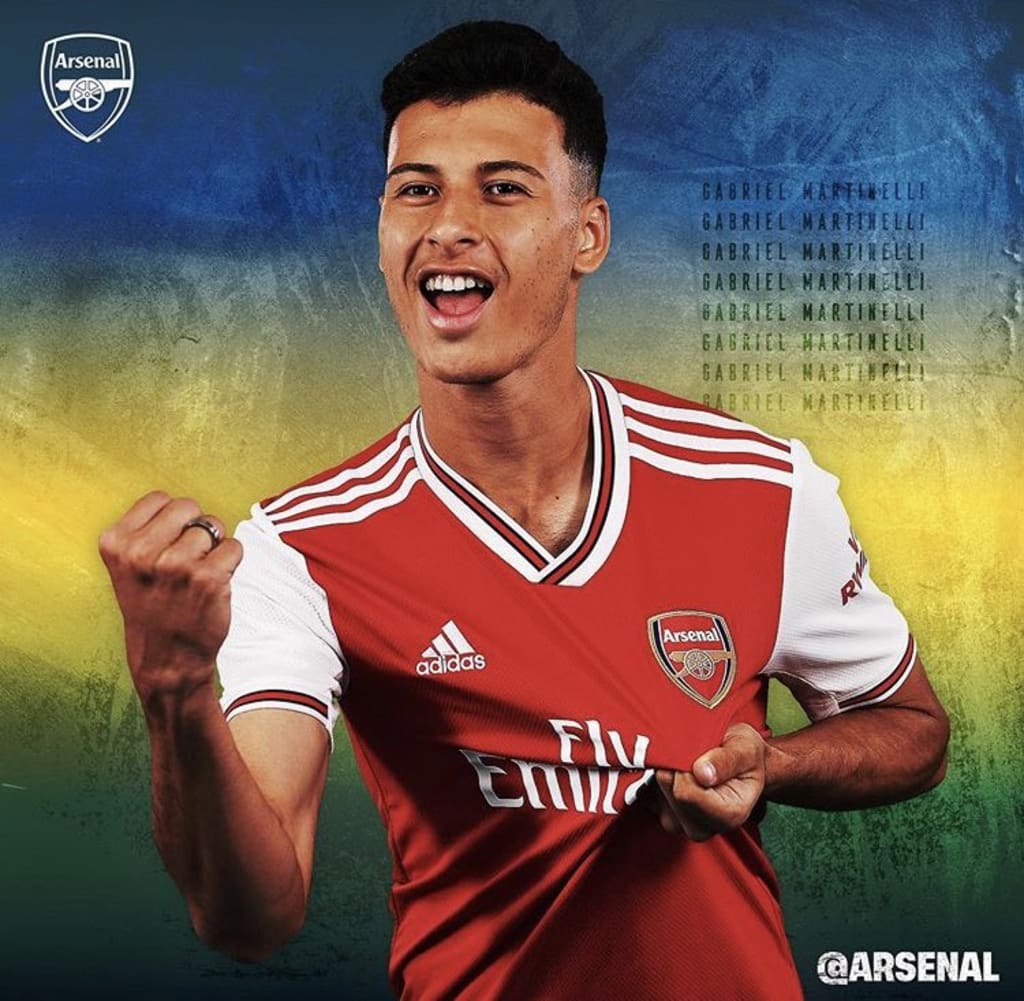 Arsenal made their first signing of the summer, on July 2nd 2019. It was the long awaited announcement of 18 year old Brazilian wonderkid, Gabriel Martinelli.
Martinelli signed for the Gunners in a move believed to be worth six million, from Brazilian side Ituano. He is primarily a left-winger, but has the ability to play anywhere across the front line.
Overview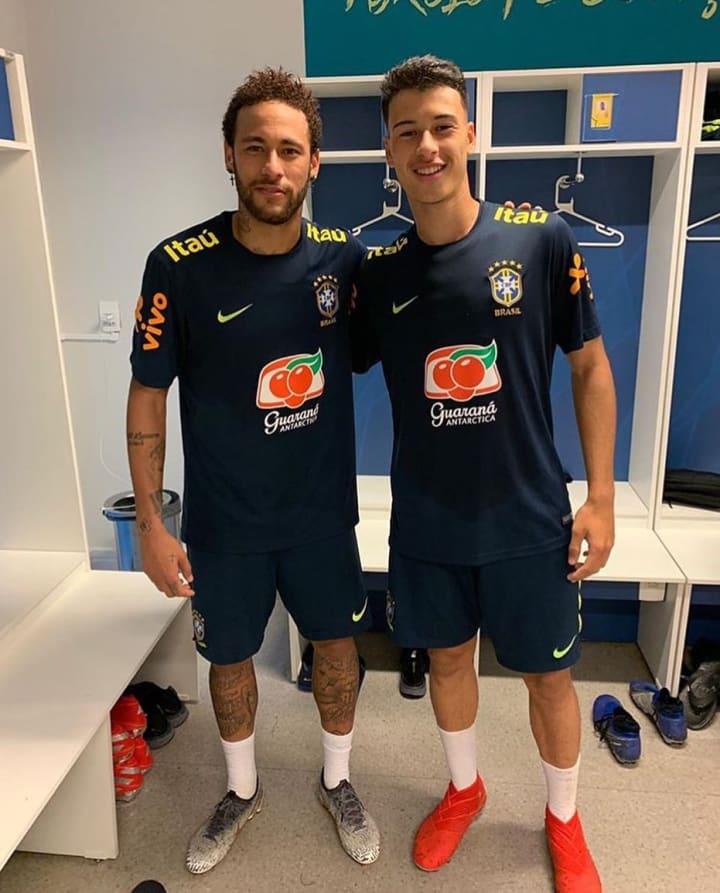 Martinelli started off his career at age nine playing for Corinthians' futsal team, before moving over to their youth team. He enjoyed a great time there bagging over 200 goals, and showing those around him just how much of a prolific attacker he could be.
He later moved to Brazilian Serie D side Ituano in 2015, where he was given his professional debut in March 2018, becoming the youngest player to play for Ituano this century (age 16 years and nine months). Despite his age, Martinelli continued his rich goalscoring form by scoring 64 goals in 92 games.
His form did not go unnoticed and he earned himself trials with both Manchester United and Barcelona and also got called up to train with the Brazil national team.
Play style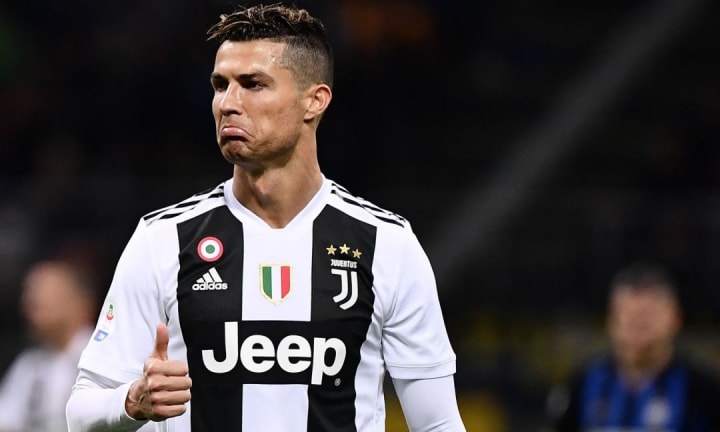 Martinelli can play anywhere across the frontline of the attack, but does prefer to play on the left wing, using his pace to beat defenders. He typically favours his right foot and is known to cut inside to shoot or assist, usually with good effect.
Martinelli himself has said that he bases his playing style on Cristiano Ronaldo.
"I really like Cristiano Ronaldo, because I also don't like to play with my back to the defender holding the ball, as in the old fashion forward. But if I have to, I can also play like that."
Martinelli is a very direct forward, someone who has immense confidence in his own ability and will not shy away from running at defenders.
Arsenal also may have liked the look of him due to his high energy level, which allows him to press the opposition, as well as tracking back on the defence. Something that will be particularly helpful in Unai Emery's system.
Some football experts in Brazil have likened Martinelli to Everton forward Richarlison, who himself made the switch from Brazil to the Premier League. First playing for Watford, before moving to Everton in a moved believed to be around 40 million.
How will he fit in?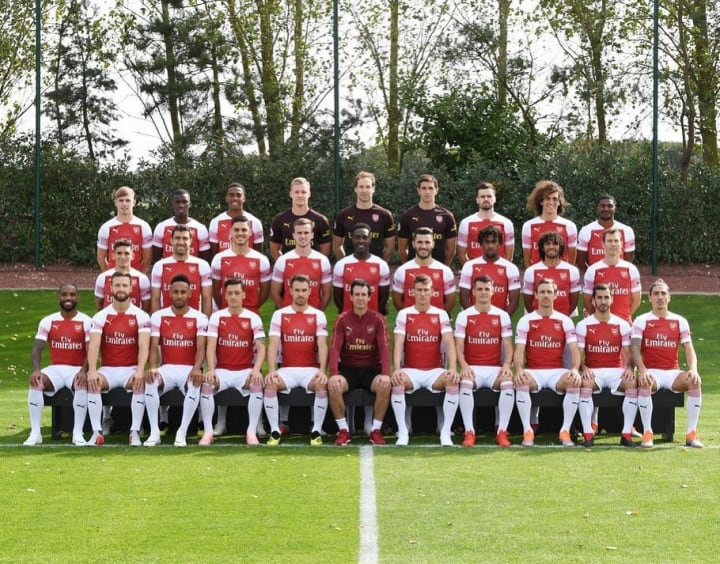 Typically, you'd imagine the 18 year old wouldn't see much first team action for at least a season or two. The same assumption was made when Arsenal signed Matteo Guendouzi from Lorient, but he went on to make a number of appearances, both in the Premier League and cup competitions.
One thing Arsenal seriously lacks at the moment is width, with the only recognised wide players at the club being Alex Iwobi and Henrikh Mkhitaryan. The latter, seen more as a number 10 in some people's eyes. Both being pretty underwhelming at times throughout last season.
Reiss Nelson, who has just returned from a loan spell at Hoffenheim is also expected to get more minutes on the wing next season. With the introduction of the Arsenal u23's head coach Freddie Ljungberg as assistant first team coach to Unai Emery, there is a lot of optimism that the youth will be given a chance to impress.
Conclusion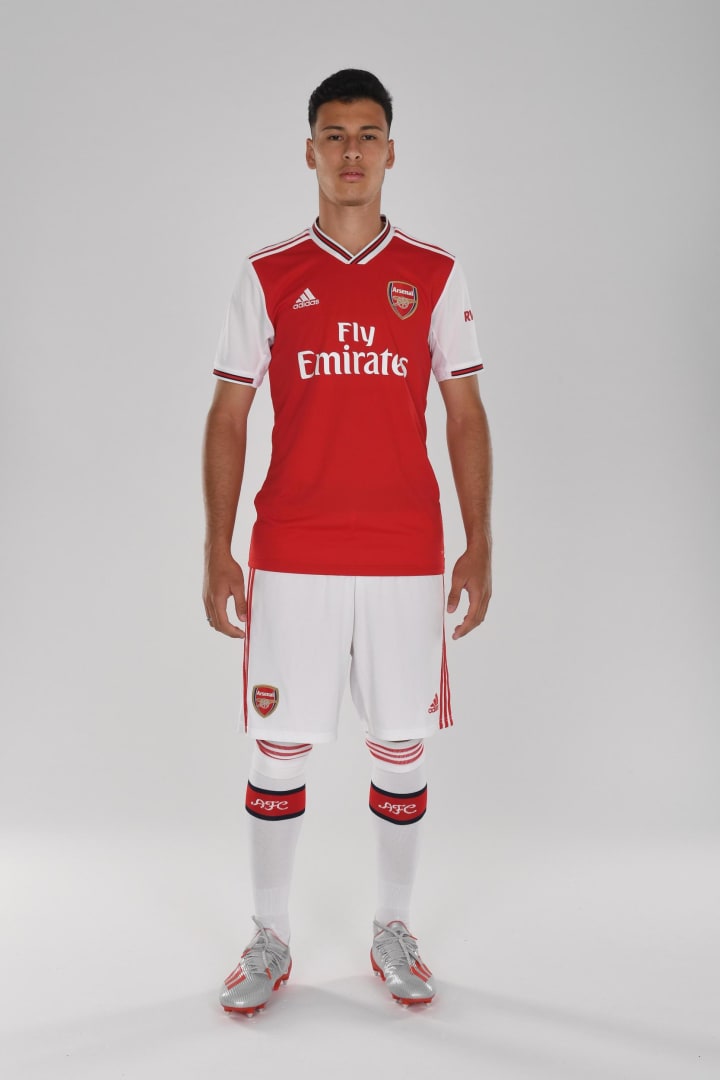 The signing of Gabriel Martinelli is a smart piece of business from the club. An 18 year old who is believed to one day be a Brazilian national team regular for six million appears to be a fairly risk-free signing in today's market. Especially when the likes of Real Madrid are signing young Brazilian talent with similar records for upwards of 35 million.
In my opinion, we will no doubt see Martinelli lineup for Arsenal in the 2019/20 season and if he takes his chances, there's every possibility he will become a regular.