Lionel Messi: The World's Greatest Soccer Player
A Glimpse of Why Lionel Messi Is the Greatest Footballer of Mankind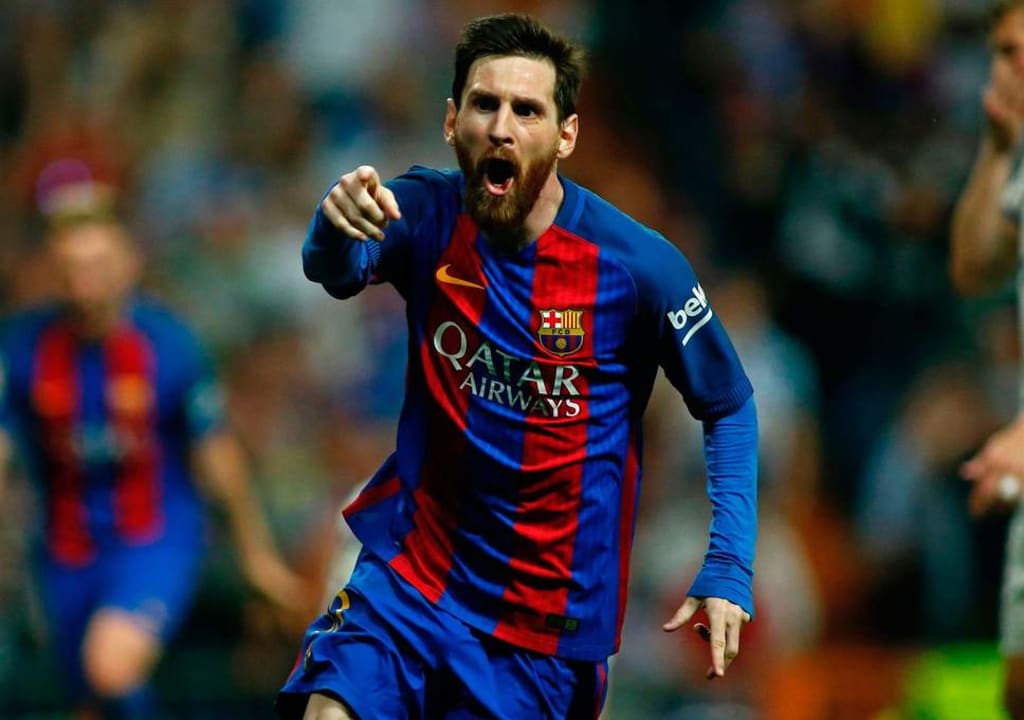 How does one describe Lionel Messi in one word? Supernatural.
Born in Rosario, Argentina, Lionel Messi signed for FC Barcelona at the age of 13. In the 2003-2004 season, 18-year-old Messi made his debut for Barcelona under Frank Rijkaard's managerial guidance and has since became a world phenomenon. Since the night of his debut, Messi has gone on to make 992 appearances from club and country (not excluding friendly matches), scoring 661 goals and having 210 assists.
At a young age, Messi was diagnosed with a growth hormone disorder, for which he is currently 5'7''. Lionel Messi is a 5x Fifa Ballon d'Or, 3x Uefa Best Player in Europe, 16x Top Scorer, 4x Champions League, 9x Spanish Champion, 3x Fifa Club World Cup, 6x Spanish Cup, 8x Spanish Supercup, 1x U-20 World Cup Champion, 3x Uefa Supercup, and 1x Olympic Gold Medalist winner, champion, and hero. He is the king of football and simply the best player to ever exist.
His skill is undeniably breathtaking. He creates something out of nothing. The 5x Fifa Ballon d'Or winner is able to glide past defenders with the ball glued to his foot. His astonishing balance and lower body strength permits Messi to move laterally at supersonic speed, which is why he is capable of breaking past defenders with ease and composure.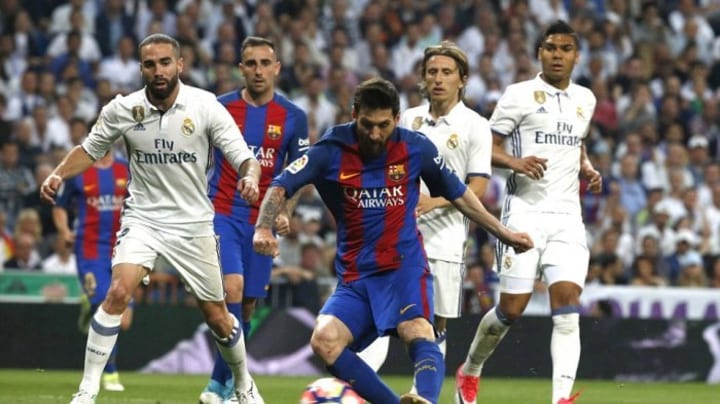 Calm on the ball, he rarely misses. Lionel Messi's consistent performances for Barcelona and Argentina makes him truly a unique talent. The little Argentine is not motivated by personal glory, as he has been a selfless player helping his teammates reach top form. He has been one of Barcelona's greatest passers, with respect to Xavi Hernandez and Andres Iniesta. He is capable of squeezing through groups of opposing players, creating goal scoring chances like no other man.
Able to reach full speed within five yards, his acceleration is outstanding while he bursts from his stance, accelerating past defenders at lightening pace. While on the move, Messi is known to keep his head up on the mission of releasing the ball to a teammate in a pocket of space created by himself.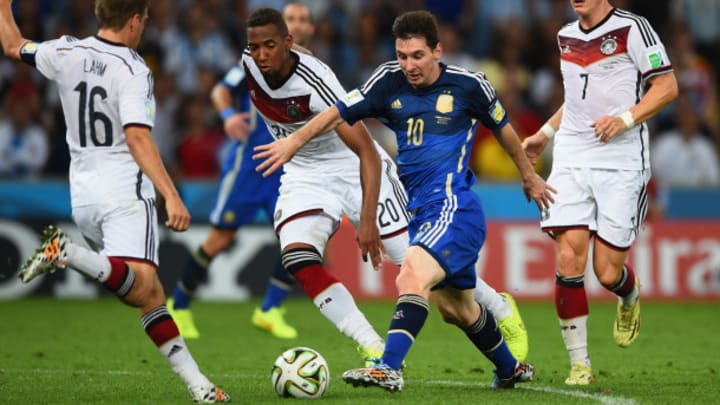 Lionel Messi nearly won the World Cup 2014 in Brazil after a heart-breaking 1-0 defeat to Germany thanks to a Mario Gotze extra time goal. He is often compared to Argentian legend Diego Maradona. Maradona has previously won a World Cup in 1986, one of only prizes Lionel Messi has yet to win.
Messi can do anything, literally. He is capable of scoring goals, providing extraordinary assists, dribbling past a whole opposing squad. Often compared to Cristiano Ronaldo, Messi has 30 goals less than Ronaldo while playing 200 fewer games. Ultimately, Messi has won everything individually and with club.
One of the few things that the global audience applauds is his consistency. FC Barcelona are subject to winning at all times, especially when the Argentine is in form. However on his off days, it's a gentle reminder that he is simply just human.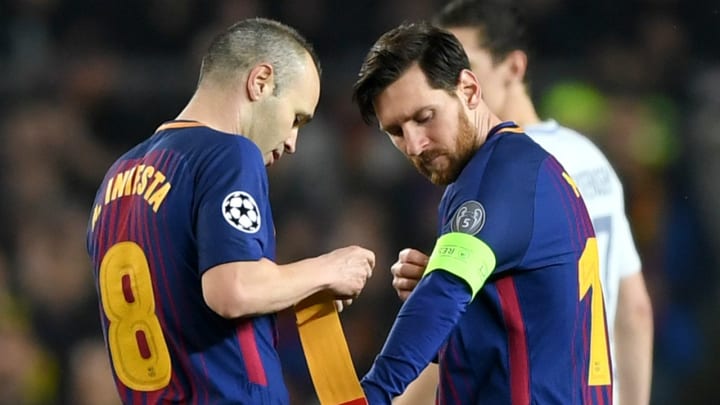 Onward to the 2018-2019 season, Lionel Messi is now captain of FC Barcelona squad after Barcelona icon Andres Iniesta moved to Japanese side Vissel Kobe in the Summer of 2018. Messi and the rest of the squad look to win another Champions League trophy after a disappointing loss to Roma in the knock-out rounds of the 2017-2018 season.
As for now, all we can do at the moment is watch the little man and his priceless left foot for the next couple of years before he is gone. It has been a treasure watching this genius play football. Lionel Messi is, and will always be the greatest to ever play the game.