Manchester United Summer Transfers
Is Ole building a road to failure or success?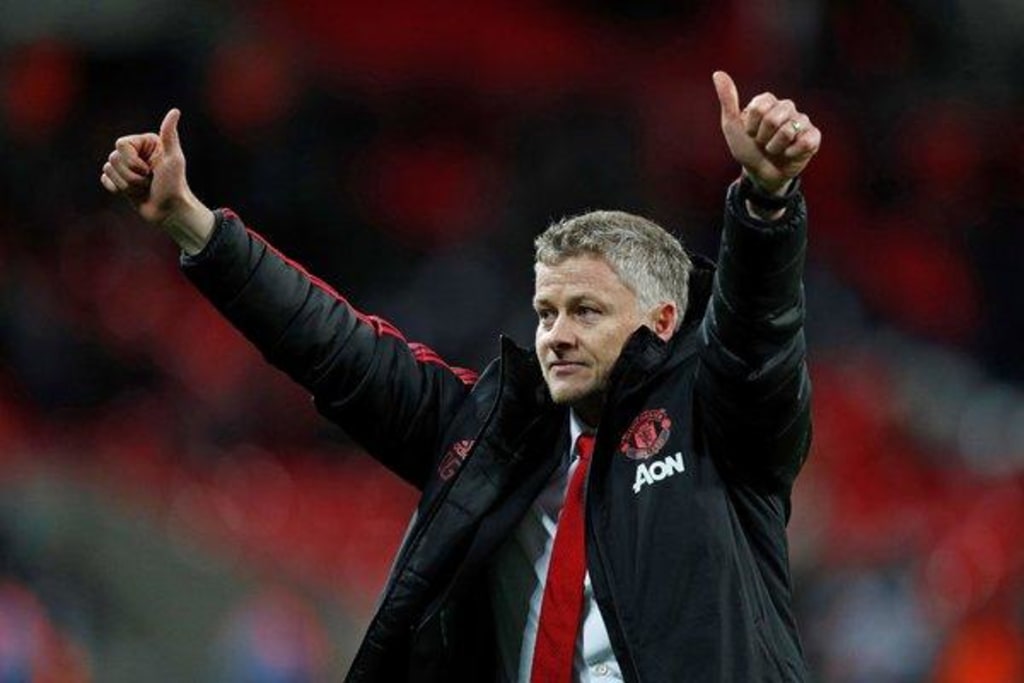 According to reports from The Times, Ole Gunnar Solskjaer has been given a respectful £250 million to spend on signings in the summer.
It's no secret that United have been lacking at the back for a few years now, so fresh defenders are to be expected to be seen through the door this year.
With Valencia already out the door, after a great run with United; two premier league titles, one FA cup, two league cups, three community shield cups and one Europa league cup, who can Ole bring in to fill the role Valencia has been so good at in recent years?
Ashley Young is already past it and Dalot needs time and the opportunity to gain match time experience.
Reports are claiming that a possible fall back replacement could be Aaron Wan-Bissaka; a 21 Crystal Palace right back.
Aaron has played 39 games for Crystal Palace, gaining Man of the Match three times and gaining three assists.
His average rating, according to Who Scored, is 7.27 and he takes 0.3 shots per game.
He is a very strong dribbler and tackler and has strong interception and blocking ability.
His weaknesses, however, seem to be holding on to the ball and passing in general, which could be a problem for Manchester United's fast wing play and known ability to keep the ball.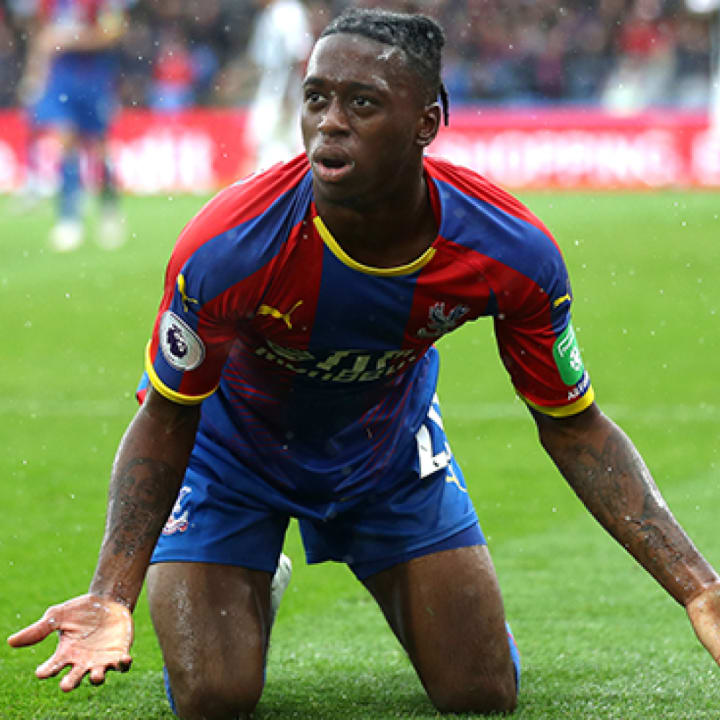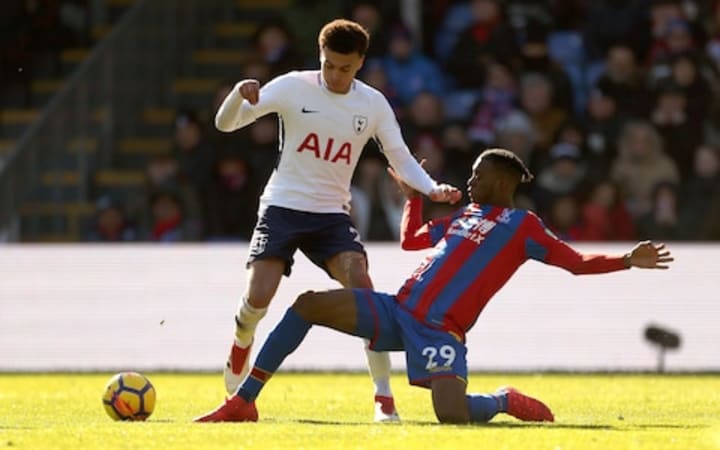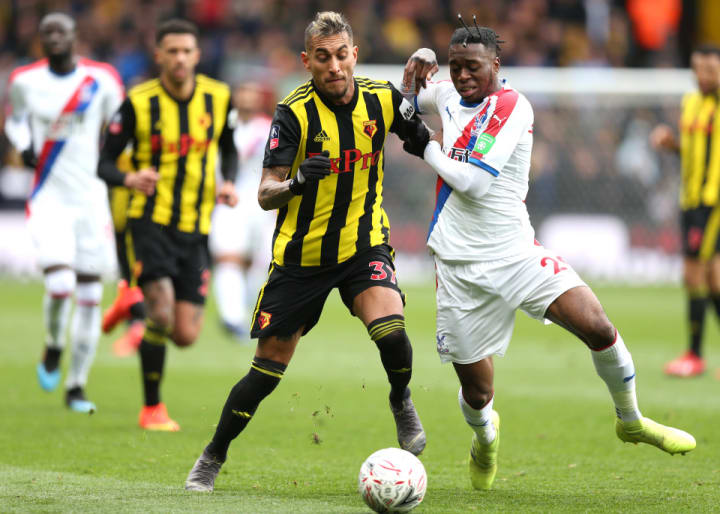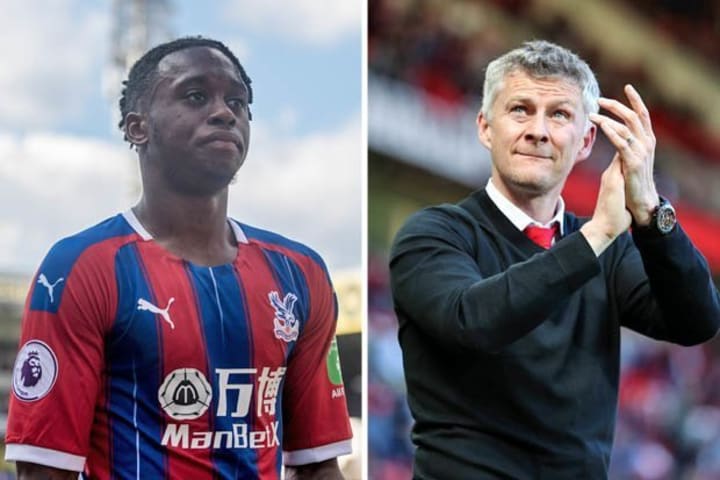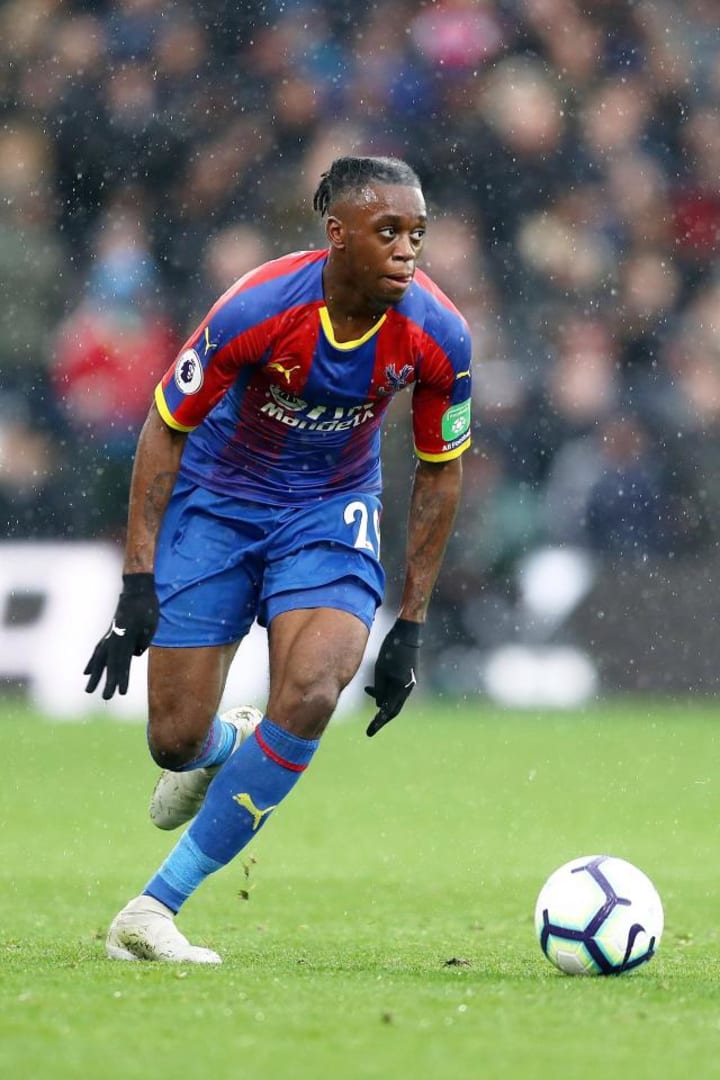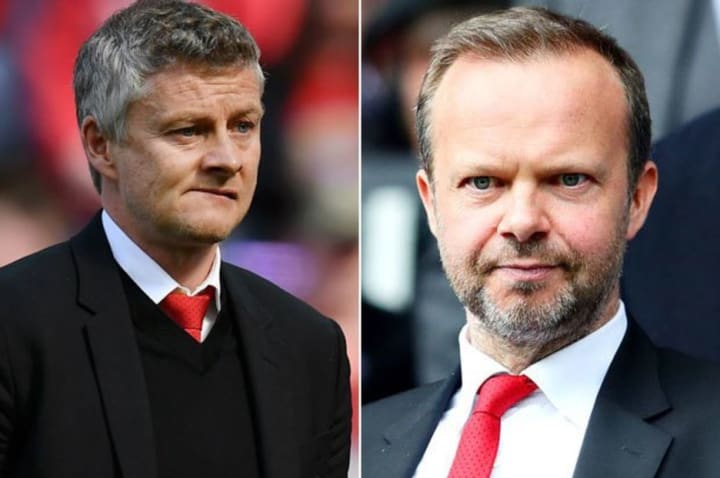 With the decision to give Ole in excess of £250 million by Uniteds Vice-chairman Ed Woodward, it seems clear where his and the clubs loyalty lies; but what other signings might Ole be looking at to bring in?
According to reports, Solskjaer is keeping a close watch on Lilles right sided attacker, Nicolas Pepe.
Playing in league one, he has racked up 20 goals and 11 assists so far this season.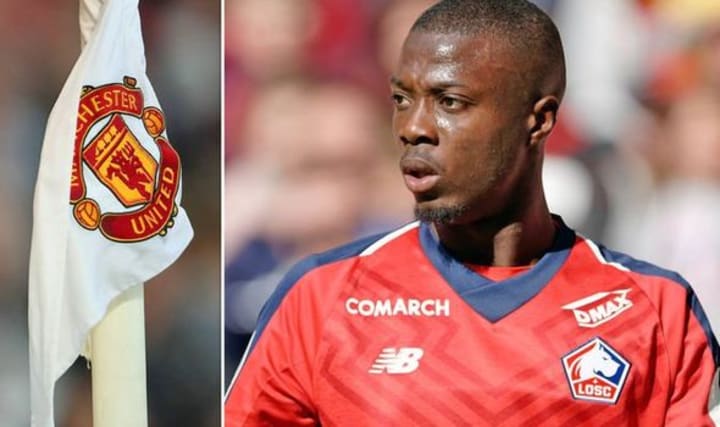 Another target apparent to be on Ole radar is Matthijs de Ligt, despite Manchester United's lack of Champions League football this year.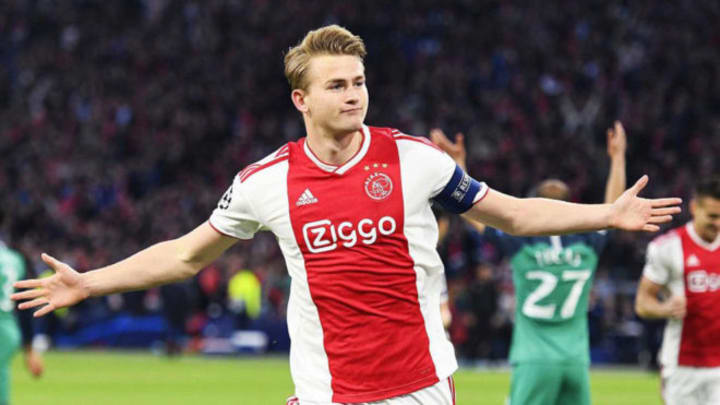 The 19 year old could pick a position at Manchester United over Barcelona, as Barcelonas interests seem to be closing in.
With a respected worth of £63 million for a teenage centre back, Ajax will be Keen to get the most out of his worth and Manchester United will be Keen to close the deal.
In 33 appearances, de Ligt has scored three goals and assisted the same. For a young centre back this shows potential.
Will he be able to produce and improve on that record in the Premier League?
Another target on Manchester Uniteds radar is Croatian midfielder Ivan Rakitic.
Although the move seems unlikely, according to reports from Spanish writers Sports Manchester United is interested in the midfielder after the exit of Ander Herrera.
Ivan is known to want to stay at Barcelona but apparently his future seems uncertain.
According to reports from sports writers Marca, Barcelona are open to offers for the former Sevilla player and they are putting a value of £44 million.
However, it seems that Ole is targeting younger players to build on his team in the summer, so Rakitic; who turns 32 next year, does not fit those plans.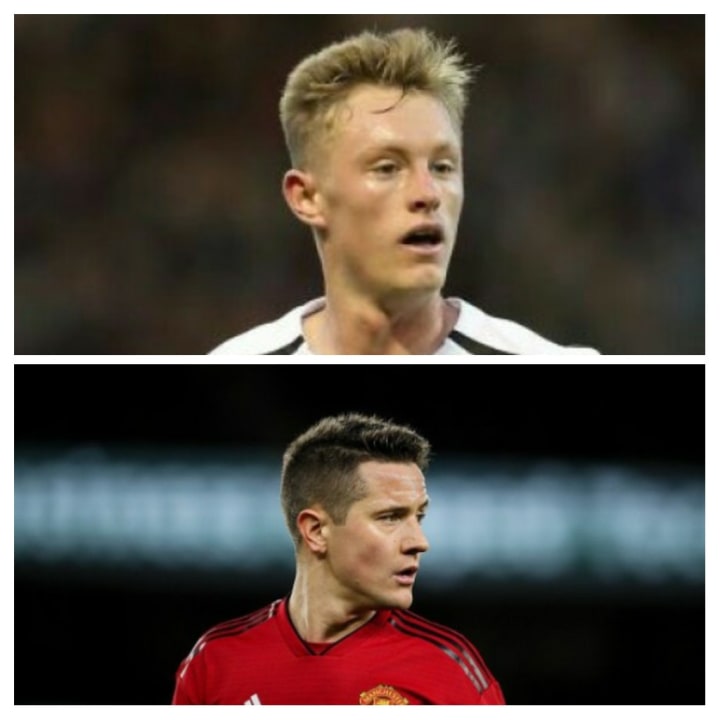 A possible replacement for Ander Herrera is also on the United radar.
Newcastle midfielder, Sean Longstaff, is reportedly being pursued by Manchester United, after Herrera is set to leave for a probable Paris Saint-Germain move in the Summer.
Are these signings good enough for the team that is Manchester United?
They are young, have little to no experience at top level status, in the Premier league and they seem to be fast buys for the club at at a moment of crisis.
But Manchester United has always found strength through their youth players.
Bringing the best out of younger players, both attack and defensive minded, is one of the things Manchester United does best.
I have no doubt they have a long road ahead, a lot of hurdles to overcome and some mistakes to be made.
But we will be great again.
Positions needed:
Goalkeeper
Centre back
Fall back
Defensive midfielder
Attacking forward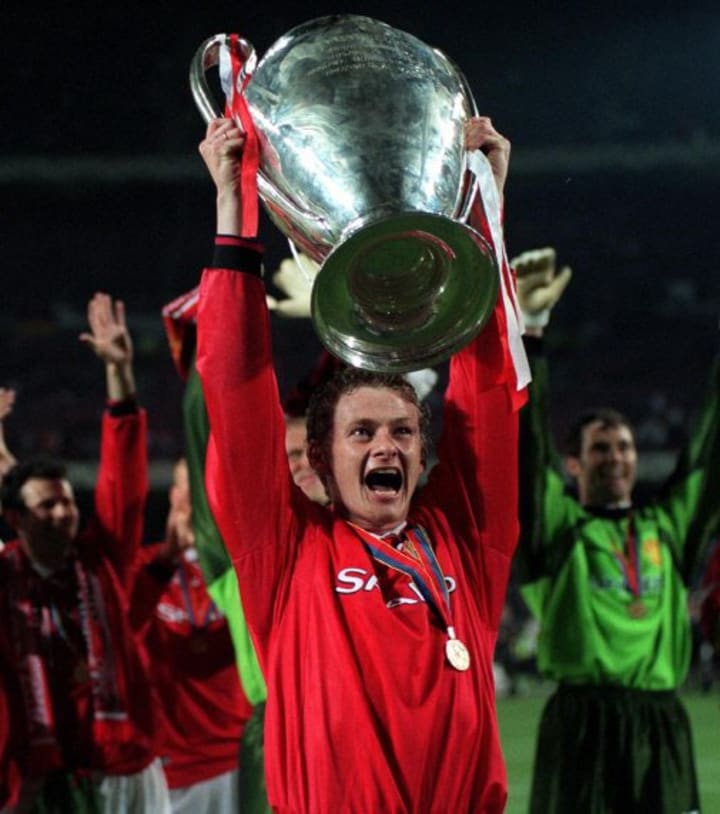 premier league
Book, coffee and pet obsessed writer who loves writing the raw reality of topics including sex, parenthood and
Kayleigh
Receive stories by Kayleigh Taylor in

your feed