Best Soccer Players of 2018
Every professional soccer league in the world has its stars, but which players have been truly the best soccer players of 2018 on an international scale?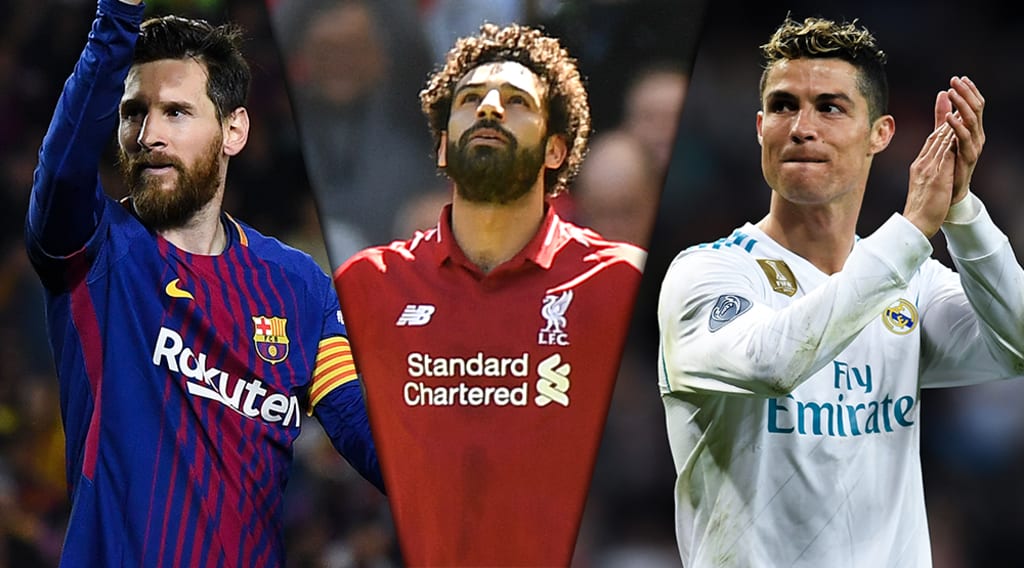 Every year, soccer players across the world break new records for scoring and goalkeeping. It can be hard to judge what players are truly the "best," as soccer is truly a team sport, and each position carries its own unique weight. There are a number of soccer players of 2018 who stand a cut above the rest, however, as scorers, keepers, and team leaders.
Lionel Messi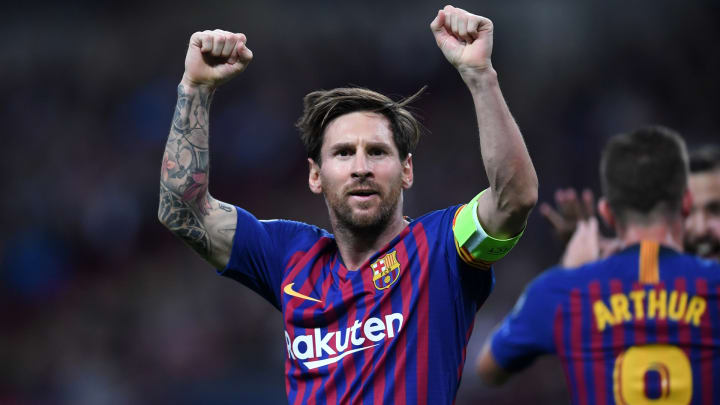 It's hard to deny that Lionel Messi has been the most dominant player in the game for the past 10 years. Born in Argentina, Messi has spent most of his career in La Liga, notably as a forward and team captain for FC Barcelona. As a member of the Argentinian National Football Team, Messi has made four World Cup appearances. Notably, this includes the 2014 World Cup, during which the Argentinian National Team suffered a heartbreaking loss to Germany in the World Cup final. Despite his team finishing as runners-up in the tournament, and Messi being one of the best players who have never won the World Cup title, he was awarded the Golden Ball, just one of many awards Messi has earned in his career.
Cristiano Ronaldo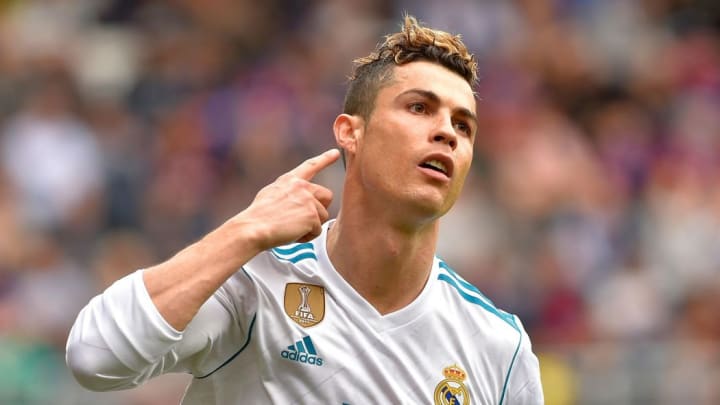 Besides Lionel Messi, only one other player can realistically be considered the greatest player of 2018, and that's Cristiano Ronaldo. To give you an idea of their shared dominance—if you aren't already aware—take a look at the prestigious Ballon d'Or award. The title is awarded by the magazine France Football to the best performing football player each year. Since 2008, the award has not gone to anyone besides Messi and Ronaldo, who have each been awarded the Ballon d'Or five times. Ronaldo has been a member of the Portuguese National Team since 2003, though the team has not been historically successful. After starting his career in the Premier League with Manchester United and spending the majority of his career with Real Madrid C.F., winning multiple championships in the UEFA Champions League, Ronaldo transferred to Italian club Juventus in July 2018. Time will tell how successful Ronaldo will be with this team, but he and Messi have certainly done enough to cement themselves as the top soccer players of 2018, and in fact for the past decade. Makes sense why he would be one of the highest paid soccer players in the world, doesn't it?
Neymar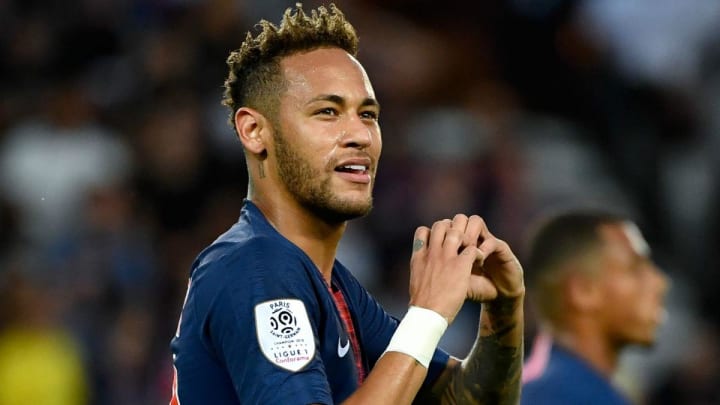 Brazil is home to perhaps the most successful international team in football history (and is, indeed, the country that has won the most World Cups), as well as some of the greatest football players of all time. The most prominent Brazilian footballer of this century is undoubtedly Neymar, who has played on the Brazilian National Team since 2010. Neymar's club career has been defined by much jumping around between various clubs in various countries. He began his career with the Brazilian club Santos before a brief stint as a teammate of Lionel Messi on FC Barcelona. Since 2017, he has been a forward for Paris Saint-Germain F.C.
Kevin De Bruyne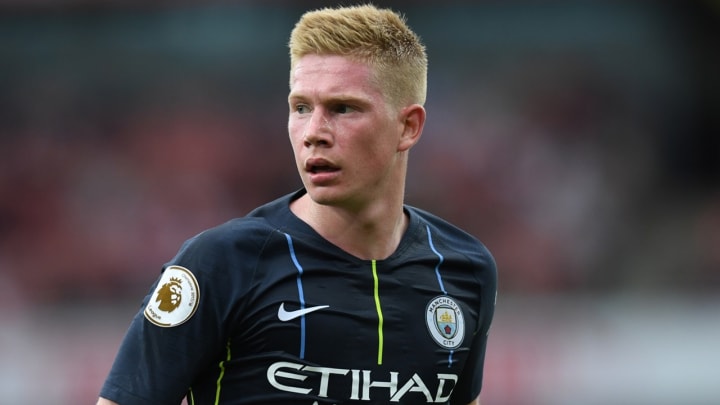 This young Belgian footballer has enjoyed considerable success since he started his professional career in 2008. Kevin De Bruyne has played for multiple clubs in Belgium, Germany, and England, and has played for the Belgian National Team since 2010. His latest and greatest role has been as a midfielder with Manchester City, with whom De Bruyne has won two Premier League Cups and twice been named Player of the Year. After clinching the League Cup this past year with Manchester City, De Bruyne is undoubtedly one of the best soccer players of 2018.
Mohamed Salah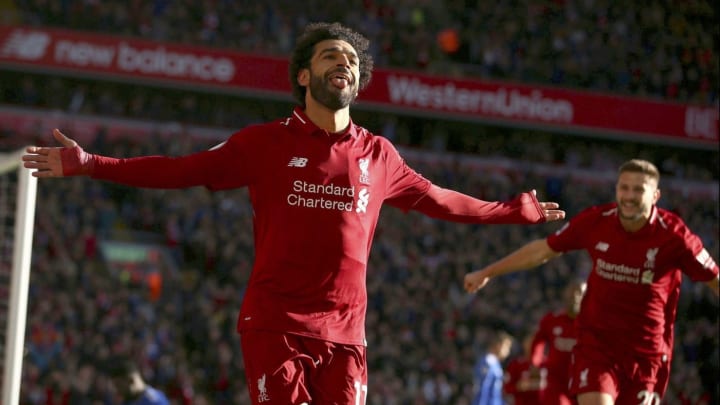 Mohamed Salah is an Egyptian forward currently signed with Liverpool. Salah has filled multiple roles with multiple teams, beginning his professional career as a winger with El Mokawloon SC in Cairo, Egypt in 2010. Since then, Salah hasn't spent more than two years at a single club, traveling between clubs all across Europe; including Switzerland, England, and Italy. This past year, he has shown great strength as a true forward with Liverpool, so the future looks very bright for Mohamed Salah.
Harry Kane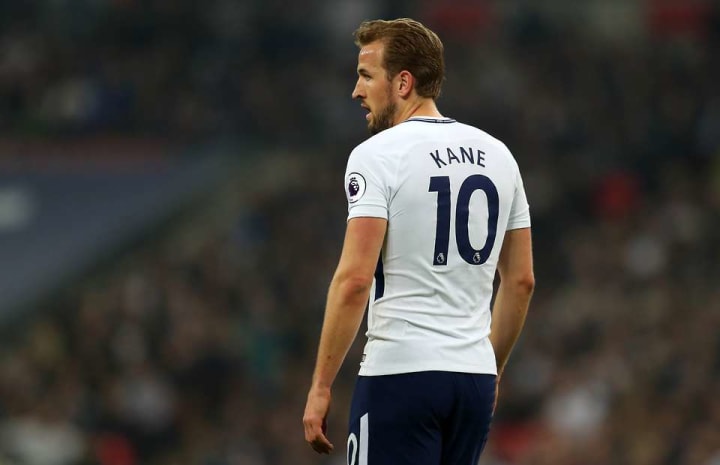 Harry Kane has breathed new life into the English National Team and currently serves as their team captain. In addition to playing on the National Team, Kane has also served as a striker for Tottenham Hotspur F.C. since 2009. Though the team hasn't won a championship, Kane led Spurs to a second-place finish in 2016-17, the club's highest placement since 1962-63.
Luis Suárez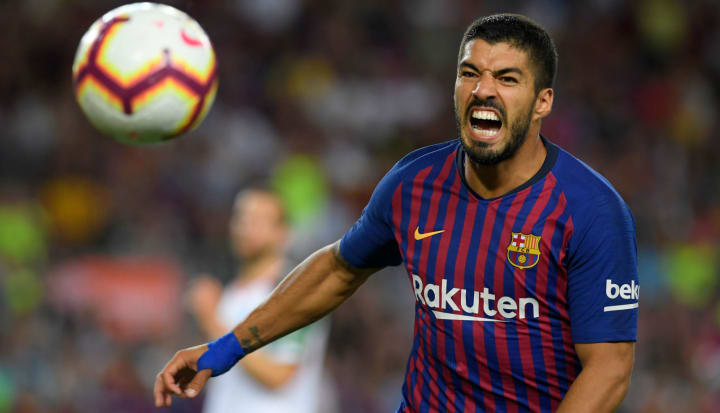 Luis Suárez, a Uruguayan striker, is another one of the best-performing—and most controversial—soccer players of 2018. After spending time on clubs in England and the Netherlands, Suárez rose to fame alongside Nymar and Lionel Messi as an unstoppable striking trio for FC Barcelona. Unfortunately, Suárez's brilliance on the field is often overshadowed by his controversial actions, such as the numerous times he has been caught biting opponents on the field.
Antoine Griezmann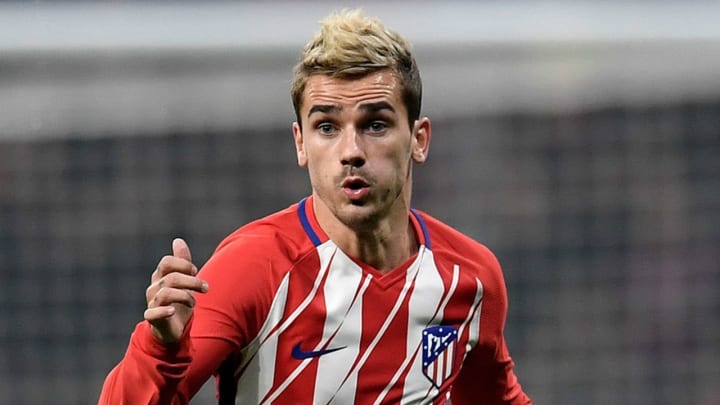 Fresh off their victory at the 2018 FIFA World Cup Final, most members of the French National Team can be considered among the best soccer players of 2018. In particular, however, Antoine Griezmann has distinguished himself as a prolific scorer and effective forward. He scored four goals during the 2018 World Cup tournament, earned the Bronze Ball, and was named Man of the Match in the final game. In La Liga, Griezmann currently plays for Atlético Madrid and has consistently ranked as their top scorer.
Manuel Neuer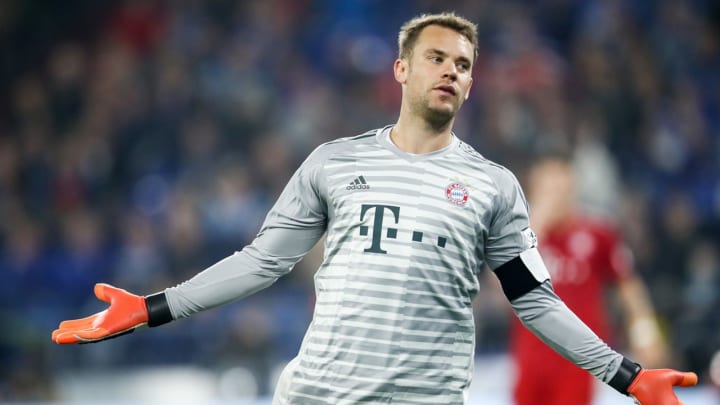 So far, we have focused primarily on top scorers, but it is impossible to underestimate the value of a standout goalkeeper. Manuel Neuer, in particular, is the greatest goalkeeper in the game right now, and one of the best of all time. He has been instrumental in keeping FC Bayern Munich the most dominant club in the Bundesliga, winning countless cups and championships including the UEFA Champions League in 2013. As a member of the German National Team, Neuer helped the team win their fourth World Cup title in 2014, also winning the Golden Glove as the best goalkeeper in the tournament.
Jan Oblak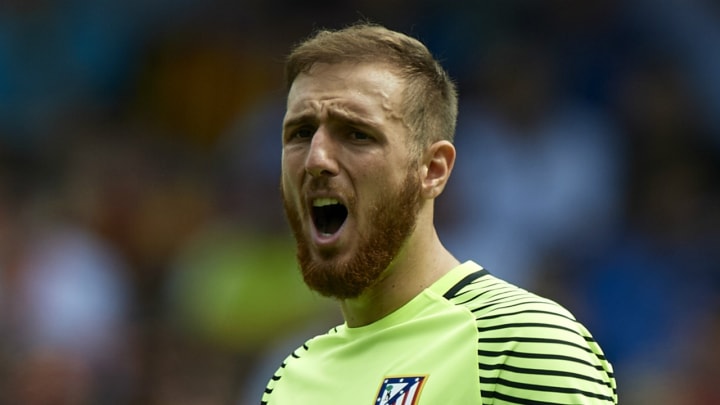 Jan Oblak is a Slovenian goalkeeper and, at just 25, is the youngest player in contention for the best soccer players of 2018. Unlike Neuer, he has yet to truly prove himself on an international scale, but his track record so far with Atlético Madrid shows a lot of promise. Oblak has won the Ricardo Zamora Trophy—awarded to the La Liga goalkeeper with the lowest ratio of goals to games—every year since 2016. Jan Oblak undoubtedly will appear on more "Best Of" lists for years to come.
Reader insights
Be the first to share your insights about this piece.
Add your insights