Best Shooters in Soccer History
These are the best shooters in soccer history that brought their fans to their feet and led their teams to victory.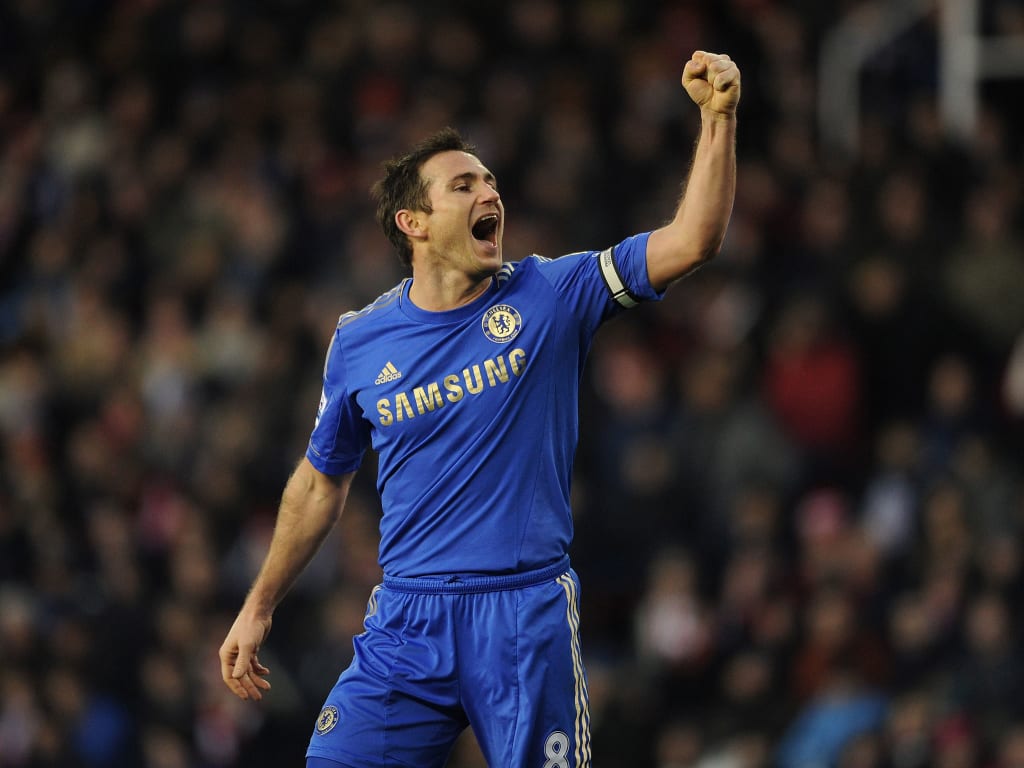 All of the action relies on the shooters in the game of soccer. Whether it be a free-kick, header, long-range, counter-attack, scissor kick, bicycle kick, volley, chip, or lob, the excitement of goalscoring is the reason why so many fans love the game.
There is nothing like watching the first goal in a game. And that's why the best shooters in soccer history will forever be remembered. These are the athletes that have the most impressive scoring ability in all of the best forwards, midfielders, and strikers of soccer history.
Cristiano Ronaldo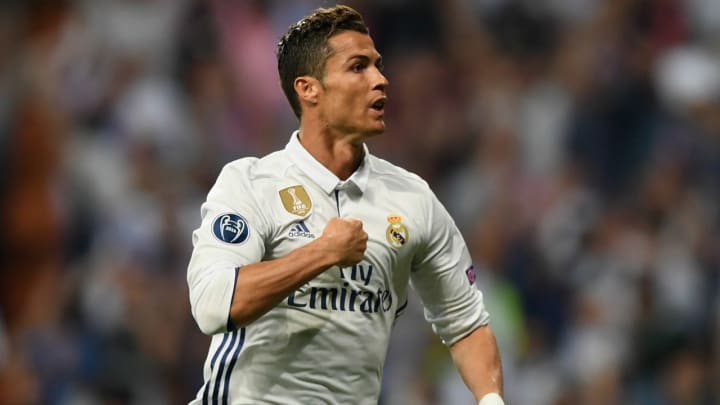 To start off our list of the best shooters in soccer history, Cristiano Ronaldo is considered to be one of the best players in soccer history. With five Ballon d'Or awards and four European Golden Shoes, these are only some of the 24 awards he has won throughout his career.
As a goalscorer, he holds the record for the top goalscorer in the top tear of the European league, as well as the UEFA Champions League, UEFA European Championships. This means he has scored over 600 goals during his time on both club and country teams. As an impressive forward, this incredible athlete has played for Real Madrid, Manchester United, Sporting CP, and Portugal.
Lee Wai Tong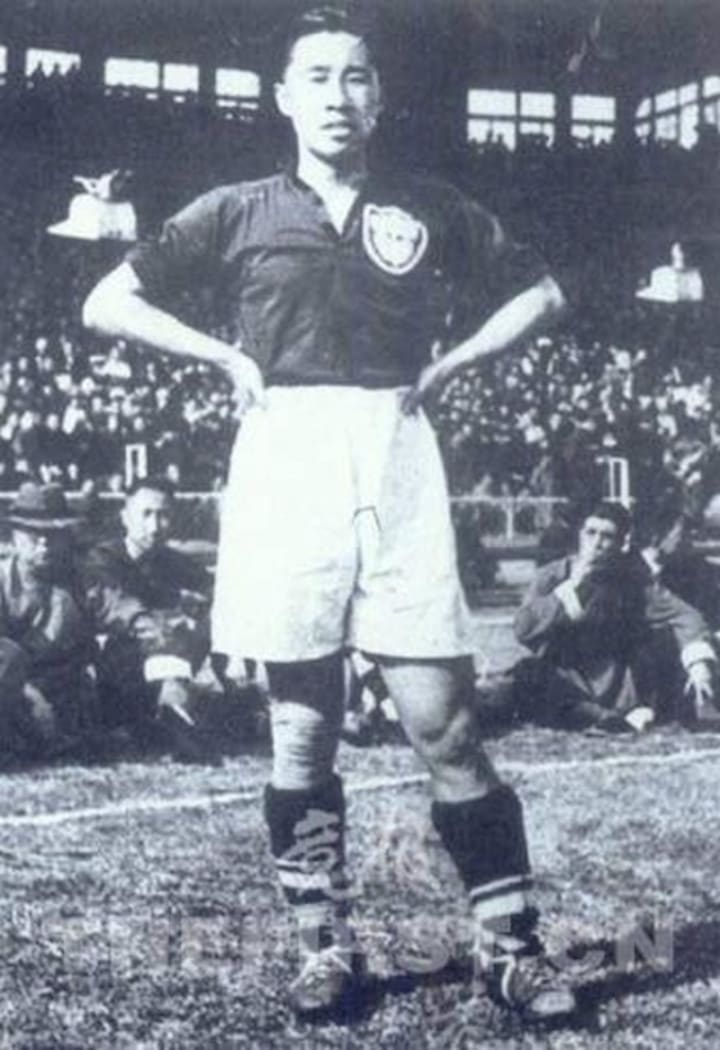 As one of the best shooters in soccer history, Lee Wai Tong's legacy still shines through. As a player who began his career in the 1920s, Tong holds the title of the greatest Chinese soccer player. This is due to his success in winning multiple Far Eastern Games with the Chinese national team.
He even aided his team to become the first national team to go to the Olympic tournament, which occurred in 1936. He was captain of the team at the time. Often referred to as the "Soccer King of Asia" this incredible player scored over 1,200 goals throughout his career.
Roberto Carlos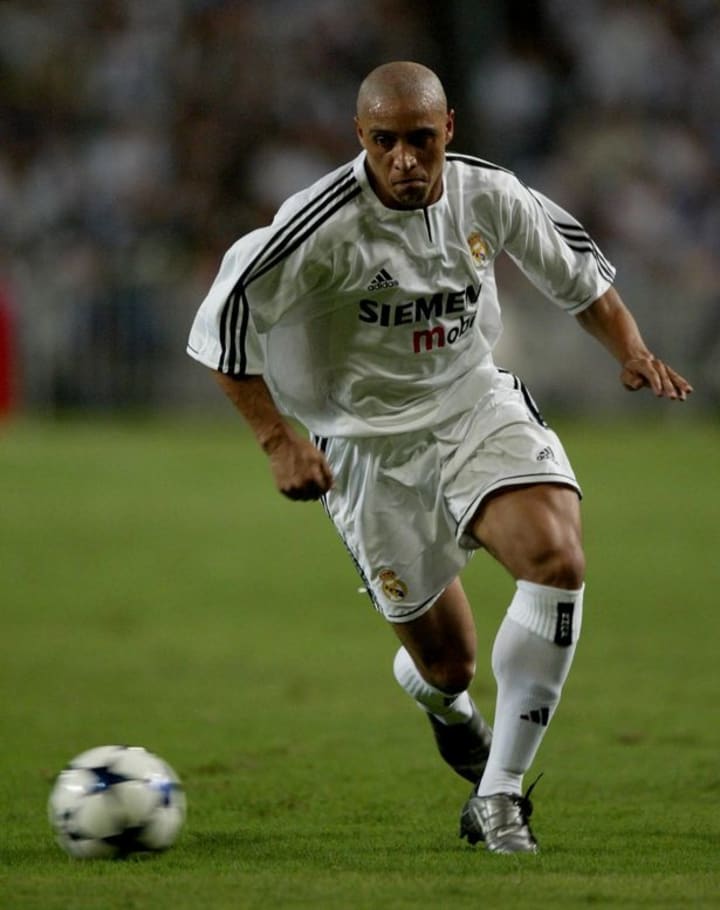 Though Roberto Carlos began his professional soccer career as a forward, he soon changed to a left-back, in which he took his forward skills and performed as one of the most offensive left-backs in history. Known most for his technical skills and crossing ability, he is most known for his 105 MPH free kicks.
Throughout his career, he scored a total of 102 points, not including his 11 international goals.
Frank Lampard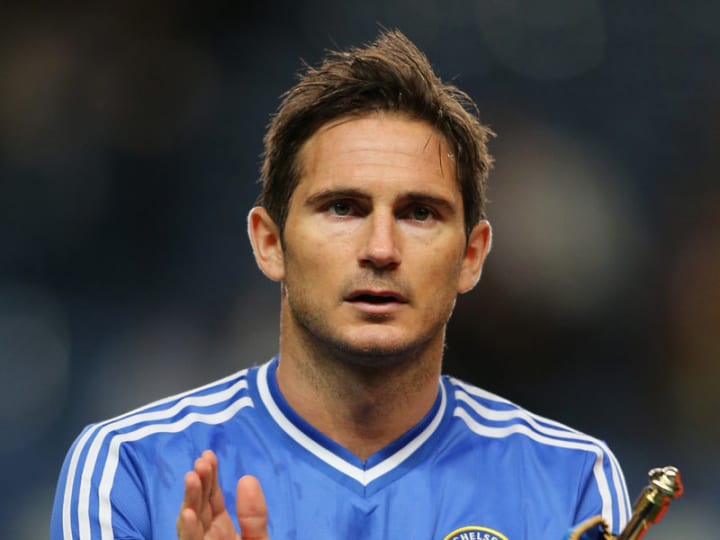 As the holder of the title of the leading goalscorer for Chelsea, Frank Lampard is, of course, one of the best shooters in soccer history. Before he became the famous goalscorer for Chelsea, he began his career with eWest Ham United, scoring 39 goals for the team throughout five seasons.
As a loyal competitor for Chelsea, he competed with the team for 13 years and scored 171 goals, before moving on to play for Manchester City, and the New York City. With these teams he scored an additional 63 goals, making his total career goals total a whopping 274 scores!
Wayne Rooney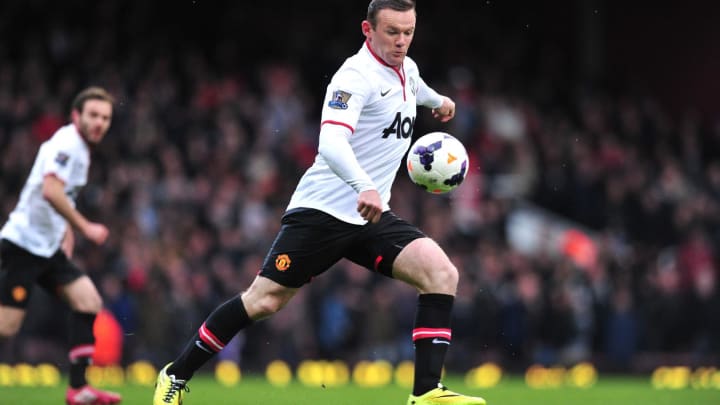 Wayne Rooney is a well known forward, who has also dabbled in the midfield position. As the top goalscorer for the England National team as well as Manchester United, there is no doubt that he holds the title of one of the top shooters in soccer history.
His main rise to fame began as he joined Manchester United, a £25.6 million deal. With the team, he scored 253 goals and won 16 trophies.
This almost makes him the top scorer in the Premier League, but falls a bit short to Alan Shearer. However, the athlete has thus far scored 278 goals, and he still continues to play professionally.
Tony Yeboah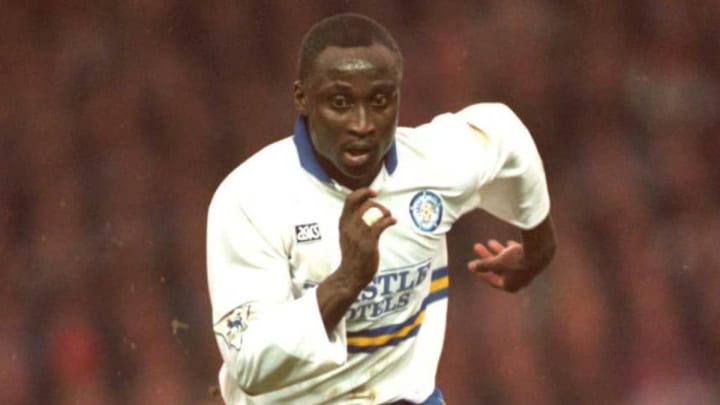 As a player who has been rewarded with the Goal of the Month as well as the Goal of the Season, Tony Yeboah is considered to be one of the most impressive goal scorers in both African and Ghanaian soccer.
Some of the teams he has contributed to include Leeds United, Eintracht, and FC Saarbrucken. Beginning his career in 1988 and finishing in 2002, Yaboah made a total of 189 goals in 415 appearances. He is considered one of the best shooters in soccer history to this day.
Lionel Messi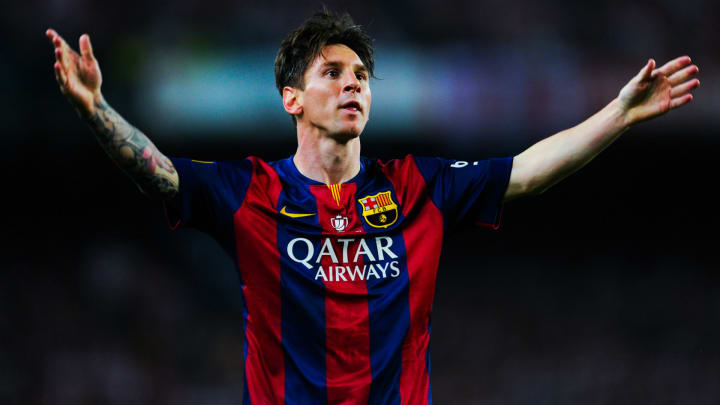 Currently a forward for Barcelona and the Argentina national team, Lionel Messi is, of course, one of the top shooters in professional soccer history. Often regarded as the best player in the world, Messi has five FIFA Ballon d'Or awards under his built, as well as 29 other trophies with his current team, Barcelona.
Messi has scored over 600 career goals in both club and country careers! With a career that is increasingly impressive, it is hard to compare Messi to other shooters.
Steven Gerrard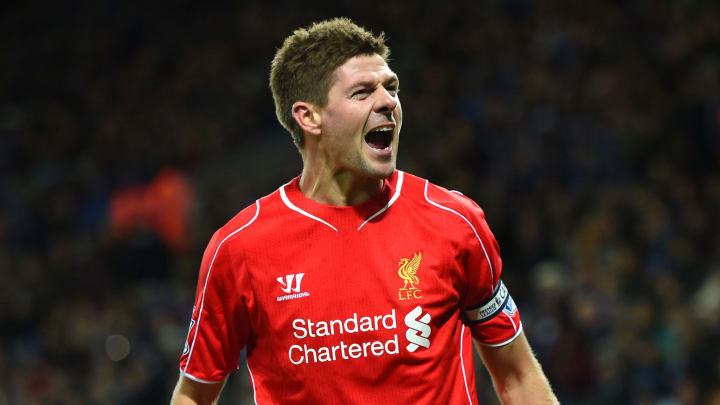 Steven Gerrard is one of the best shooters in soccer history because of his incredible career as a central midfielder. This led to him being referred to one of the greatest midfielders of his time.
As one of the rare players to score a goal during an FA Cup Final, UEFA Cup Final, League Cup Final, and a UEFA Champions League Final, this fact alone proves the incredible leadership his career portrayed.
With 191 career goals, there is no doubt the success he brought to his time with the Premier League and Major League Soccer. He was even awarded the UEFA Club Footballer of the year in 2005.
Hulk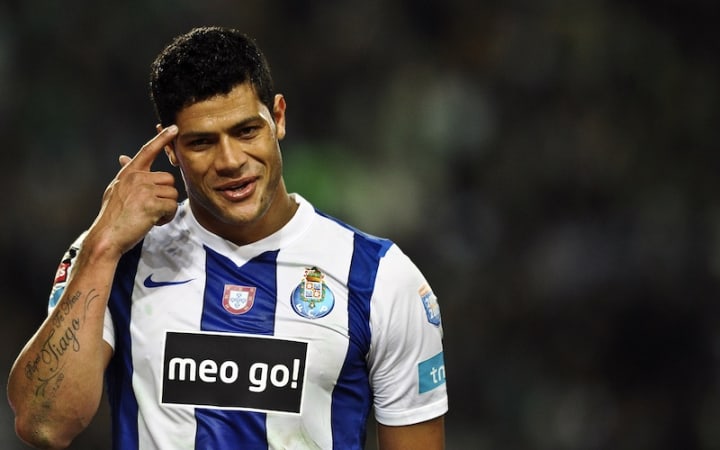 Givanildo Vieira de Sousa, otherwise referred to as "Hulk," is a Brazilian soccer player who currently plays for Shanghai SIPG and the Brazil national team. With the versatility of playing either as a forward or winger, Hulk was named the league's top scorer in the 2011 season with Porto.
He then went on to pursue an international career. And throughout his time with different clubs and teams, the athlete scored a total of 262 goals in 483 games and four countries. Plus, he's left-footed.
Paul Pogba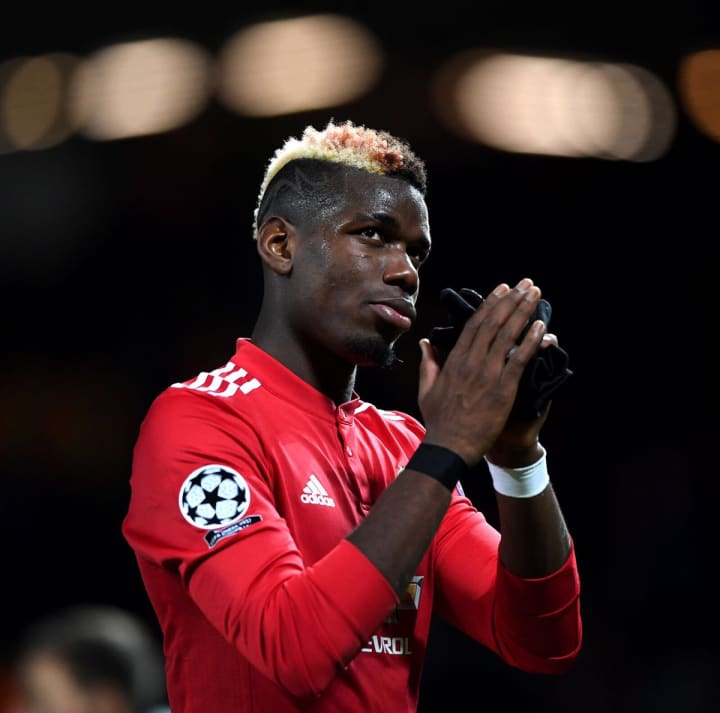 To finish off our list of the best shooters in soccer history, Paul Pogba is a Manchester United and French national team central midfielder. Known for his incredible athleticism, the soccer player was awarded the Best Player award in 2014 after his impressive achievements in the FIFA U-20 World Cup.
With his career going from Manchester United to Juventus, back to Manchester United, to follow an international career, Pogba's journey is just beginning. With a total of 46 goals, he has the potential to live up to the achievements of the athletes above.
celebrities
About the author
Passionate about writing, animals, makeup, movies, friends, family, learning, exercising, and laughing!
Reader insights
Be the first to share your insights about this piece.
Add your insights