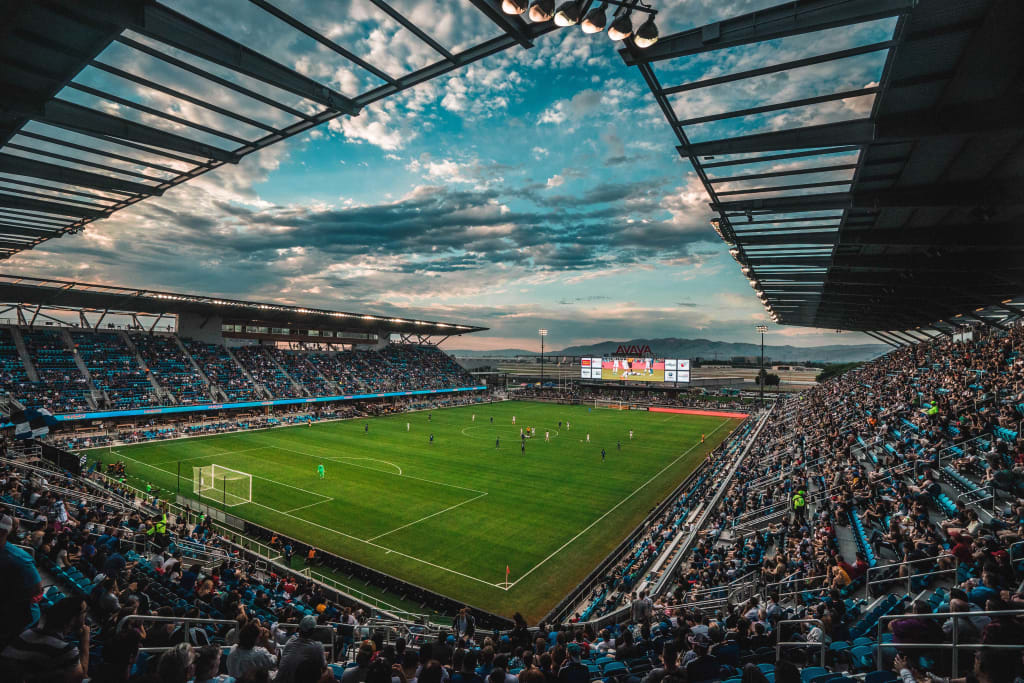 According to "Soccerex," a football (soccer) events firm that compiles data for annual reporting, there is an official list of the world's most powerful football clubs. As one report on the list has noted, it "highlights the changing landscape of world football, as billionaire investment has led to a power shift with the top 25-ranked clubs now coming from nine different leagues/countries." Yet, this makes many wonder if the most powerful are authentically the best soccer teams in the world?
After all, for decades it seems to most that it is simply Spain, Italy, England, and Germany that dominated the sport. Though some might argue that Brazil and other locations belong on a list of the best soccer teams in the world, the idea of financial power usually didn't. Additionally, many would argue that the best soccer teams would be those that made and/or won the World Cup, Europa League, and made and/or won the Champions League Final or those that are usually a place finisher or league title holder.
The Teams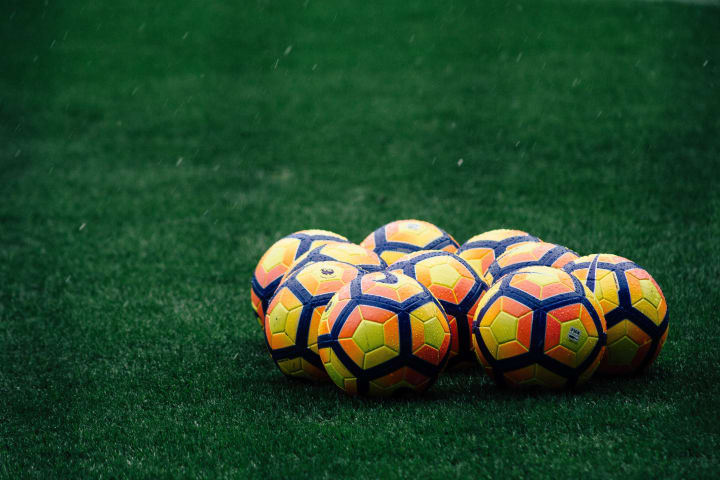 Yet, the Soccerex list used an entirely different set of data. They looked at the market value of footballers (noted as playing assets in the report) along with fixed assets such as stadiums and training facilities, the cash the team had on hand, the level of activity the owner has (calling it potential owner investment) and the net debt held by the team. Under that criteria, the most powerful or best soccer teams in the world rated (from one and downward as):
Manchester City
This Premier League team is backed by the wealthiest billionaire in the sport and has zero debt and has some of the most valuable players. With its financial status and roster, it rates as one of the best soccer teams in the world rather than just the league.
Arsenal
Another of the Premier League teams, it also ranks as among the best soccer teams in the world for its long-standing business model, yet it is a tenuous position because two of the best Arsenal players of all time are slated to depart in 2018.
Paris Saint-Germain
Rating third in the list of best soccer teams in the world in terms of financial strength, this team invested heavily in players in 2017 and is now feeling pressure to expand its facilities.
Guangzhou Evergrande
They're part of the Chinese Super League and a force to watch as they has won seven championships and enjoy enormous financial backing.
Tottenham Hotspur
Yet another Premier League team on the list of best soccer teams in the world thanks to its impressive list of players. Their striker, Harry Kane is worth more than 180 million Euros to the team alone. They are also relocating to a bigger and better stadium.
Real Madrid
Part of the La Liga, it is one of the largest football clubs in terms of fame and star players, but it has lost value in the past few years due to its membership ownership structure. They also had one of the best European soccer jerseys of 2017.
Manchester United
Ranking as one of the most famous clubs as well as one of the best soccer teams in the world, it carries a lot of debt that makes it one of the less stable in the world of soccer. Many premier league players have played for both Manchester United and Chelsea, showing these teams' level os skill and success.
Juventus
Part of the Serie A leagues, it has one of the most valuable slates of players and is owned by a single family, the Agnelli family. As the owners of the FIAT brand, they have an enormous amount of investment potential and should move up on the list as time passes.
Chelsea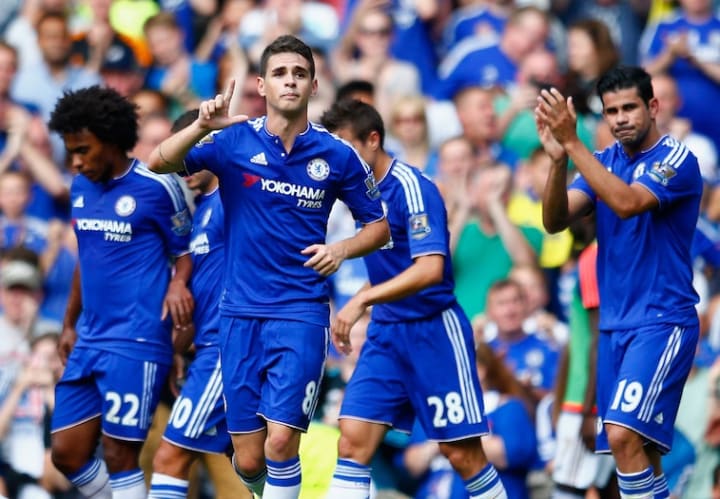 Yet another of the Premier League teams on the list of best soccer teams in the world, it has been invested in by one of the wealthiest men in England. This means it actually has the most debt among top clubs but is expected to do well thanks to its investments in key players.
Bayern Munich
Part of the Bundesliga it is seen as a top club as well as one of the best soccer teams in the world. It is a financial powerhouse, too and is fortunate enough to have some of the finest training facilities, a premier stadium and a massive slate of amazing players.
Zenit St Petersburg
Part of the Russian Premier League, this team is owned by a gas company and consistently wins Russian championships. It receives ongoing investment and has a lot of financial capabilities where transfers are concerned.
RB Leipzi
Owned by Austrian Red Bull, the famous energy drink, it is less than ten years old but has won a growing audience that has more than 40k attending each home game. One of their best players is currently estimated at over 92 million Euros!
FC Barcelona

Another of the La Liga teams, it uses a member ownership model that blocks larger outside and owner investment. Though it has the largest stadium in Europe and some great player assets, it does not rate highly for its financial condition.
LA Galaxy
Though this team has yet to rank strongly in the world of professional soccer, it is their solid business model that brought them to the attention of Soccerex analysts. Without any debts and under ownership of a massive entertainment group, they are slated to only increase in terms of financial strength and are anticipated to take a more focused spot in the professional world of soccer.
Atletico Madrid
A La Liga team of great renown, they have one of the sport's most valuable players in Antoine Griezmann. They also have a brand new stadium, boasting more than 65k seats and lots of potential investment.
Fan Favorites

And what about teams like and Borussia Dortmund, Liverpool FC, Olympique Lyon, AS Monaco, and Leicester City? Actually, they are in the top 20 in terms of their financial status but may be seen by fans of the sport as potentially rating higher. After all, some have enormous stadiums and substantial lists of leading players. Of course, soccer is a globally popular sport, and most modern sports are also financial concerns and forms of entertainment. Based on that, the teams listed here rate as the best and the most promising (financially) in the coming year.
Reader insights
Be the first to share your insights about this piece.
Add your insights