All challenges
Campfire Ghost Story
Write the scariest fiction story. We'll give you the first sentence. Win $10,000.
Prizes
Grand Prize:

$10,000

Second Place:

$2,500

25 Runners-up:

$50
Timeline
Submissions opened
Jun 13, 2022
Submissions closed
Jul 08, 2022 3:59 AM CUT
Prizes
Grand Prize:

$10,000

Second Place:

$2,500

25 Runners-up:

$50
Timeline
Submissions opened
Jun 13, 2022
Submissions closed
Jul 08, 2022 3:59 AM CUT
**Note from the Vocal Team: A previous version of this page listed only 15 Runners-up for the Campfire Ghost Story Challenge. This was due to a technical error which has been resolved.
*Note from the Vocal Team: Due to unexpected delays, the results of the Campfire Ghost Story Challenge will be announced on Tuesday, July 26, instead of Thursday, July 21. We apologize for the inconvenience. Stay tuned!
The campfire is crackling. Night owls are hooting in the distance. Your marshmallow is nearly the perfect shade of toasty brown. There's only one thing missing to set the mood: a spooky, hair-raising, hold-your-breath-til-it's-over, campfire story. For this Challenge, you're the fireside storyteller.
The Prompt:
Write the scariest, most bone-chilling horror fiction story—the kind of story you'd tell around a campfire on a summer night.
From famous stories like "The Green Ribbon" and "The Tell-Tale Heart" to the original edge-of-your-seat thrillers your Dad would make up, summer nights are when we embrace the macabre. For those classic campfire moments, or simply for the thrill of being frightened, write the best scary story to tell in the dark.
We'll give you the first sentence of your story to get those creative wheels turning. Here it is:
"The cabin in the woods had been abandoned for years, but one night, a candle burned in the window."
Remember, your Campfire Ghost Story must begin with this sentence to be eligible, in addition to the Challenge Requirements outlined below.
The rest, as always, is up to you.
The Prizes:
Grand Prize: $10,000
Second Place: $2,500
25 Runners-up: $50
Judges:
For this Challenge, we've hand-selected two members of our own community to serve as Guest Judges. Chelsea Catherine and Meg Anderson are both multiple Challenge-winning Vocal creators who have demonstrated a strong penchant for the horror fiction genre, making them the perfect additions to our judging panel.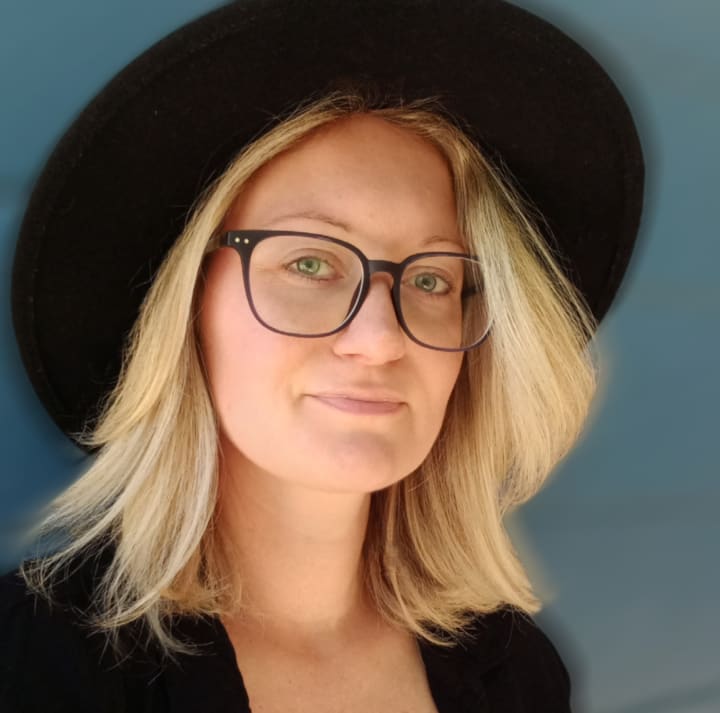 Chelsea Catherine joined the Vocal community with a splash in 2021, debuting with "The Nanny", a short story that would go on to win the grand prize in the Foggy Waters Challenge. Chelsea is a native Vermonter living in St. Petersburg, FL. In 2018, they won the Mary C Mohr nonfiction award through the Southern Indiana Review, and their book Summer of the Cicadas, won the Quill Prose Award through Red Hen Press, which was published in August of 2020. Most recently, they won an Emerging Artist grant from Creative Pinellas to work on their novel The Harvest. You can find them at chelseacatherinewriter.com.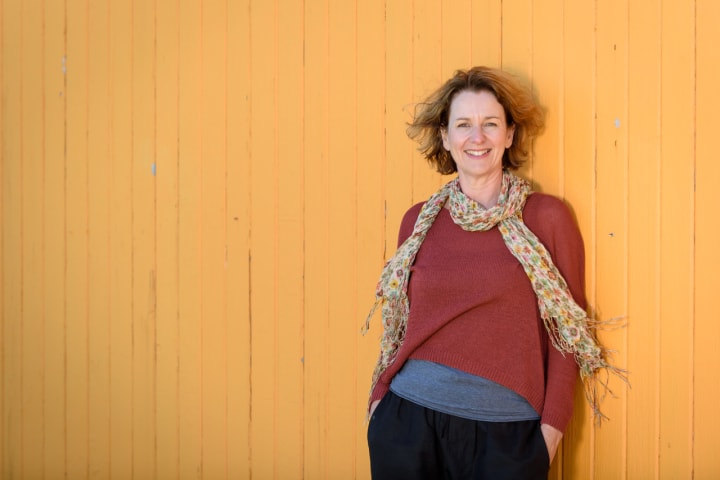 Meg Anderson rose to true Vocal fame when her horror short "Glimmer" won the 7th round of the Vocal Summer Fiction Series in 2021. Her short fiction has also appeared in Reflex Fiction Quarterly and the 2022 Bath Flash Fiction anthology. She was shortlisted in the 2021 Bridport Prize. Megan also makes art under the guise of Hangdog Art, which sometimes sneaks into her fiction, like that time she wrote and illustrated Word of Dog, a book about humanity (according to canines). She jots something down most days, usually in cafes around Fremantle, Australia.
For your story to be eligible, it should be between 600 and 5,000 words and adhere to our Community Guidelines. Stories published on Vocal and entered into the contest up until July 7, 2022, at 11:59 PM EST will be entered for consideration. Official Rules for the Challenge can be found here.
The Campfire Ghost Story Challenge is exclusive to Vocal+ members. To learn more and upgrade to Vocal+ visit https://vocal.media/vocal-plus.
To be eligible to win the grand prize, second place, or runners-up prizes, you must be over the age of 13 and residing in a country where Stripe is available at the time of entry. A complete list of countries where Stripe is available can be found here—winners will need to have a Stripe account created and connected in order to receive the prizes. For this reason, entrants located outside of any of these countries will not be eligible to win.
Open challenges
Challenges you can enter now for a chance to win.
More challenges
coming soon!