Why You Need the 'Game of Thrones' x Urban Decay Collection in Your Life
Girl, winter is coming...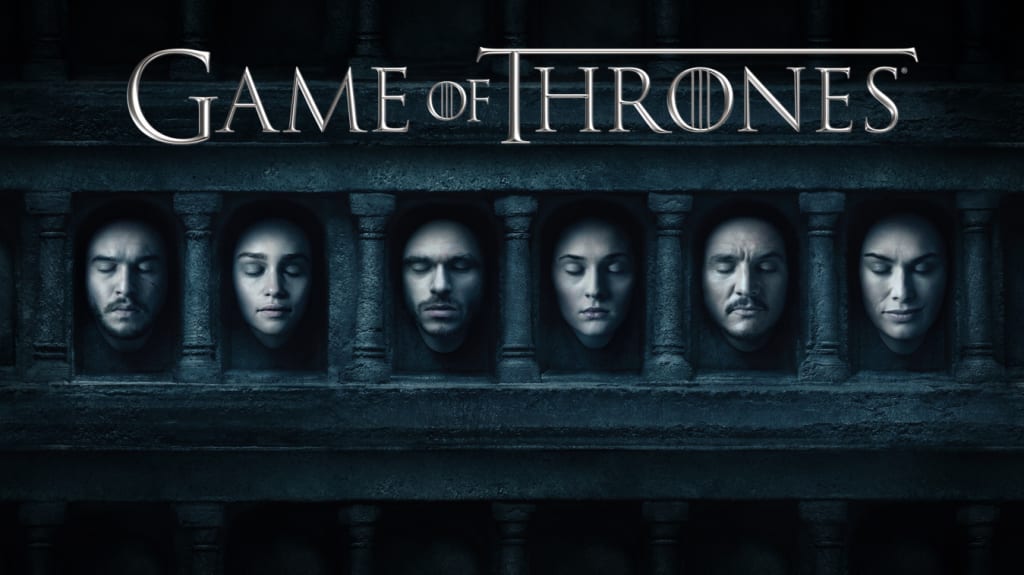 Girl, winter is coming... well, not really, but you are definitely going to want to get your mitts on this new collab! With everything from an eyeshadow palette to glide on liners, this collection has it all. I guess you could say Urban Decay really went hard in the... snow. So, let's go ahead and dive in!
First Section: (Inspired by the White Walkers)—Icy Shimmers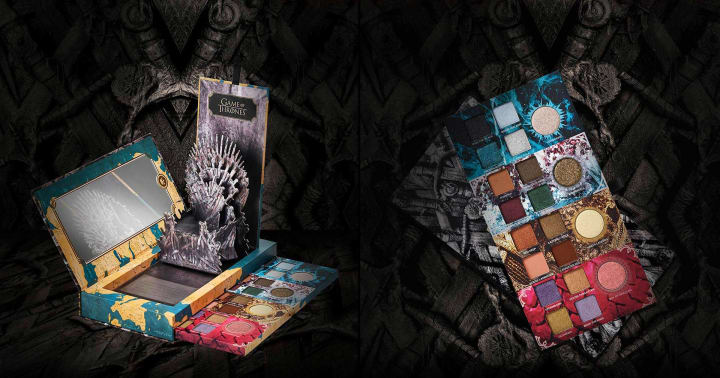 First up, is this, dare I say, an AMAZING eye shadow palette. Everything in it is reminiscent of the show, and honestly, I am living for it! You open up the book like outside to a mirror, a map of Westeros, and a quote from Daenerys. Then when you flip to the other side there is a 3D version of the Iron Throne above the shadows. They are as follows from top to bottom, left to right.
"Take the Black:" This is a black shade (hence the name.) with silver shimmer reflects.
"White Walker:" An iridescent white shade. Perfect for the brow bone.
"Frozen North:" A beautiful teal/ turquoise blue shade with shimmer.
"Free Folk:" A silver shade with silver shimmer.
"Hard Home:" An off white shade with shimmer.
Second Section: (Inspired by House Stark) Smokey Mattes and Neutral Shimmers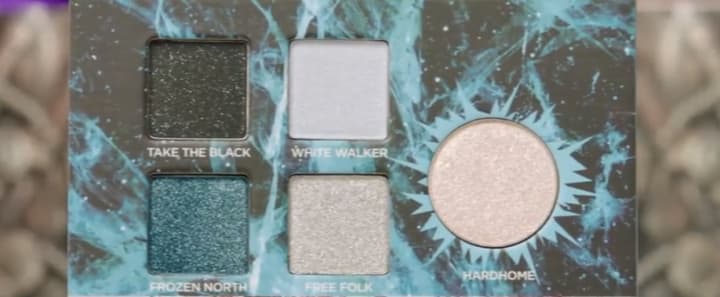 "Nymeria:" A smokey matte tan shade. Perfect for a transition color.
"Winter is Here:" This is more of a burnt umber shade with shimmer.
"Weirwood:" A pretty dark magenta shade with shimmer.
"The Sight:" A dark mint shade with shimmer.
"Winterfell:" True gold with almost a foil looking shimmer.
Third Section: (Inspired by House Lannister) Regal Metallic Mattes and Shimmers

"Red Keep:" A medium orange shade with shimmer.
"Casterly Rock:" A darker tan shade with shimmer.
"House Lannister:" A rose-colored pink matte.
"Lannister Red:" A gorgeous matte burnt orange shade with red undertones.
"King's Landing:" A pearlescent white shade.
Fourth Section: (Inspired by House Targaryen) Jewel Tone Shimmers

"Stormborn:" A dark lavender shade with shimmer.
"House Targaryen:" A gorgeous gold shimmer with tan undertones.
"Dothraki:" A gold shimmer shade.
"Bend the Knee:" An adorable light lavender with shimmer.
"Bay of Dragons:" A mauve pink shade with foil looking shimmer.

Next there are four shades of the GOT Vice Lipsticks all inspired by the strong female characters in the show. They will retail for $19 each. These are the cheapest of the collection so if anything get your hands on one of these. The shades are:
"White Walker:" Not very reminiscent of them, but it is still a beautiful dark berry shade. Perfect for the winter months.
"Cersei:" A metallic bronze shade.
"Sansa:" An adorable peachy nude shade.
"Daenerys:" The mother of dragons has a fitting fiery metallic red shade.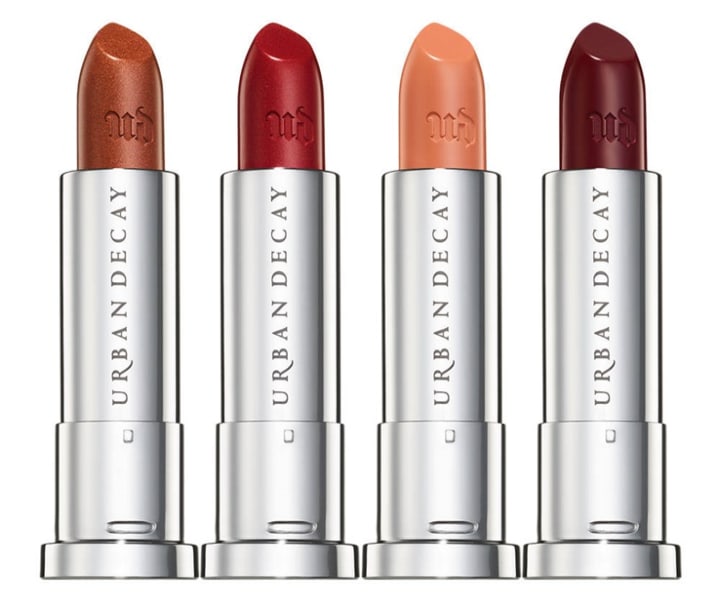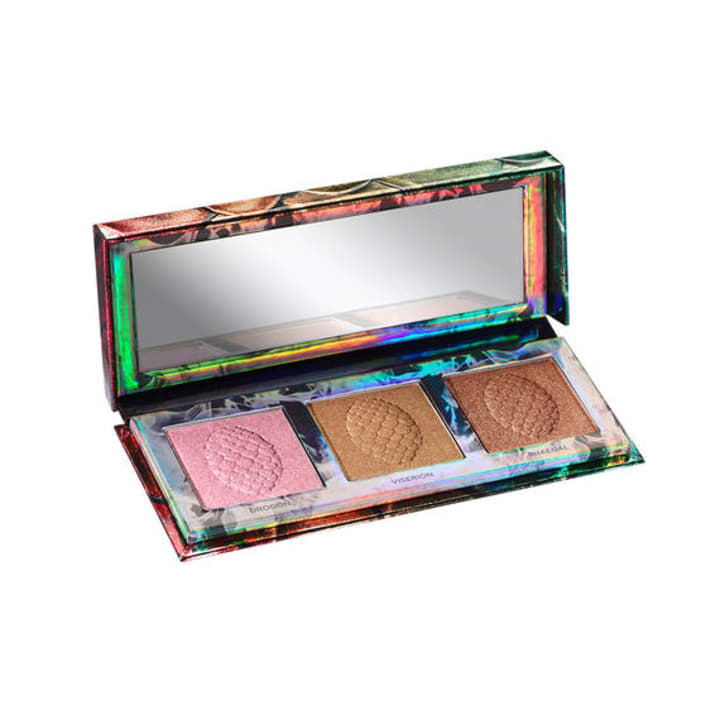 They also created four new 24-7lide on eyeliner pencils.
"Night King:" Dark teal/blue shade.
"Winterfell Snow:" iridescent white shade.
"Lannister Gold:" metallic gold. (The most metallic so far in Urban Decay products.)
"Dragon Smoke:" A dark gray with red sparkle glitter.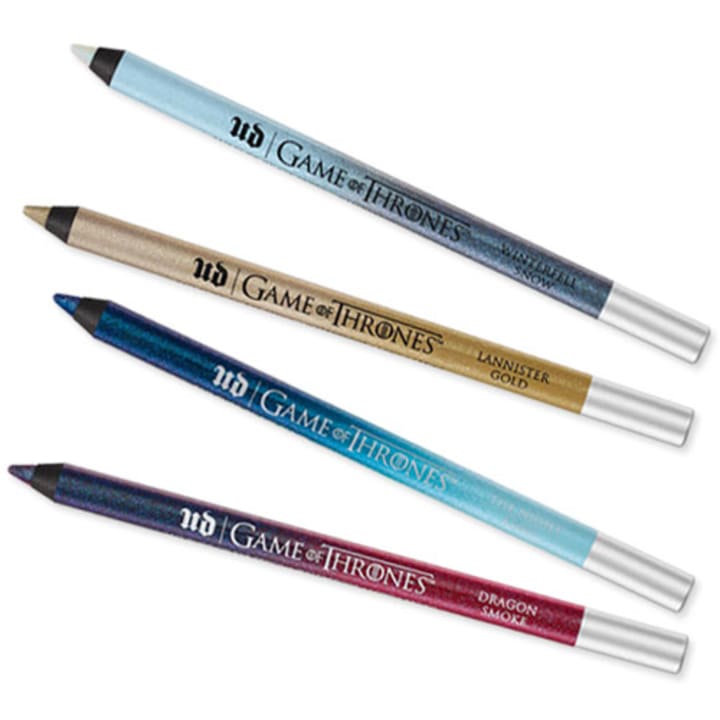 Next up, is something pretty new, a cheek and lip stain that looks like a vile of Dragon's Blood. I am all for it! It is called Dracary's Cheek and lip stain, and it will retail for $26. Use it on the cheeks as a rosy blush, or dab on the lips for a bitten look.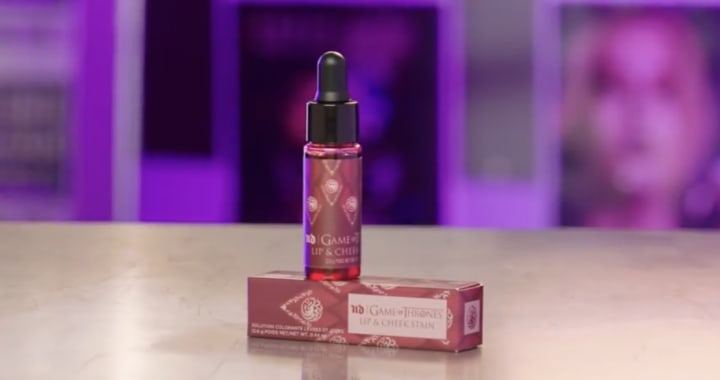 Lastly, they came out with two new GOT inspired brushes. Both inspired by swords from the movie.
"Jon Snow's Long Claw:" An all over shadow blender brush.
"Aarya Stark's Needle:" Shadow packer brush.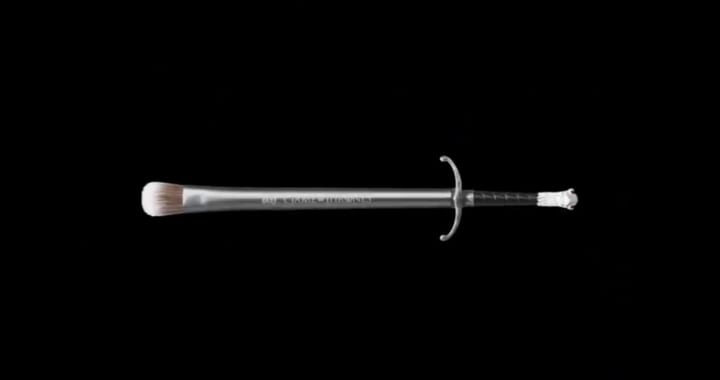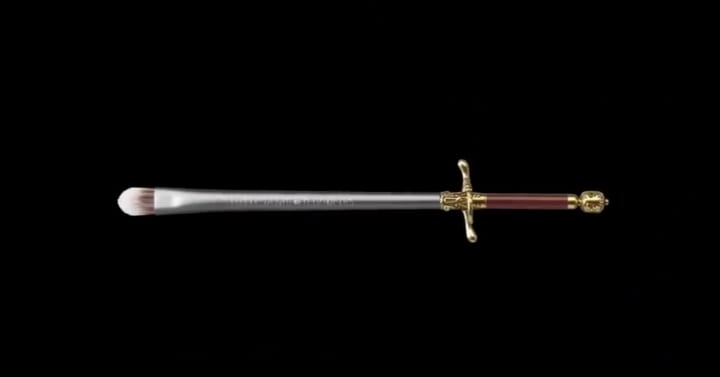 The entire collection will be launching April 14th, but until then we can all drool over this collab we didn't know we needed until now.
Thanks for reading and go check out some of my other reviews, and stories!