Tips to Improving Your Skincare Routine
Advancing Your Hygiene in a Few Simple Steps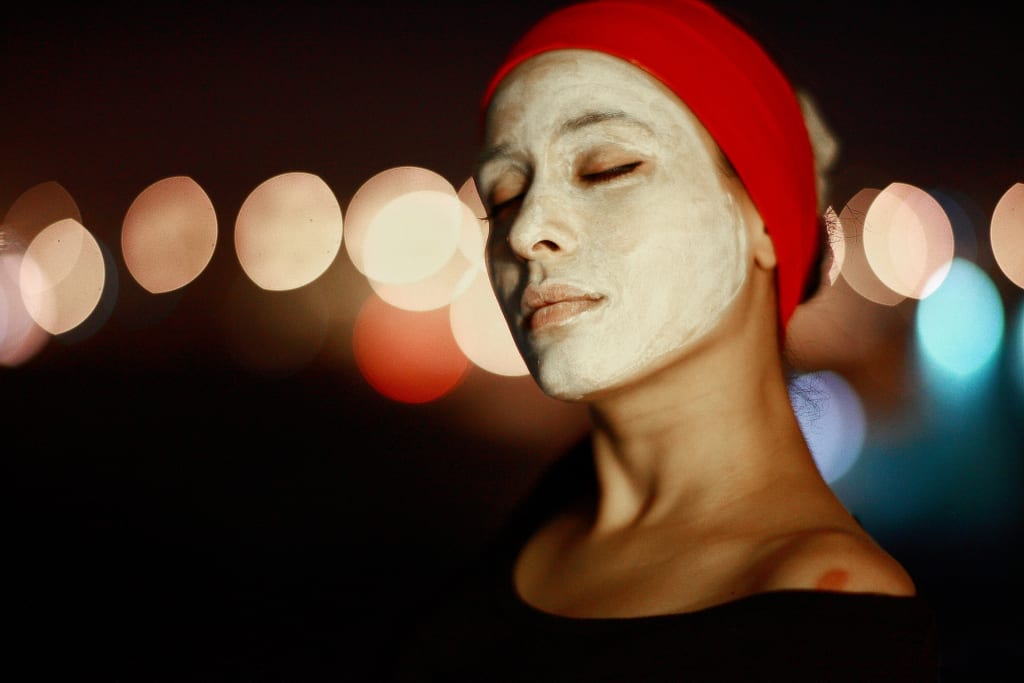 Your face is your calling card. It is one of the main things that people will see and cause a first impression. You need to do what you can in order to keep your skin looking healthy and vibrant. When you have a skincare routine, you should be constantly trying to improve it. There are more products and techniques coming out on such a regular basis that you need to make sure you are taking advantage of them. When you learn how to improve your skincare routine, you will be able to find a whole new glow to your face that will help you feel more confident each and every day.
Use natural products
When you are trying to take care of your skin, you need to make sure that you are not using harsh chemicals that you could have a bad reaction to. For example, there are certain silicone additives that are used in some makeup products that can cause rashes and breakouts. When you are using natural products like essential oils, this is much less likely to happen. There have been many Young Living reviews that have told stories of customers who have found great benefits to their skin by using essential oils. When you use natural products, you will have a much better chance of getting the skin you want without bad side effects.
Subscribe to beauty channels on YouTube
There is so much useful information on YouTube when it comes to skin care. Beauty influencers are individuals who have created YouTube channels around how to look your best. They have many videos that will help you create a skincare routine that will make your face look vibrant and alive. You can subscribe to these beauty channels and get regular updates on how to keep your skincare routine improving on a regular basis. The more channels you subscribe to, the broader your outlook will be on beauty overall.
Make sure you are drinking enough water
You might be surprised that one of the biggest reasons that you are dealing with skin issues is dehydration. Even if you feel like you are getting enough water, you could be dehydrated throughout most of your day. Dehydration can cause bags under your eyes or wrinkles to appear prematurely. It has been recommended that you should drink at least a gallon of water a day. This will help your blood flow, circulation, and the overall glow of your face. Before you know it, you will build a habit of drinking a gallon of water or more a day. This will help your skin and many other parts of your body as well.
Start using face masks
Face masks are a great way to clean out your pores and have a fresh looking face. There are many different face masks available at your local beauty stores or online. You will find that using these face masks on a regular basis will really make a big difference in the long run. You will find that your pores are not as visible and you will have far less breakouts on a regular basis. Finding the right face mask for your unique skin type can be a very easy thing to do when you start looking online. Start by looking for the results that you would most like to see on your face. You can narrow down your options this way and soon find a solution to your skincare needs.
One you start improving your skincare routine, you will see a great improvement in the overall health of your skin. You will start to notice that your confidence levels go up and you will be able to finally have the charisma in public that you have always wanted. Improving your skincare routine can be easier than you have previously imagined. With just a little bit of effort and persistence, you will be able to create a skincare routine that will take your skin to all new heights.