The Picture That Spoke a Few Thousand Characters
I'll do it myself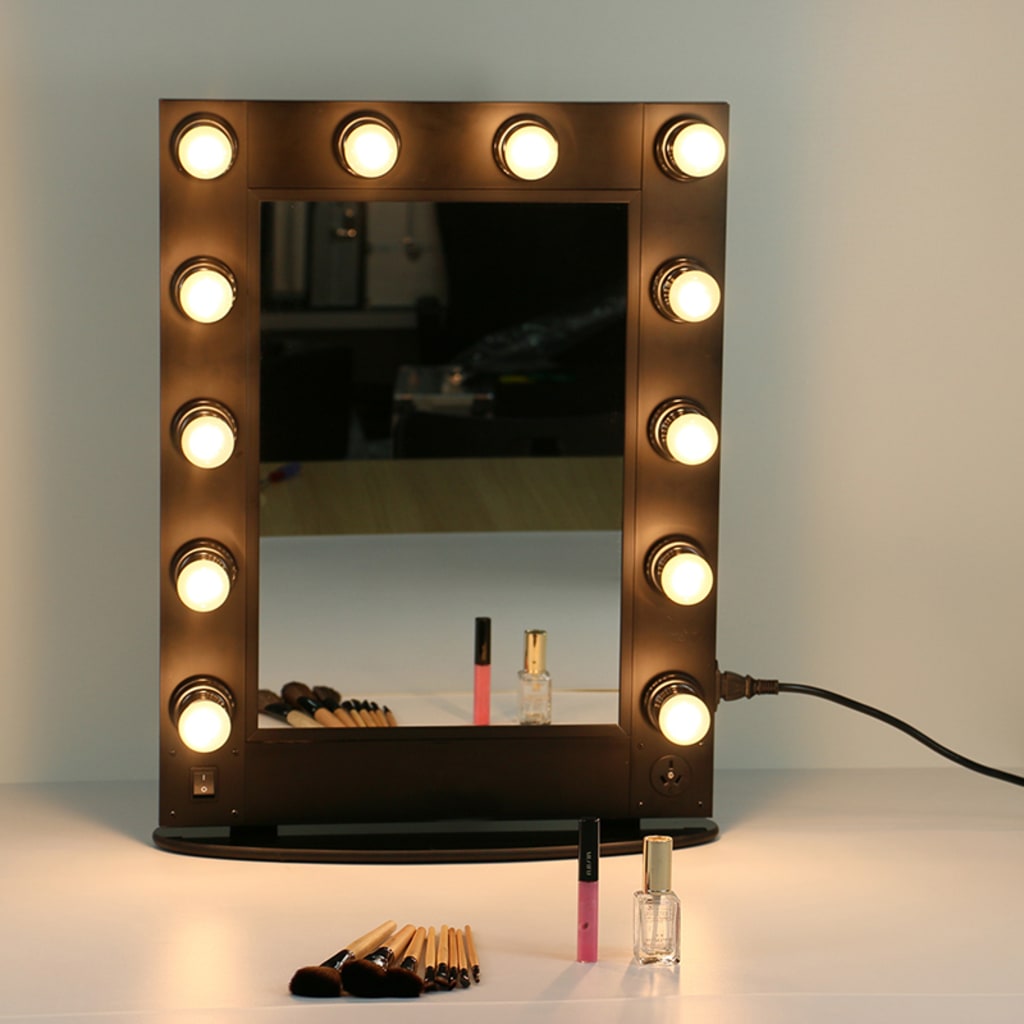 Meaningless notifications from the Linkedin app led me to my girlfriends profile; A beautiful black woman. After 10 seconds of scrolling the news feed, then 20 seconds of adding random people with cool pics, and titles, I see her. I had never seen this picture, and I was filled with a weird anxious feeling. I get like this whenever she posts pictures on Social Media, which is rare. Her popping up on my feed, is like an Easter Egg in a Marvel movie, or actually seeing a unicorn walk down the street. Its always a rare sighting, and I'm always freaked out for some reason. I texted her to tell her how beautiful the picture was, and how I felt seeing it, and then some more compliments; that I hope she enjoyed as well. I closed the apps, and went back to listening to The Book of Five Rings by Miyamoto Musashi on YouTube.
The responses started coming in. She did not start with a simple thank you, and unbeknownst to me, this picture actually had a few layers to it, that as a black male in my late 30's never would have thought about. I mean her hair looked amazing, simply tied back in a pony tail. Her smile definitely was in competition with the flash of the camera. It was so bright. Her skin was radiant and glowing. The make up was flawless and reminded me of date night. The make up.
I was expecting maybe a heart emoji, or a "weirdo, why are you stalking my Linkedin" but no. What I got was, what I later called ammunition. Ammunition to combat clueless Caucasians when they attempt to compare our struggles, or tell us that were over exaggerating the African American or Black struggle.
This picture was a professional head shot for her Linkedin page, paid for by the Law Firm she works for. Not only was the picture paid for but so was the hair and make-up. In her reply she expressed the excitement she felt the day of the shoot. And then how she felt when the White make up artist, had her looking wild and crazy. Like a clown on Halloween, or a prank show victim. She let me know that she had to redo her make up because of this.
The true and powerful words of all black women comes to mind, "I'll do it myself."
"I had to redo my makeup because the white lady had me looking all kinds of crazy..." she said.
"Its such bullshit that black makeup artists have to know how to (and have the proper tools) service all shades of women but white make up artists get to say shit like, "your skin is gorgeous, I'm just not sure I have anything in your shade." "
"Never mind Nubian Goddesses that are darker than me! What the hell do they go through?!"
I am reading these texts with my eyes widening, hoping that my responses resonate, and that I do not say something stupid. "My Stupid Mouth" by John Mayer the Great just popped in my head by the way.
I responded " Well thank God for your make up skills being on point! Cause that pic is amazing!"
She sent hashtag rant over #RantOver.
But she was not done, it was not over, and I am glad. Me bringing up that picture to her brought her back to that day and how it made her feel internally. I told her that this would be a great podcast topic, or blog. I said its a great story to tell. Because I am sure it's relative to many women of color. And it is interesting to someone like myself who cares for a black woman and the things she faces daily.
I had no idea the picture had a story attached to it. But I am glad it did. It brought awareness, and enlightenment to me. I appreciate that.
A few minutes passed, I was no longer paying attention to the YouTube story but instead waiting for the text bubble to pop up again. She went on to explain to me that she gets compliments on that picture all the time, but it brings her back to that ill experience. And..."my white female coworkers had a completely different experience. They experienced automatic inclusion and probably felt glamorous getting their make up professionally done. Any who, it just makes what you're saying as a black man, all the more important."
These words being said by this amazing, brilliant, college educated, career driven woman put me on a mini mission. I wanted to share her story the best way I could with my own platforms. Ammunition. Women of color, actually, ALL marginalized people deal with so much shit in the world that cultivating a team and spaces, where we are cared for and rejuvenated is imperative. Her words. And my head nod of agreement.
I will not expound more on how she or other women feel about unfair treatment and gaps in the beauty industry because I want her to do that... but I will stay alert, and be sensitive to these needs.
I thanked her for the brief lesson, and sent her the definition of a Queen.
Then I wrote this.