The Easy Way to Organize Your Styling Tools and Products
Styling Tools and Products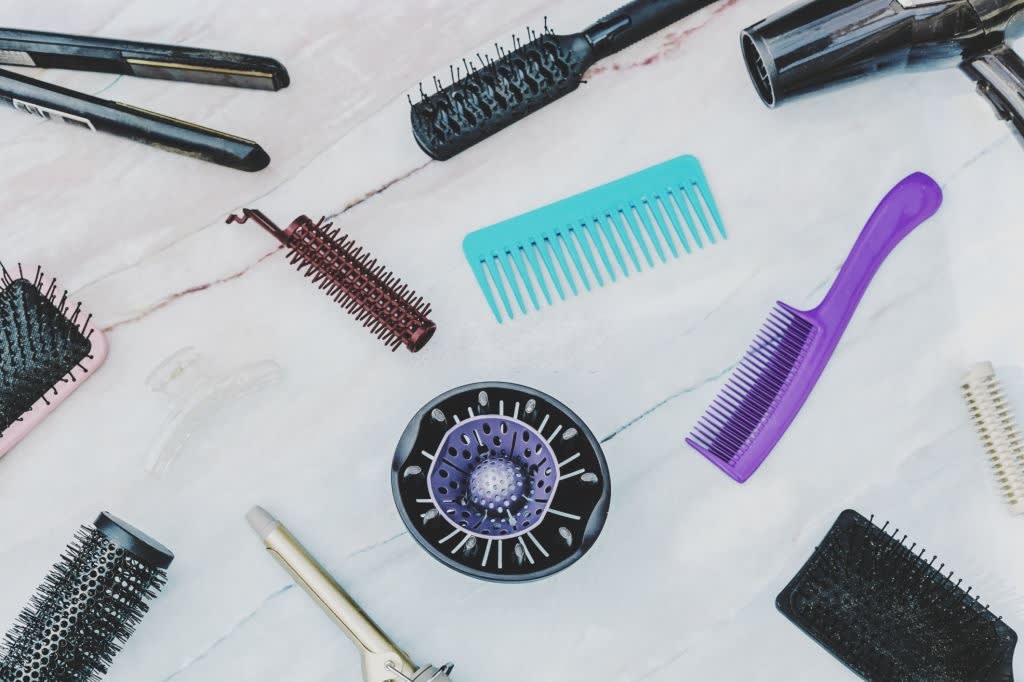 Professional salon stylists have a lot of tools and supplies that they need to keep organized, accessible, and in good working condition. The hair salon can be a chaotic, busy place where many people are running around a small area all at once. There is no time for anyone to stop what they are doing to search for their comb or clippers every time they need to use them. Everything that you will need must be organized and within reach at all times.
Hair salon stylists usually have the largest number of tools and supplies and need a well-planned organization system to make their lives easier. According to The Productivity Experts, in regular office jobs "the annual cost of U.S. job-related inefficiency for full-time employees looking for misplaced items in the office tops $89 billion annually," so just imagine how much it is costing you! From hair color storage in salon color organizers, to hairdryer hangers, below is a list of the basic items that salon color professionals typically acquire and some ideas on organizing them.
1. Brushes of different shapes and sizes
A wall-mounted magnetic bar is an excellent option to store small brushes, combs, and manicure tools. Another simple and inexpensive way to store larger brushes is in a drawer. Using this method, use a large basket with compartments or create dividers to prevent lost items.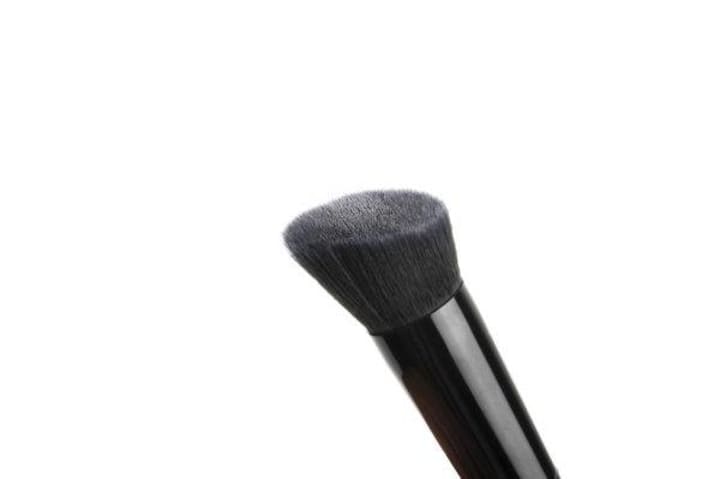 2. Clippers and trimmers
A good idea is to store large clippers and other grooming tools in a box that can be attached to the wall or placed under a shelf to keep them out of sight but still within reaching distance. Stylists could store smaller clippers in a drawer or on a wall-mounted bar.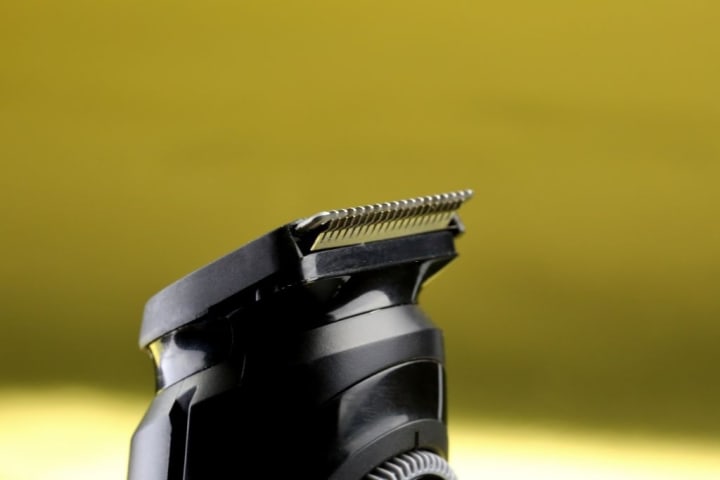 3. Hair Dryers, Curling Irons, Flat Irons, etc.
Professional-grade hair styling tools are usually quite expensive and should be handled with care. Therefore, leaving them on the counter or in an open cart is not the best idea. You can buy a freestanding cabinet or place wall cupboards over some of your working stations so that you have a place to store these tools out of sight.
Stylists may hang the hairdryer on a wall-mounted hook next to the hair color station for easy access and use between coloring sessions.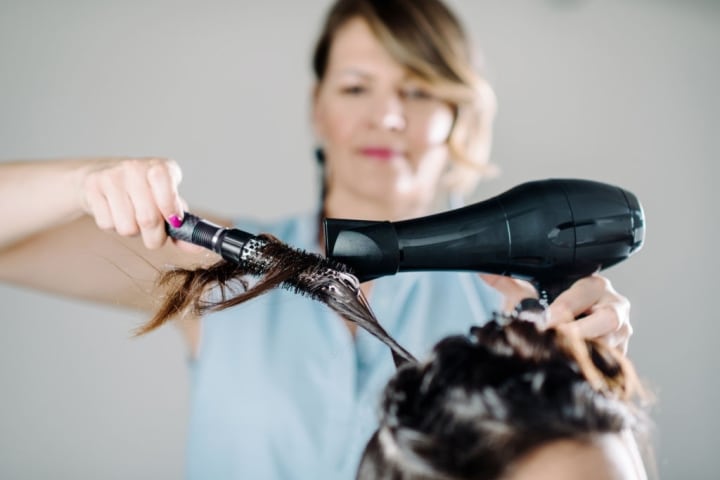 4. Hair color
When organizing hair color supplies, it is crucial to keep everything in its place so that you don't accidentally mix up the wrong product or contaminate a new batch of hair color with an old one.
Aside from organizing hair color by brand, salon color professionals can also organize their colors by hue or tone, so they can grab the right one when they need it. Color products can also be arranged by permanent, semi-permanent, and temporary color.
Stylists can store these products in a rack system or any other simple storage system that allows you to access what you need quickly and keeps the mess to a minimum.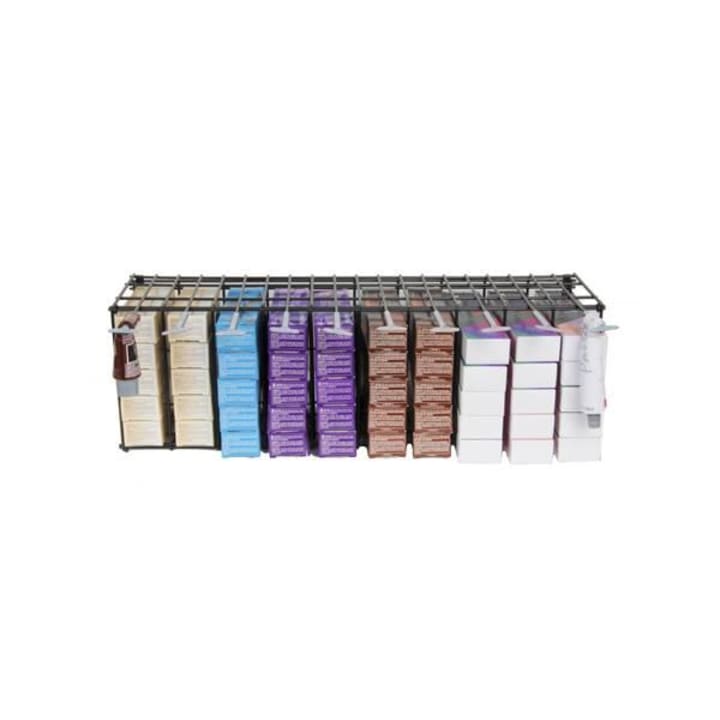 5. Salon-sized bottles of shampoo, conditioner, and other hair products
Large salon bottles of shampoo and conditioner are best stored in shelves or cabinets out of the way, so they are not bumped into easily, stolen, or in the way. Hairstylists can also consider using a hanging shoe organizer to store up to twenty large products on one hanger. Stylists can use the many pockets for almost any type of hair product.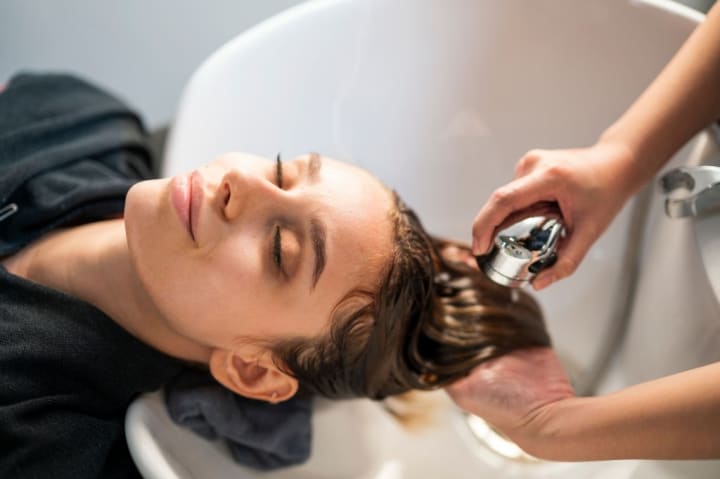 6. Towels and cutting capes
Professional hair stylists should store hair salon towels and cutting capes so that they do not get stained or ruined by hair products.
A shelf in the storage room is fine for smaller towels and capes, but it is not convenient for frequently used items.
An excellent place to store towels is in cabinets right above the hair washing stations; this way, you will never have easy access at the time you need a towel the most!
Cutting capes should be stored here or at your cutting station and can be hung on a hook for easy removal.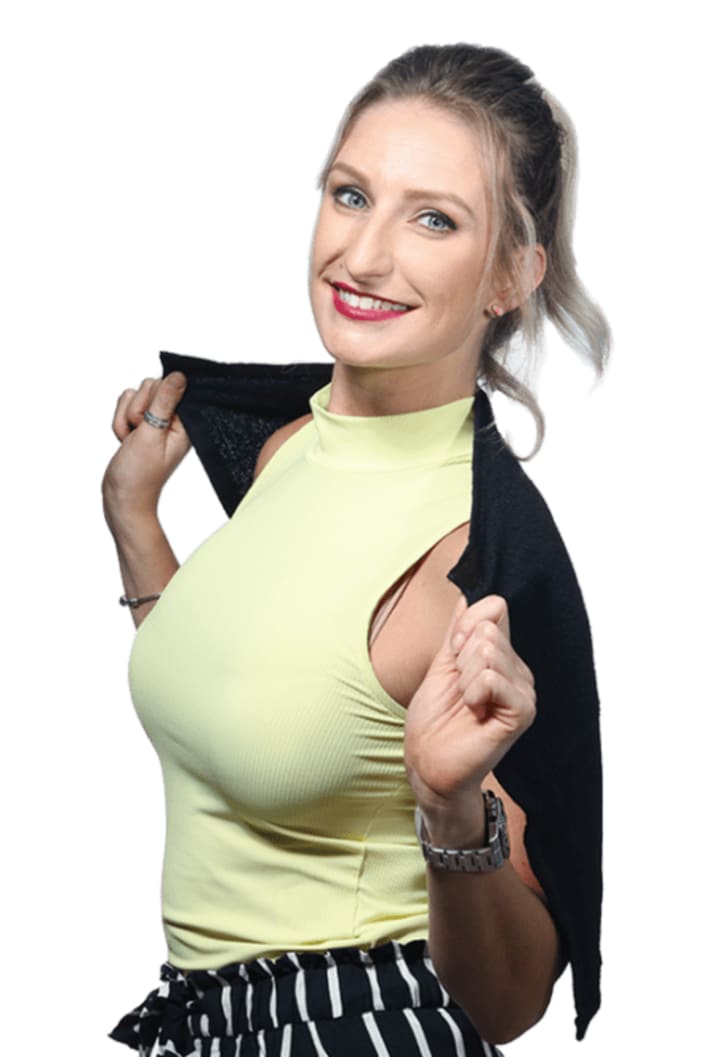 7. Salon and client records and paperwork
It is a good idea to keep all of the salon's books, client records, and other writings in one designated drawer or cupboard. This way, every stylist knows where to look for that information, and it's always close and easy to access
Conclusion
Hair color storage and hair salon color organization don't have to be complicated. Using the methods outlined in this article, you can ensure your stylists' working days run as smoothly as possible. Browse EZ Rack USA for the best selection of tools and organization racks like these!
hair
EZ Rack USA'S hair color storage rack system is a unique and perfect solution for hair color in your Salon or Academy. We are a family-run business who also owns and manages a full-service hair salon in North Miami Beach, FL.