Robyn Newmark
Redefining Health, Beauty and Wellness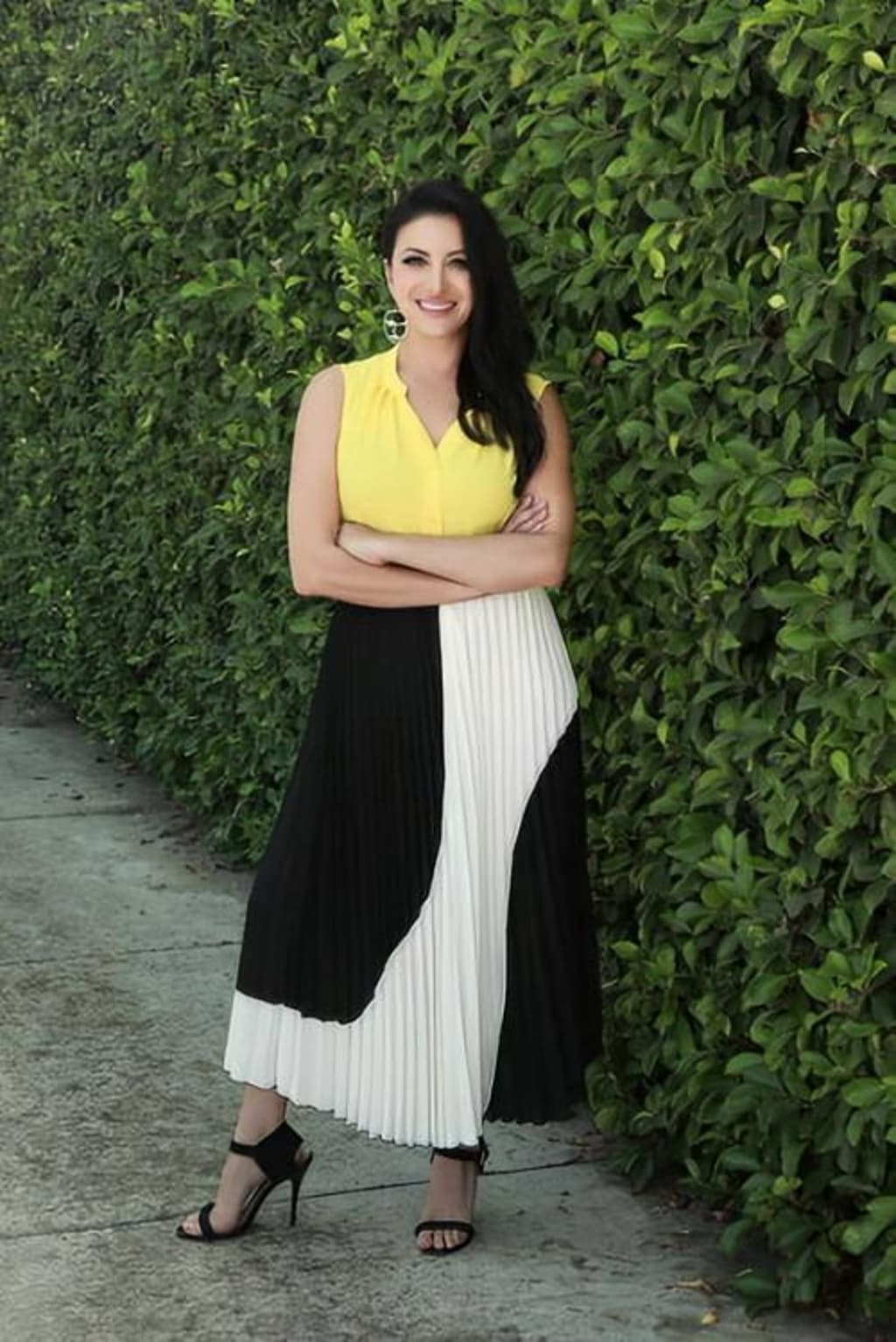 Robyn Newmark is a makeup artist, beauty guru and educator from Los Angeles. Her clients include notables such as Dancing with the Stars' Peta Murgatroyd, Peter Facinelli of Twilight fame and Lady Victoria Hervey. Newmark has multiple certifications in the beauty industry and is the founder of NewMark Beauty, which offers top-of-the-line beauty products and procedures. Newmark is also an educator and created the Newmark Beauty Academy where she offers paid as well as free courses. Even with such a busy schedule, Newmark found a little bit of time to talk with me about some of the new happenings with NewMark Beauty and the Beauty Academy, as well as some special things she has coming up in the future.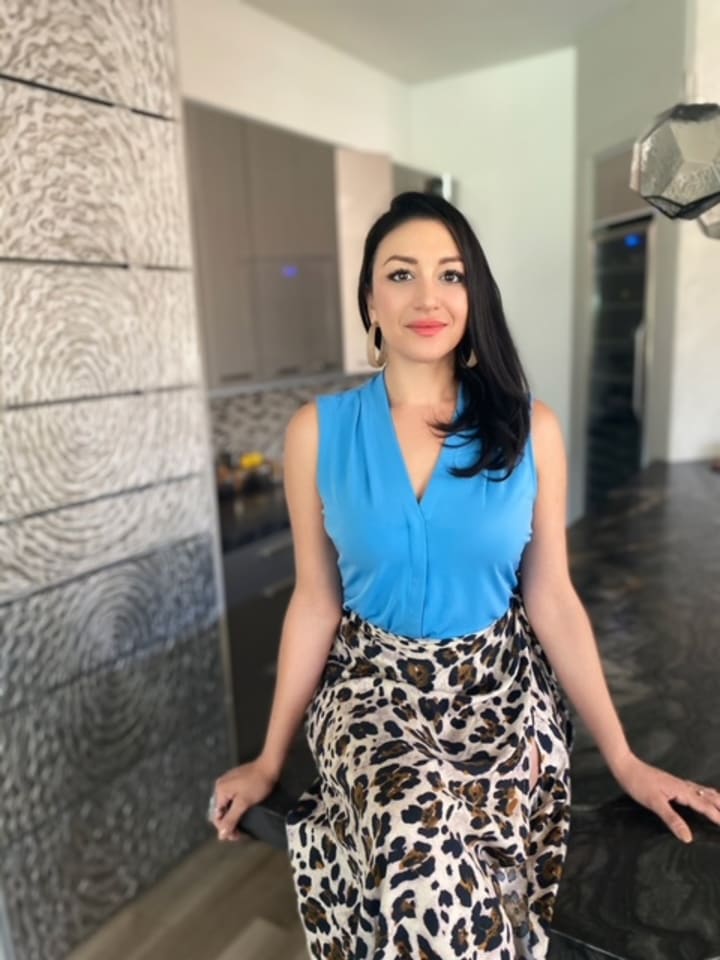 1. For those who don't know, tell us who you are?
I grew up in the arts in Los Angeles. My whole life has been surrounded by creativity. I started working in the beauty industry at a very young age. It started with my love for makeup artistry and now I educate and supply med spas worldwide. I could have never imagined that a simple job doing makeup would open up a lifelong career that I still feel passionate about.
2. Has the pandemic affected the beauty industry at all?
The pandemic has changed every part of my business. Everything from the location of the spa to losing clients. There was a lot of change that was scary but at the same time there were a lot of good changes as well. I was really able to advance my online academy and now I am teaching more than I was before. I think that at the end of the day it was the push I needed. Besides, there will always be another crisis around the corner. Some things you can prepare for and some things you just can't. That's when you have to be creative and resilient. One of the biggest parts of success is just continuing to show up and push through the challenges. You don't have to even be smart or experienced, just keep going.
3. Are there any new trends in the beauty industry we should look out for?
I think the future trend is going to steer toward more natural looks. Less bold brows and painted brows to be more natural and full. Pasting the eyebrow up but with less brow makeup. I also think we are going to start to see less contour on the face and more rosy cheeks. The look will be more fresh and healthy than bronzed, chiseled and bold.
4. What are some new things NewMark Beauty has in the works?
I am so excited to be launching a new med spa in Rancho Mirage, California which is near Palm Springs. We specialize in regenerative therapies for skin and hair. We offer a variety of skin treatments and skin tightening. As well as hair regeneration, body sculpting, permanent makeup, permanent hair reduction, IV infusions, botox, fillers, radiofrequency and LED light therapy and more.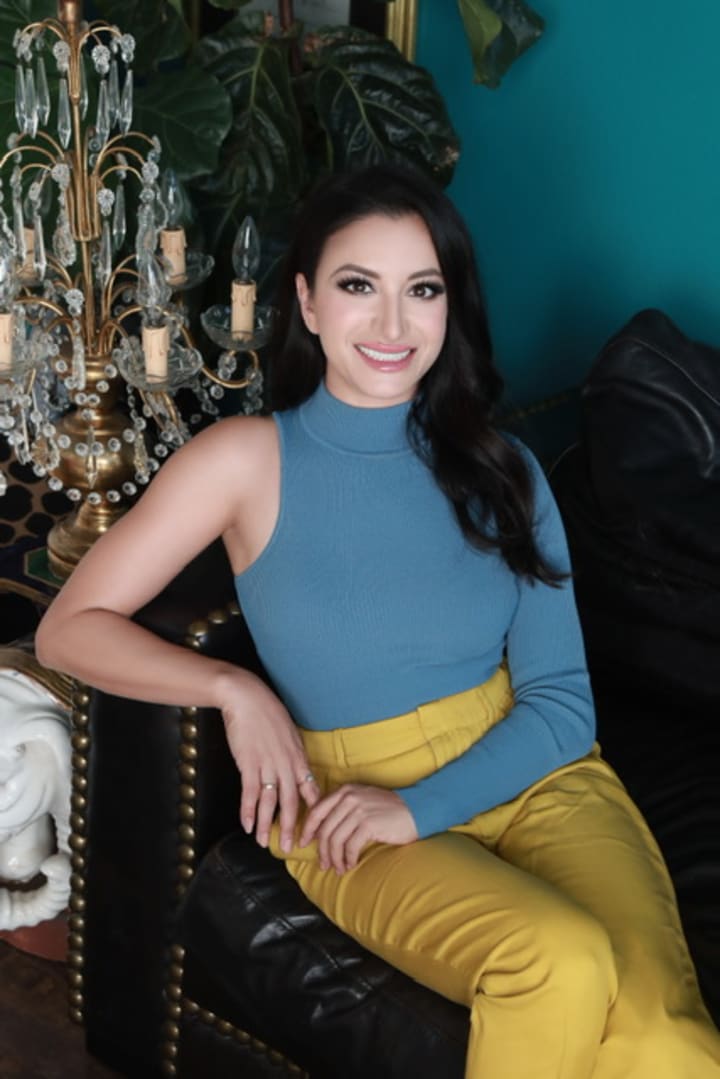 I am also really excited to be helping launch the first stabilized oxygen powder to professionals. This is a major breakthrough not just in skincare but in stabilizing oxygen. A company called Hemotek discovered a way to stabilize the oxygen molecule into a powder and now it can be used by professionals on the skin and provided to clients in skincare. The results are so incredible it is hard to believe. Oxygen can help heal skin and eliminate bacteria and viral infection. The education is available now completely free in my online academy. I am really excited to introduce this to professionals nationwide. For more information on that go to newmarkbeauty.com/o2skinpro
5. You're an educator as well. Tell me about NewMark Beauty Academy
The Newmark Beauty Academy is an online professional platform for beauty professionals. On this platform, I offer a variety of free and paid classes, a business and marketing resource center as well as an online store exclusively to professionals. I also teach live classes both in Los Angeles, OC and Rancho Mirage.
6. What are some of your and NewMark Beauty's plans going into 2022?
Well, I suppose now is a good time to announce that I will be the new beauty editor/director for a new magazine launching October 1, 2021. It's called Gurus Magazine. Another creation of Mr. Warburton media company. It will be a thoughtful and sophisticated magazine that focuses on health, wellness and world shakers. We have some incredible articles, celebrity stories, and even scientific breakthroughs we cannot wait to share with the world. I think between the magazine, the new medspa and my academy, 2022 is looking really full. Now I am looking for the right team members who want to come with me!!
Go to newmarkbeauty.com to become a pro member of our academy or to book your medspa service!
Reader insights
Be the first to share your insights about this piece.
Add your insights