Natural Makeup Looks for the Summer
How to Get a More Natural Makeup Look For Summer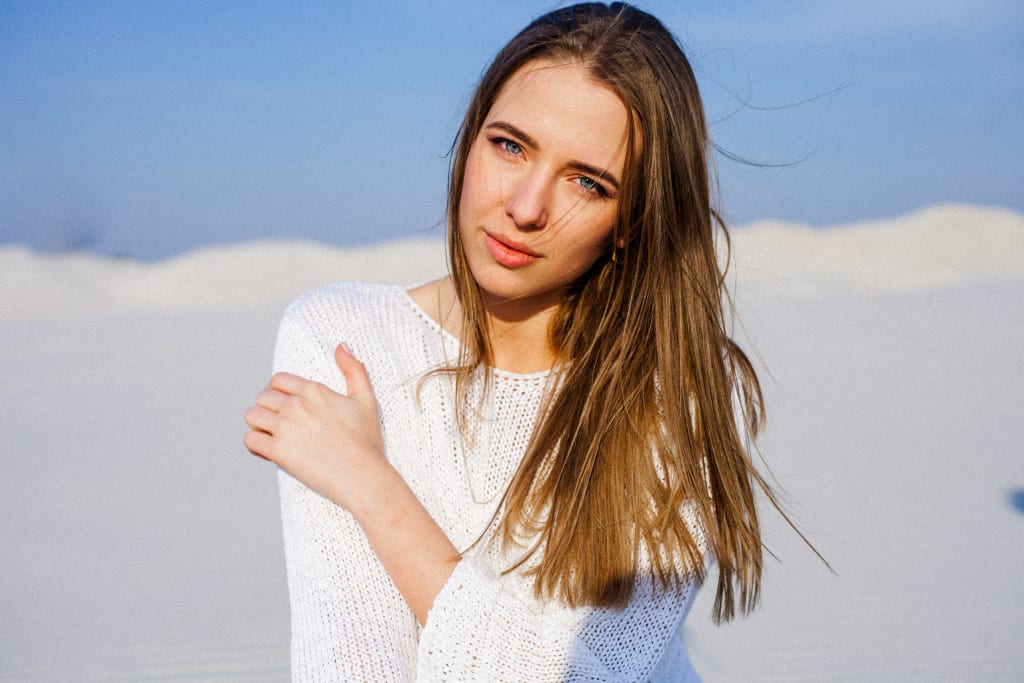 The beautiful, warm weather is around again, which means no more heavy clothes and make-up. Going for something light and fresh, especially with your makeup during the summer months is a nice, fun way to change up your look, and also keep your face from melting off in the summer heat. Natural makeup looks for summer are very easy to achieve with the right tools and products. Below are just a few simple ways to get a more natural makeup look for the warm summer months.
Skip Foundation
One of the best things you can do to have a more natural makeup look in the summer is to skip foundation. Although foundation does offer many benefits it can also feel heavy or cakey, and can even melt or break down on the skin due to the warm heat. For those who still enjoy coverage without having to use foundation, a concealer, or even a BB cream, or a CC cream would be the best option. Although the difference between BB and CC cream is pretty subtle they do have differences. A BB cream is more of a tinted lotion that helps to moisturize the skin, while sometimes offering some light coverage. A CC cream typically offers more color correcting benefits, and can cover redness, or even pimples and scars, yet is much lighter feeling than foundation.
Use Bronzer
The whole point of makeup is to just enhance your natural features. One of the best things about the nice, warm weather is it usually offers a nice summer glow. This allows you to take full advantage of the shimmering bright bronzers out there. Using bronzer to enhance that summer glow is quick and easy.
Tinted Lip Moisturizer
Another step in the makeup routine that can often become a hassle in the warm summer months is applying lipstick and lip liner. To avoid this, a tinted lip moisturizer that offers good sun protection is a great option. Not only are lips protected from the sun, but it also adds a little bit of color and style. Researchers agree that the lips are often overlooked when applying SPF, but they do offer some tips and tricks for protecting your lips in the warm summer months.
Clear Mascara
While clear mascara may seem strange to some it can be a blessing for others. Clear mascara is a great alternative for the warm summer months as black or brown mascara tends to run or flake off in the heat. Clear mascara is perfect not only for eyelashes, but also to add a bit of thickness and depth to the eyebrows. It is typically available in many drugstores, and there are many to choose from.
Use Sponges Instead of Brushes
A really great idea for getting a more natural makeup finish is to use makeup sponges, rather than typical makeup brushes. Sponges help to disburse the product better, so it does not get heavy and cakey. Sponges that are slightly dampened are even better, as they not only feel nice and hydrating on the skin, but they also move the product around a lot easier and more efficiently.
These are just a few of the many things you can do to get a more natural-looking makeup routine in the warmer months. Cutting down on products, and keeping the skin protected from the sun, as well as hydrated will do wonders for the face, and even the body. If cutting down on makeup is not gonna happen for real die-hard makeup lovers just be sure to use a good setting spray as that will help lock your makeup in place all day.