Most Famous Makeup Artists of All Time
These ten famous makeup artists are proof that makeup is the source of many careers, many talents, and a ton of fame.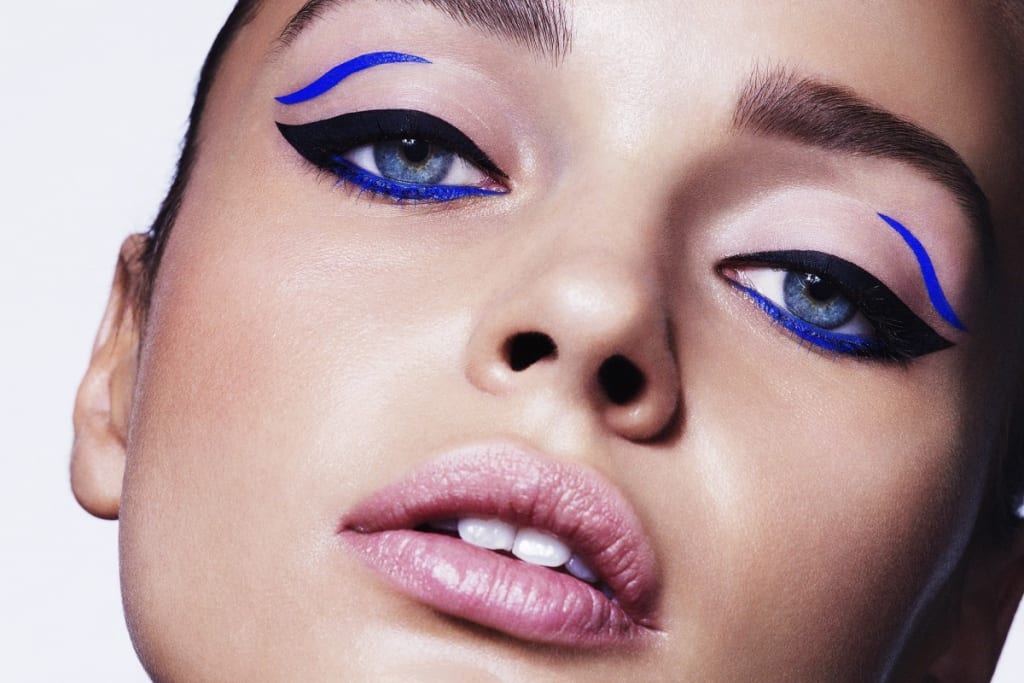 From Bobbi Brown, with her incredible makeup line that will live on well past her successful career as a makeup artist, to Stan Winston, winning four Academy Awards for his talents in makeup special effects, these ten famous makeup artists are incredible creatives, businessmen, and stars.
The hands behind the beauty, and behind the characters, makeup artists are often forgotten about when it comes to the creation of a photo or of a movie. Instead, let's celebrate them.
Pat McGrath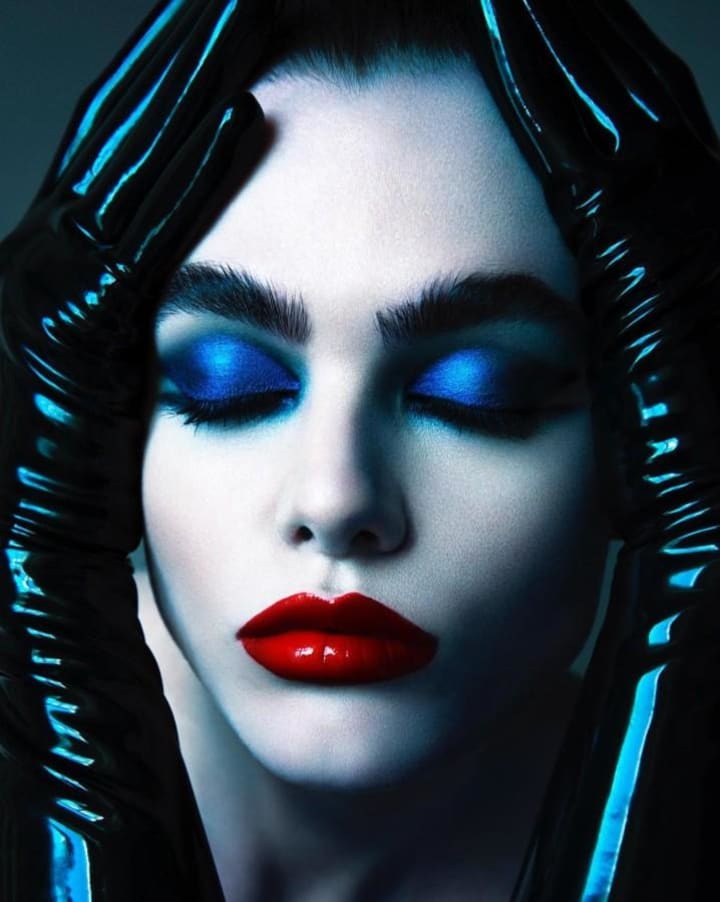 Named the most influential makeup artist in the world by Vogue, Pat McGrath certainly takes our first spot on our list of the most famous makeup artists of all time. And with no formal training, McGrath still became the respected and influential artist that she is today. Most attributed by her to her mother, McGrath is known for her innovative techniques that helped alter the industry.
She created cosmetics and makeup concepts for Prada, Miu Miu, and Giorgio Armani, and she regularly collaborates with Prada, Calvin Klein, and Balenciaga. Launching and developing luxury cosmetic brands for over two decades, this woman's talents go much further than makeup artistry.
Follow Pat McGrath: @patmcgrathreal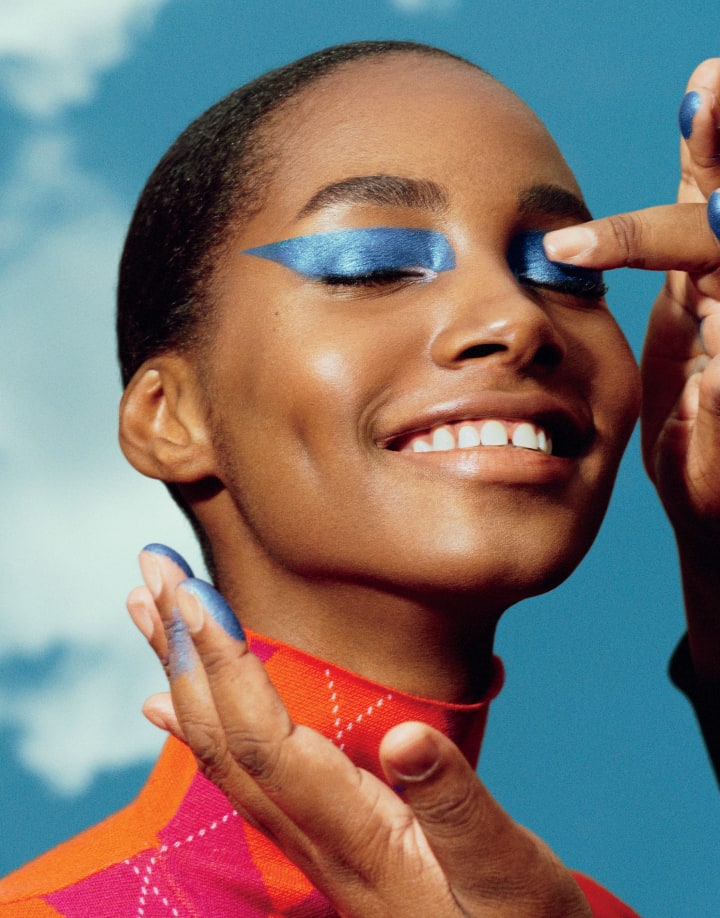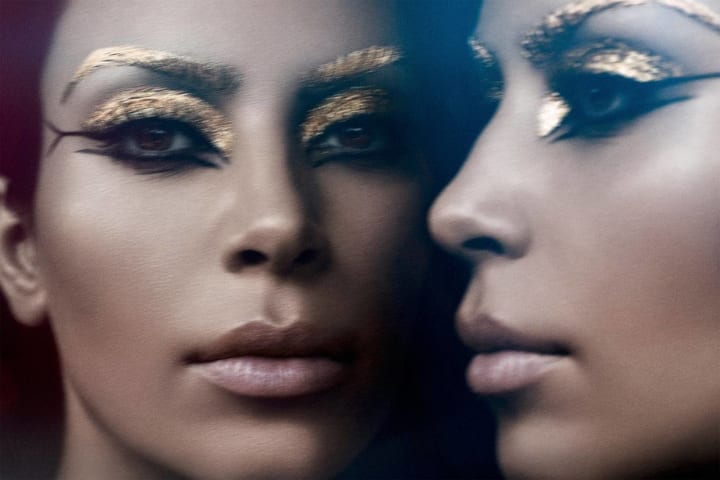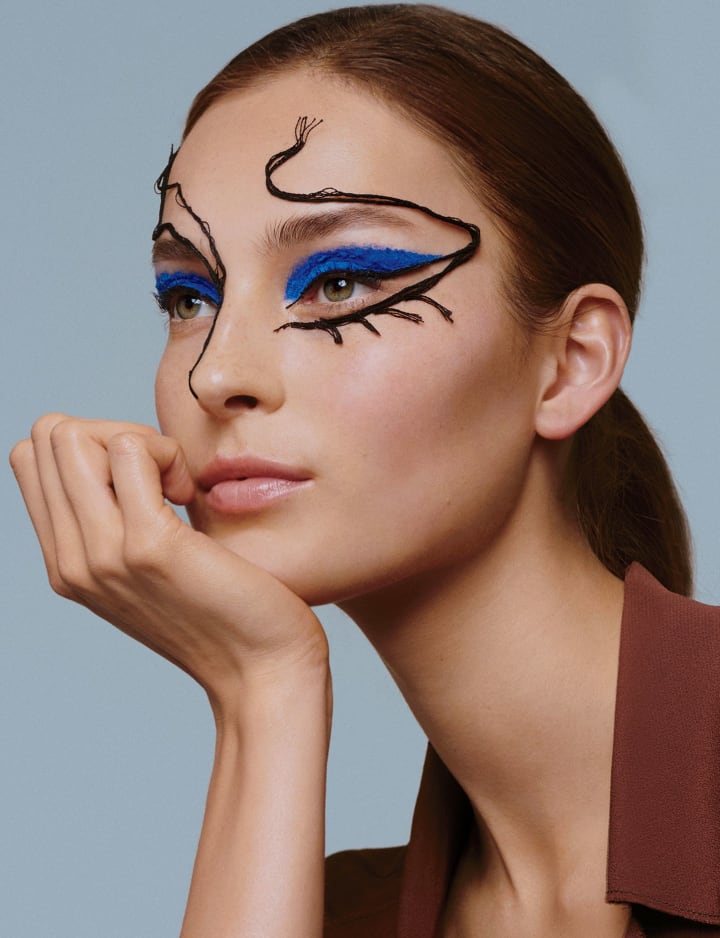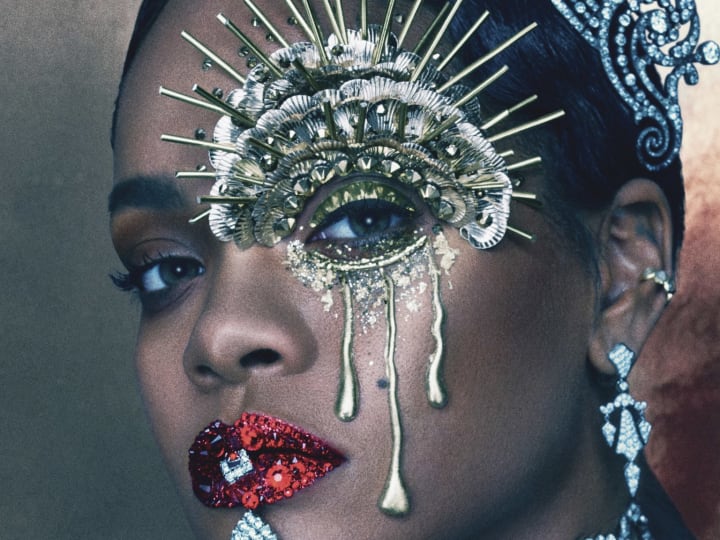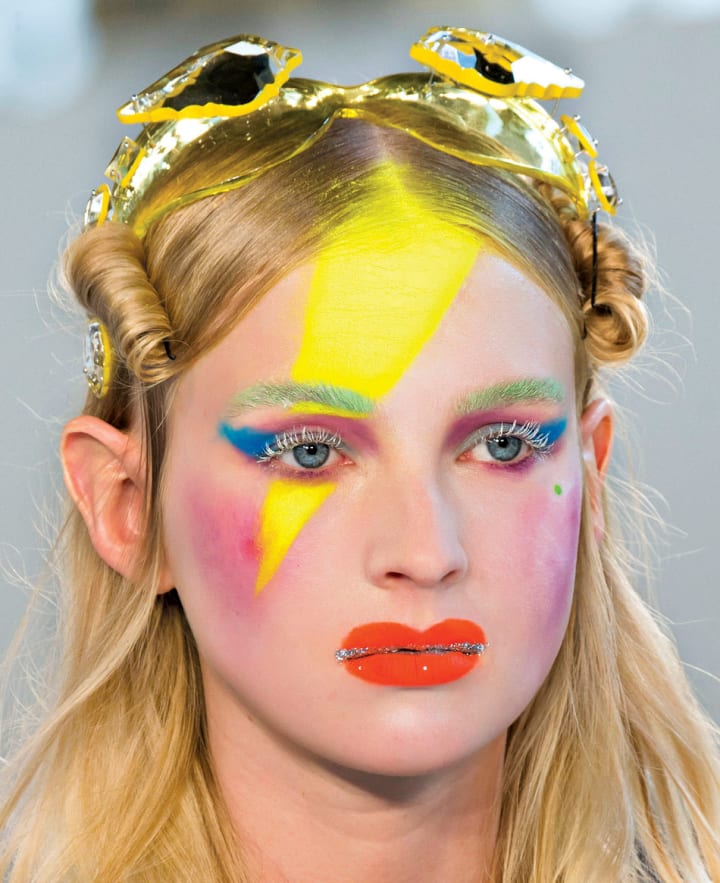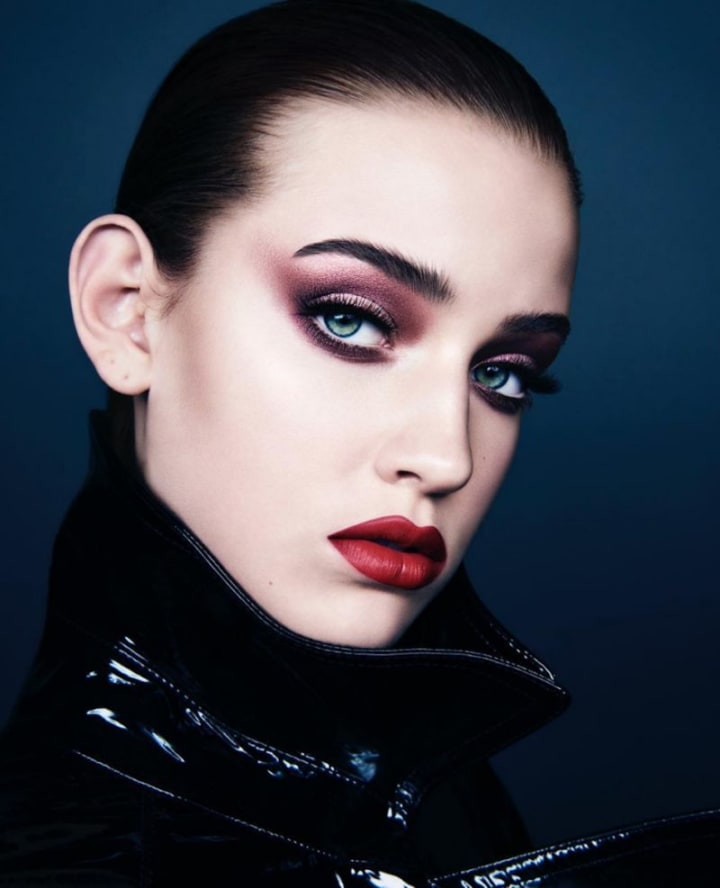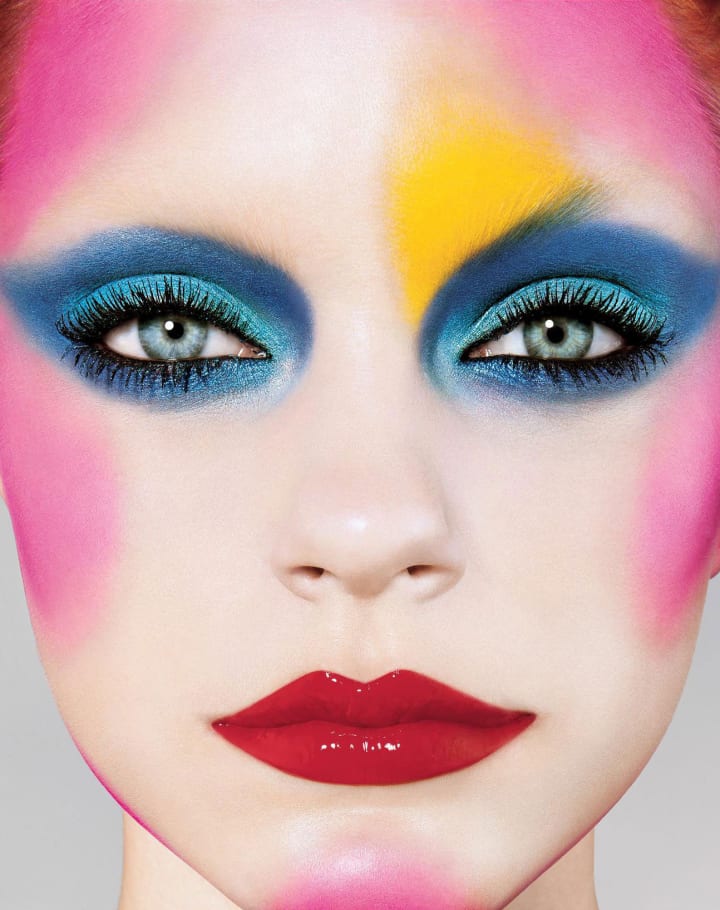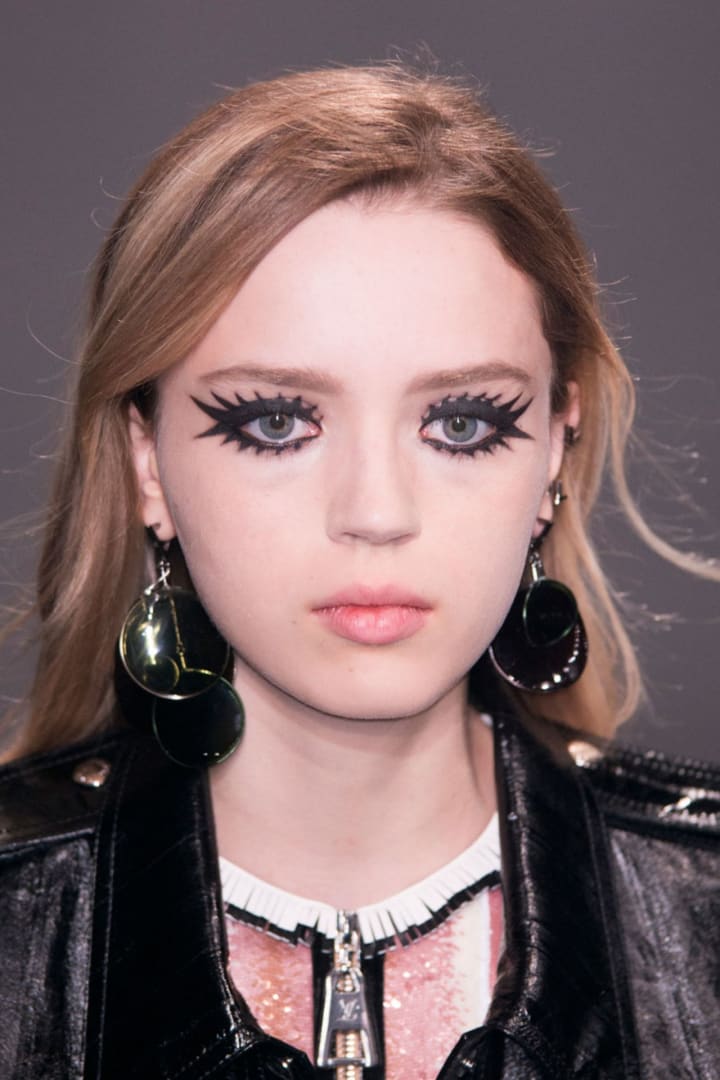 Charlotte Tilbury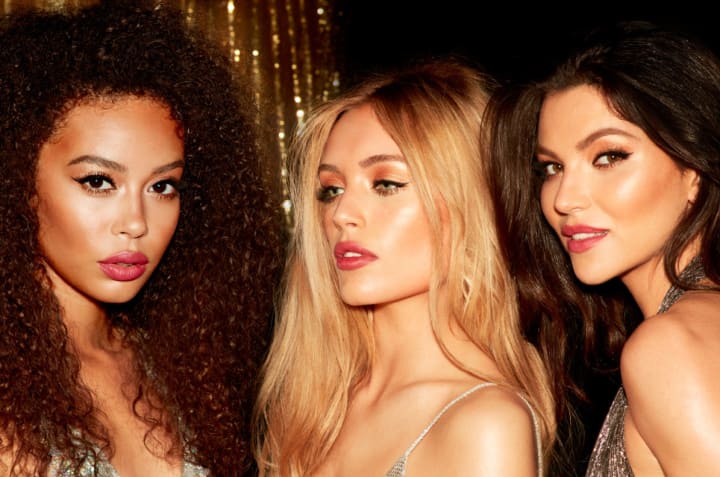 Next on our list of the most famous makeup artists is Charlotte Tilbury. As not only a makeup artist, but a founder and creative director of her own beauty and skincare brand, Tilbury certainly has a successful career. Beginning her path by attending the Glauca Rossi School of Makeup, she was first an assistant for Mary Greenwall, who became a mentor to Tilbury.
She then went on to work with some of the most famous fashion magazines in the world, such as Vanity Fair, V magazine, LOVE magazine, and Brazilian Vogue. Winning many awards and launching her own blog and YouTube channel, she went on to launch her own skincare and beauty brand, which was an incredible success. Now, her brand is featured in Nordstrom, Harvey Nichols, Bergdorf Goodman, and many more department stores.
Follow Charlotte Tilbury: @ctilburymakeup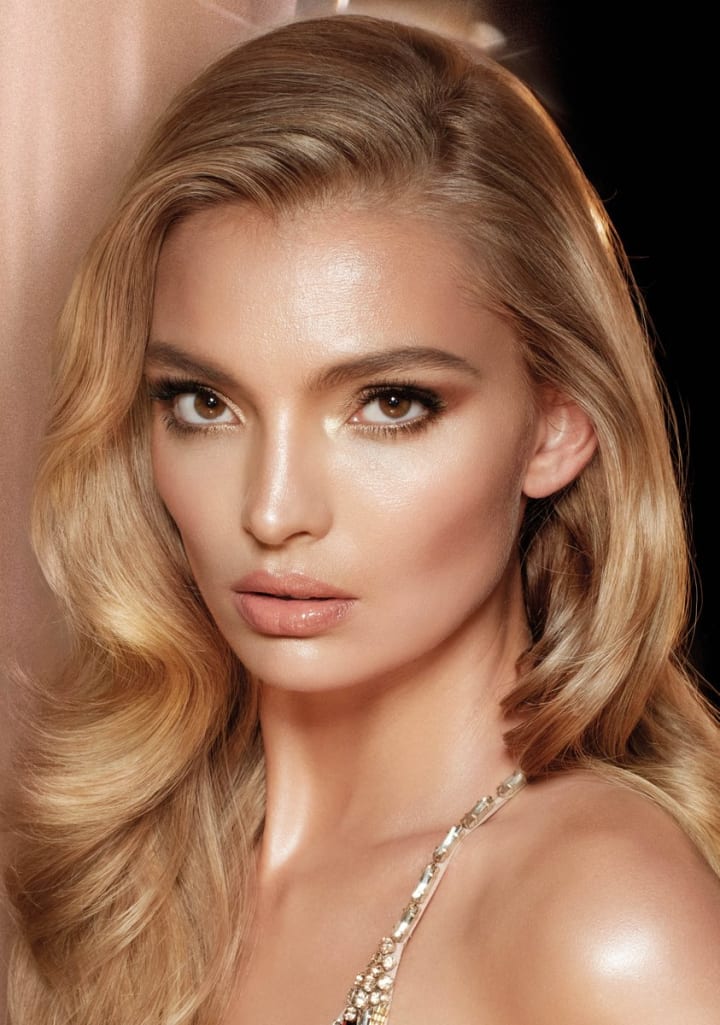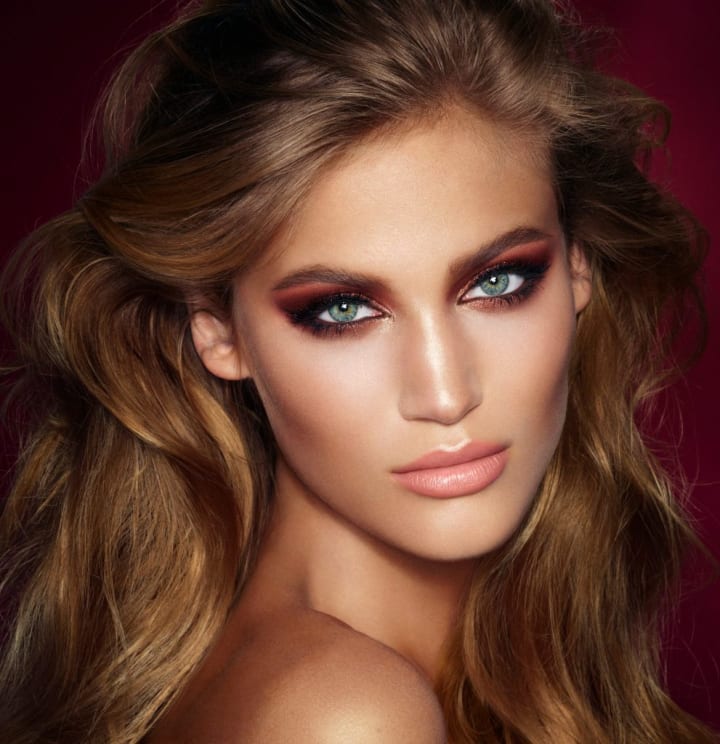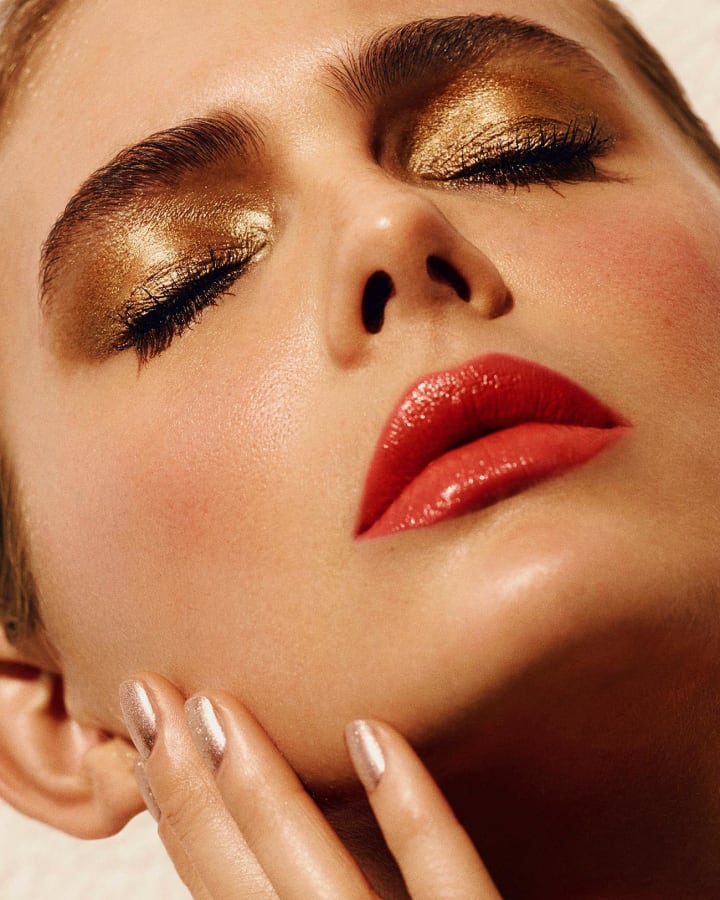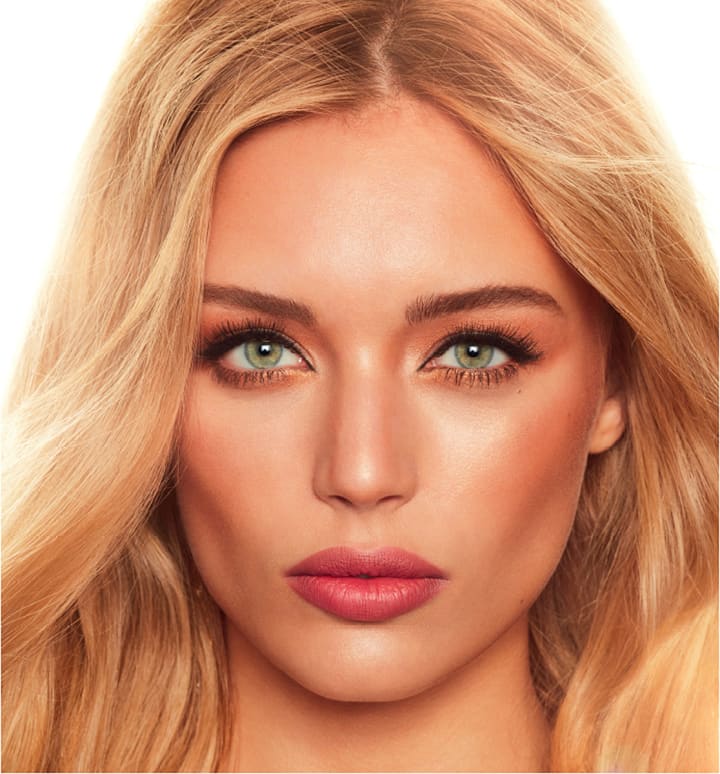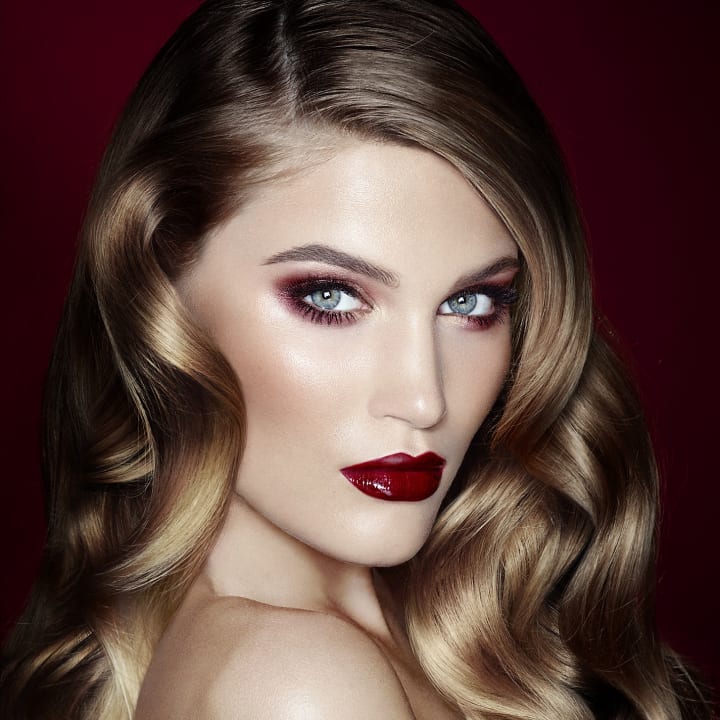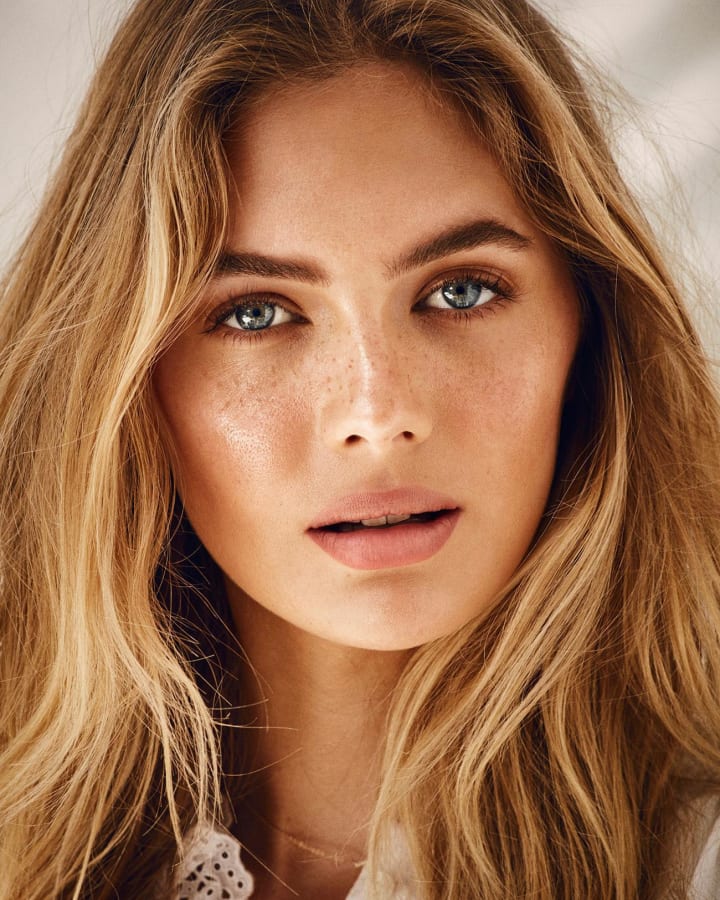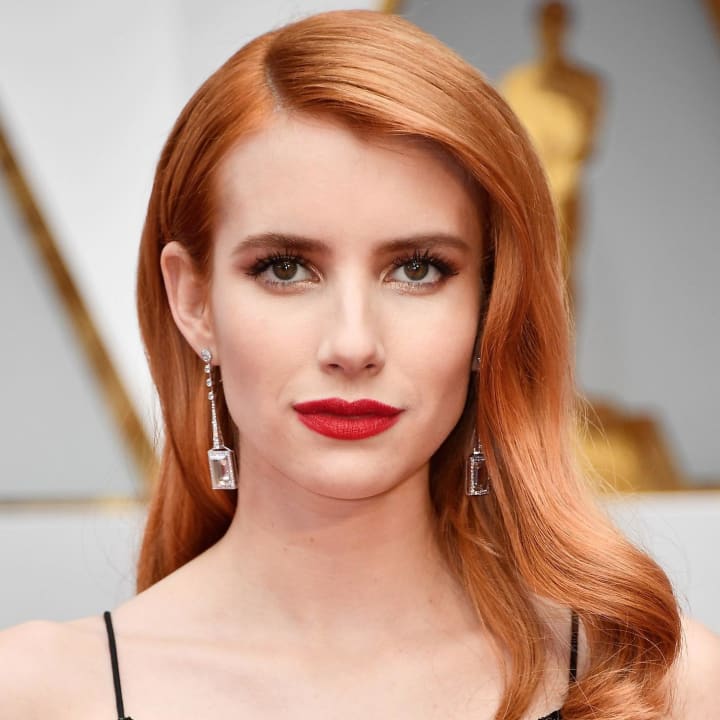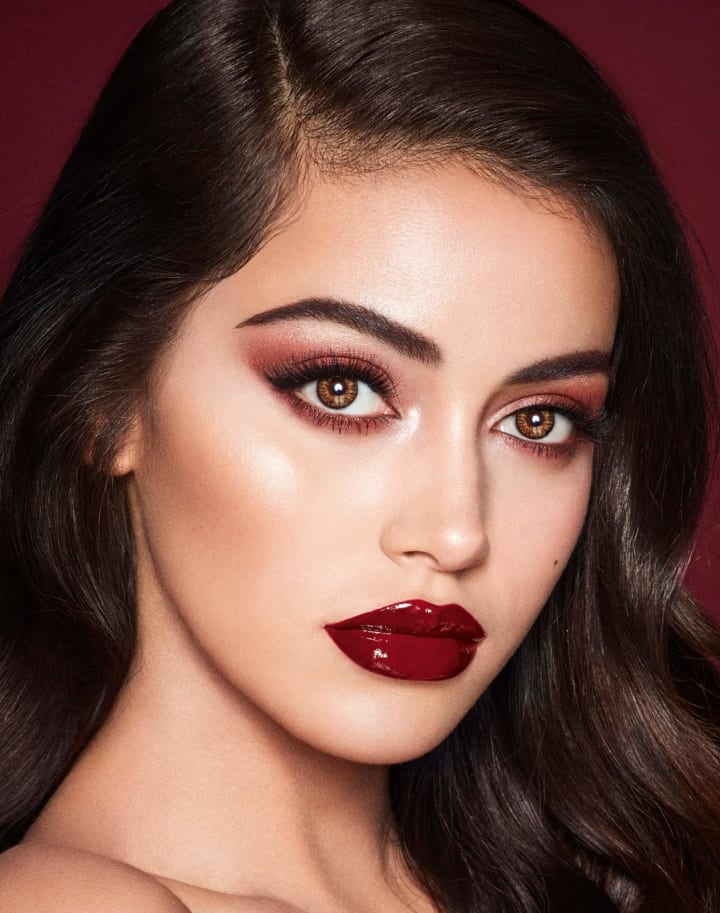 Kevyn Aucoin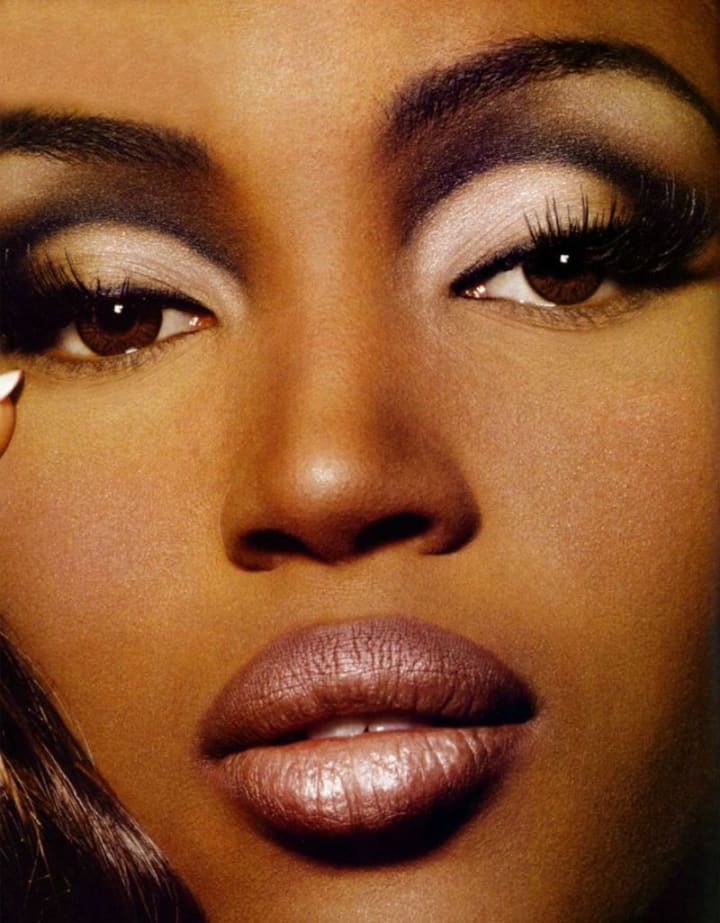 Kevyn Aucoin has somewhat of a similar story to both Charlotte Tilbury and Pat McGrath. Working as a makeup artists for test models, he was discovered by Vogue. After this incredible career leap, he worked daily with Steven Meisel, the Vogue photographer. One of his most memorable shoots was the cover shoot with none other than Cindy Crawford in 1986.
This did wonders for his success. Being booked months in advance, each of his sessions would cost up to $6,000. He then went on to work with Revlon, where he became the Creative Director. Aucoin created a launch of The Nakeds, which became a groundbreaking line for the company. Then came Inoui cosmetics, in which Aucoin worked with Shiseido, and finally came Kevyn Aucoin Beauty, which was launched in 2001, and would become the platform for incredible success for the makeup artist.
Follow Kevyn Aucoin: @kevynaucoin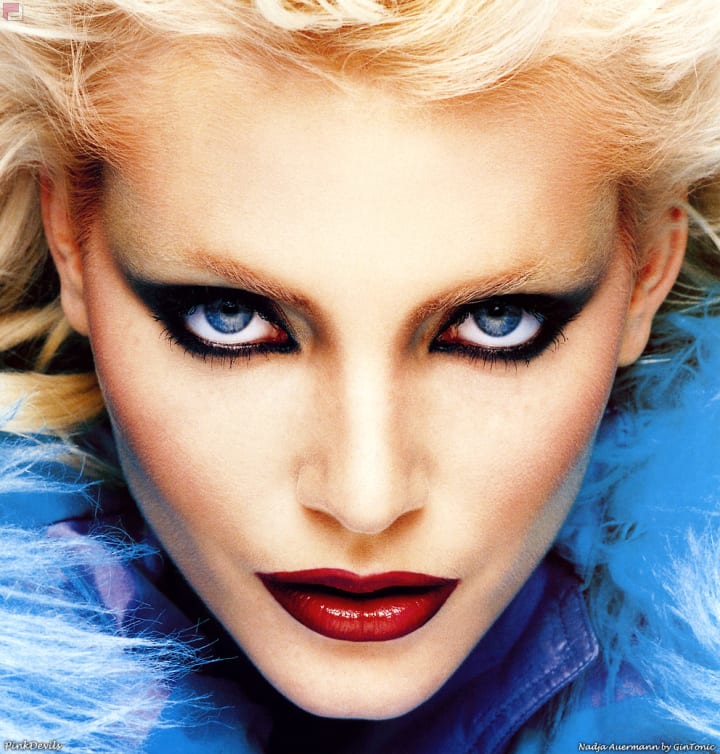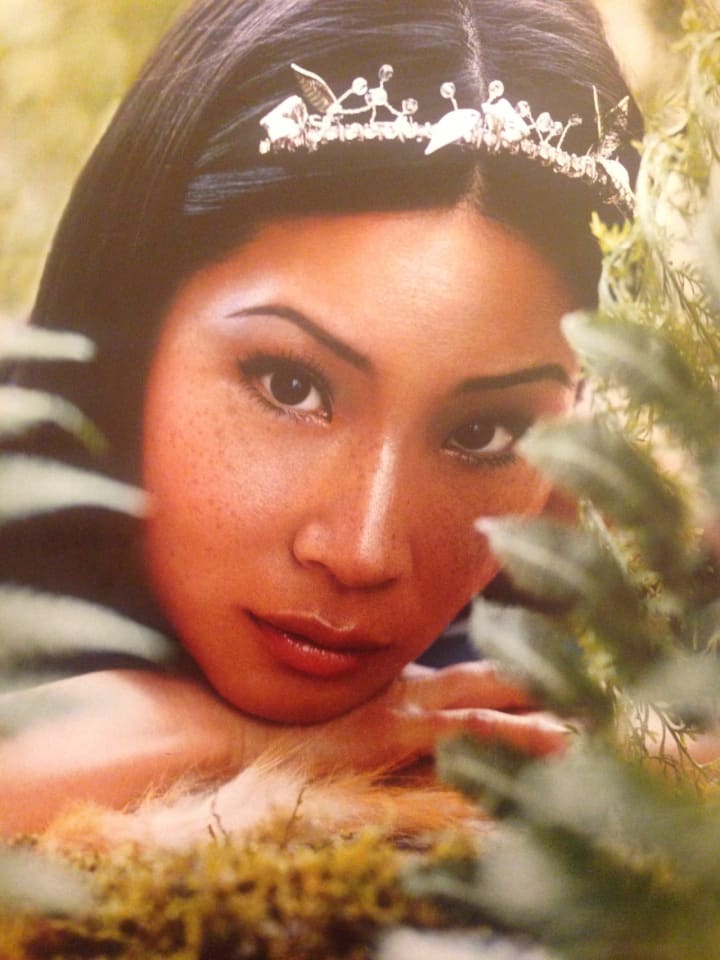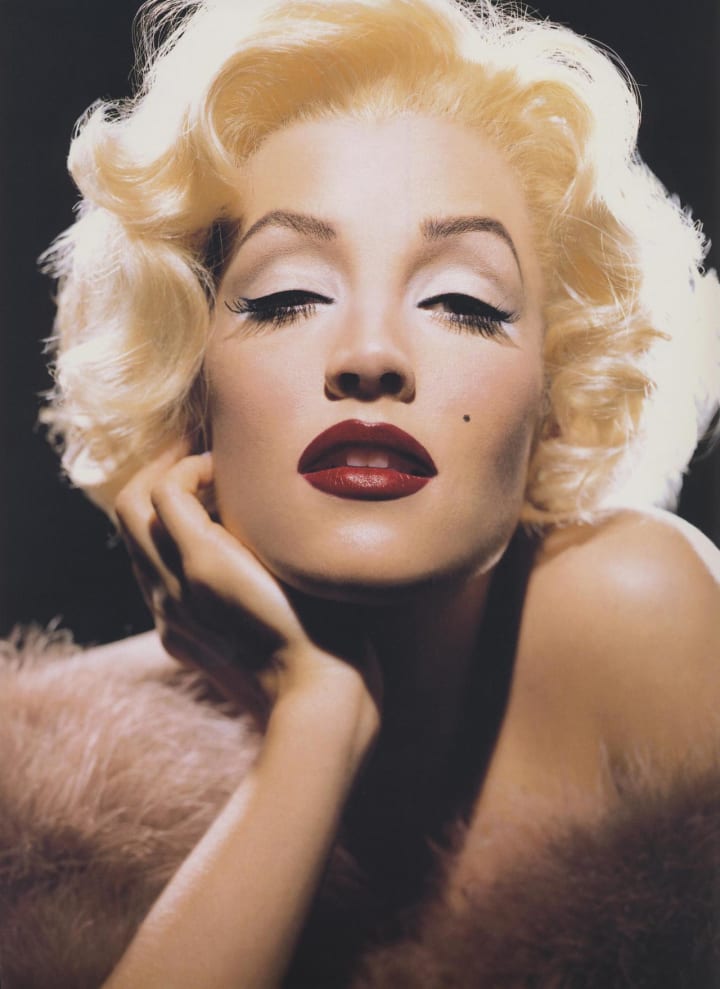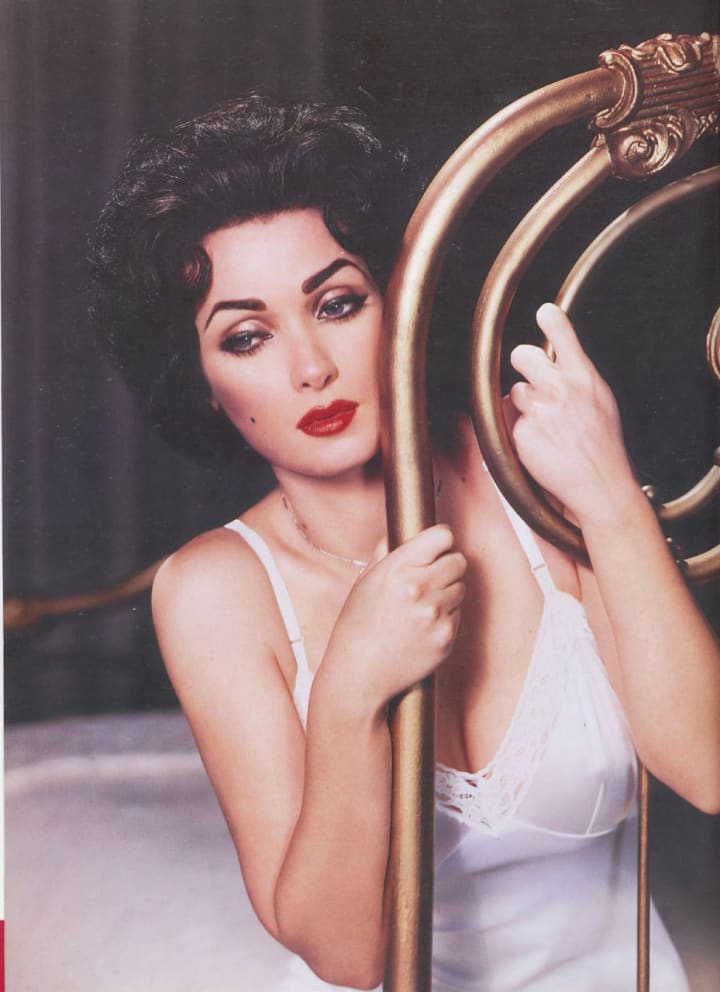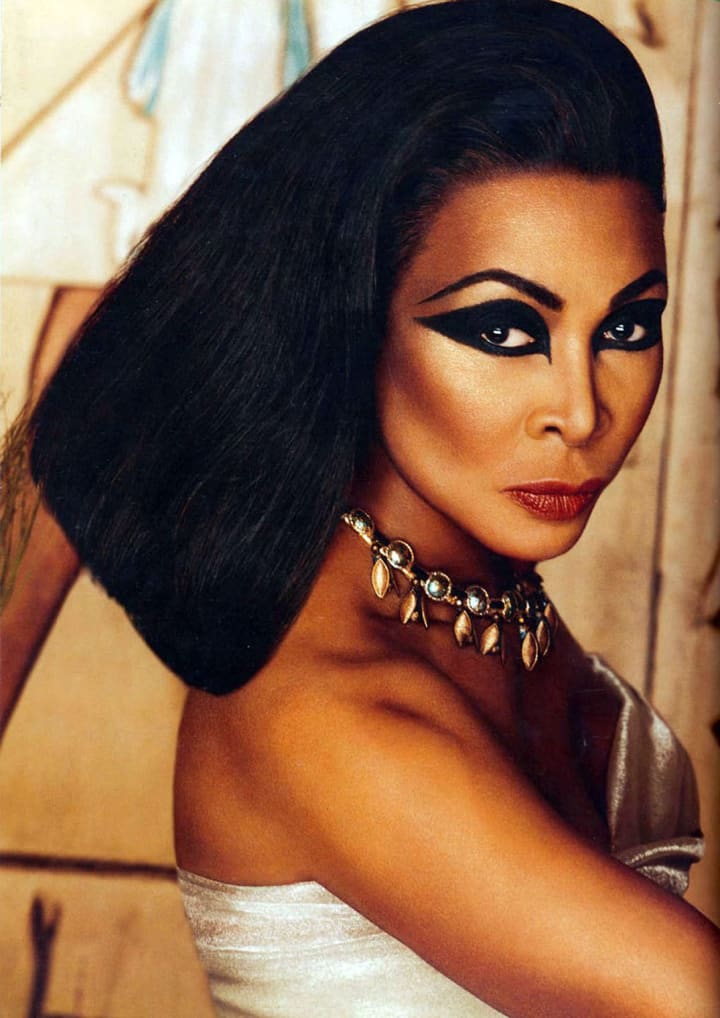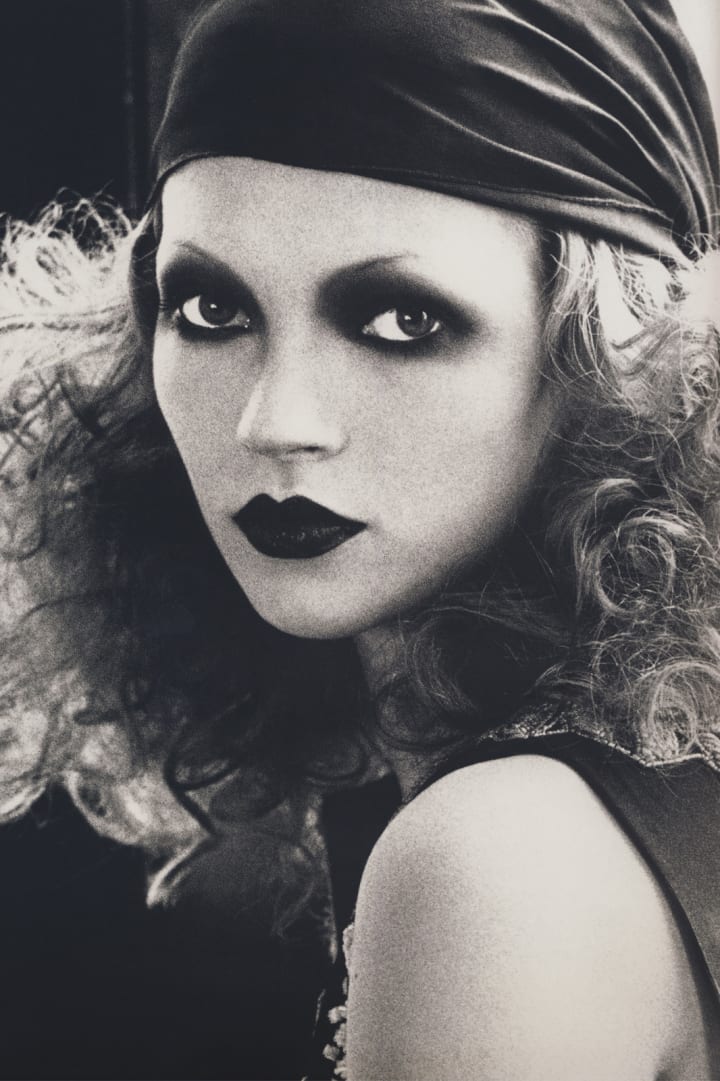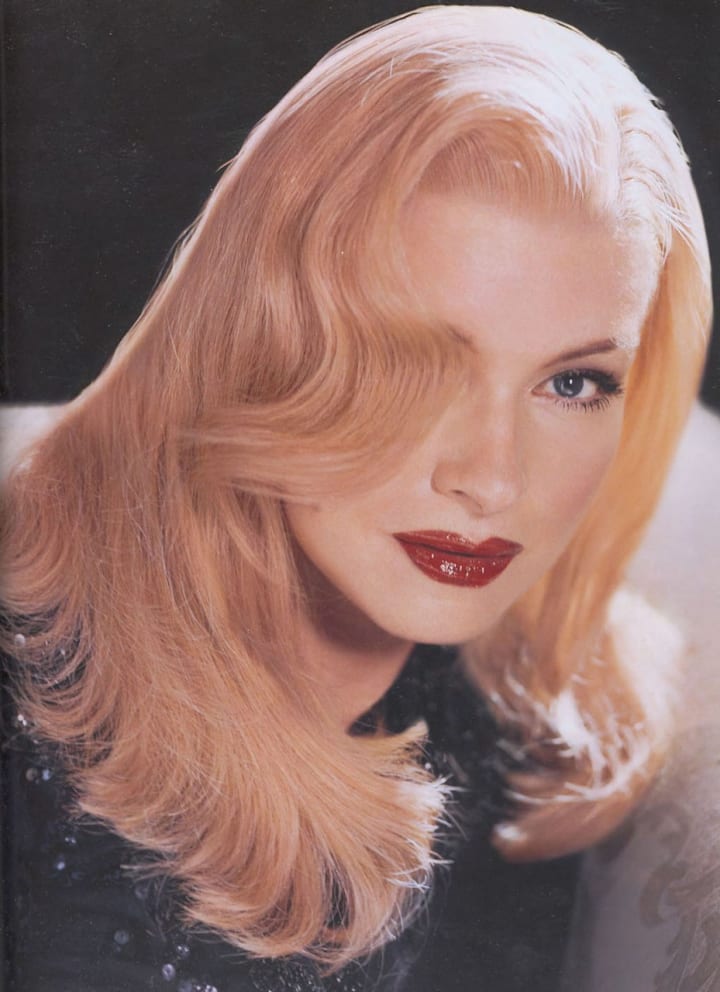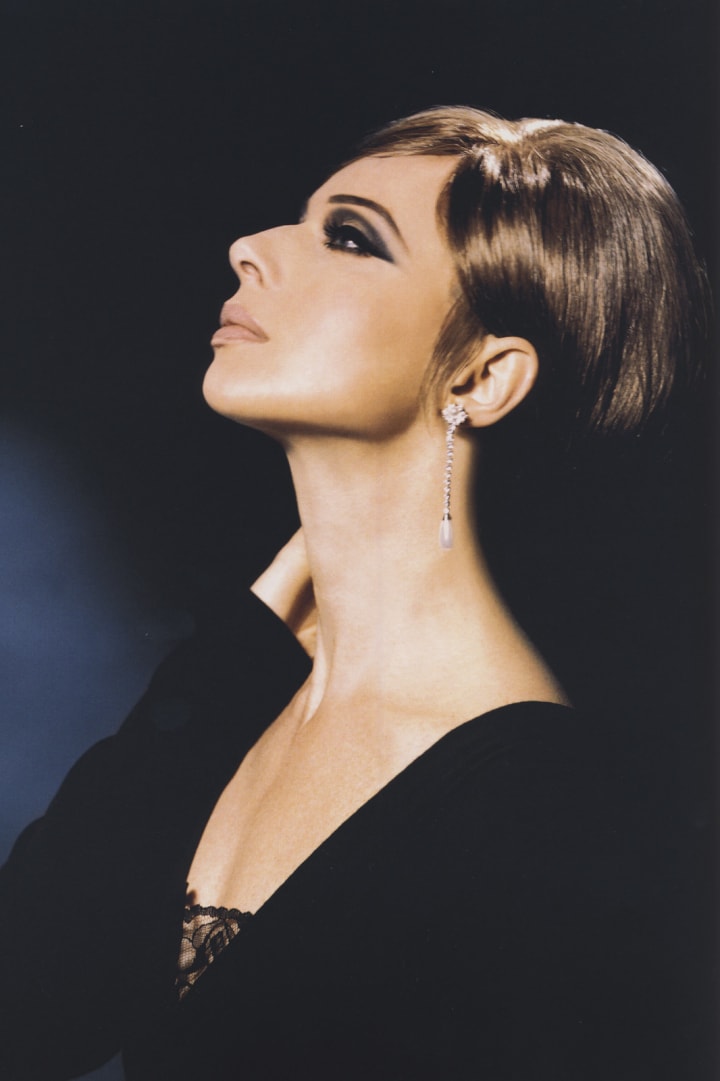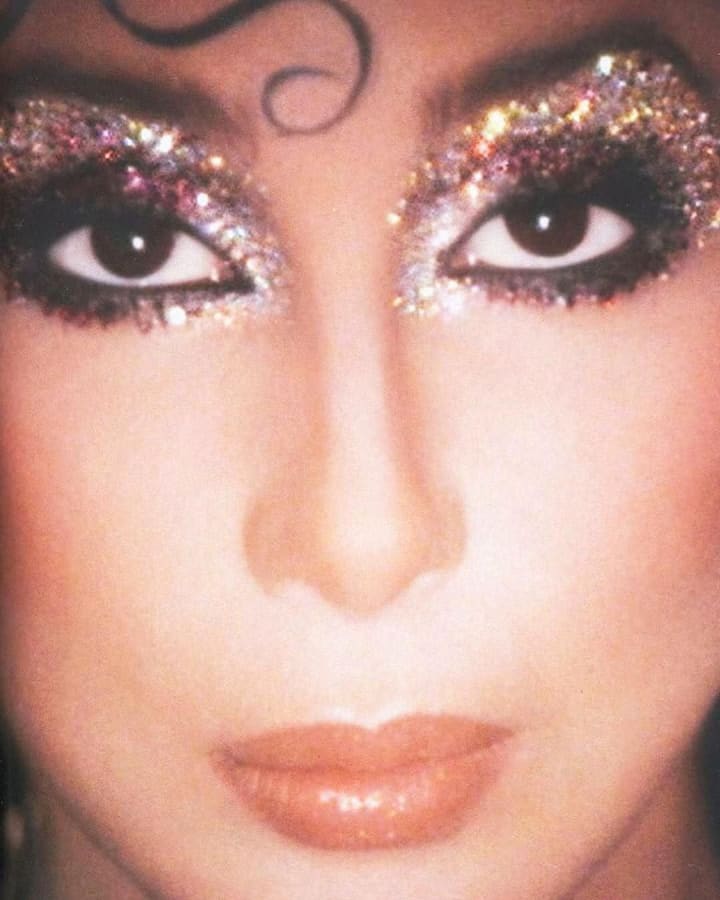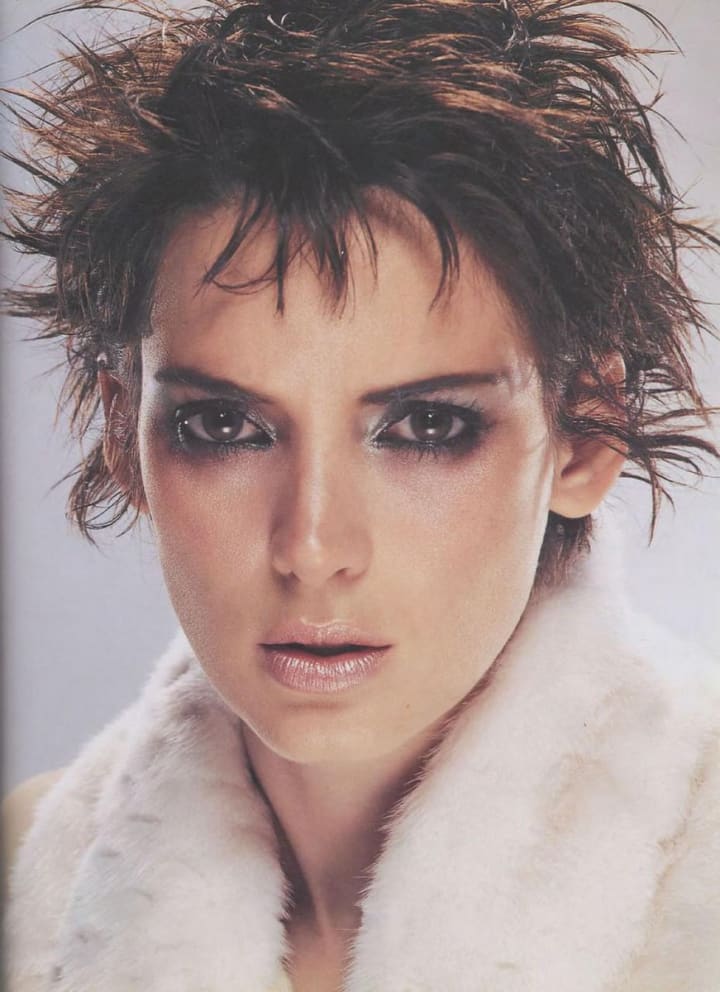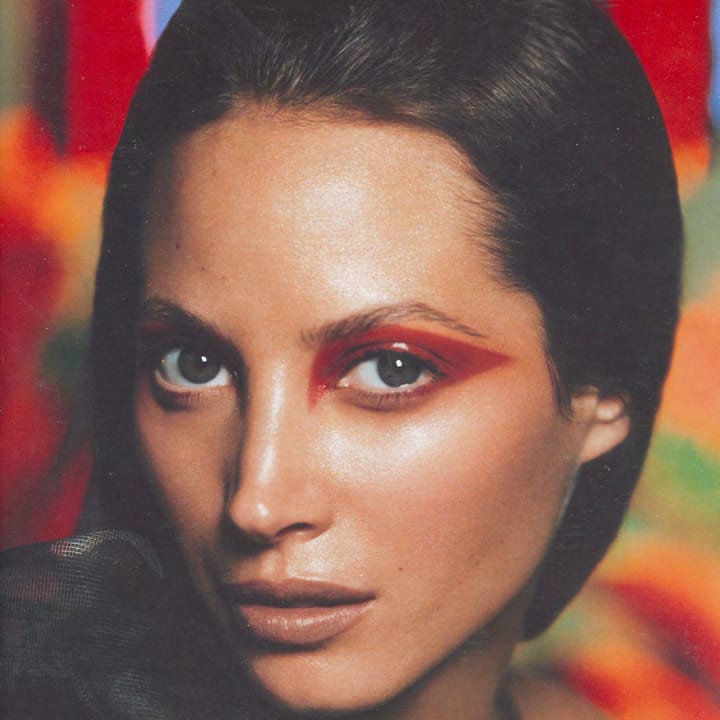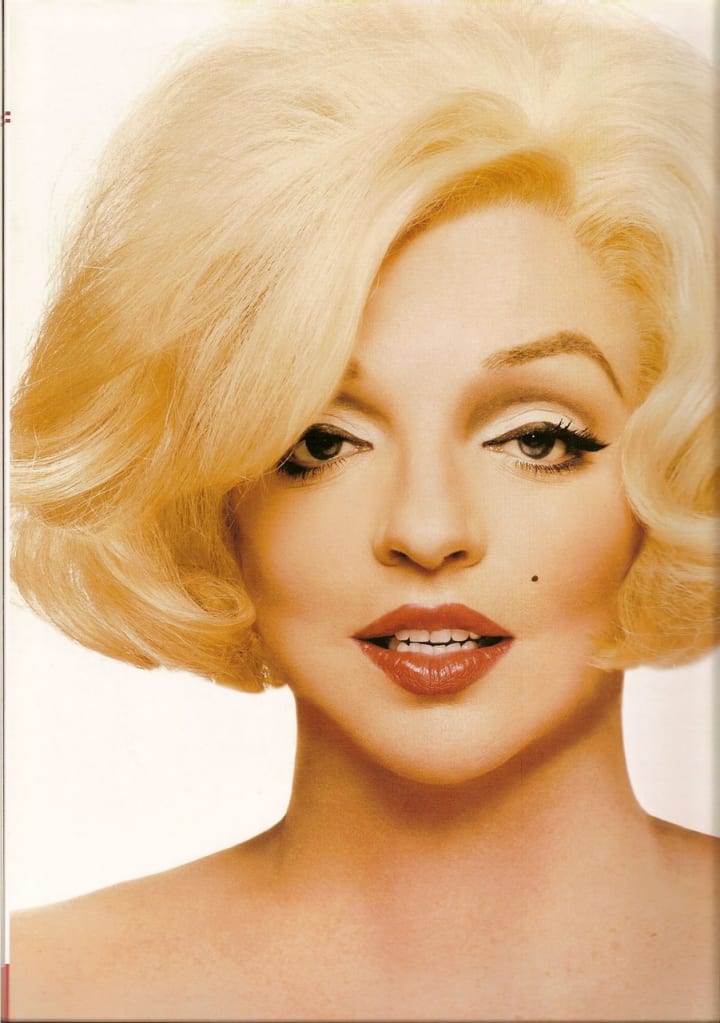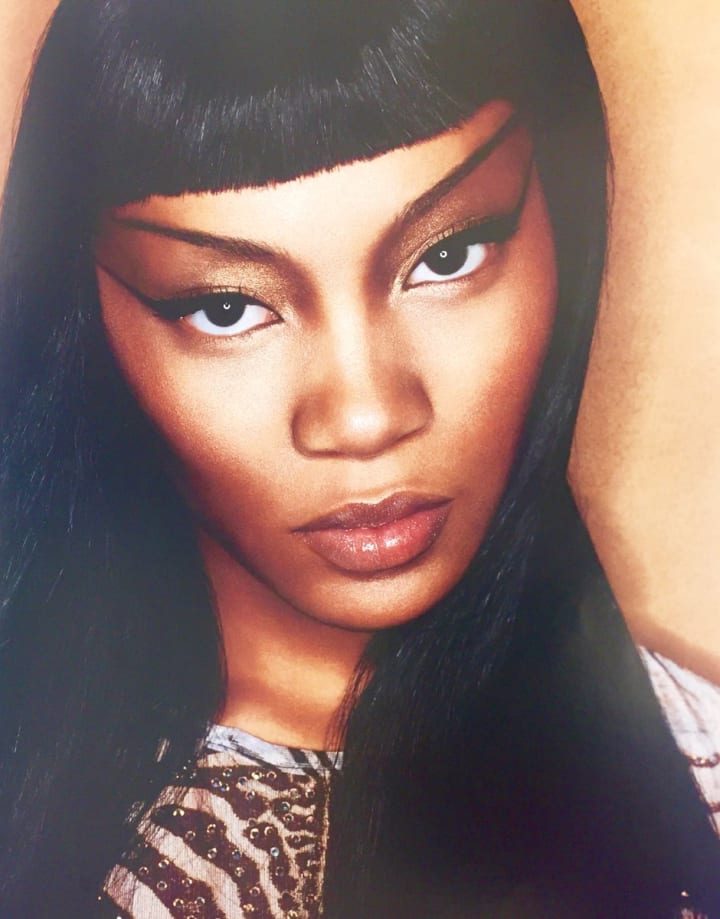 Bobbi Brown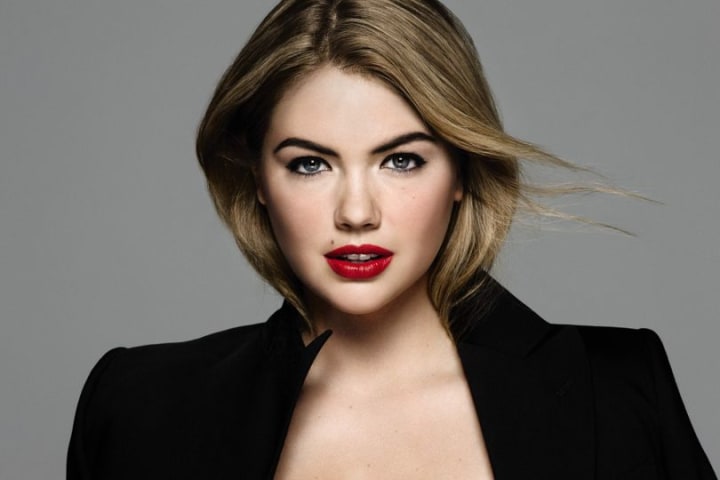 We couldn't create a list of the most famous makeup artists of all time without mentioning the founder of Bobbi Brown Cosmetics, Bobbi Brown herself.
A professsional makeup artist, ex-CCO of Bobbi Brown Cosmetics, and author of eight makeup and beauty books, she is also the Contributing Beauty and Lifestyle Editor of Health magazine as well as the Beauty and Lifestyle editor of the Elvis Duran and the Morning Show radio show. Most known for her groundbreaking makeup launches with her own line, her line includes creativity as well as essentials, and she even has her own line of six fragrances.
Follow Bobbi Brown: @bobbibrown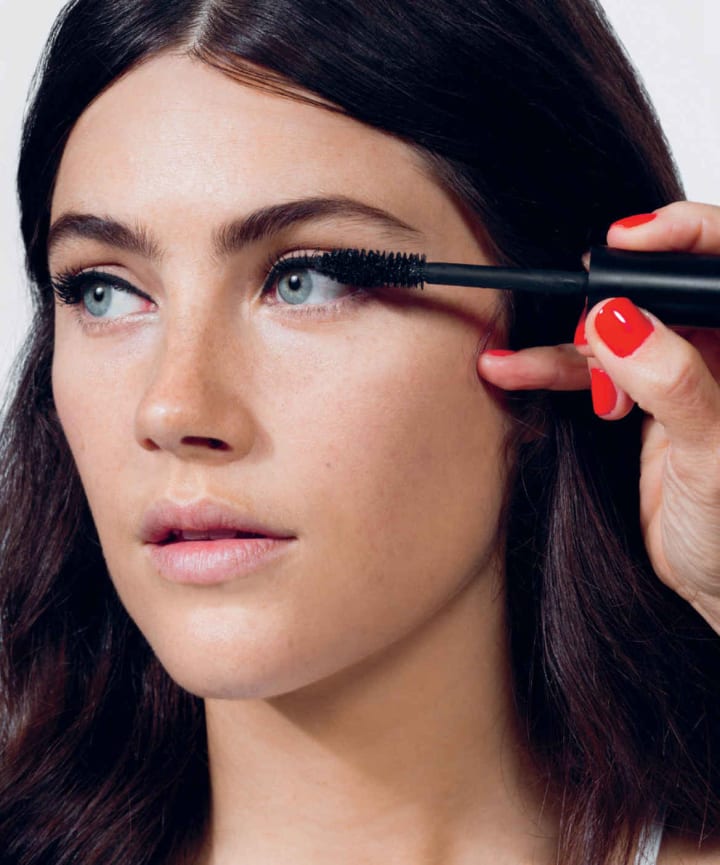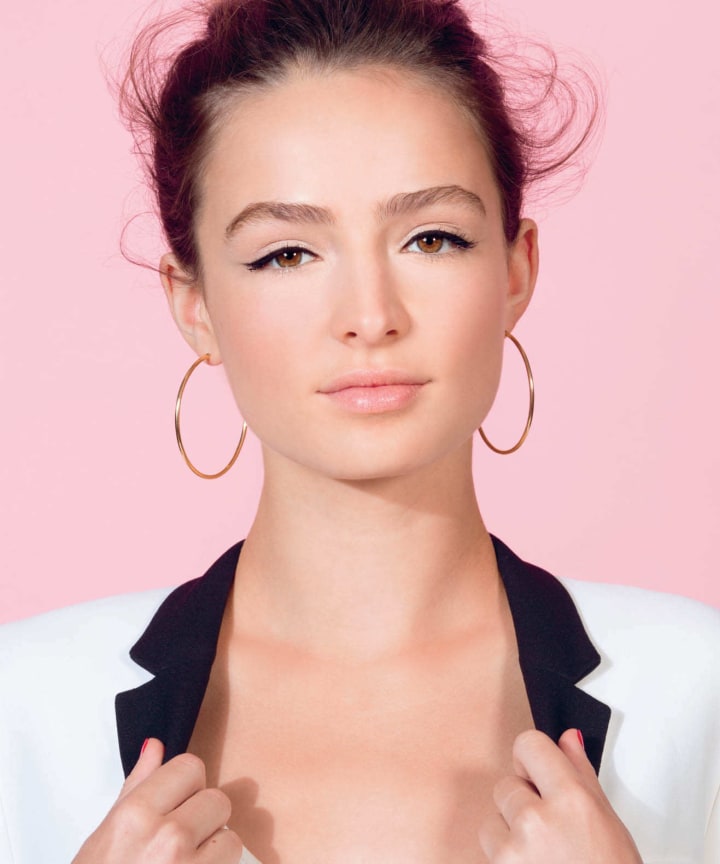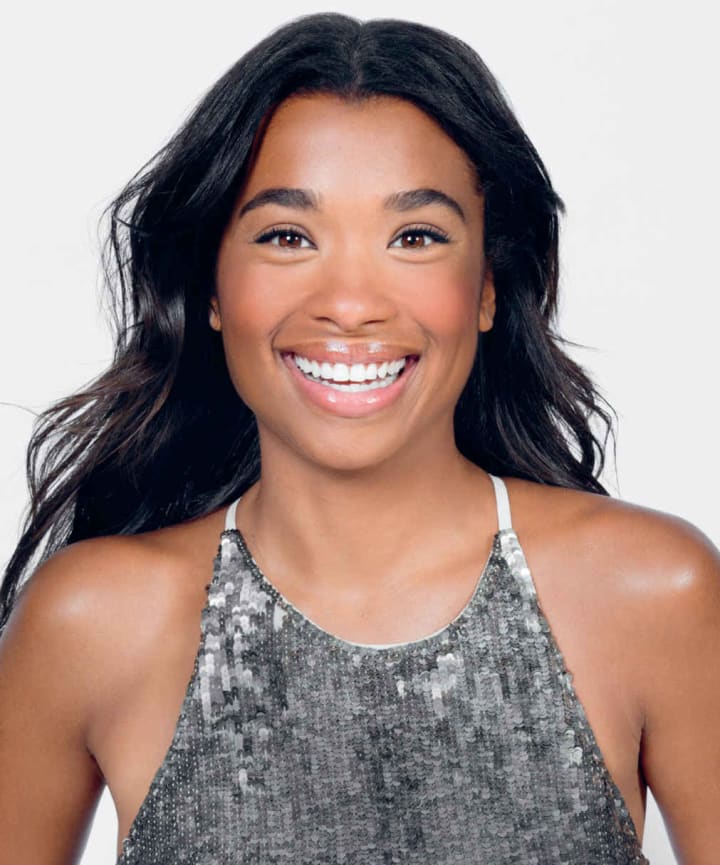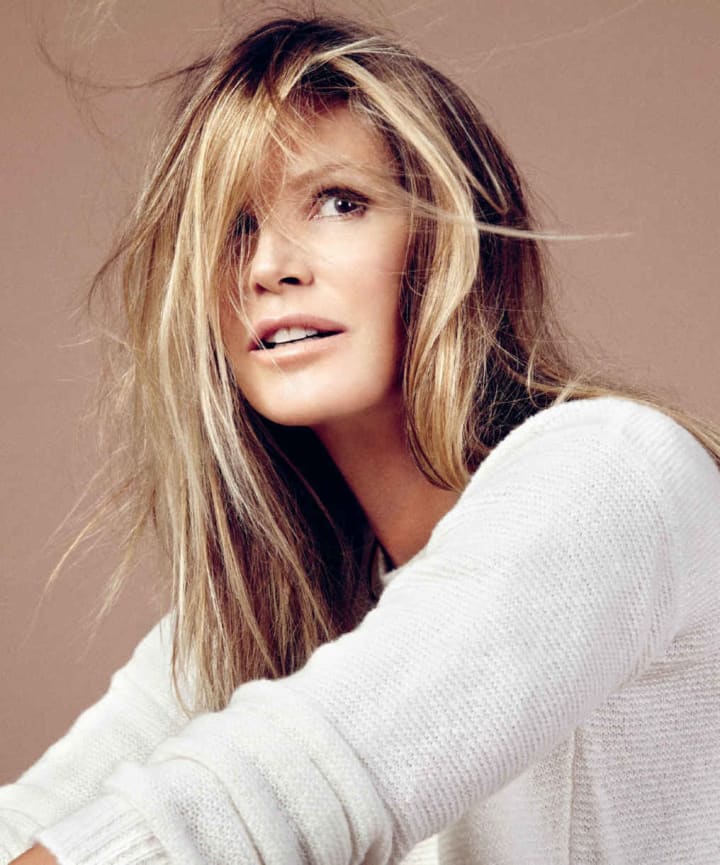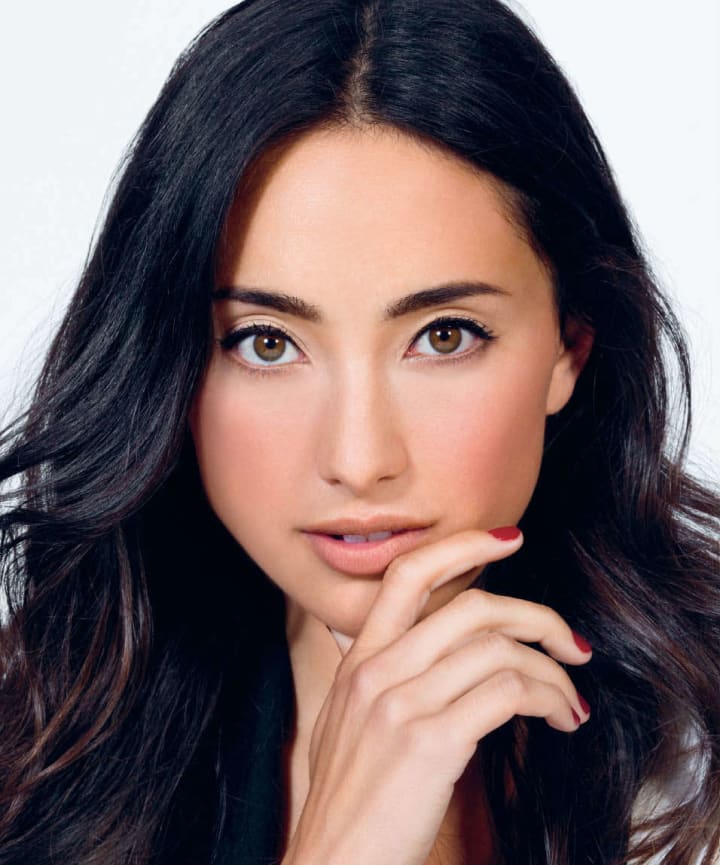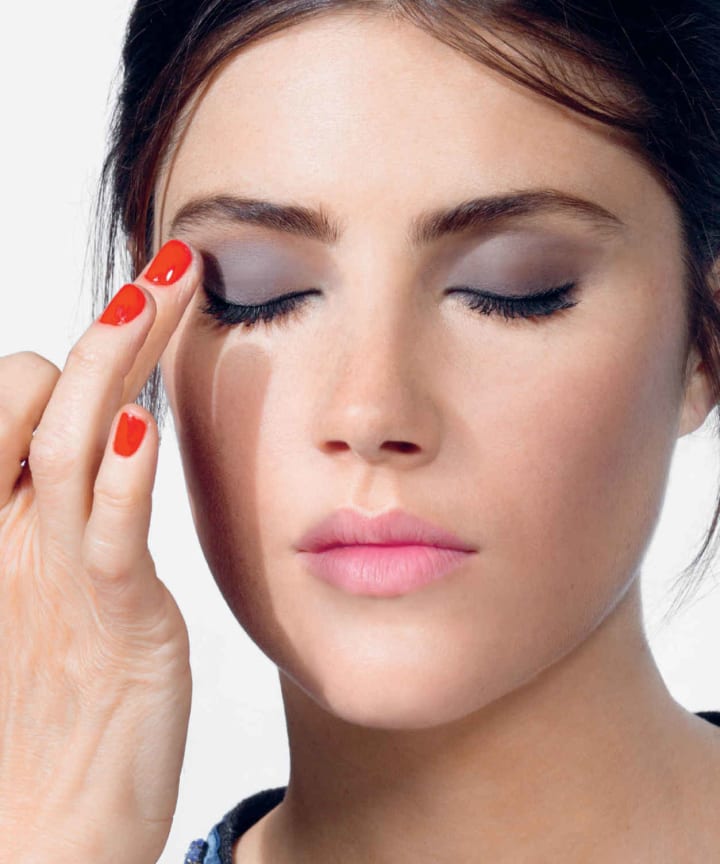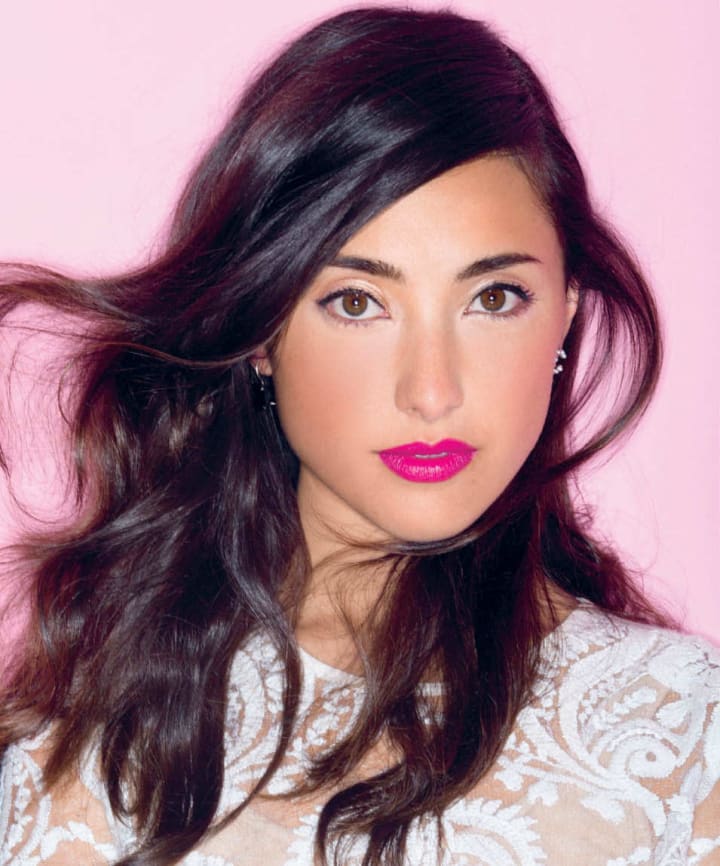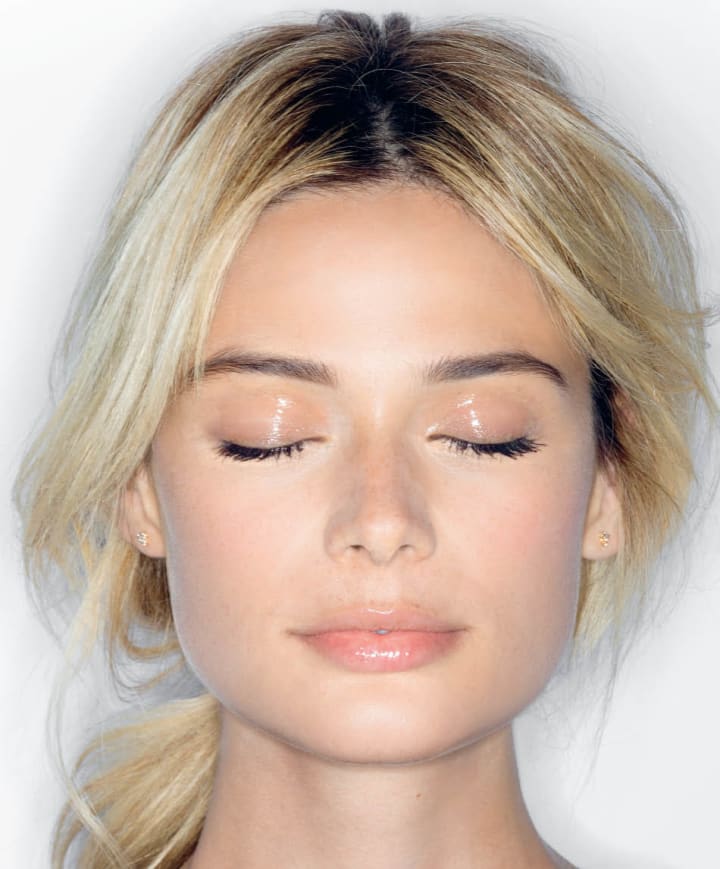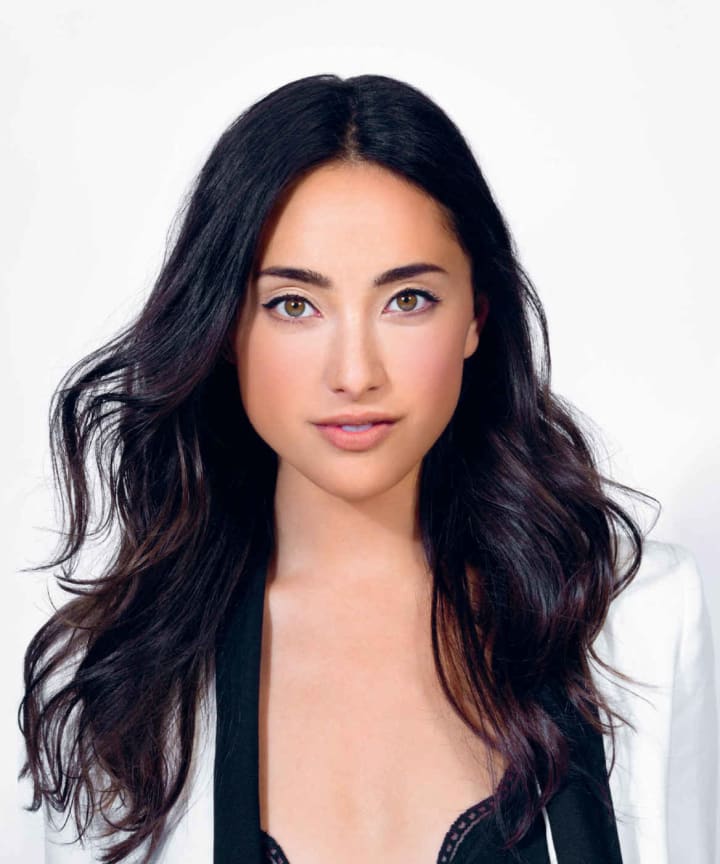 Gucci Westman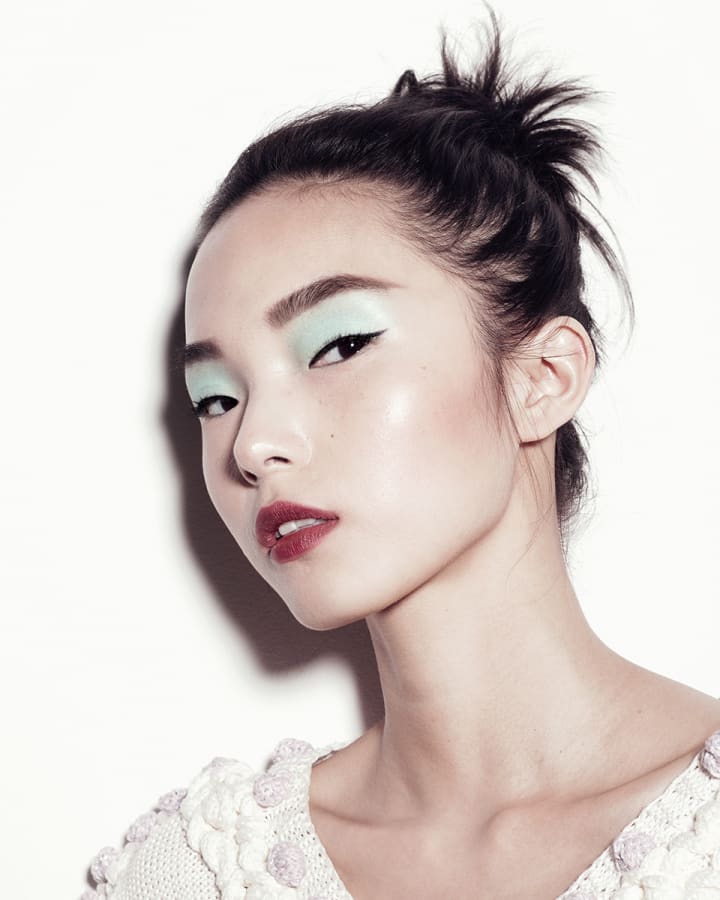 Both a makeup artist and cosmetic designer, Gucci Westman is known for her makeup work on celebrities. Some of these celebrities include Natalie Portman, Drew Barrymore, Gwyneth Paltrow, and Cameron Diaz.
She was then hired by Revol, which opened many doors for her, including working with Jessica Alba, Elle Macpherson, Halle Berry, Jessica Biel, and Jennifer Connelly. Doing makeup for runway models, New York Fashion Week, London Fashion Week, and of course, magazine covers, Allure Vogue, and W are just some the covers that featured her makeup.
Follow Gucci Westman: @gucciwestman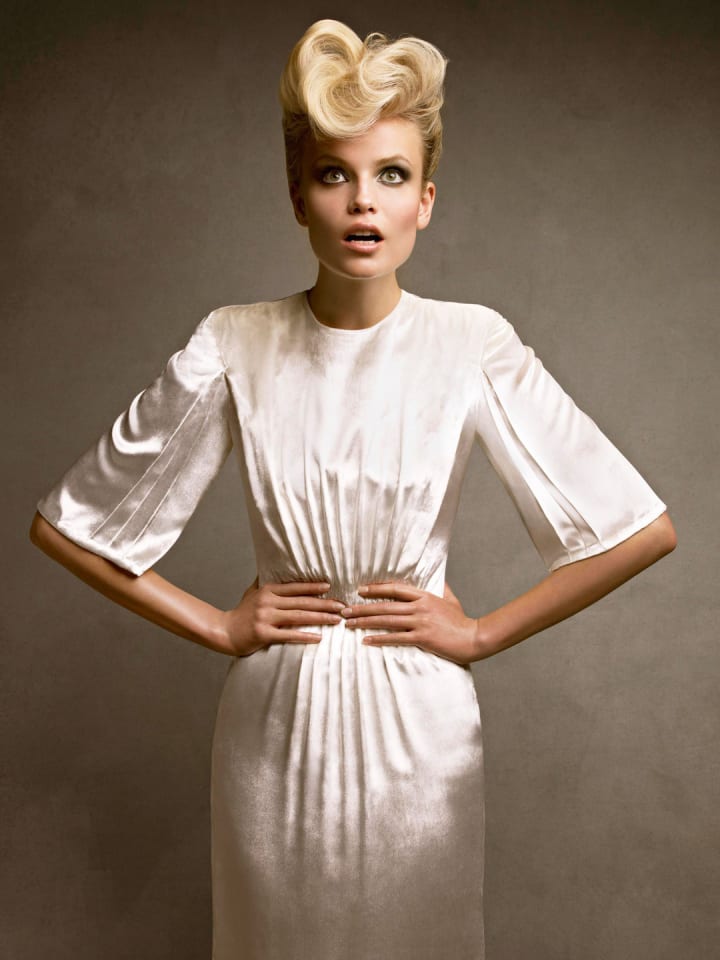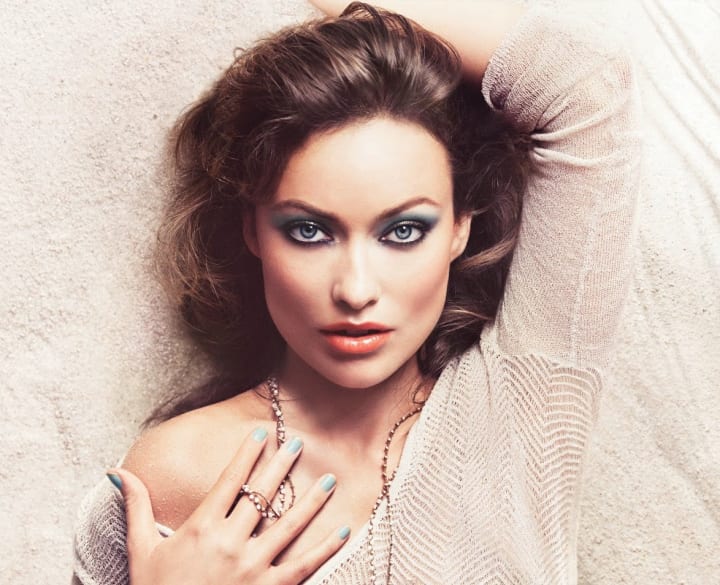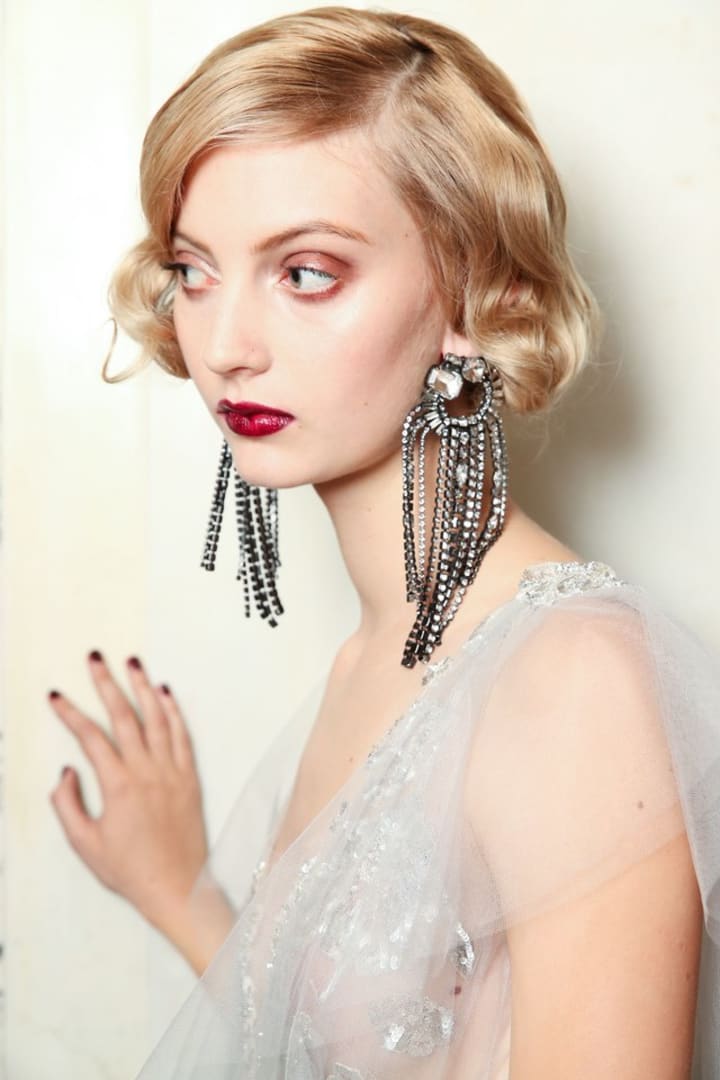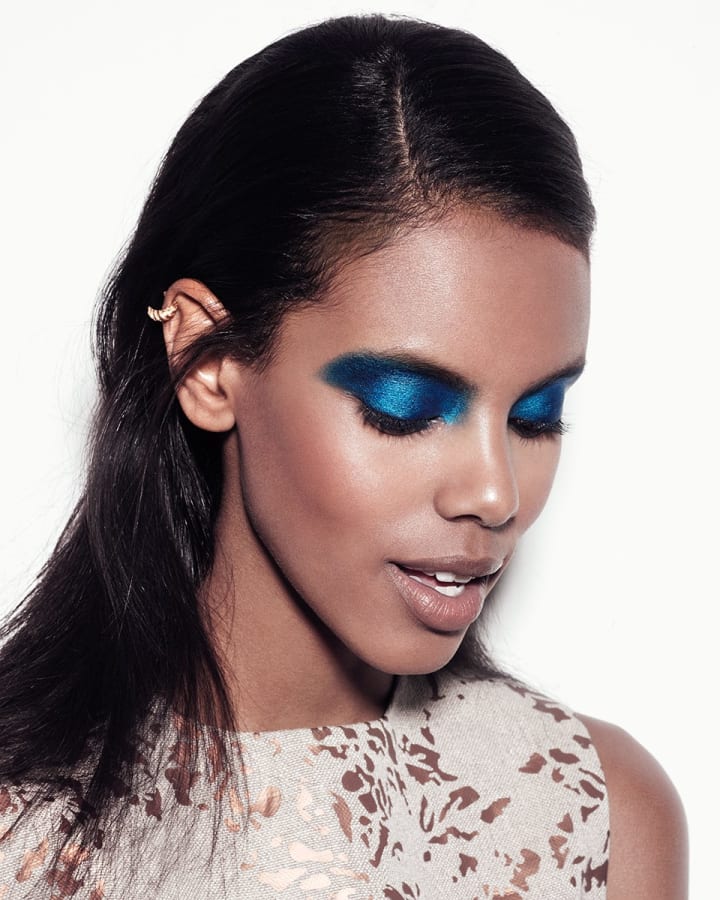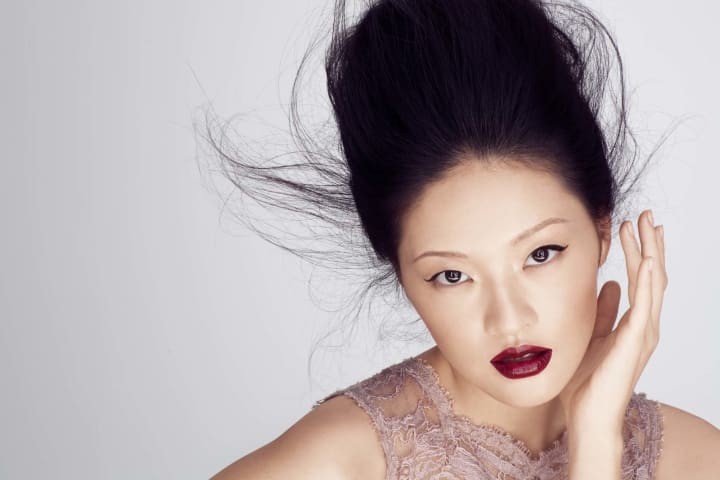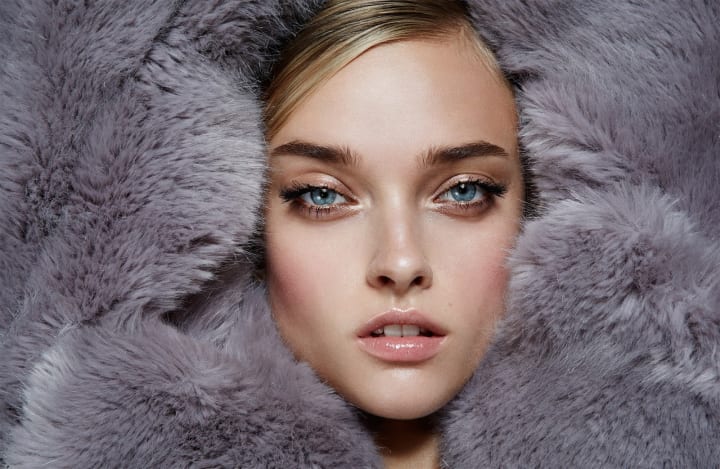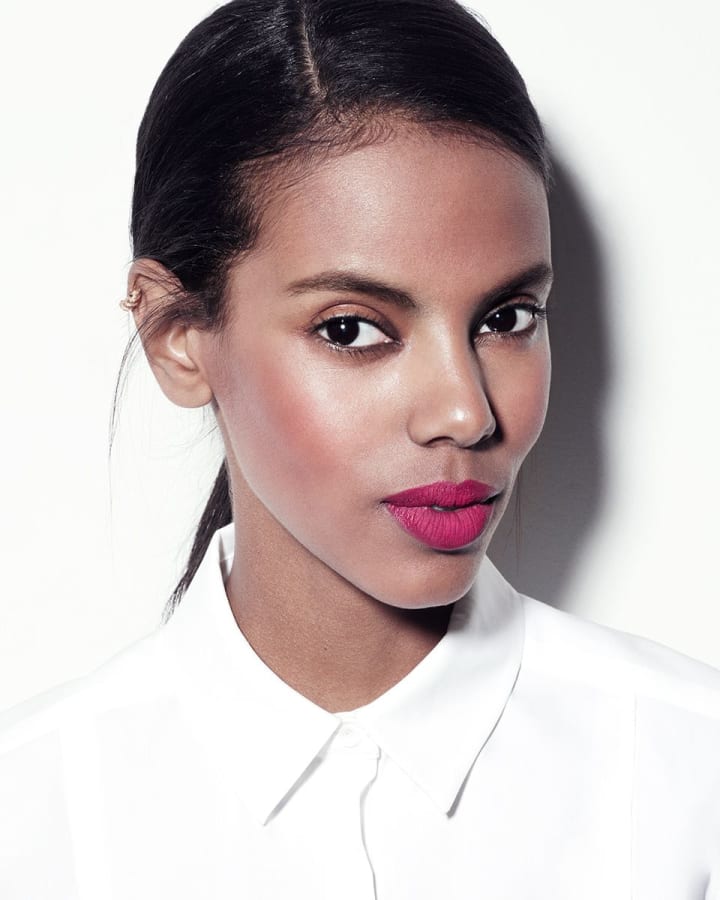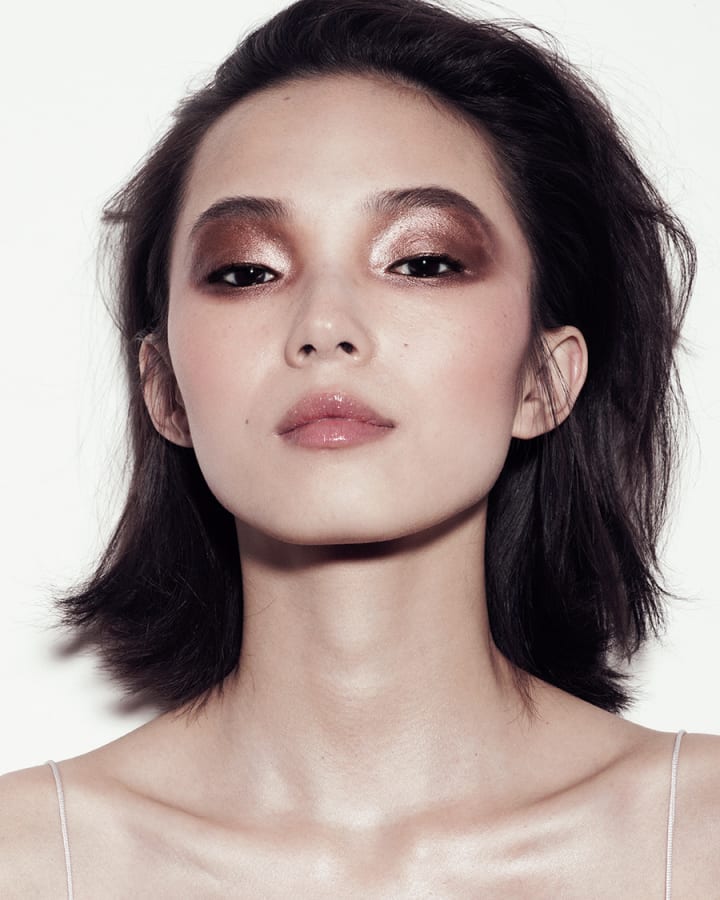 Dick Smith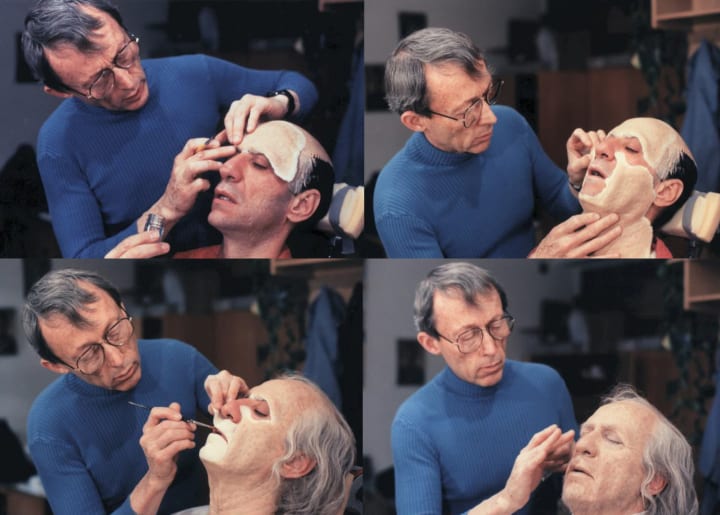 Dick Smith is not your typical makeup artist, and instead of being one of the most famous makeup artists for Vogue covers and makeup lines, Smith is known for his special makeup effects in films such as The Exorcist, Taxi Driver, The Godfather, and Little Big Man.
His talented career even provided him with an Academy Award for Best Makeup and Hairstyling for his time spent on the Amadeus makeup staff, as well as an Academy Honorary Award in 2012. Some of his other film work included Dad, Death Becomes Her, Forever Young, House on Haunted Hill, and he also published an instructional book called Dick Smith's Do-It-Yourself Monster Make-up Handbook.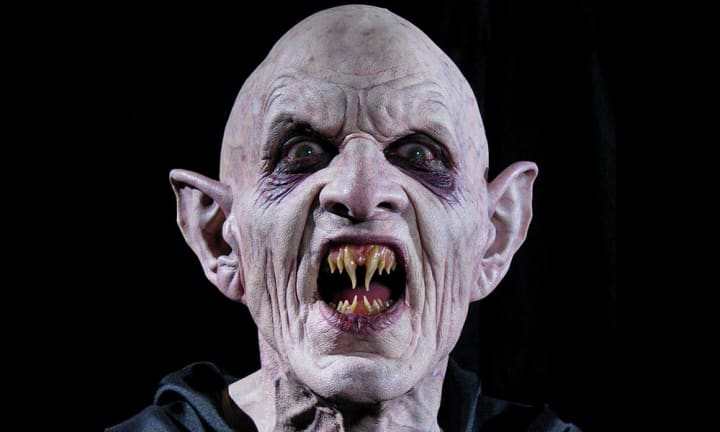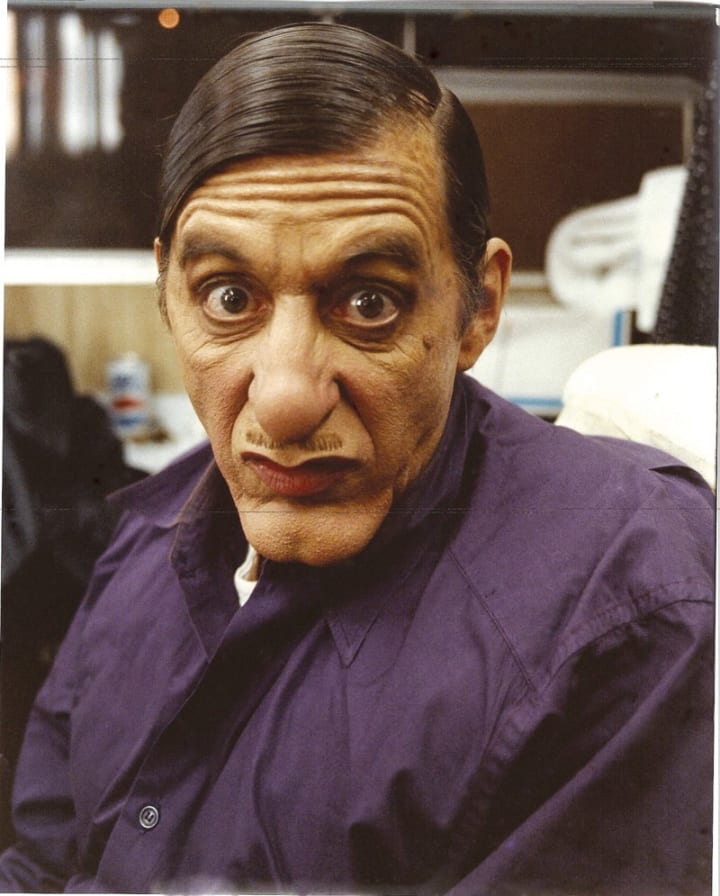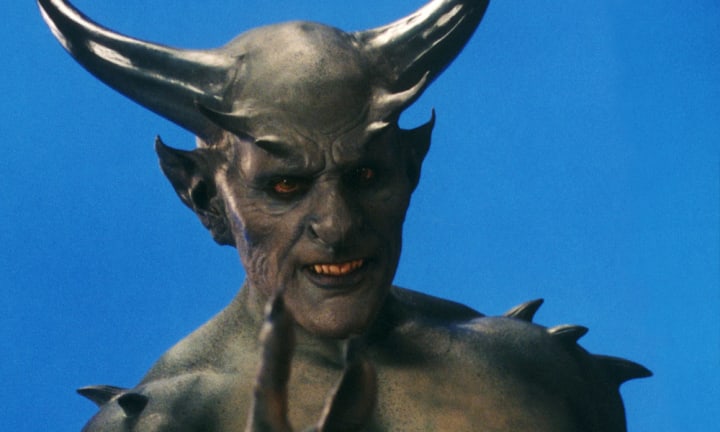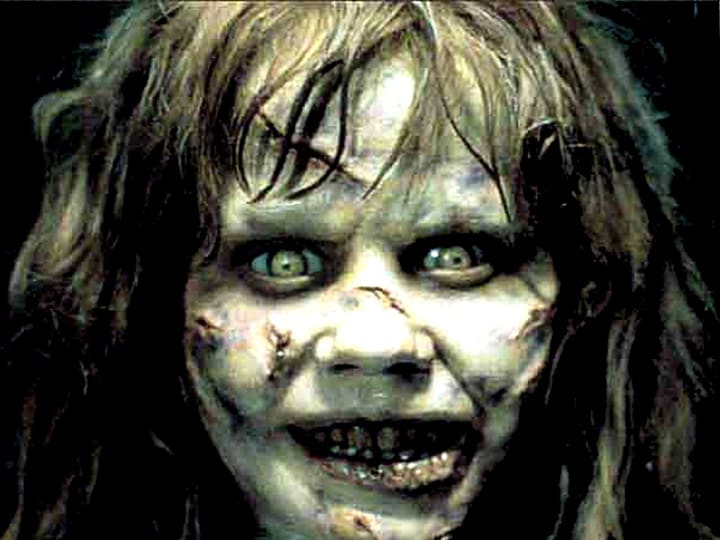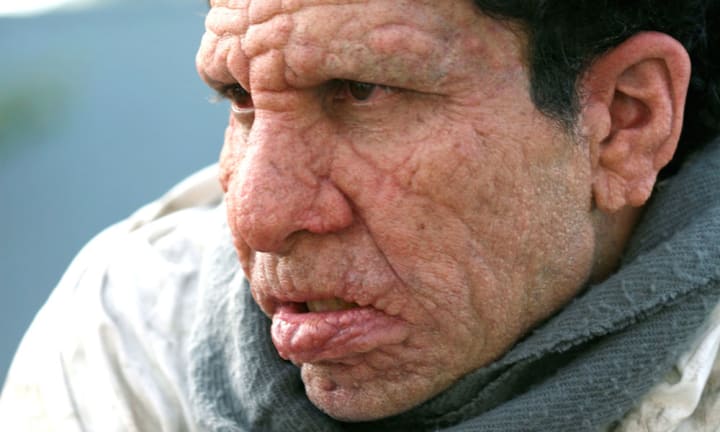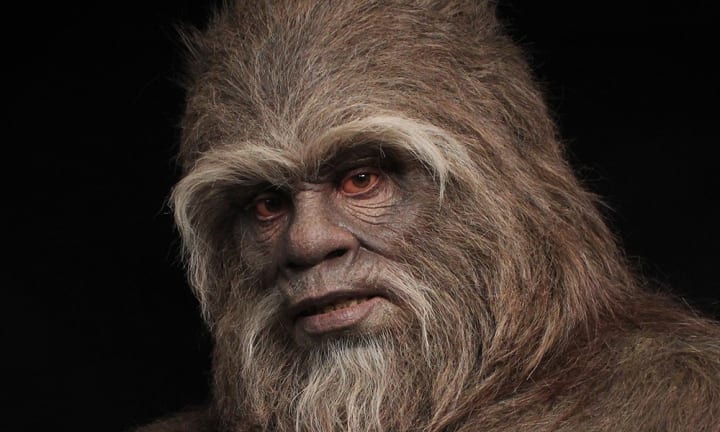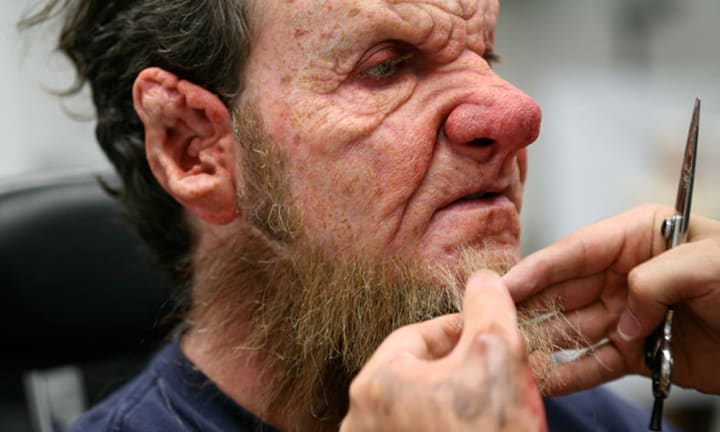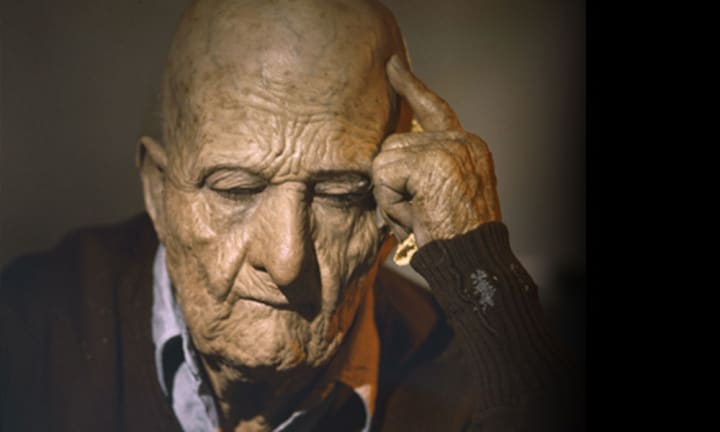 Stan Winston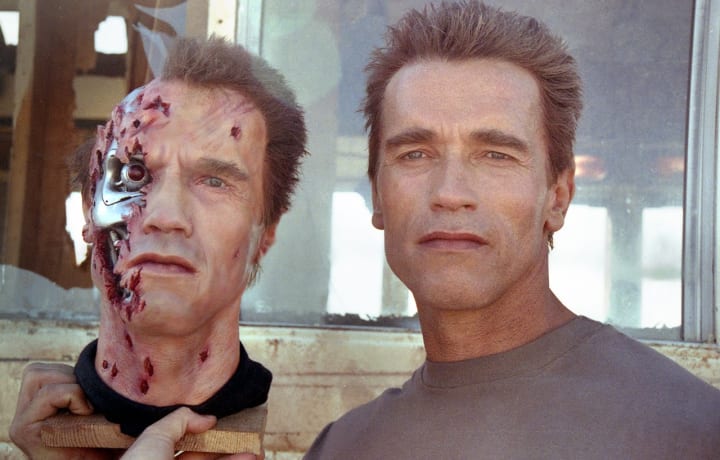 Stan Winston, too, is known for his special makeup effects career. Much like Dick Smith, he won an Academy Award for his work — not just one, but four separate awards. His most known work is in the Terminator series, plus, the Jurassic Park films, Predator, Inspector Gadget, Iron Man, Edward, and Aliens.
Working closely with James Cameron, his makeup effects were some of the best in the business. Some of his expertise included puppets, practical effects, and of course, makeup. An incredible makeup artist, Stan Winston is in a category of his own.
Lisa Eldridge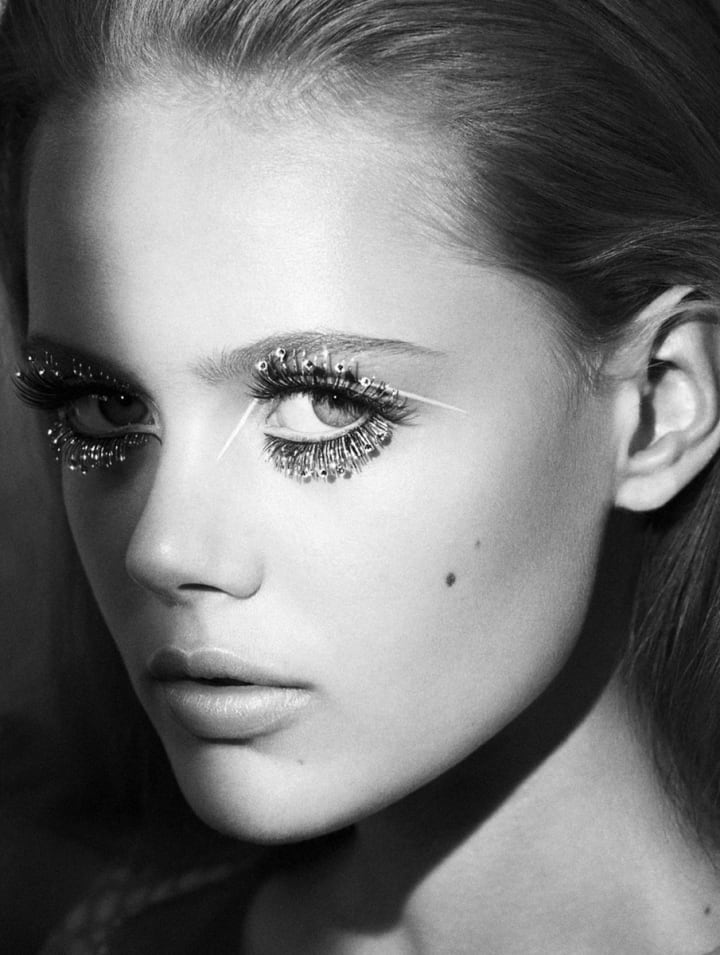 Next, on our list of the most famous makeup artists of all time, Lisa Eldridge is a makeup artist, creative director, and an author. Creating a name for herself after being booked by ELLE Magazine, Eldridge's career took off after working with Cindy Crawford; sound familiar?
She collaborated with Shiseido in 1998 to create a makeup line that was for the Asian demographic. She then went on to hold the title of Creative Director for Boots No7, under which she helped redesign and relaunch the brand. And finally, she became the creative director of Lancôme, where she still currently works. And by 2015, she became a New York Times bestseller, with her book Face Paint.
Follow Lisa Eldridge: @lisaeldridgemakeup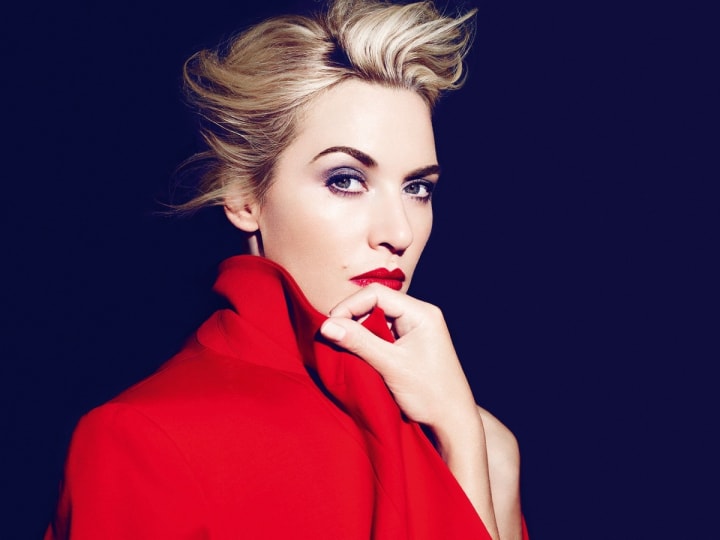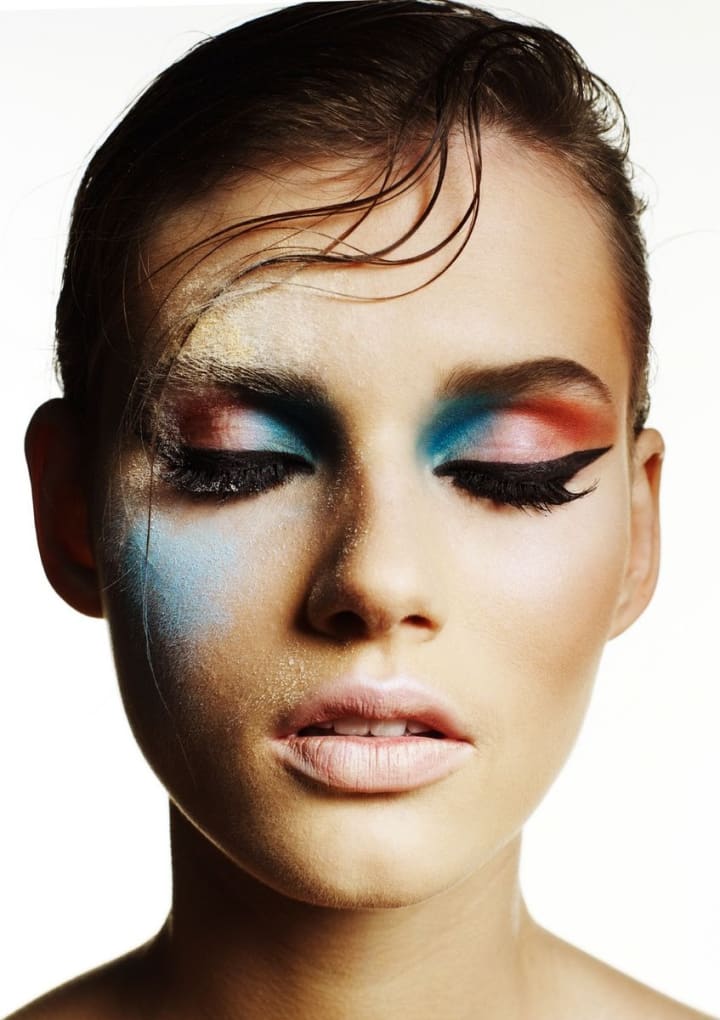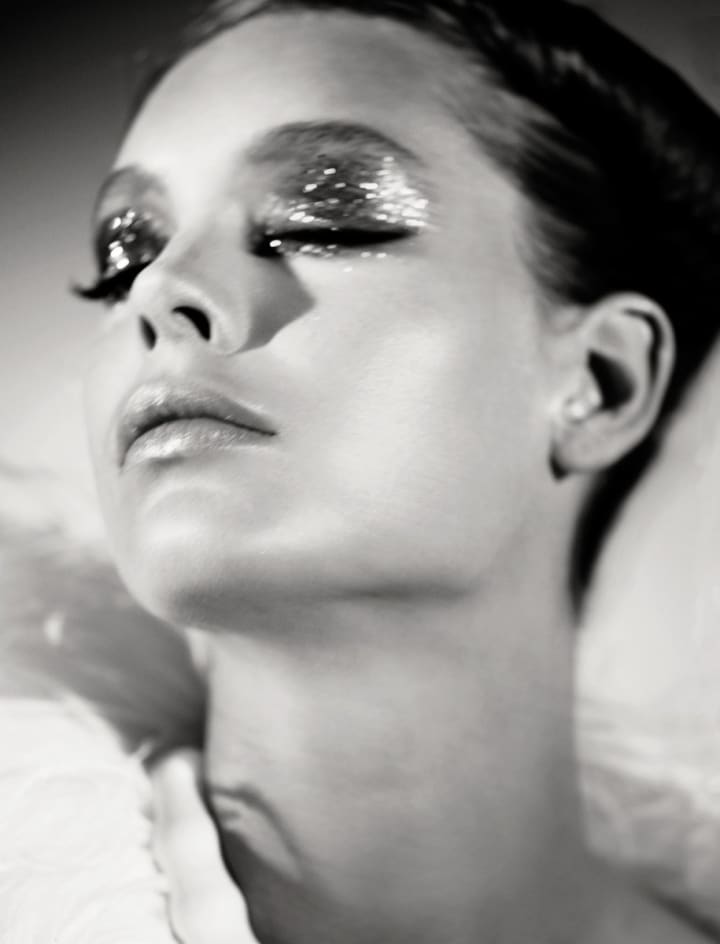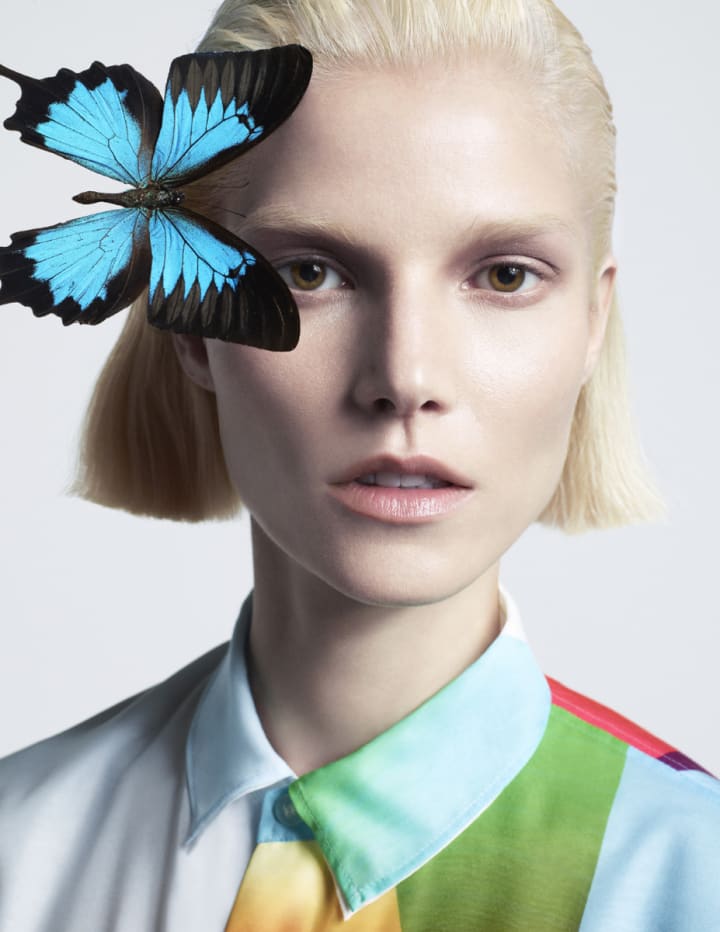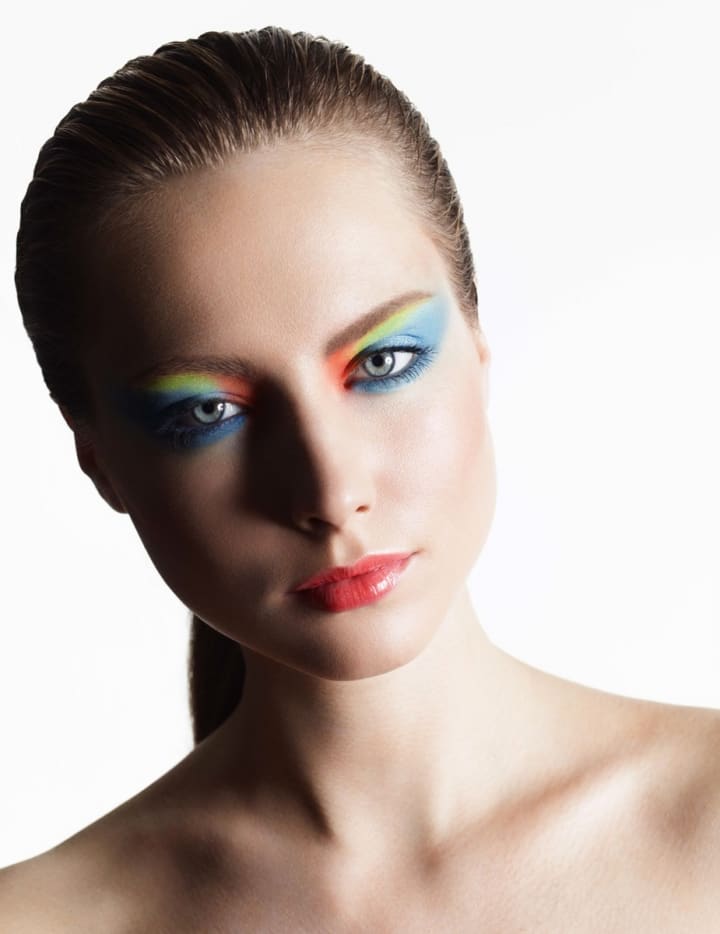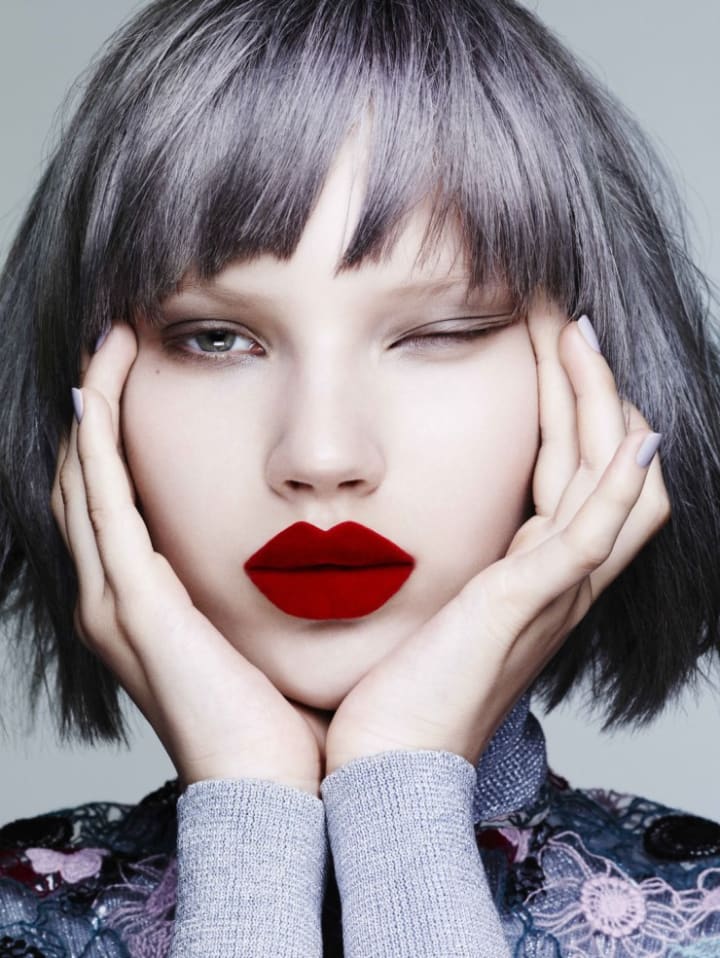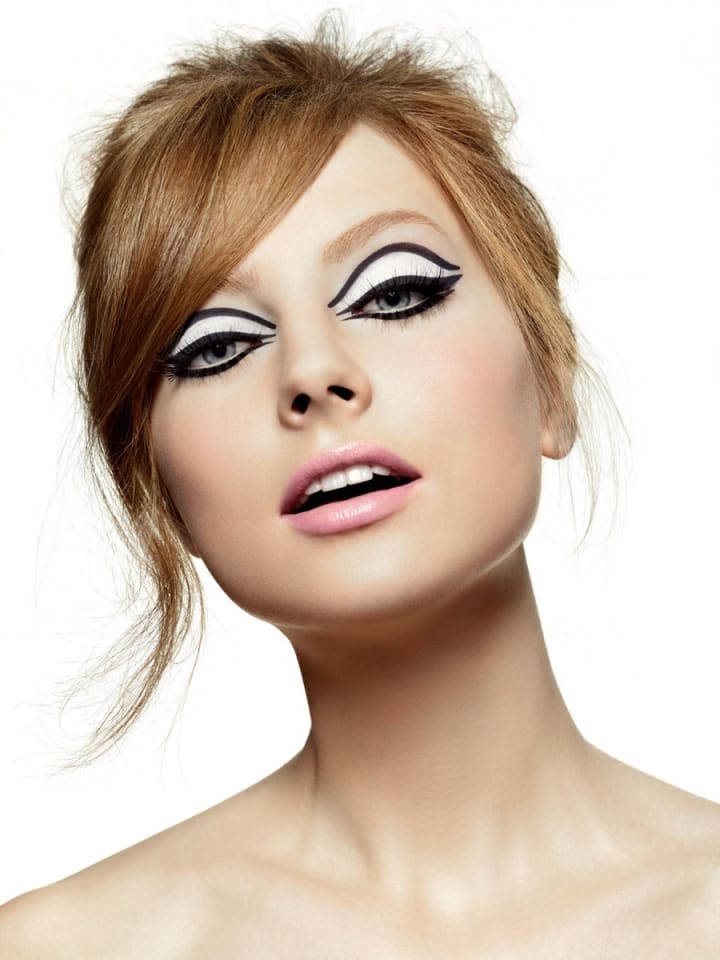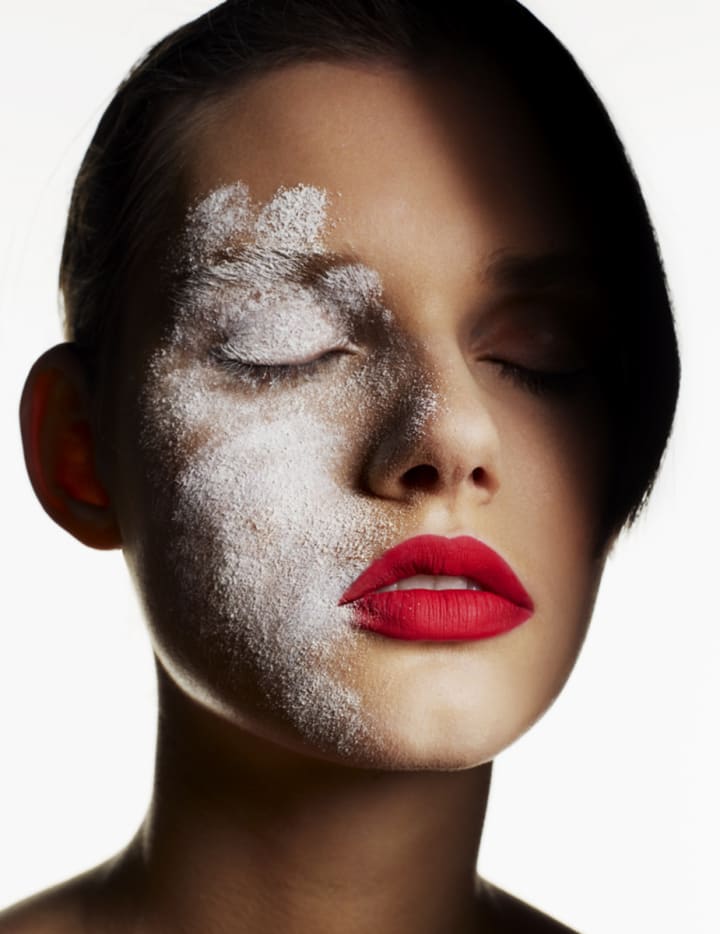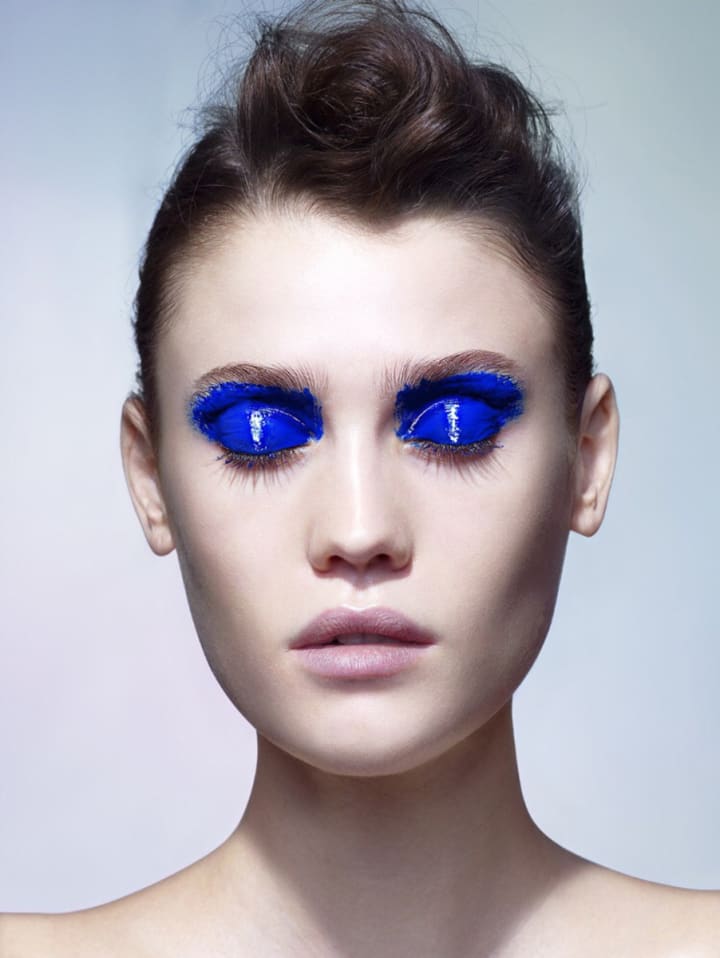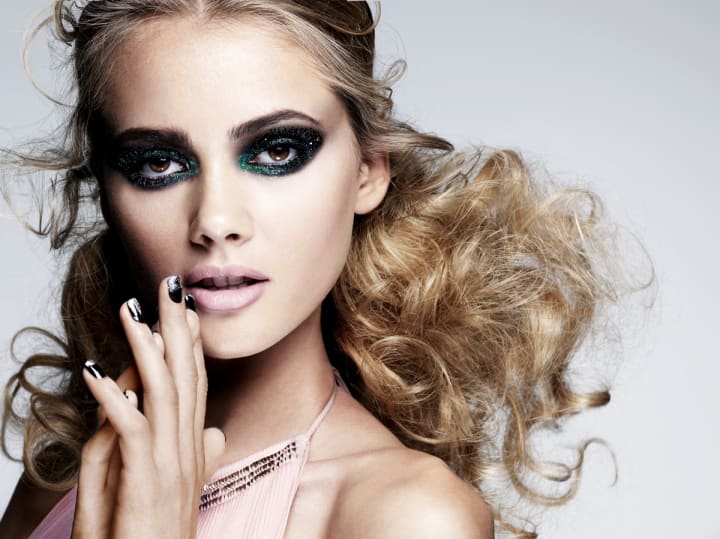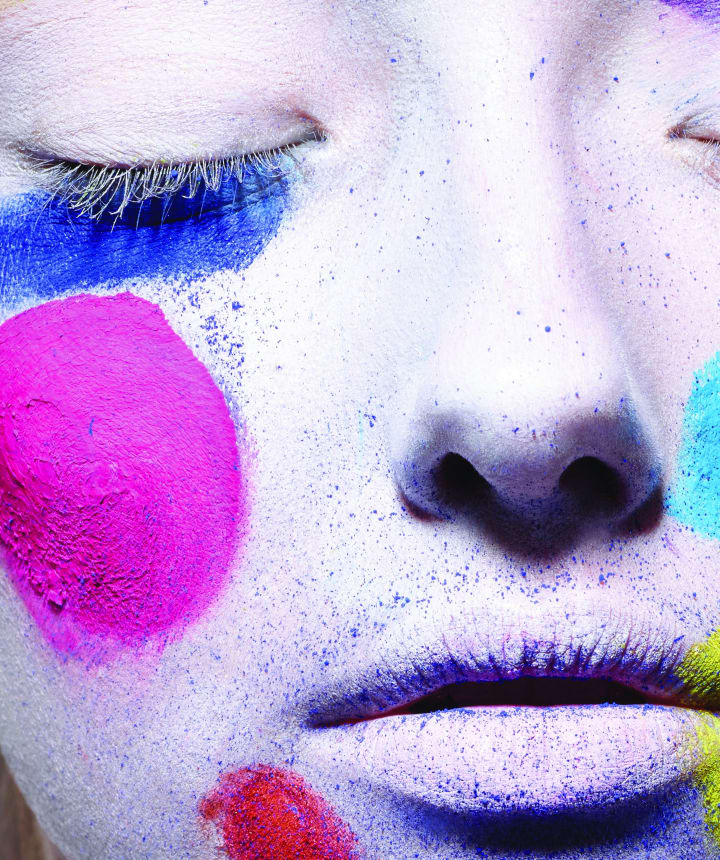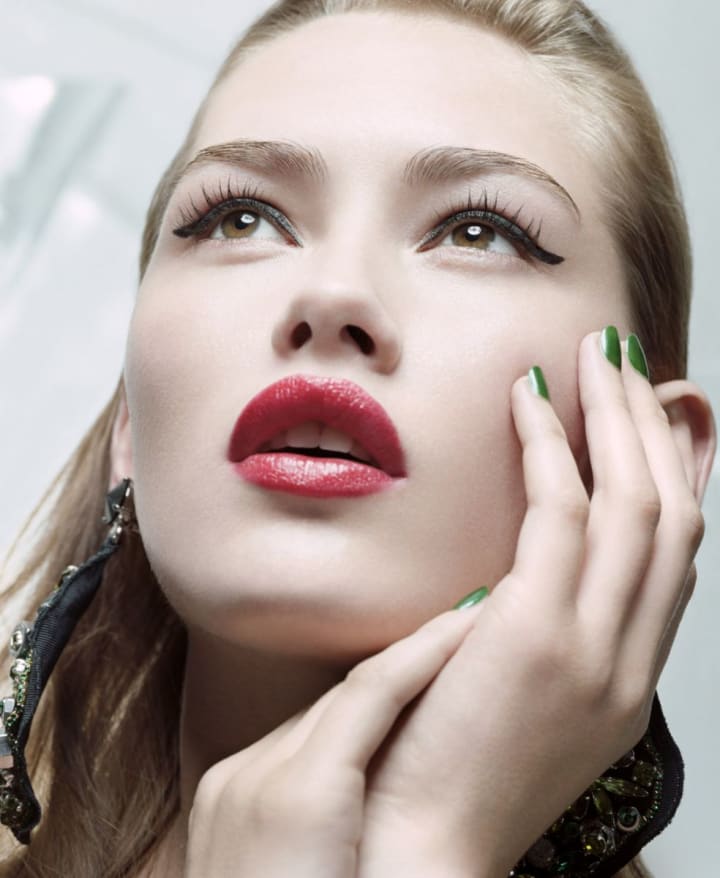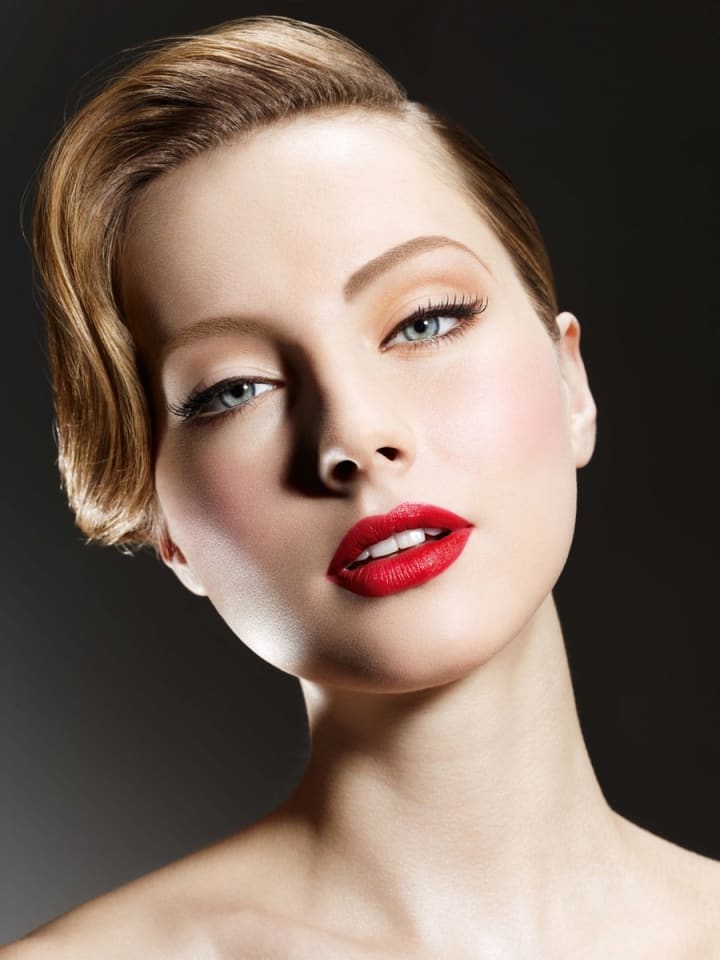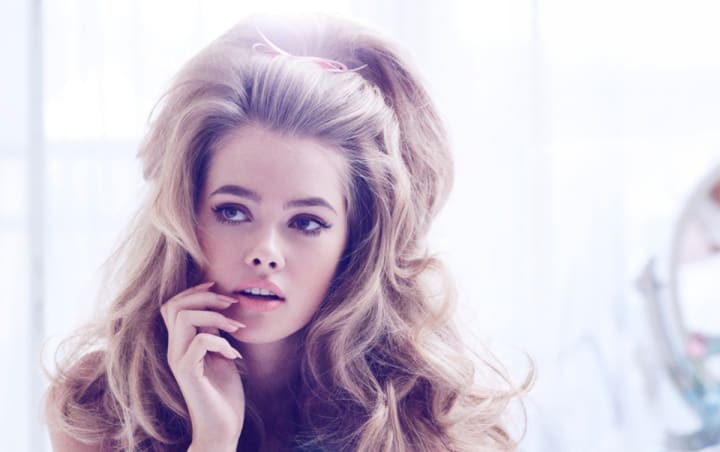 John Chambers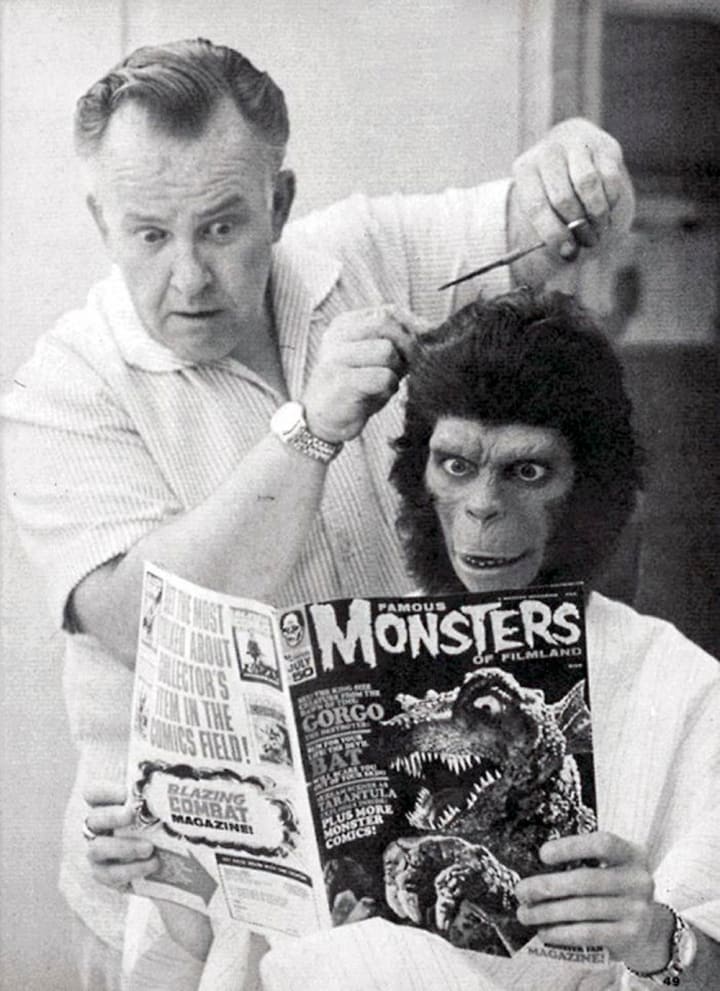 Known most for his prosthetic makeup, John Chambers was one of the most influential makeup artists of all time. Winning an Academy Honorary Award in 1968 from The Academy of Motion Picture Arts and Sciences, his work with Spock in Star Trek is most attested to his creativity with the pointed ears.
He also worked on the Planet of the Apes, Around the World in Eighty Days, The List of Adrian Messenger, The Munsters, The Outer Limits, Mission Impossible, A Man Called Horse, andmany, many more.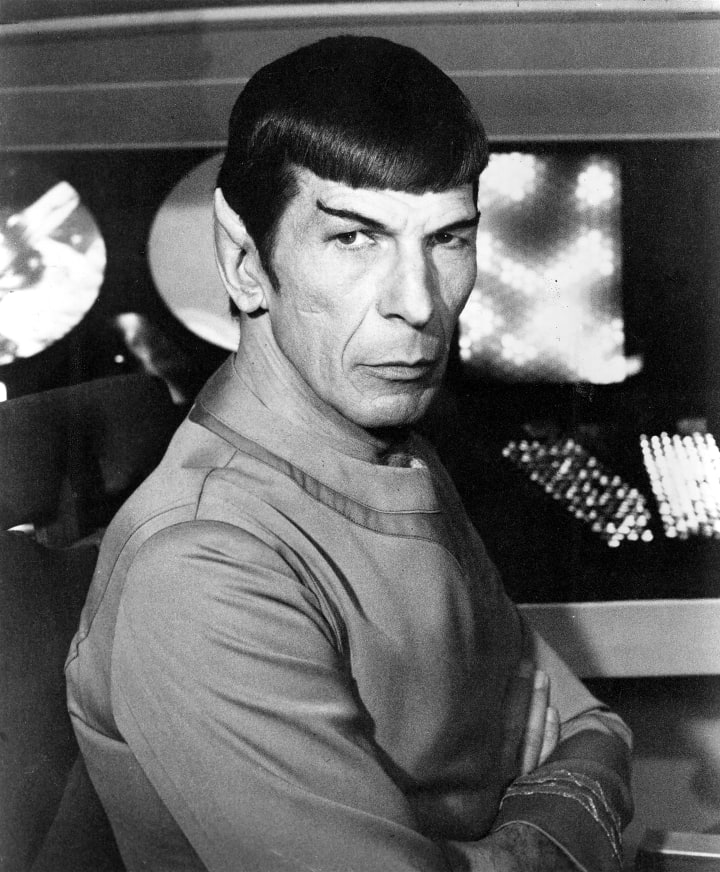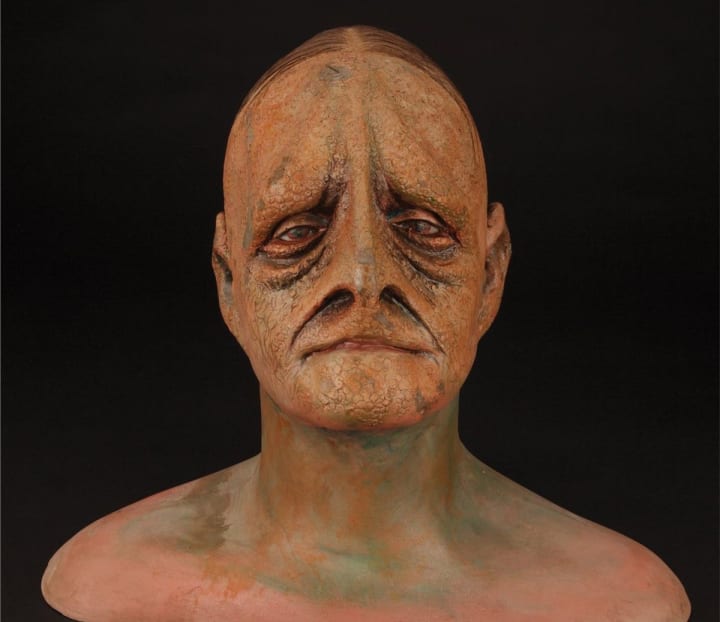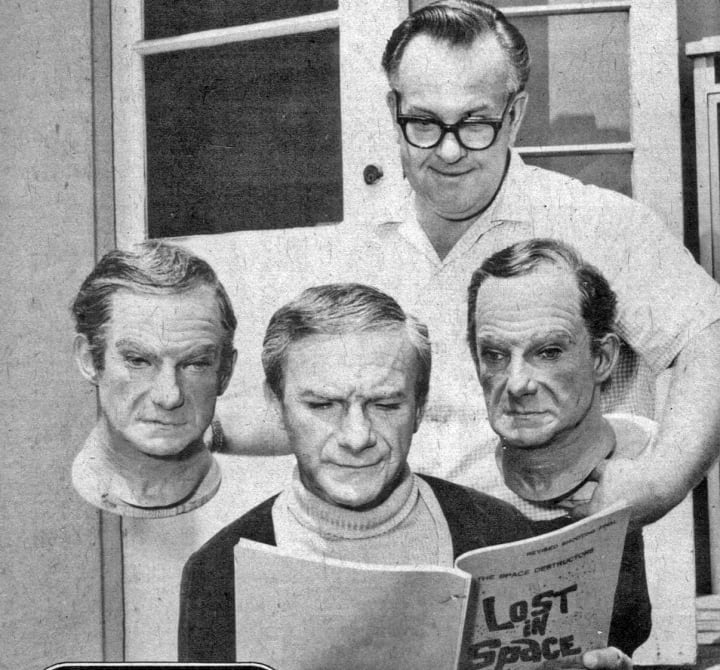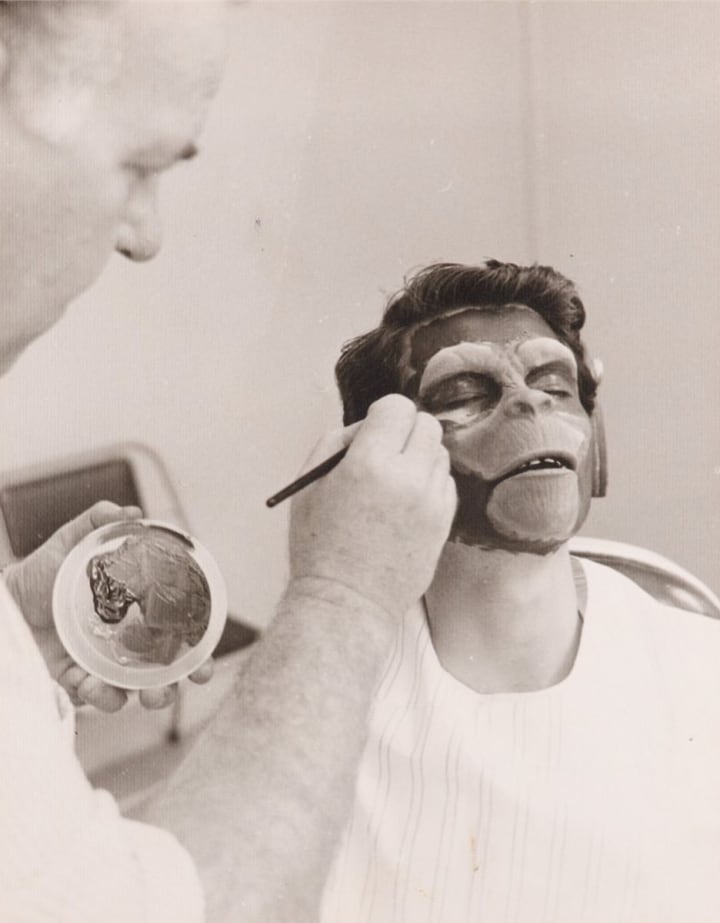 Rick Baker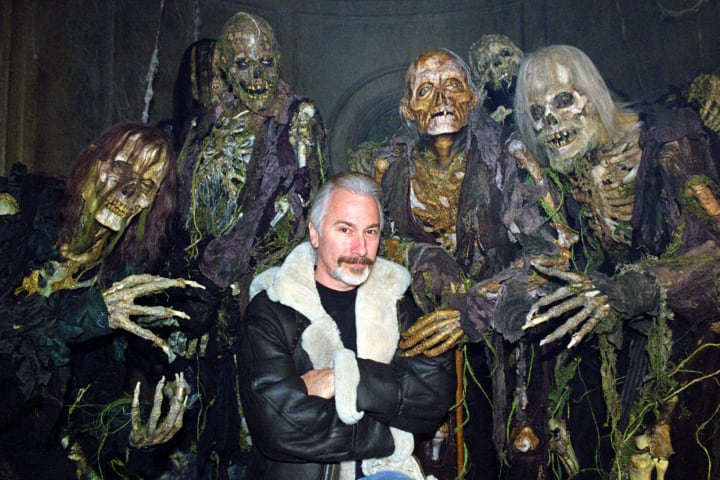 Last but not least on our list of the most famous makeup artists of all time is Rick Baker, a special makeup effects creator, special effects supervisor, and makeup artist. He is most known for his creature designs and effects, and won the Academy Award for Best Makeup and Hairstyling seven times, with 11 nominations.
He also won the inaugural award for An American Werewolf in London. Even as a teen, Baker would create his own artificial body parts. It was fate for him to become such a successful makeup artist. And he even received the 2485th star of the Hollywood Walk of Fame in 2012. Plus, he was the mastermind behind the werecat that Michael Jackson transformed into in the Thriller music video, among many accomplishments.
celebrities
About the author
Passionate about writing, animals, makeup, movies, friends, family, learning, exercising, and laughing!