Makeup Review and Wish List!
'Makeup is art. Beauty is spiritual.'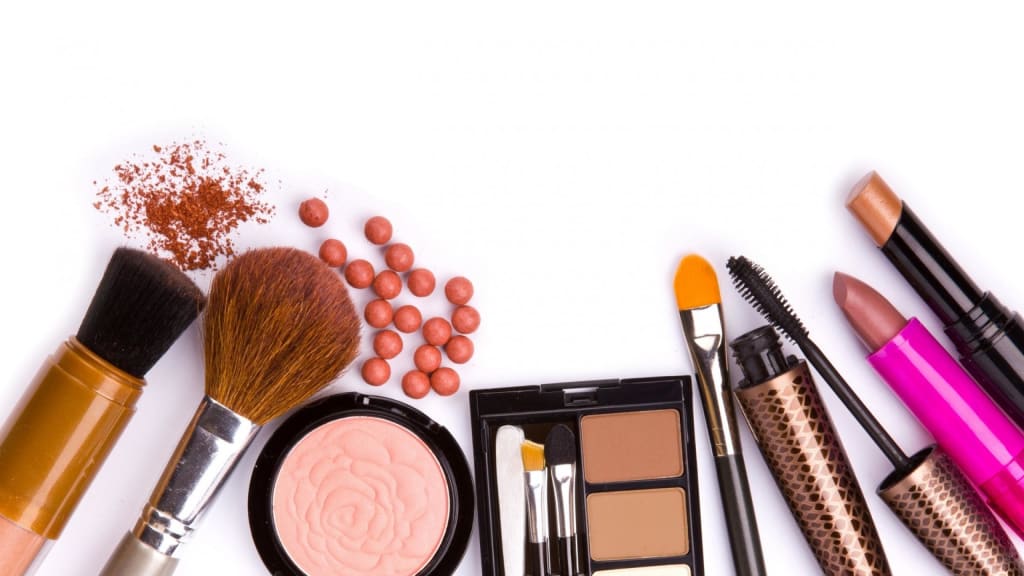 I have been wearing makeup for about nine years now and have tried many different products over the years. When I used to wear it in year seven, I was like every girl in my year—wearing bright orange foundation which stopped in a harsh line around my chin. I also used the three eyeshadow in a pack that had a white, grey, and black, and just unevenly spread it around my eyes which no technique. Over the years, I would like to think my makeup style has gotten better, but I know for sure I can tell the difference between a good product and a bad. So I am going to tell you my favourites, my dislikes, and my wish list for 2018.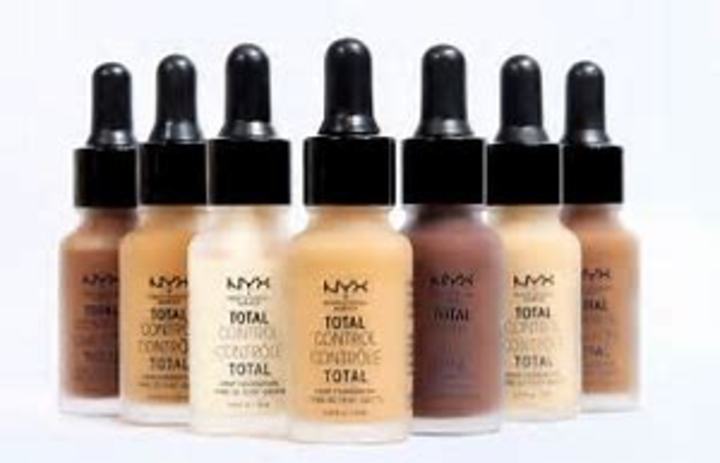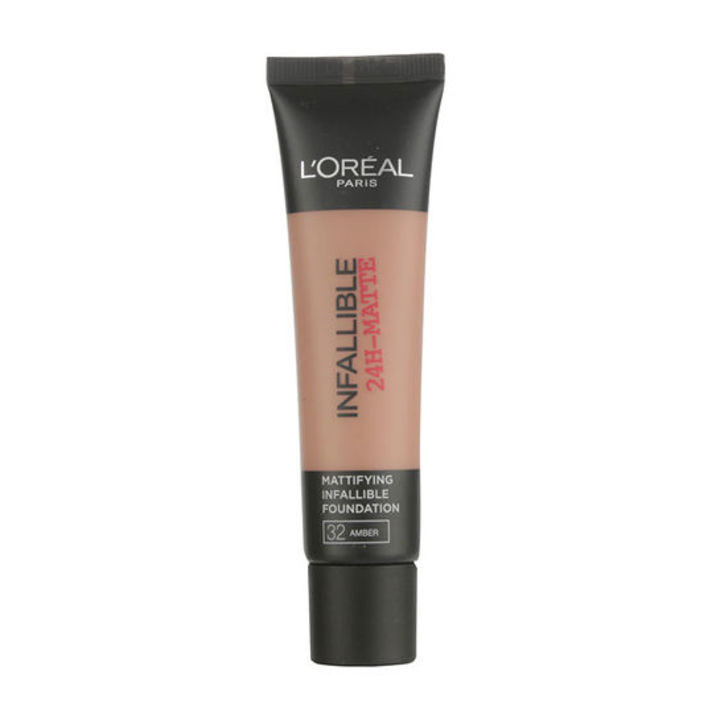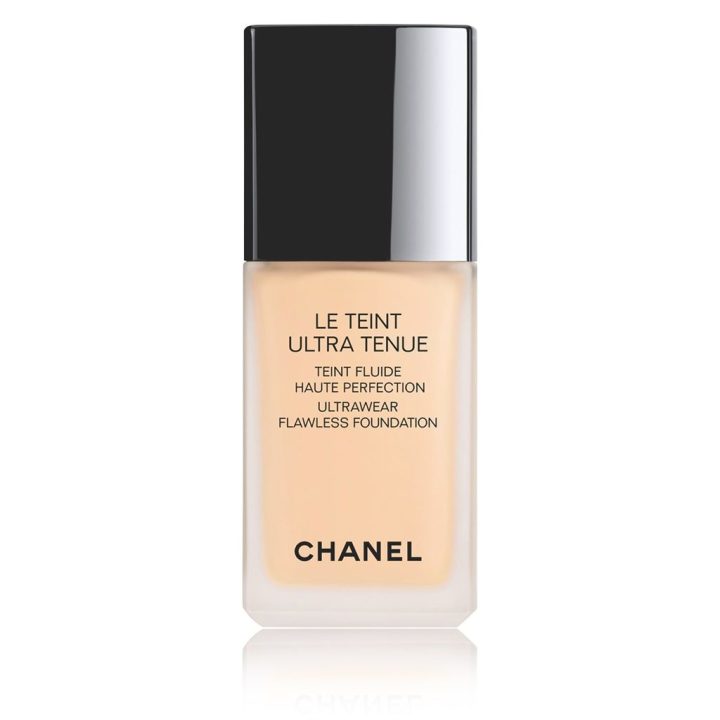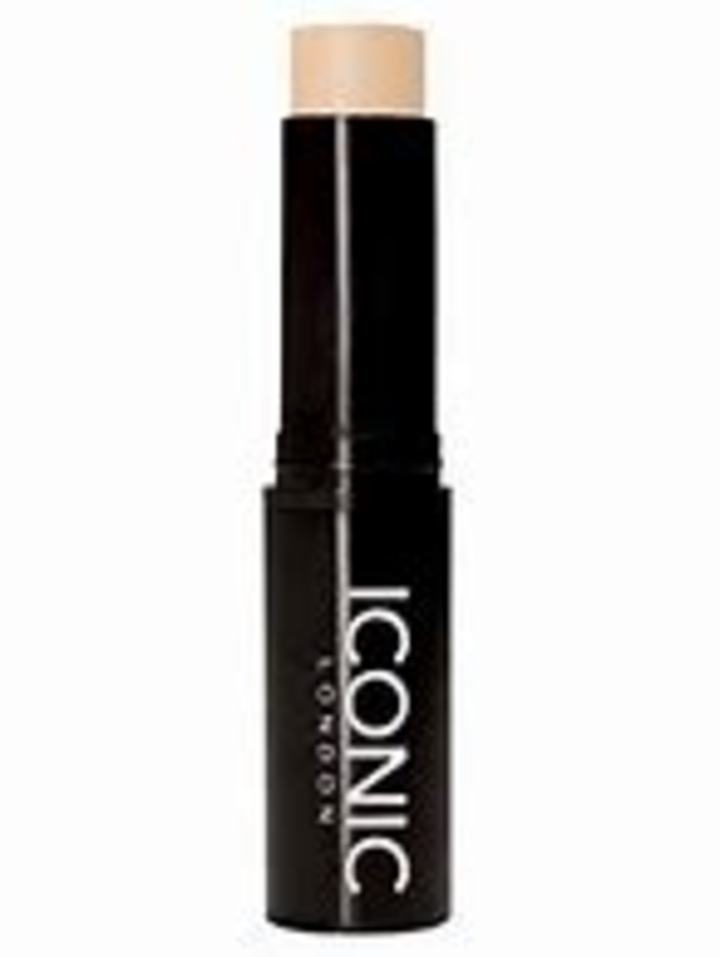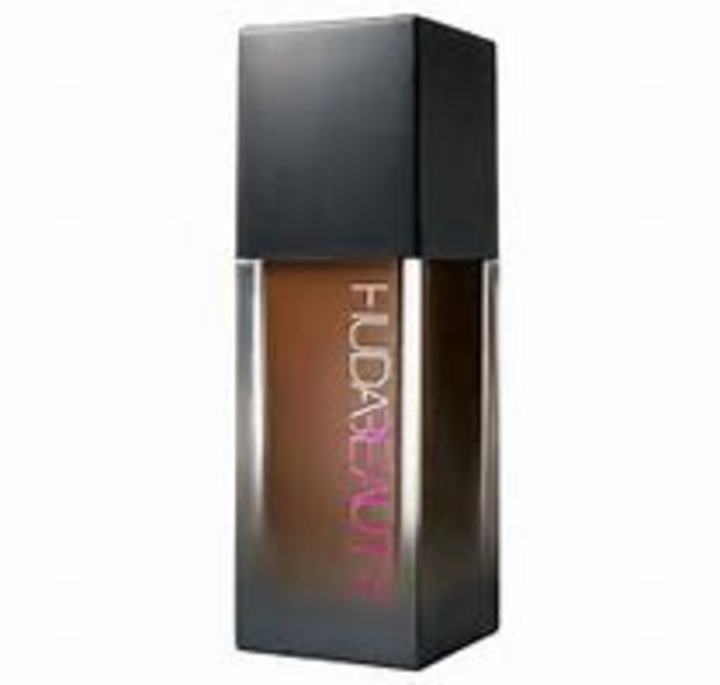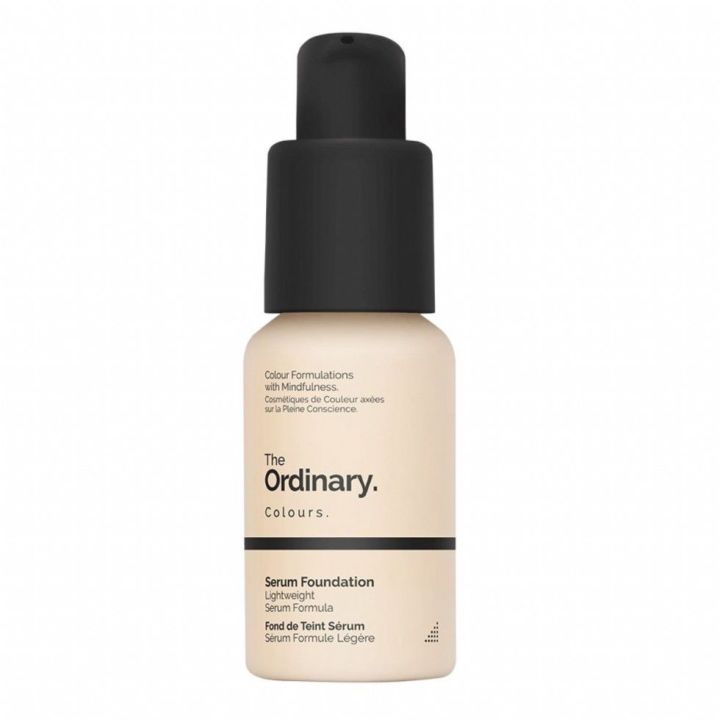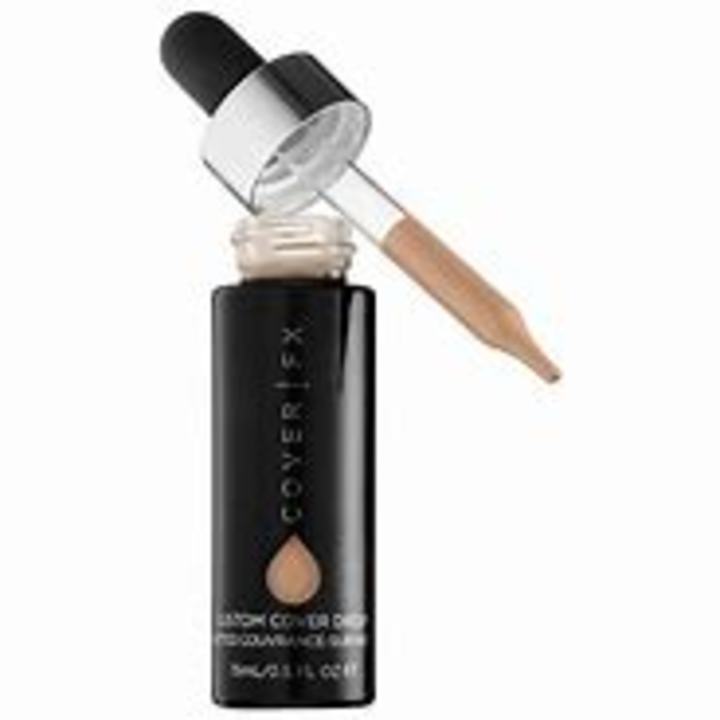 product review