Hidden Figures
Plus Size People Who Inspire!
"Body Confidence Does Not Come from Trying to Achieve the 'Perfect Body,' It's About Loving the One You Already Have"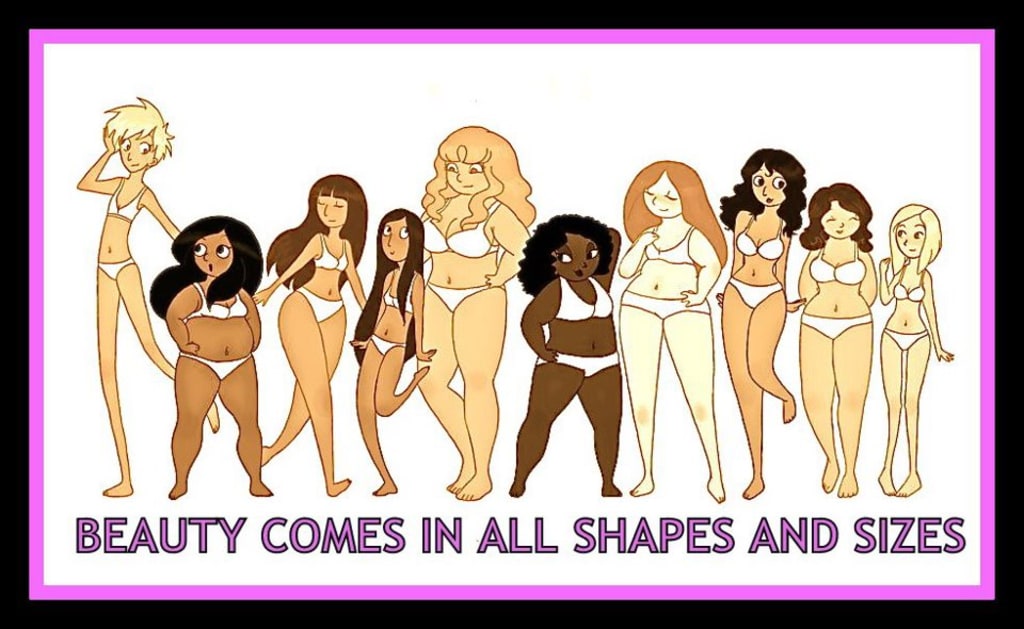 If you're someone that believes someone has to be a size 0 to be attractive then I don't think this post is for you. But if you're someone who needs inspiration to love yourself no matter what size, shape, height, skin colour, then this post is for you.
Since Tess Holliday has come about it seems that plus size people are taking the world by storm. For me, someone who is a larger lady, it makes me feel super empowered. These women have been brave enough to break through an industry that really is extremely discriminating to anyone that isn't what they want.
Grace F Victory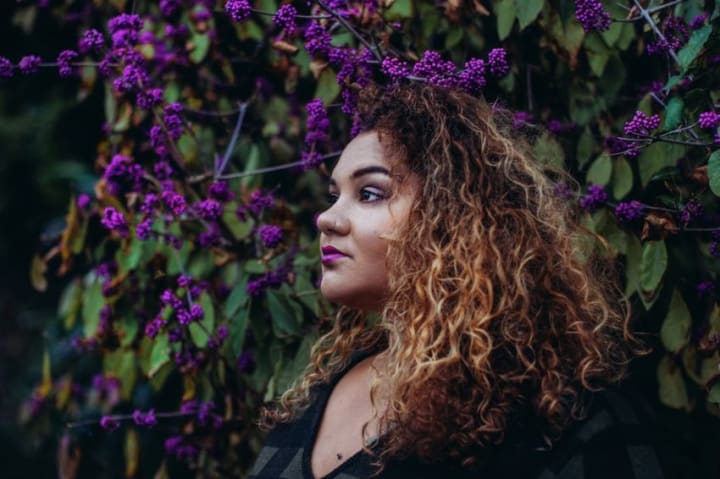 Gracie Francesca is a YouTuber, blogger, presenter, and an all around inspiration. She isn't afraid to talk about taboo subjects, which often people in her line of work shy away from. Gracie also recently wrote a book which put light onto her life and really made me have a great respect for her and the things she has been through. She also just announced that she signed a long term deal with Nike Women, which is amazing for her. She also starred in the "Too Big for Your Boots" video and danced in the big women video for Nadia Rose. I highly recommended to any young person looking for a positive role model to check this amazing woman out.
Social Media
Kate Wasley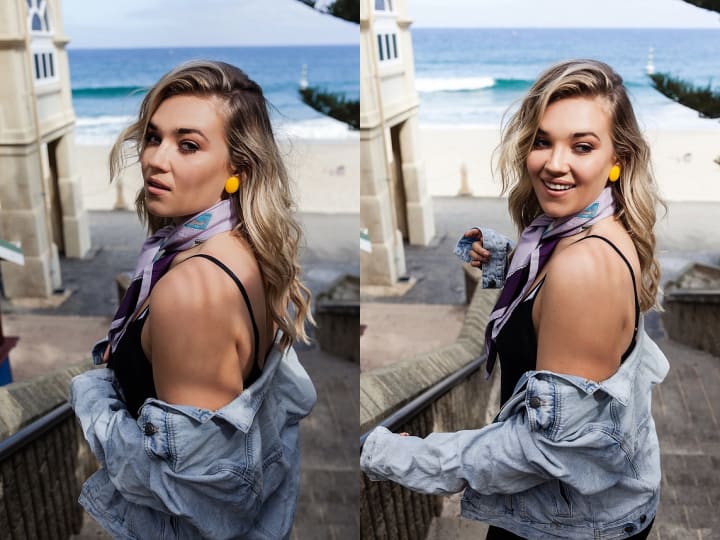 Kate Wasley is a Australian model, who is extremely happy to stick up for herself when people try and challenge her and her size. She is signed for Viviens, a Australian modelling agency. She recently starred in an advert for Samsung Wearables proving being plus size doesn't mean you are lazy and that you can do anything a size 6 can do. Last year her best friend was accused of photo shopping pictures of Kate to make herself slimmer but Kate was more than willing to stand up and say no that is me and I'm fine and happy with the way I look.
Social Media
Jordyn Woods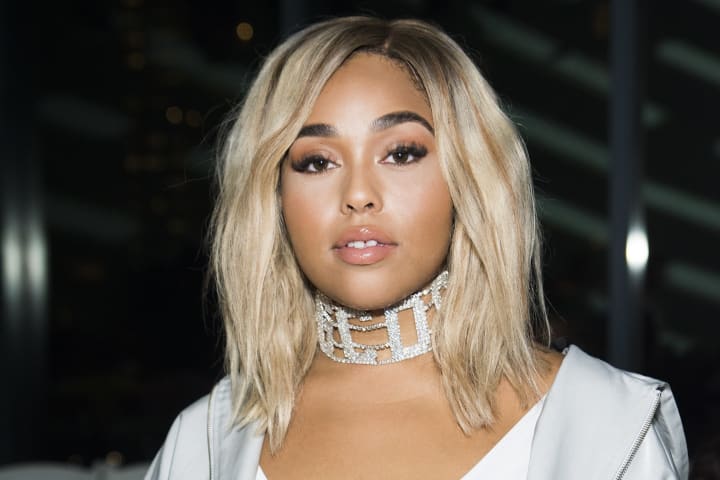 Jordyn Woods is a social media influencer and model. She is most known for being Kylie Jenner's best friend but is starting to create her own name and break away from being known for their friendship. She is also very open about the industry criticism telling her not to work out because they don't want her to get too small but at the same time to work out to not get too big. She also had her own temporary range within Boohoo. She is definitely someone to look out for.
Social Media
Snapchat - jordynnwoodss
This isn't an individual but it's a website and Instagram account that promotes plus size women. It's 18+ but it really helps those who may not feel confident about their body. They aren't an agency just help to publicise bigger ladies. This site is well worth the look.
Social Media
Trisha Paytas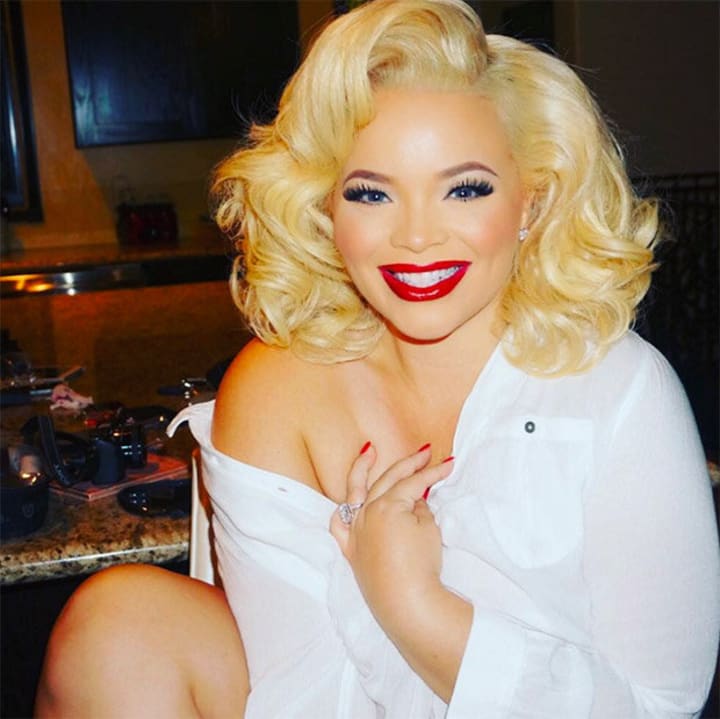 Trisha Paytas is like marmite: you either love her or you hate her. I personally absolutely adore her, she may be controversial with some topics (most of the time she says things for views) but she will not hide her body for anybody. She is a curvy queen and I love it, she isn't really child friendly as she is an ambassador for Adam and Eve. She also is brutally and questionably honest. She is also a good person to check out if you are interested in plastic surgery, she is very open about her experiences and isn't one of those people who hide it.
Social Media
Christine Sydelko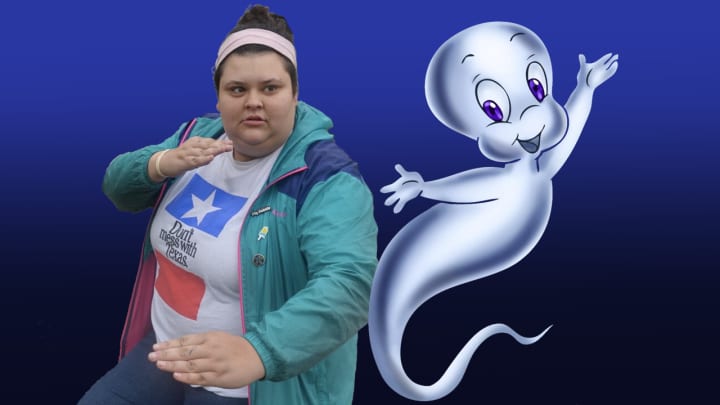 Christine Sydelko is one of my favourite YouTubers she is hilarious, and she honestly doesn't have a care in a world. She started off on vine and once it got deleted she moved to YouTube with her best friend, Elijah, but they unfortunately went their separate ways. She is also asexual and is very open about most things. She also doesn't feel the need to wear make-up and is able to happily call herself beautiful, which I love. She is a true role model for young girls who don't want to be girly.
Social Media
Snapchat - potatowithane