Instagram Halloween: Taking Photos That Will Become Popular
with a good makeup brush, anyone can be an artist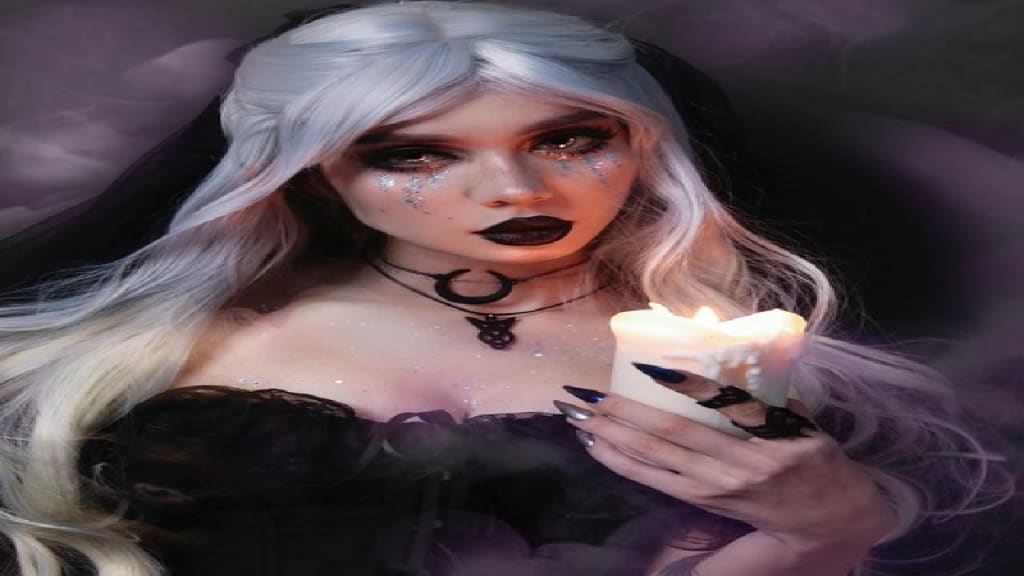 these looks are true works of art
Instagram models are always... trendy! And if you've always wanted to play this part, now's the moment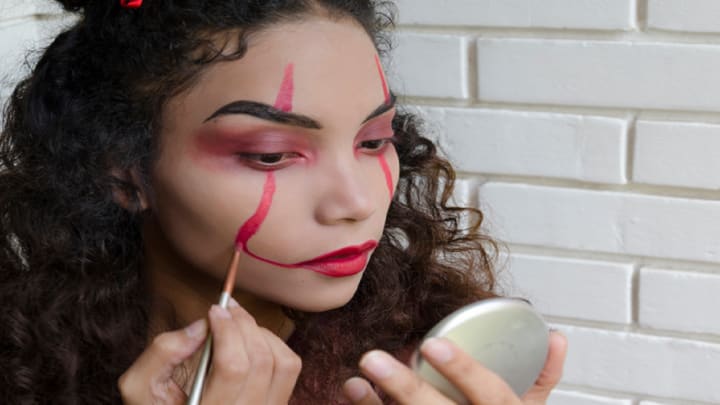 Halloween is an excellent opportunity to showcase your creativity to the entire globe. When our grand plans to throw together an epic costume inevitably come crashing down, Halloween makeup is always there to save the day. It's cheap, easy, and can save even the saddest excuse for a costume. Plus, if you're not yet ready to return to a crowded bar crawl or house party, makeup is the perfect way to add just a touch of spooky spirit to your movie night or school pickup.
Instagram is responsible for the majority of our ideas every year, but it is especially useful for beauty inspiration this time of year. We gathered the finest Halloween makeup ideas that have appeared on our feeds throughout the years, from pop culture moments to flawlessly crafted, over-the-top Halloween costumes based on actual works of art. If you want to try your hand at DIYing iconic looks like skeleton makeup, Harley Quinn makeup, and Pop art face paint, we've got you covered.
We will tell you how to make good visual content below.
Image and concept
The notion chosen serves as the image's foundation. Consider your shot's main idea: unique make-up, metamorphosis into a renowned movie character, or a Halloween classic in which you will be a flaming vampiress, an attractive witch, or a frightening ghost.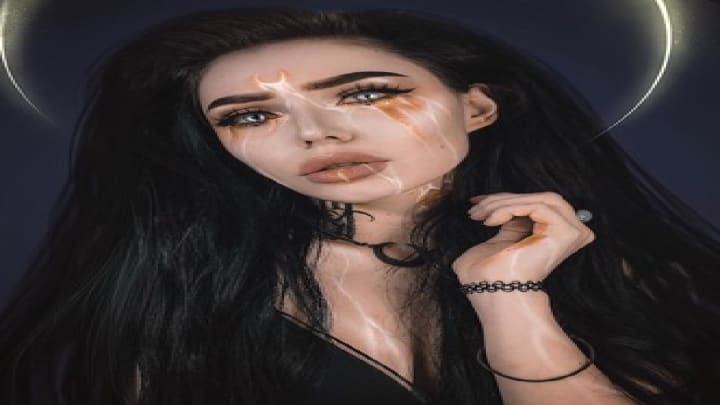 Begin arranging your look once you've decided on an idea. What type of mood should the photograph convey? How effectively does it integrate with your social media accounts? Consider what makeup and costume might be appropriate based on all of this. For ideas, follow Instagram bloggers.
You can also get ideas while watching your favorite horror films. And to get the most out of the movie, we recommend watching it on a high-quality screen. For example, Philips TVs are equipped with Ambilight technology. It illuminates the perimeter of the screen with different colors, adjusting to the picture - if the action takes place in a sun-drenched desert, the backlight will be golden yellow, if the characters dive into the depths of the sea - turquoise blue.
Interior design and specifics
To make the photo more interesting, pay attention to the details and the interior. They should complement your image, convey the character of the character. A gothic princess can hold an old candlestick, a ghost of a bride can walk alone in pitch darkness, a seductive witch can read a book of spells, and a vampire with burning eyes can hunt in the forest.
At the same time, taking photos in the castle, renting a studio, and so on are not required. You can use a simple wall as a background and borrow the required characteristics from acquaintances or look for dwellings in that dusty corner of the pantry...
Trends and nuances in photography
Before you start shooting, consider what is currently trending and how you might incorporate it into your picture session. For example, a new season of the series is expected, social networks are nostalgic about childhood cartoons, memes on a specific theme emerge, fashion from the 2000s reappears, and so forth. Noticing such factors and exploiting them to your advantage is a crucial skill to have when organising a shot. And, when you've focused on the concept, don't forget to consider the technical aspect.
Of course, a quality camera will increase your chances of taking the perfect photo. However, lighting also plays an important role here - it can either improve or ruin the frame. Therefore, we recommend deciding in advance what the light will be. Renowned photographer Joe McNally (who has collaborated with Life, National Geographic, and others) advised experimenting with lenses, scene composition, and lighting options. After all, photography is creativity!
Expose the light, rehearse postures and facial expressions in front of the mirror, find a good angle for yourself ... So, everything is ready? Get started, likes will not keep you waiting!
We'll show you how to create good visual material down below.
makeup
Freelance Blogger and Content Writer. I owe a website and write for my clients.