Grooming Tips to Impress in the Workplace
Success in the workplace starts with a little self-care.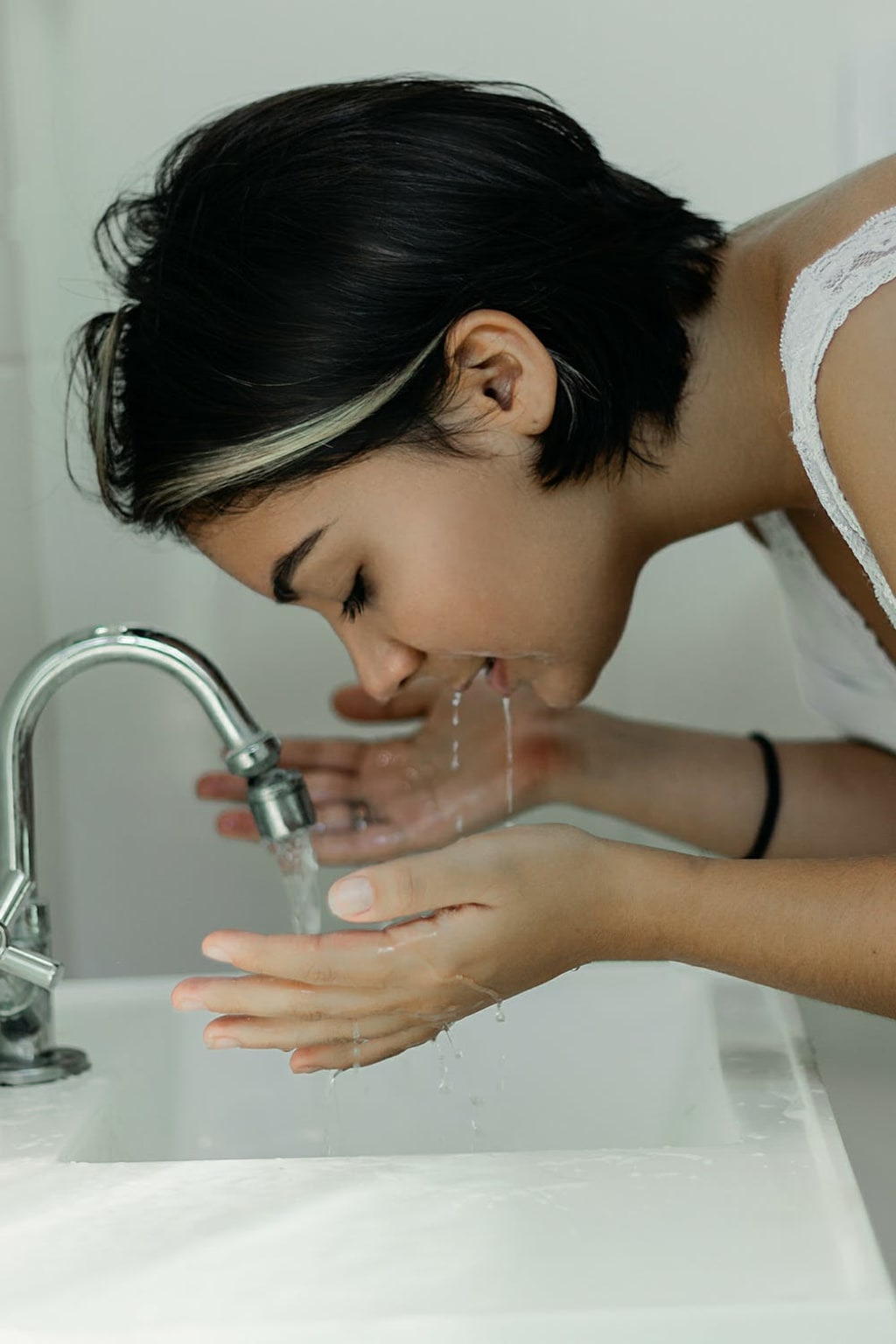 In business, image is everything. That's why businesses focus so much on creating a perfect brand. The same goes for your fashion, style, and appearance for work. Think of it as branding yourself for the workforce. The way you carry yourself with confidence and class will have you sticking out from your co-workers and peers. If you already have a routine set and outfits planned out in your closet, you can improve your time tracking at work. You will be more productive at work. If you look better, you feel better, and you do better work.
Night before routine
Having a good appearance has almost everything to do with getting a good night sleep the night before. You don't want bags under your eyes all day at work, you want to look fresh and put together. Starting to wind down for bed, you should follow through with a skincare routine. Wash off all your makeup and moisturize your face. This will leave you relaxed and ready for bed. Getting a good night's sleep and waking up the next morning, your face will be clear and soft.
Waking up
Waking up in the morning, you should hop in the shower right away. Using an exfoliator and body wash will help your skin feel soft and smooth and make you smell good. This will be a great start to the morning. Repeat your nighttime skincare routine and make sure your face is cleaned and moisturized before applying your makeup. Now, if you don't have a lot of time stick with the staples: mascara and blush. Mascara will open up your eyes and make them look more bold and awake. Blush will give your face some color and make you look alive. You don't need a complicated or lengthy makeup routine to make yourself look nice and put together.
Outfit
Every great outfit starts with the basics. Depending on what you are feeling you can wear slacks, skirts, or a dress. Let's focus on the slacks first. The best part about wearing slacks is companies make them like stretchy workout pants, so they are super comfortable. If you are a little more conservative, go for a really simple slack like black, blue, or tan. If you are a little more spunky, you can go for more dramatic pair of slacks like plaid, cheetah, or stripes. I know these sound super funky, but if you wear a simple color blouse with these dramatic slacks, you will rock this look.
Second, let's talk about skirts. In a business setting, make sure your skirts are to your knees to mid-calf. It's classy and a little flirty without being inappropriate. Just like slacks, you can go a little more dramatic or really simple, depending on your personality or what you are feeling that day. There are pencil skirts and A-line skirts. Everybody has different body types, so it's important to try on these all kinds of skirts so you know what looks go on you and if you feel comfortable in them. For the most part, everyone looks good in a pencil skirt because it makes you look thinner.
Lastly, but most importantly, dresses. The best part about dresses is they are so easy and comfortable to wear. You really stick out of the crowd when you wear a dress because everyone thinks you tried really hard to put on a dress when really they are super comfortable. If you don't have a black dress, that is the first one you should go buy. It looks good for every season and there is something about a woman wearing a black dress. It makes you look amazing and sexy in a classy way. Just like slacks and skirts, you should get simple dresses and fun patterns to shake up your wardrobe.
skincare