Essential Tips for Putting Your Best Face Forward
Here's what you should know about achieving better skin.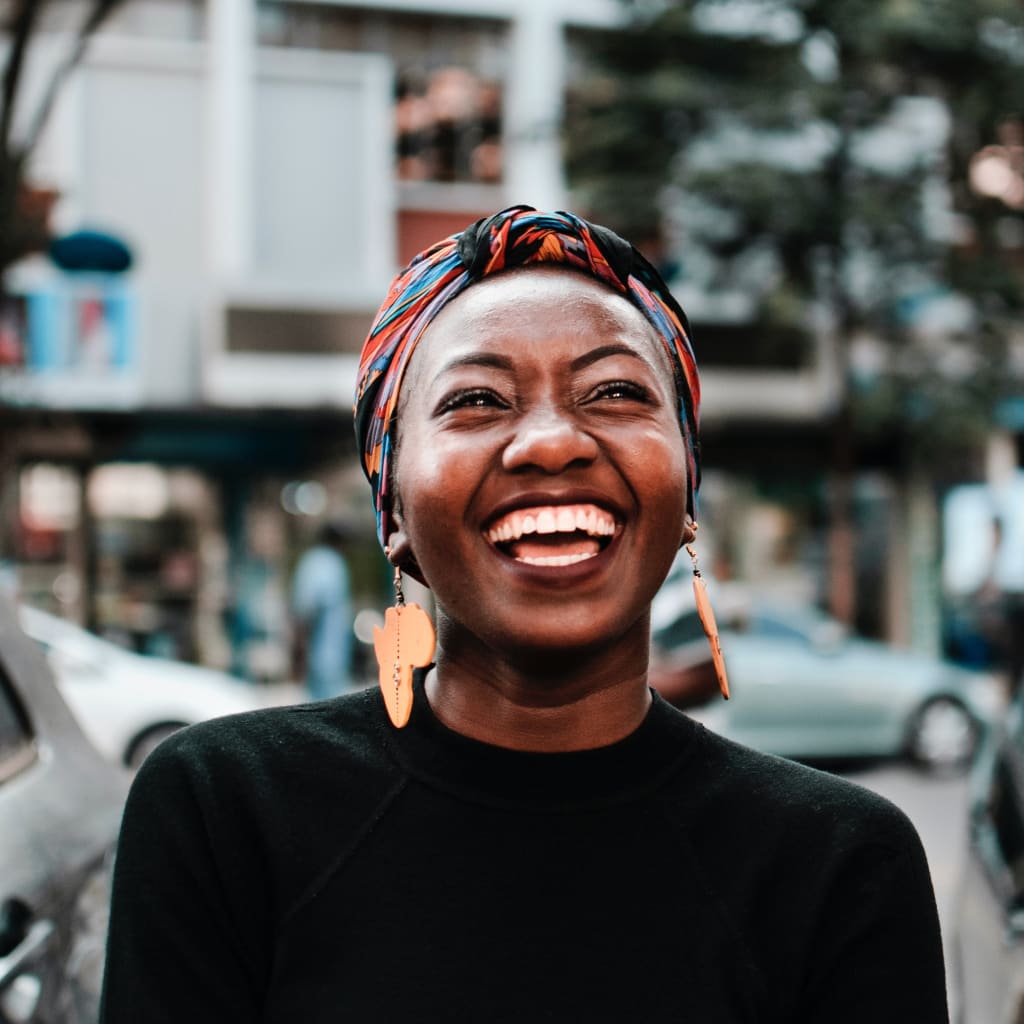 When people see you for the first time, one of the things they'll notice about you is the condition of the skin on your face. The condition of your skin factors heavily into the first impression that you make to strangers. A healthy face glows and reflects not only a sense of pride in yourself, but self-confidence as well. Unhealthy skin can be stressed and depleted, ruining your appearance. A good skin care routine can not only improve your appearance, but it conveys to others that you value looking and feeling your best. Here's what you should know about achieving better skin.
Starting with Clean Skin
For a healthy-looking complexion, your skin needs to be clean. Between impurities in the environment and sebum production by your body, your face will inevitably get dirty. Dirt and oil can clog your pores, negatively impacting the way you look and feel. You should wash your face at least once a day with products that are gentle yet effective at removing surface dirt and oil. Look for products that won't strip your skin of essential moisture and nutrients. In addition to effective cleansers, make sure to avoid washing your face with water that is too warm. This water can dry your out as well as exacerbate certain conditions.
Hydrating Your Face
After you've washed your face, you need a moisturizing product to lock in moisture. Not all moisturizing products are created equal which is as expected since not all faces are the same. All skin types need some type of product to keep skin soft and supple. Moisturizing products come in different weights based on the level of moisture needed. Serums and lotions tend to be the most lightweight and may be recommended for someone who has oily or combination skin. Creams are heavier in weight and richer than lotions. Ointments are generally heavier than creams and may be recommended for those with dry skin or suffering from certain conditions like eczema or dermatitis that leave your dermis depleted. These products should not be sticky or clog your pores.
Improving Your Skin
Other skin issues can be alleviated with a superior care regimen. Roughness, wrinkles, fine lines, redness, irritation, dark spots, puffiness and uneven complexion are just some common problems that may be improved with regular use of the right products. Some of these issues may be associated with aging and regular use of anti-aging products such as Dr Gundry Dark Spot Diminisher. The skin around your eyes requires special attention. It is especially delicate and can not only make you look older, but also tired as well. There are several products available that are specially formulated to target and improve these issues with regular use.
Protecting from the Environment
Protecting your skin from harsh environment aggressors is an essential part of putting your best face forward. Blocking harmful ultraviolet rays is an important part of a complete care routine. These days it's common to find facial moisturizers that have some amount of broad-spectrum sun protection factor or SPF that defends against UVA rays that cause aging and dark spots and UVB rays which cause sunburn. A minimum SPF of 30 in a water-resistant formula is recommended. Use sunscreen with high SPF for extended outdoor time. Sometimes your best defense from the sun is through wearing a hat and long-sleeved clothing.
Consulting a Dermatologist
Specific health issues such as acne as well as chronic conditions such as eczema and psoriasis should be brought to the attention of a medical professional. Treatment of these conditions may require the use of prescribed topical and/or oral medication. A dermatologist will be knowledgeable when it comes to available treatments and which ones may be most effective for your specific body and medical history.
Other things you can do to improve the skin of your face include drinking plenty of water, eating healthy, exercising and getting proper rest. Logically, if your overall body is in better health, your face will experience the results as well. As the body's largest organ, your skin says a lot about your overall wellness. A healthy face not only looks great, but it is also better protected against disease and sickness.