Early autumn season, how to make your clothes more outstanding.
The fresh and layered vest must be arranged, even if you close your eyes, you can wear a sense of fashion, it is really too easy to wear.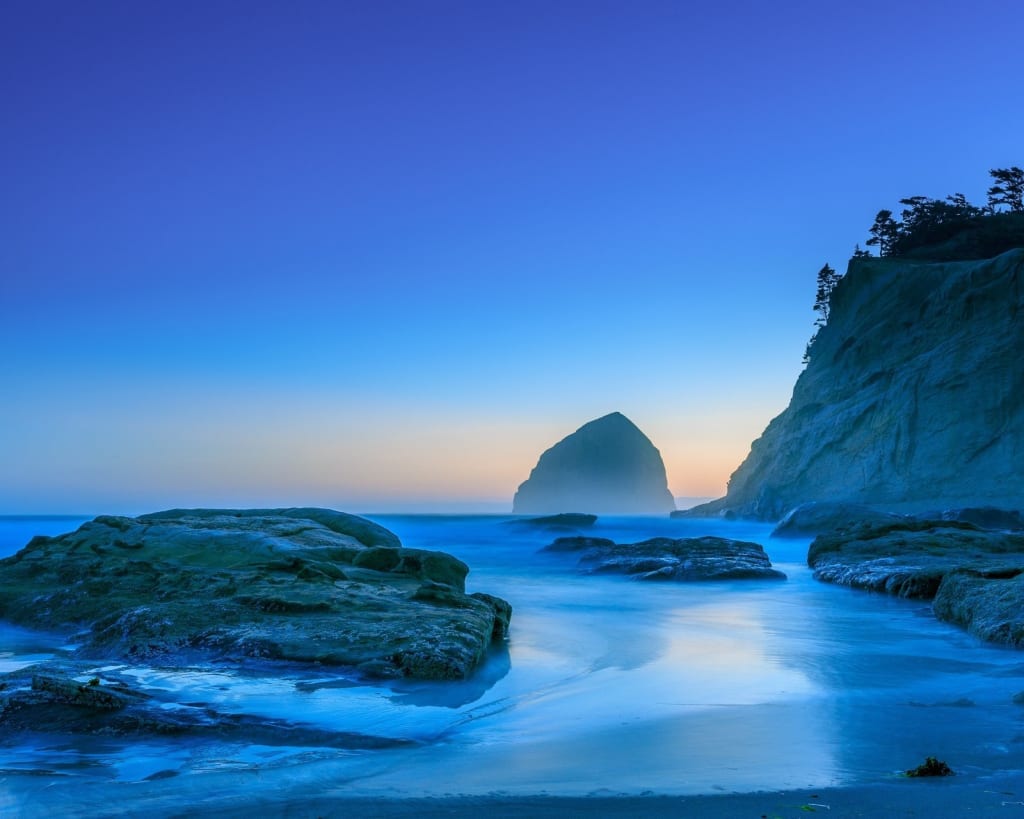 The blogger prefers to use a combination of colors to present fashionable shapes, and the vest is also a particularly common item in her look. And her vest has a variety of styles and colors, which can always give people unexpected surprises.
Avocado green vest, is a relatively clean fabric, loose version of the comfortable and generous. The inner cover is a beige shirt, the bottom is a Klein blue skirt, the shoes are army green canvas shoes. Although there are many colors, it belongs to the collocation of adjacent colors, and the overall style will not have a sense of chaos.
The rice-white vest with literary and artistic texture is naturally more suitable for the shape of the college style. In daily wear, this short rice-white vest, with a certain degree of looseness, makes it more comfortable and generous.
A loose striped T-shirt with a beige vest and a dirty orange skirt. It's a very literary and sweet look. Whether it is a small girl or a slightly fat girl, there is no pressure to dress like this.
In the early autumn season, the vest is really a concave artifact. Although the vest is optional, it will also have a more hierarchical sense because of it. Like a loose denim shirt, with a white skirt, there is a casual and lazy beauty.
A denim vest, a relatively loose version, forms a sharper contrast with a light blue denim shirt. This refreshing and fashionable combination is also very sweet and has its own sense of youthful vitality.
The soft knitted vest can make the basic style more layered. It's like a basic white T-shirt with a high-waisted denim skirt, a special daily way of wearing, embellished with a knitted vest.
Knitted vest is a very soft fabric, which is more fashionable to wear. Show the sweetness and tenderness of girls more naturally. The fresh green is also more white and lively.
When most girls choose a vest, they will match it with some short styles that are relatively slim. But in fact, loose and fat vest, will be more hierarchical, but also more comfortable and casual ah.
White vest, loose waist style, is a comfortable and fresh version. Inside is a green T-shirt, the bottom is a high-waisted straight denim shorts, refreshing and handsome at the same time more personality attracts the eye.
The taro purple shirt really gives people a full sense of tenderness. Loose taro purple shirt, with a white skirt, is refreshing and sweet. The beige white vest outlines a more powerful sense of hierarchy.
The collocation of beige and white vest makes this lazy casual dress more fashionable and exquisite. The short vest naturally raises the waistline, concave out the sense of hierarchy, but also optimizes the proportion of the figure.
The collocation of colliding colors is really a special eye attraction. Ice cream T-shirt, beige vest, caramel skirt. Although these colors are quite different, they work together with a more fresh sense of literary beauty.
The light green T-shirt is a very romantic and sweet color. With the smell of a girl, very fresh and aging. The combination of crisp rice-white vest makes the sweet wear a bit more cool.
The light green knitted vest is too literary and artistic. Small girls, can also try this white shirt skirt, and short knitted vest combination, the overall style is particularly refreshing, is a fashionable and casual combination.
Light green knitted vest, sweet and beautiful with romantic girlish style. With the classic white shirt skirt together, particularly bright eye attraction, there is a beautiful white moonlight, it is really sweet and romantic.
The above is the little fashion knowledge shared with you today. I hope it can help more girls who love beauty. Now do you know how to choose a vest in early autumn? share a little knowledge of fashion and wear every day, and pay attention to the cute ones you like.
Reader insights
Be the first to share your insights about this piece.
Add your insights