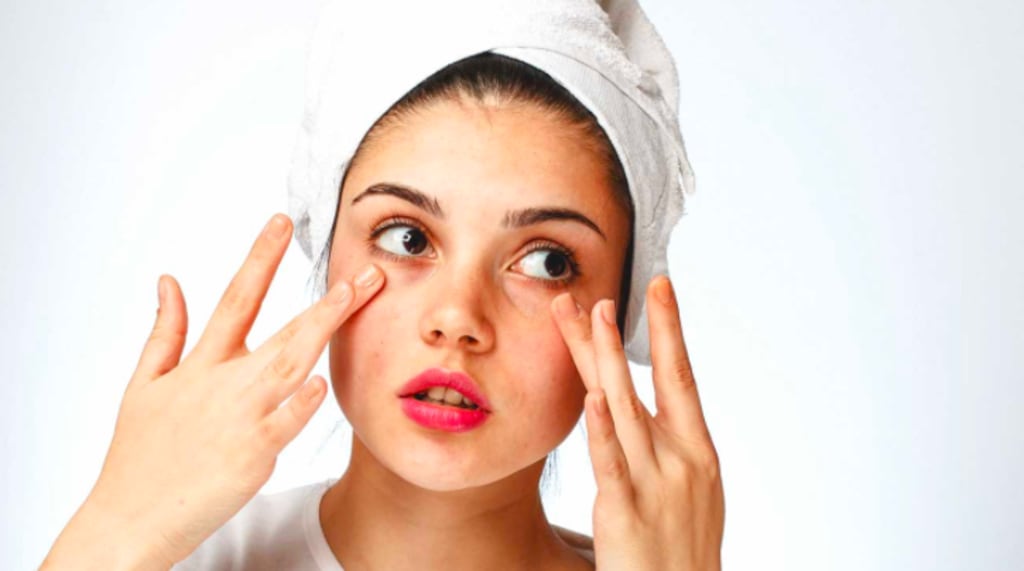 If you're anything like me, around this time of year when the temps are rising, your skin gets incredibly dry. If you're also like me, you are on a budget. These next six things (save for one), are under ten dollars. I will preface this by saying, I have combination skin and it is also incredibly sensitive, what works for my skin may not work for you.
Step One: Exfoliate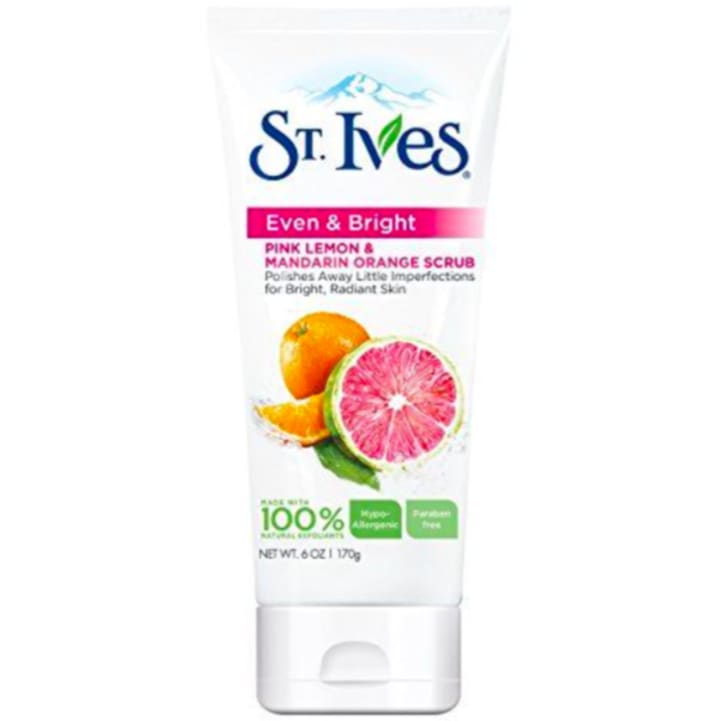 The first part of my dry skin remedy is a daily exfoliator. Since I do use this daily, I recommend a softer and not harsh exfoliator. I focus mainly on problem areas that are a little drier than others. If you don't want to spend the money on an exfoliator, there are plenty of great DIY options!! My favorite one is sugar and grape seed oil.
Step Two: Cleanse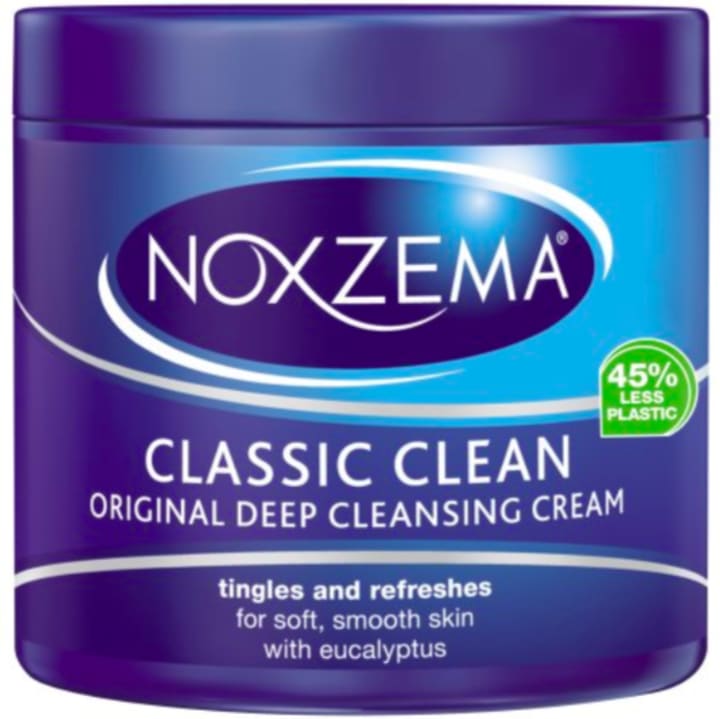 After I exfoliate, I cleanse my whole face. As someone with sensitive skin, not washing my face every night leads to my skin getting gross and dry. I recommend Noxzema. This is my tried and tested favorite facial cleanser! Of course, my skin is suited to this one, and it can be interchangeable with your favorite facial cleanser. This step just makes sure all your makeup is gone!
Step Three: Humidifier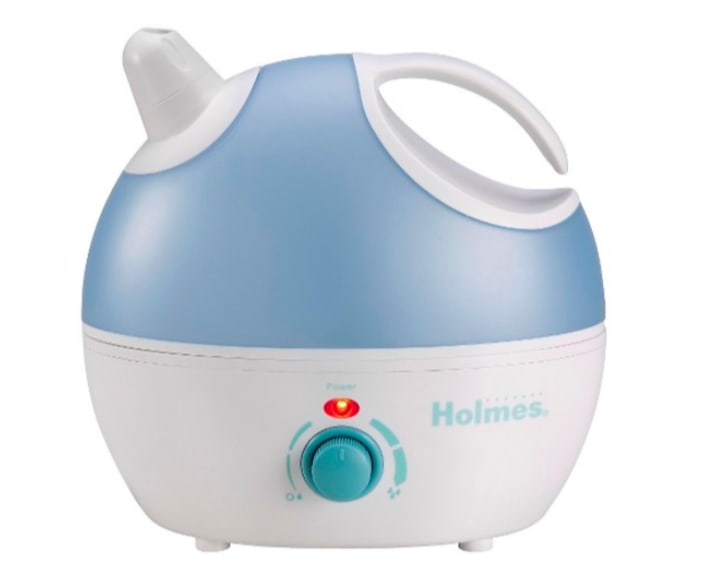 Ok, so this one is the one that will bite into your pockets but is by far one of the best investments you will make (if you take proper care of it). With the varying temperatures in this time of the year, the air tends to get dry. I turn my humidifier on a medium setting and let it run through the night. It leaves my face feeling refreshed. There are cheaper options the one I have listed, but I thought I would put the one I use.
Step Four: Hydrate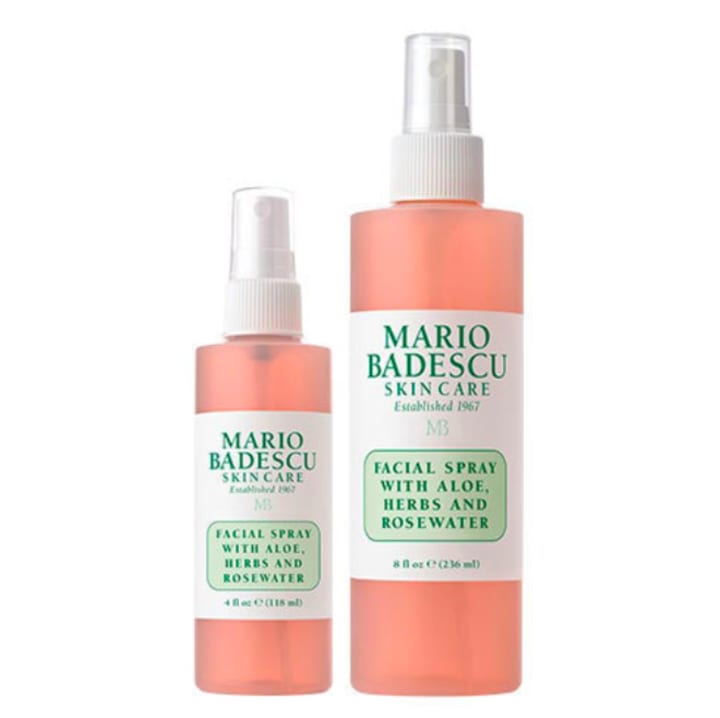 This next step happens in the morning before I do my makeup. I don't wear any face makeup (foundation/concealer), but I have heard this is a great primer/setting spray. I use it to spray my face to give a little dewy look on my natural skin. It also helps my highlighter hold better since I don't have a foundation on underneath. There are also so many uses for this that you can read up on (like hair). There is also so much in one bottle so it lasts a while! And if rosewater isn't your thing... this brand has plenty of other types.
Step Five: Makeup Removal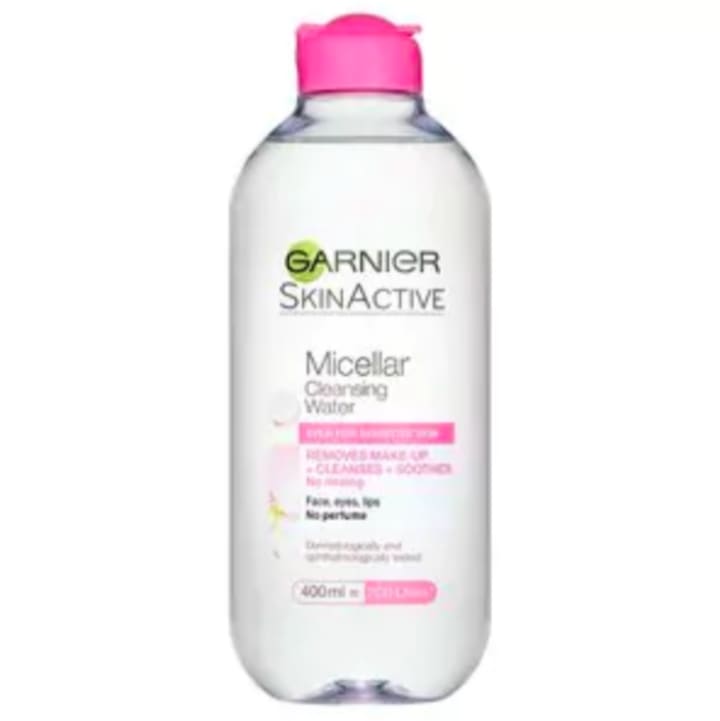 Once you get home from the day, whether you are a makeup wearer or not, it's always nice to just gently cleanse the gunk off your face. I usually do this when I get home at around 4 and then shower around 8 and do steps 1-3. Just soak a single cotton pad (yes!! Just one, this stuff is a miracle), and gently wipe away my makeup. This stuff is great because there is no need to harshly scrub your face to get your makeup off. Also, as stated before, there are cheaper brands of Micellar Cleansing Water, but this is the brand I use so I can't speak on behalf of the others.
Step Six (Optional): Rose Hip Oil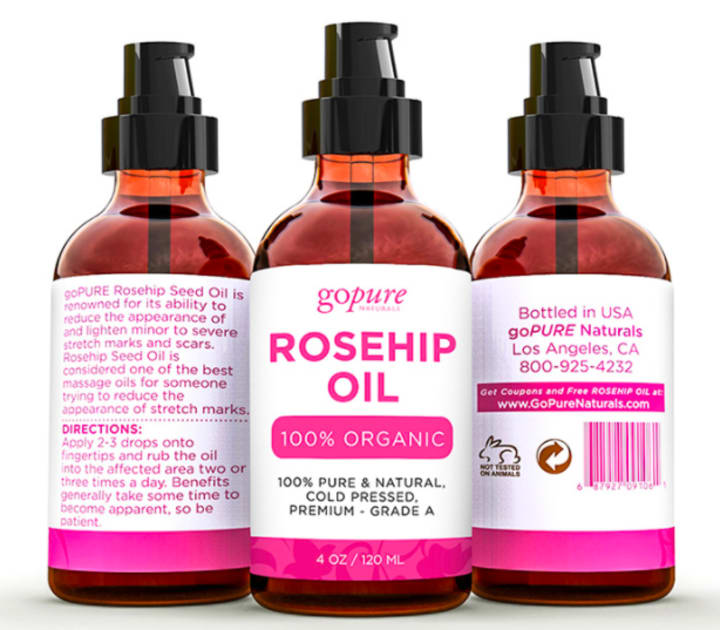 I will preface by saying there are plenty of rosehip oils around ten dollars with great reviews. With dry skin comes the dreaded texture. I use a few drops of rosehip oil on my face Sunday nights after I wash it. I try not to use too much because of my combination skin it got a little too oily. If you have drier skin you can up how many times you use it a week, it might take a little trial and error.