Drugstore BB Creams That Won't Break the Bank This Summer
Best value BB Creams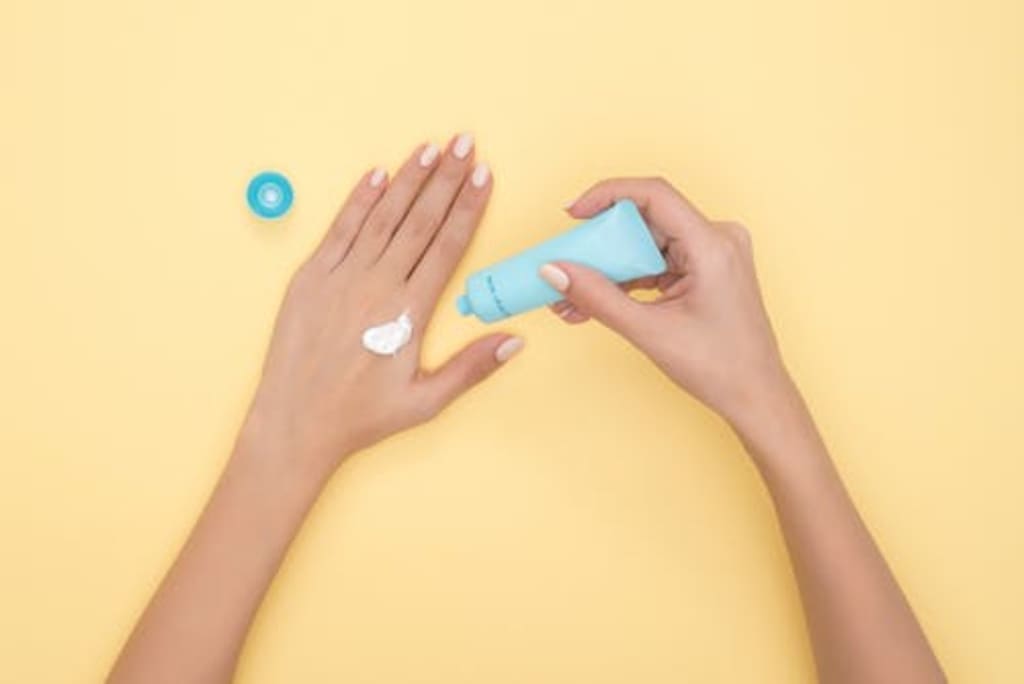 As soon as you feel the summer humidity hit, it is officially time to swap out your full-coverage foundation for its lighter alternative, the BB cream. On humid summer days, layering on a thick foundation, just for it melt off as soon as you step outside, can seem completely pointless. But for those who refuse to go completely bare-faced this summer, a Blemish Balm is the perfect solution. Providing essential hydration as well as complexion enhancing coverage, BB creams are fast becoming the must have item in your summer makeup bag. So, whilst a BB cream is essential for achieving glowing summer skin, the British summer is famously short, and it is important that a Beauty Balm serves your skin needs this season without breaking the bank. To save you both time and money when deciding on the product for you, here are three drugstore BB creams at amazing price points to celebrate right now!
e.l.f Cosmetics BB Cream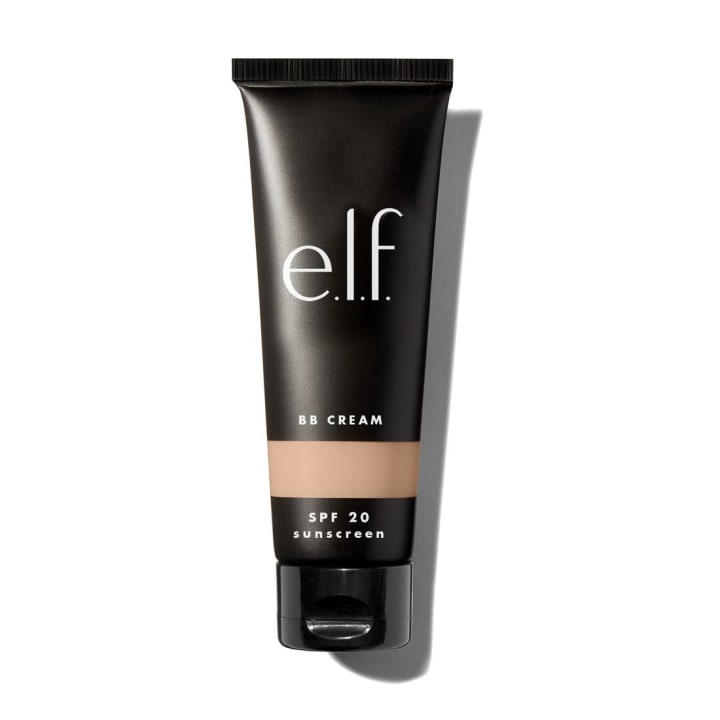 Why buy: A skin-care all-rounder
If you're forever searching for ways to simplify your skincare routine, especially in summer where layering hundreds of products on your already dewy skin can seem like overkill, then this BB cream is the one for you. This product acts as a moisturiser, sunscreen, and light foundation. SPF 20 and infused both with moisturising aloe vera and jojoba oils, all while evening your skin tone coverage, this cream is a moisturiser, sun cream, and foundation all in one, and ensures you no longer have to waste precious time in the morning with a 10 step routine. Whilst this drugstore product is reasonably priced, why not visit Discount Promo Codes to save even more money on this summer skin essential? Offering discounts on big drugstore companies such as Boots and Superdrug, you can shop the best BB creams at discounted prices.
Garnier Miracle Skin Perfector Daily All-In-One BB Cream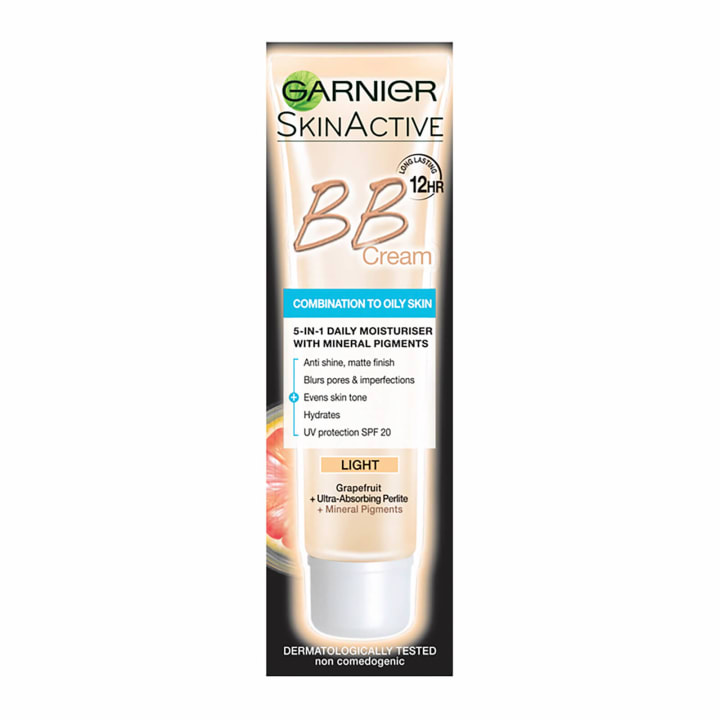 Why buy: A High-end dupe
Who doesn't love a high end dupe? Garnier's Miracle Skin Perfector cream is just that, and has even made it onto Vogue's best BB creams list, rightfully earning its place among high end competitors. If you're looking for a cream that has a similar, flawless finish to that of brands such as Bobbi Brown and Estee Lauder, but that doesn't leave you out of pocket, Garnier's new BB cream should be your choice this summer. Formulated with pro-retinol and Vitamin C derivative, both powerful anti-aging ingredients, this product also works to combat fine lines and wrinkles associated with excess sun exposure—a this season must have!
NYX Professional Makeup Bare With Me Tinted Skin Veil BB Cream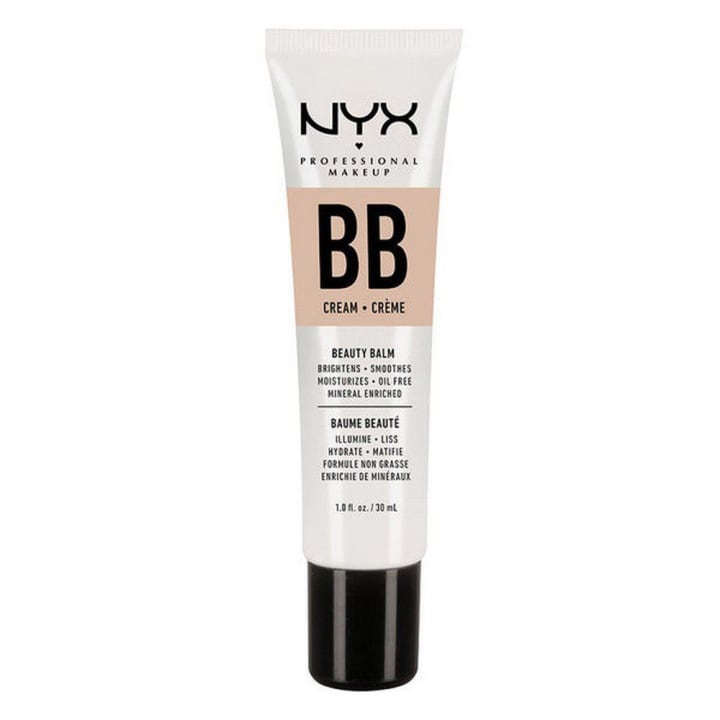 Why buy: Wide shade-range
Drugstore favourite NYX has released a new BB cream with a non-comedogenic formula that ensures skin breathability, perfect for humid summer days. Even more impressive than the product's low price point is the wide shade range that NYX offer. Pale skin even in summer? True to their reputation as leaders in shade range inclusivity, NYX offers over 12 different shades in their BB cream, ensuring all skin tones are flattered this summer. For more on BB Creams perfect for pale skin check out Nicola Young's article.
With so many amazing products on the market this summer, there's no better time to ditch your full-coverage foundation (temporarily of course) for a light, skin smoothing balm. You can always swap back to your foundation when the cool temperatures, though you may not want to.