Best Valentines Day Makeup Gifts
Gifts to Make Her Heart Melt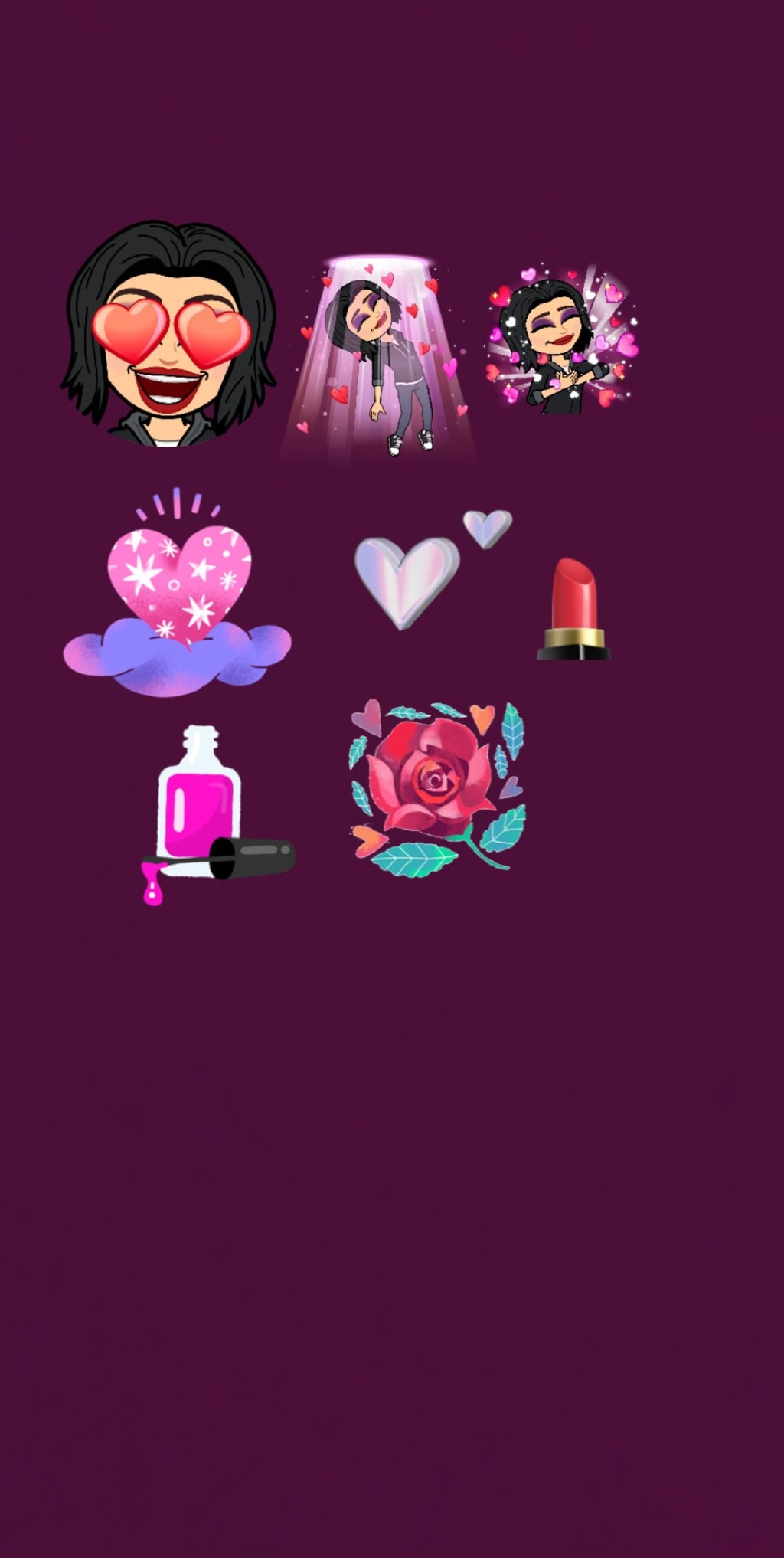 Snapchat: queenontheside
It's that time of year again when love is in the air and most girls want to pull off a flawless Valentine themed look to stick with the trend. And you had the brilliant idea of using this chance to get that perfect makeup for your perfect girl, except... you have no idea what to get! Whether you're someone who just isn't familiar with makeup or you're shopping for yourself and just lost with all the options, I'm here to give you the best ideas for your Valentine makeup selection!
Since everyone has a different price range, I've chosen to show you products from four different brands: two high priced and two low priced. All four brands are 100% cruelty free and as a certified makeup artist, I use all four of these brands and their products regularly on clients and myself. I will provide links to the websites for all brands at the end of this article so you can easily access them.
The first brand, expensive but my personal favorite, is Jeffree Star Cosmetics. I love Jeffree Star and his makeup brand because the detail and effort he puts into his work shows. His formulas are arguably one of the best on the makeup market world wide. Another thing I love about him is if you spend $100 or more on his website, shipping is free. This helps me save a lot on shipping when I order large orders. Don't know what kind of makeup your valentine would like? Then let's go with the pink and red themed products for the Valentine theme! 1) Blood Sugar Eye Shadow Palette retails for $52.00 and has 18 shades ranging in red, pink, and purple colors. 2) Skin Frost Highlighters are a huge hit! The shades Peach Goddess and Regina George retail for $20.00 each and are different shades of pink. 3) Velour Liquid Lipstick Mini Red & Pink Bundle retails for $48.00 and comes with 8 mini shades ranging in red and pink. 4) Every girl needs a mirror! Baby Pink Hand Mirror and Hot Pink Hand Mirror retail for $25.00 each and are star shaped.
The second brand is also on the higher price end and that is Kylie Cosmetics. Kylie's makeup isn't quite the same quality of Jeffree Star but it still is wonderful and can be relied on. Kylie Cosmetics offers free shipping in the United States for orders that are $40.00+. There's two specific items I recommend for gifts this Valentines. 1) You're So Money Baby Kyshadow Palette retails for $48.00 and is an eyeshadow palette that has 16 pink and glitter themed colors. 2) The Burgundy Palette Kyshadow Palette retails for $42 and is an eyeshadow palette that has 9 shades in variations of red.
Now onto the much more affordable makeup! Our third brand is e.l.f. and they do not disappoint! Jeffree Star himself has even applauded e.l.f. on their quality given their pricing. So what should you get? 1) Rose Gold Eyeshadow Palette - Sunset retails for $10.00 and has 10 shades ranging in red, pink, and gold. 2) Beautiful Bare Natural Glow Face Palette retails for $8.00 and has highlighters in 4 colors.
Last but not least we have the fourth brand, Wet N' Wild. This brand is very popular among women as it is cheap and effective. They also have great sales going on right now on their website. Here's what you should get. 1) Rebel Rose Color Icon Eyeshadow Quad Palette normally retails for $4.00 but is currently on sale for $2.50. 2) Catsuit Lip Tin normally retails for $19.99 but is currently on sale for $10.00 and consists of 8 full sized liquid lipsticks of various colors. 3) Mini Liquid Catsuit Lip Set retails for $9.99 and has 4 mini liquid lipsticks in shades that are pink and red. 4) Limited Edition Rebel Rose Kit normally retails for $14.99 but is currently on sale for $7.50 and contains 1 dark blush, 1 makeup brush shaped like a black rose, 1 eyeshadow palette with 4 colors of pink/red/gold/black, and 1 pink liquid lipstick.
Any of the brands would make an excellent gift for your special valentine. The websites to each one are listed below in the same order that they were reviewed and discussed.
Edit: e.l.f and Wet N' Wild had issues with their direct link, but you can go to https://www.elfcosmetics.com/ to purchase e.l.f. products and https://www.wetnwildbeauty.com/ to purchase Wet N' Wild products.