Best Makeup Artists on Instagram to Follow Right Now
Whether you're a makeup enthusiast or a seasoned guru, these are the best makeup artists on Instagram to follow right now.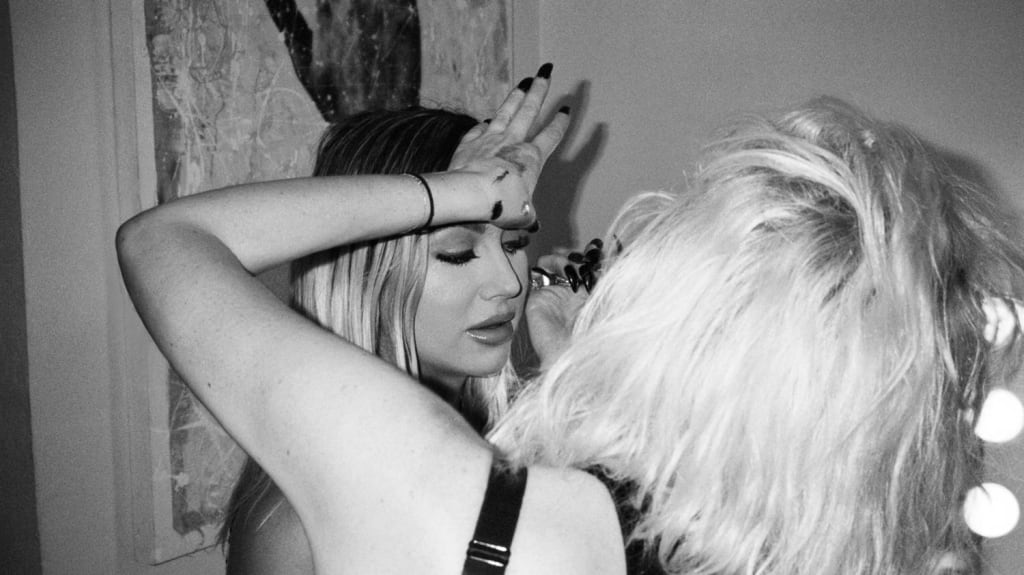 Instagram is mecca for makeup professionals. That makes it a great tool not just for artists, but for the everyday person as well. If you're looking to revamp your look, the best place to get inspiration is from some of the most beloved makeup artists on Instagram.
Charlotte Tilbury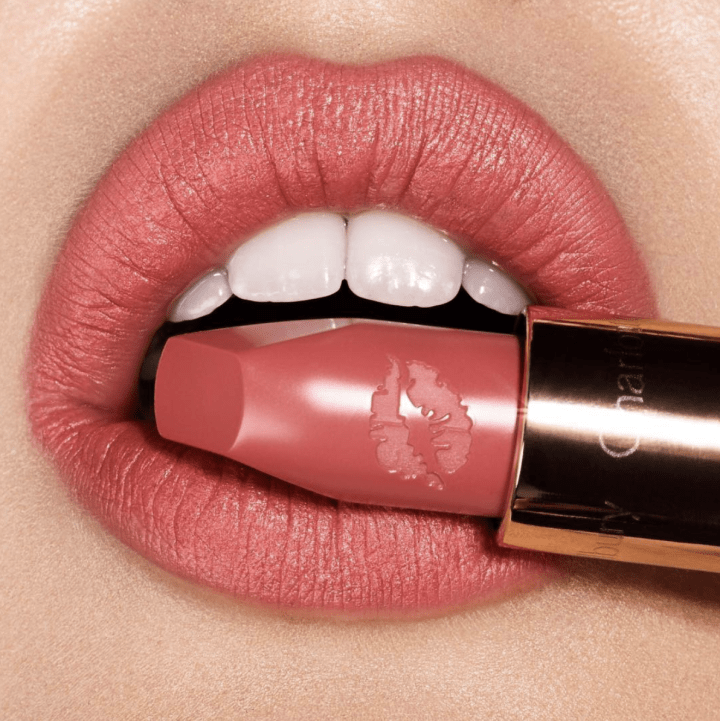 Charlotte Tillbury is a celebrity makeup artist who also contributes as an editor for British Vogue. She has had her work appear in premiere publications all over the world and has worked with celebrities such as Kate Moss, Naomi Campbell, Penelope Cruz, and Natalie Portman, to name a few.
If you want to stay up on the latest beauty trends then Tillbury is someone you need to follow on Instagram. She doesn't just keep up with the latest fashion—she creates it.
You can follow her Instagram @ctilburymakeup.
Penelope Gwen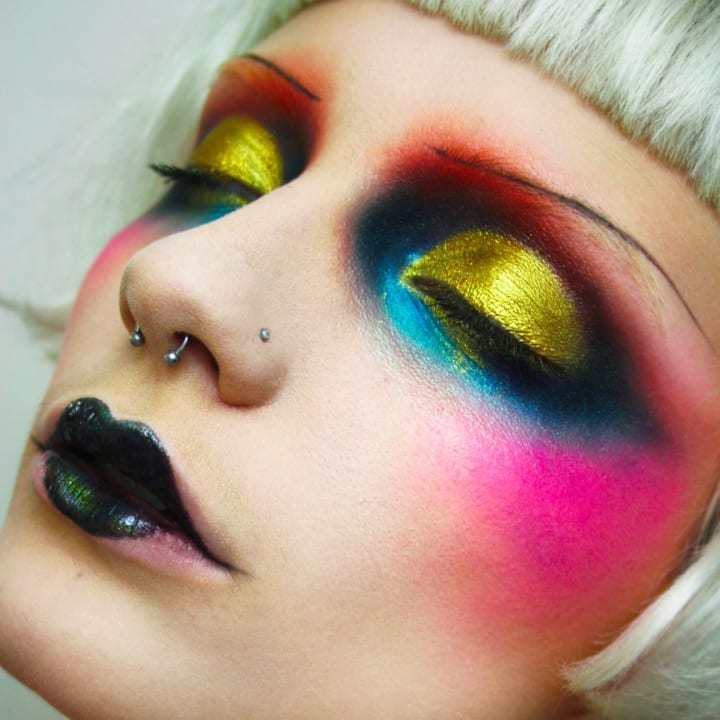 Calling all gothic beauties! Penelope Gwen is one of the best makeup artists on Instagram to follow right now if you love walking on the dark side. Her designs are striking, spunky, and highly creative. You can go to her for both your daily dose of goth or major costume makeup designs.
Gwen's looks are incredible from brow to chin, but her lip designs steal the show. Learn how to texturize your lips, make a metallic lip, or even a galaxy lip by following her Instagram account.
You can follow her Instagram @pennold.
Joyce Bonelli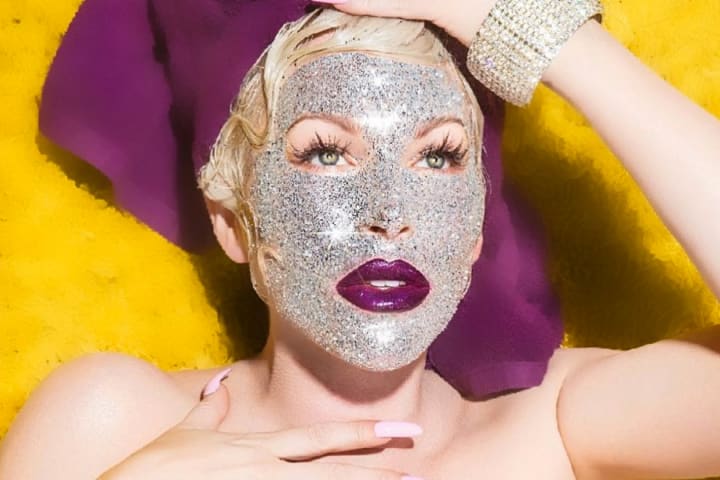 Want to know how the Kardashians and the Jenners get their makeup to look absolutely perfect? All you have to do is check out Joyce Bonelli's Instagram. From Khloé Kardashian to Kylie Jenner, Bonelli has one of the world's most famous families covered in glam.
No matter who you are, you can make yourself look like a Hollywood star by following this makeup artist's lead. You don't have to look exactly like Kylie Jenner to be pretty, but having her makeup artist's designs a click away on your phone isn't half bad!
You can follow her Instagram @joycebonelli.
Daniel Chinchilla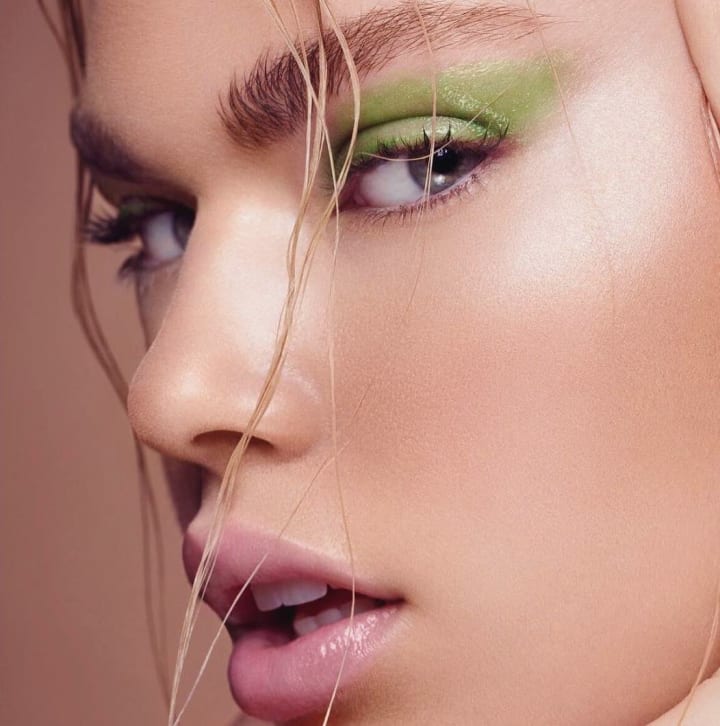 If you're a fan of Ariana Grande, then you're a fan of her makeup artist, Daniel Chinchilla. The celeb makeup artist has also worked with Keke Palmer, Sofia Richie, and more, and has had his work featured on magazine covers everywhere. Billboard, Cosmopolitan, Allure, and Women's Health have all taken notice of his incredible skills with the brush.
Chinchilla frequently does his own makeup tutorials on Instagram, so you can learn the secrets behind some of his best looks. Even though he's up on the A-list, he's also among the most accessible makeup artists on Instagram.
You can follow his Instagram @beautybydchinchilla.
Pat McGrath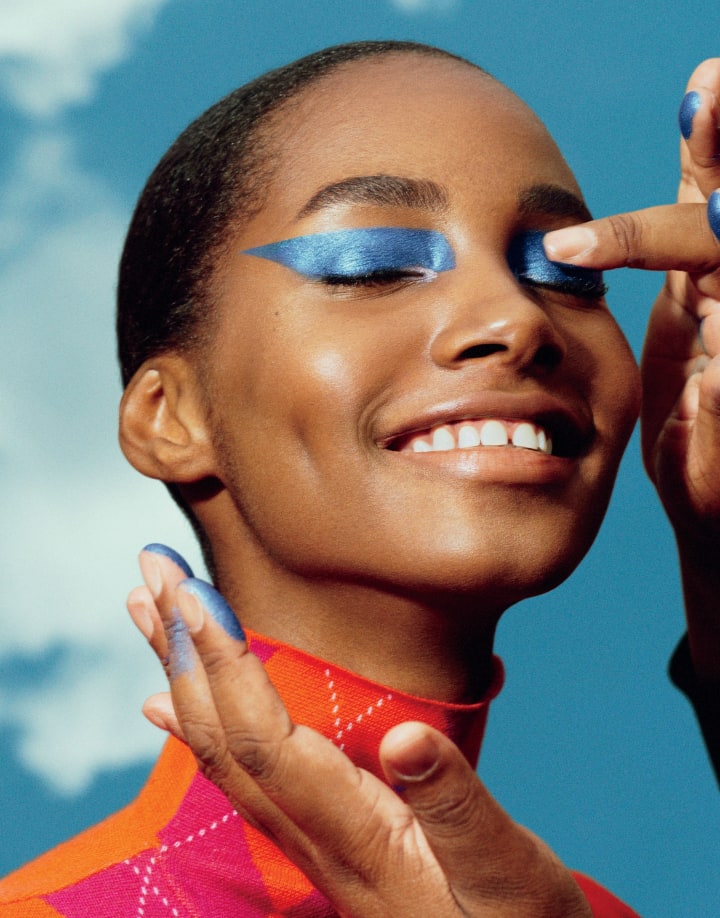 Pat McGrath is one of the most iconic makeup artists in the industry. She has been recognized by major icons such as Giorgio Armani and Vogue Editor Anna Wintour as a major influence (if not the most major influence) in her field.
While she is a superstar in the beauty and fashion communities, she can also show you how to pull off some of her favorite looks for a night out on the town or even everyday wear. McGrath's makeup line can be used by anyone, from the average person to the runway model.
You can follow her Instagram @patmcgrathreal.
Roshar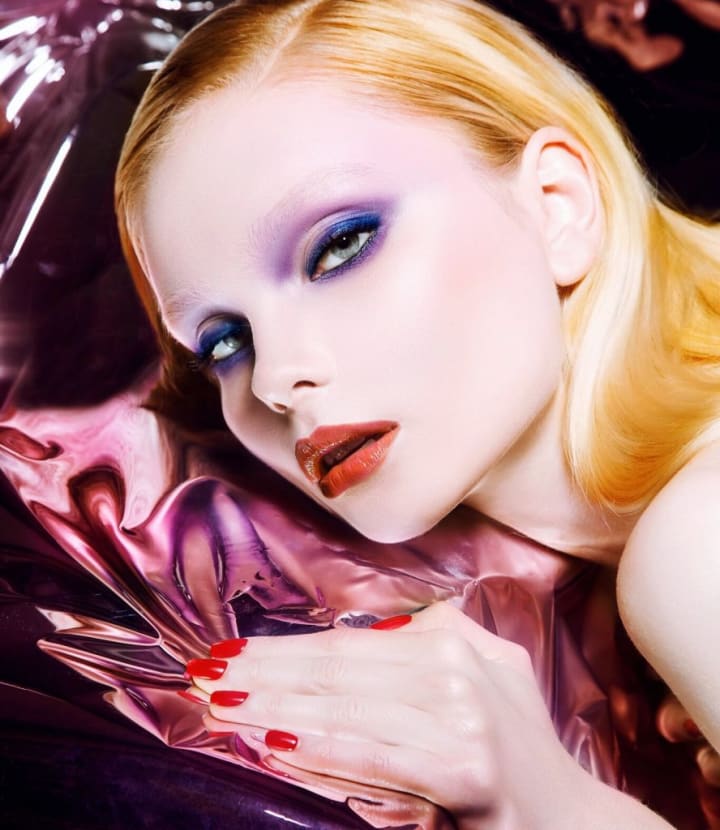 Despite such an overflow of makeup mavericks online, we can't let ourselves forget the value of international makeup artists on Instagram. Roshar is an international makeup professional who has had his work featured in publications such as Vogue India, Harper's Bazaar Vietnam, and Fantastics Magazine.
His makeup style is definitely not for everyday use. Roshar's specialty is high fashion and he uses makeup as an art form. His looks are severe, intriguing, and beautiful in an otherworldly way. His Instagram account is a great one to follow if you're a creative person or an art enthusiast.
You can follow his Instagram @rosharofficial.
Jeffree Star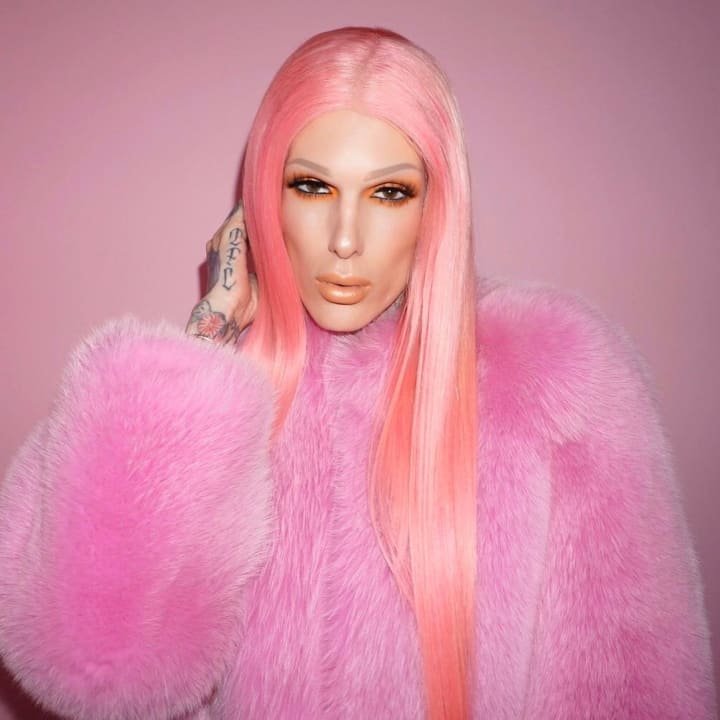 Jeffree Star is a recording artist, a fashionista, and a makeup artist all in one. Star's look is edgy, glamorous, and flawless. Whether he's dancing in a Ke$ha music video or gracing the covers of magazines, Star absolutely slays.
If you want to learn how to contour, this is your new mentor. If you want designer lip colors and swatches that are unique, bold, and off-the-wall, his makeup line is your new playground. Star will bring you all the drama you need in your life.
NOTE: While Jeffree Star is a noted and beloved makeup artist, it has been reported that he has made racist and inflammatory remarks in the past.
You can follow his Instagram @jeffreestar.
Lottie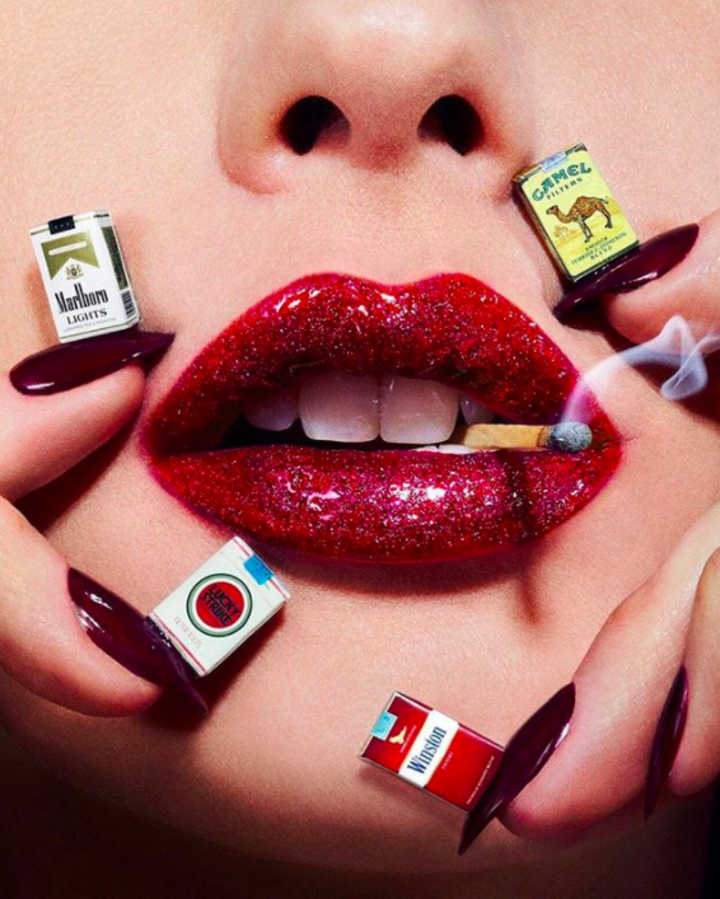 If sparkle and shine dazzles you, then Lottie is a makeup artist you need to follow on Instagram. Brilliant lips and bright color palettes are her go-to's. If your mission is to stand out and be a trendsetter, Lottie's lively looks are what you need.
Her celebrity client list includes Game of Thrones star Emilia Clarke and recording artist Halsey.
You can follow her Instagram @lotstar.
Robin Black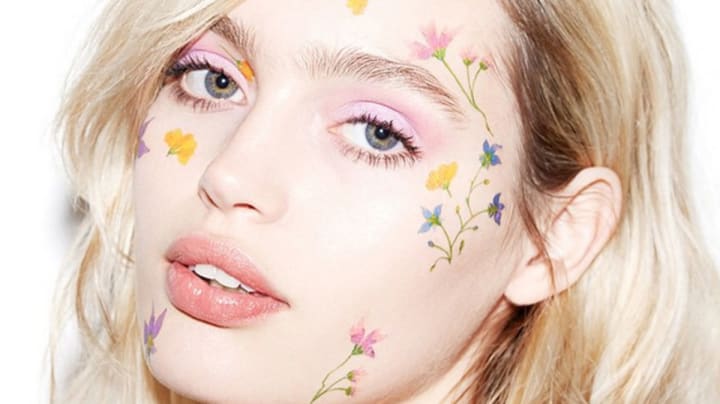 Robin Black is one of the makeup artists on Instagram who is a master at toeing the line between daring and darling. Her fierce, sultry looks still manage to be accessible. Her more delicate faces enhance the natural beauty of a woman which is refreshing. Black is the epitome of the saying, "Everything in moderation."
Black's work is so revered it has been featured in some of the world's most reputable fashion magazines, such as Vogue, Vogue Italia, Elle, Allure, Harper's Bazaar, Vanity Fair, and more. She's more than just an Instagram makeup star; she's a global force.
You can follow her Instagram @beautyisboring_.
Sir John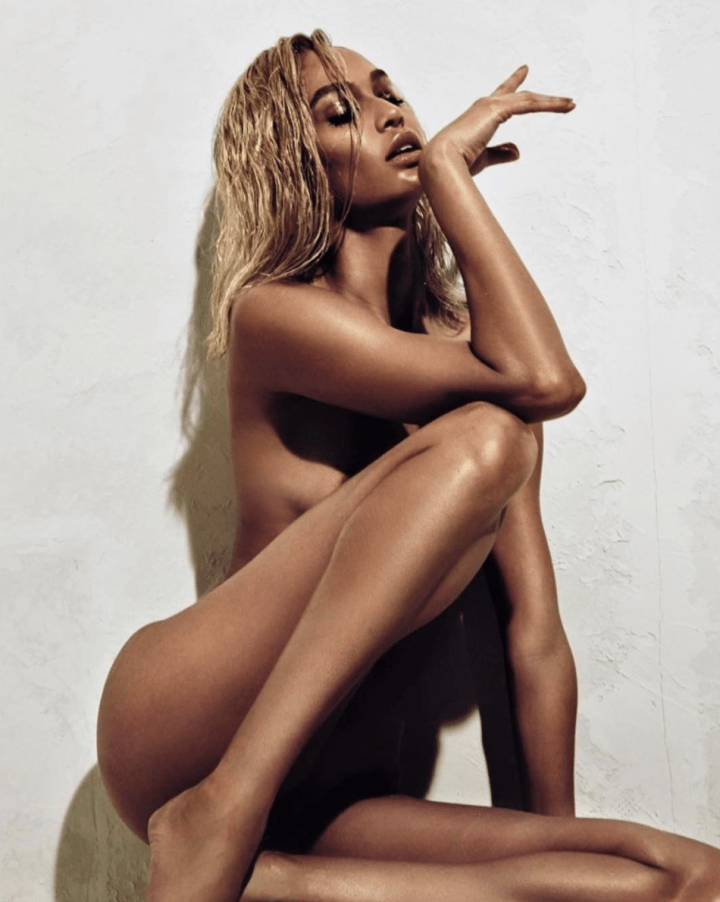 How could we make a list like this without including Queen B's personal makeup artist? Of course, Bey is gorgeous on her own, but Sir John is the one who makes her look absolutely ***Flawless. Every time you stand in awe of her, you're also standing in awe of him.
Did his makeup brushes descend from the gods themselves? Probably. But what we know for certain is that he has one of the most enviable jobs in the world.
You can follow his Instagram @sirjohnofficial.