Beauty Influencers' Perfect Skin Secrets
Here are a few of the most important tricks that will make your skin healthy and glowing.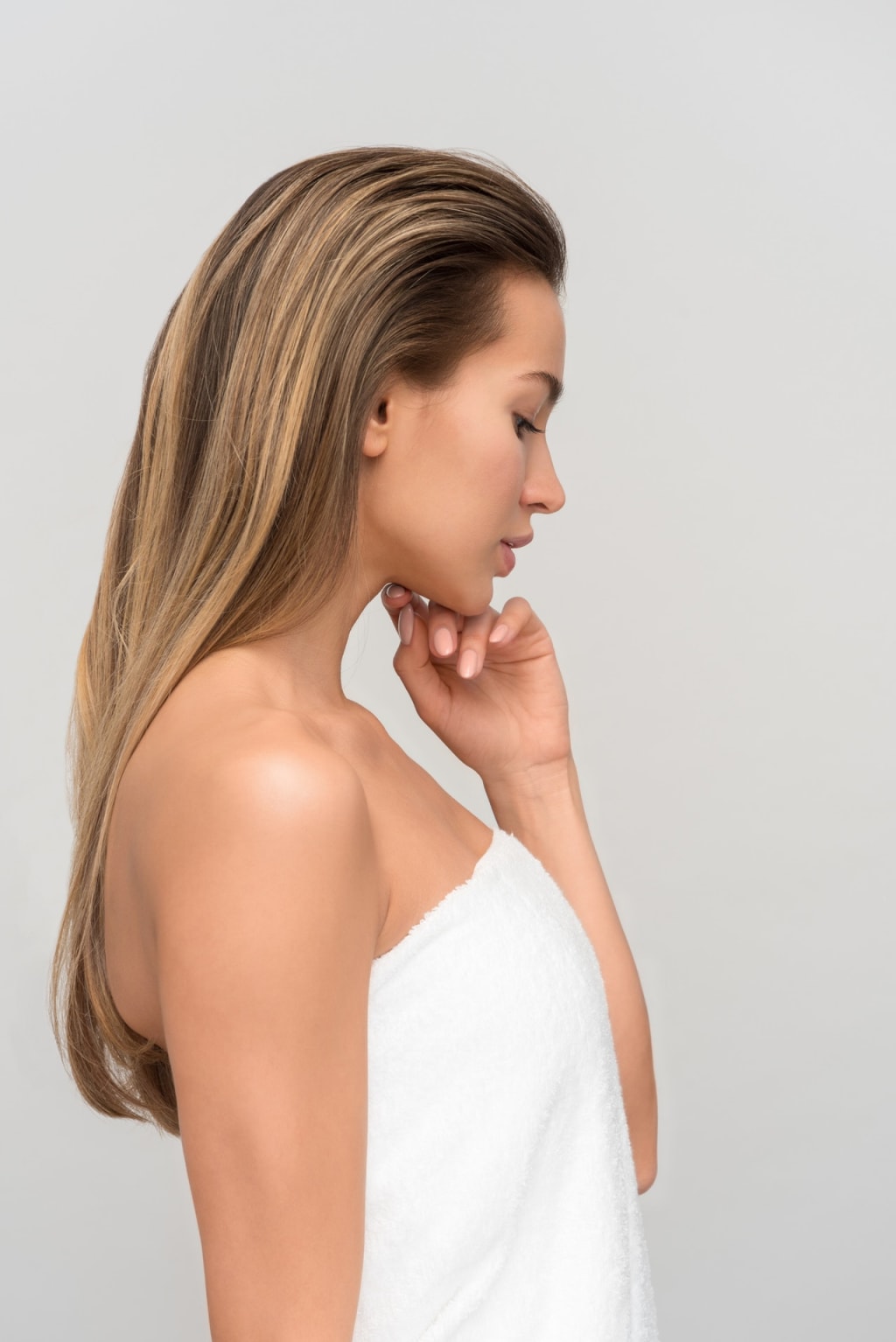 Scrolling through your Instagram feed, watching videos on YouTube, or simply browsing the Internet for an interesting skincare blog to read, it is guaranteed that you will come upon many beauty influencers—such as Instagram beauty, Kristine Agabaian. Their blogs and other social media platforms are not only an inspiration for anyone who wants the perfect eyeliner flick or the perfect red lip, but they also contain useful information on how to take proper care of your skin, and how to make it flawless. With their experience, knowledge, as well as the opportunity to try out many skincare products, beauty gurus know the secrets to beautiful skin. Here are a few of the most important tricks that will make your skin healthy and glowing.
Exfoliate and brighten the skin
Many influencers in the beauty industry admit that they themselves have, or have had, issues with problematic skin, and that their journey to impeccable skin was what initially urged them to start their own blog or YouTube channel. While some skincare influencers, such as Kedeeja Sel Khan, have been struggling with acne, others have had problems with hyperpigmentation.
A number of those who have managed to erase their hyperpigmentation say that one of the most important steps in their routine is exfoliation. They use a gentle scrub once or twice a week, which leaves their skin incredibly smooth and nourished. Amazing face scrubs and peels contain many beneficial ingredients, such as salicylic and hyaluronic acid, which help fight blemishes. They also gently remove the dead skin cells, leaving the skin looking alluring and fresh.
The next trick is the use of brightening serums. Applying a brightening serum on their fleshly washed face has helped many girls fight undesirable brown spots, and enabled them to finally enjoy a gorgeous complexion. This is one of the easiest and quickest ways to achieve the perfect skin, as it requires just a bit of perseverance, and a good-quality product.
Face masks on airplanes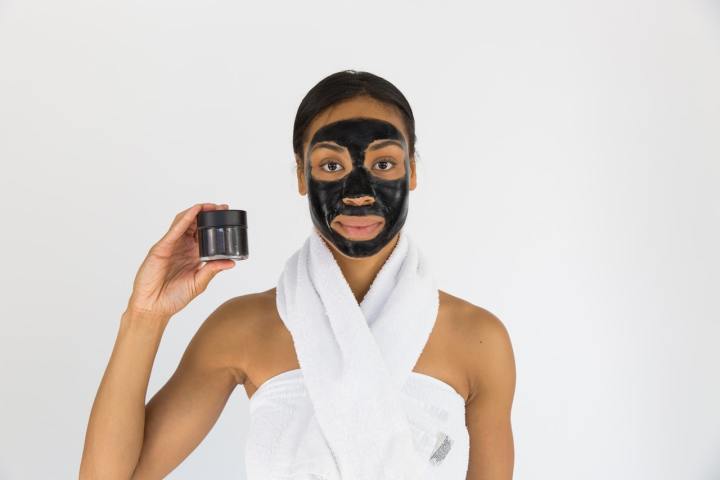 With their job requiring them to travel often, a lot of beauty gurus know how to prevent their skin from suffering because of dry airplane air. Their secret: face masks. When they settle down comfortably in their seat, they make sure to use a wet wipe to clean their hands, and subsequently apply a nourishing face mask. They love to relax with a convenient sheet mask, which is easy to apply and helps many influencers to look fabulous right after they get off the plane. This is quite an efficient trick that you can try out on your next trip.
Blotting paper, when on the go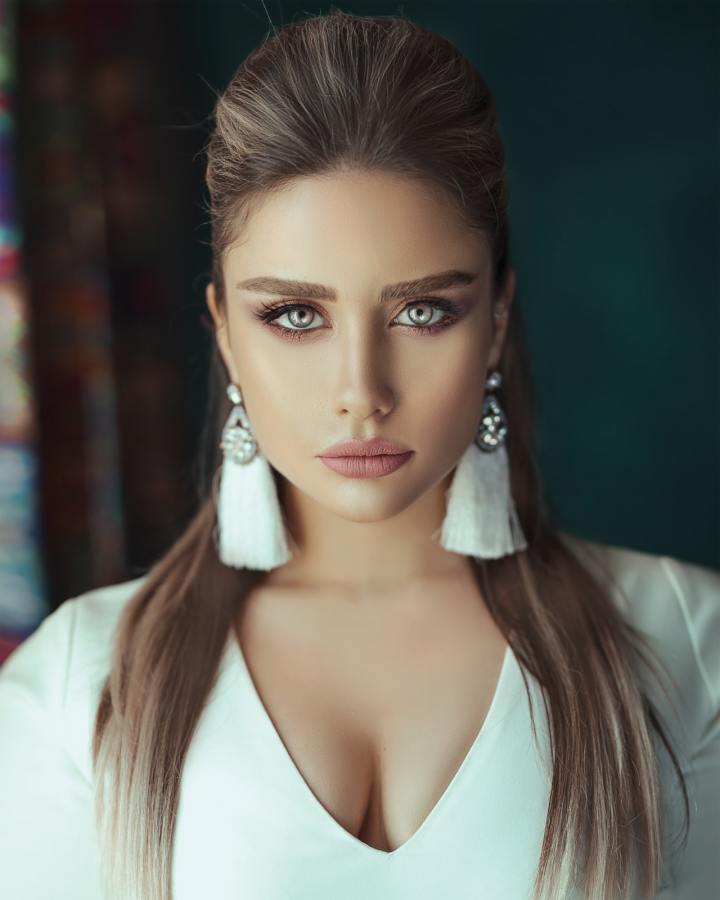 Although you use a primer and a pressed powder when applying your makeup, you still notice the unwanted shine that develops as the day goes by. You may not even wear makeup, but if you have oily or combination skin, you will notice that your T-zone gets extra oily during the day. As you can't wash your face every time this happens, nor it is recommended to do so, you need a quick and easy solution to this problem. The answer is blotting paper. Beauty influencers always keep a practical box of blotting paper in their bag and, by simply dabbing on the problematic areas, they get rid of the redundant shine. This is an incredibly useful tip, as these papers will not ruin your makeup and you can use them in the office, when on the subway, or when you are running around town.
Drink enough water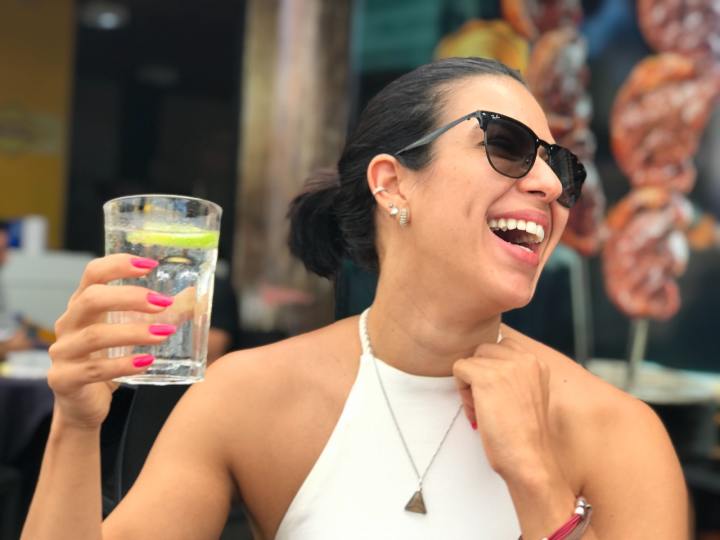 Having enough hydration is utterly important. Beauty influencers constantly point this out, as they all agree that drinking the recommended amount of water per day is beneficial for your overall health and your skin. Having a reusable water bottle at all times by your side is something that influencers strongly recommend. They always carry one with them while running errands, traveling, filming videos, and/or writing posts. The benefit of reusable water bottles is that you can refill them at any time, without the need to constantly buy new plastic water bottles. The fact that we all need to be more environmentally friendly is something that many skincare influencers stress quite often. One of them is Kim Wallace Carlson, who writes a blog about skincare and natural beauty.
Rehydrating your body, and simultaneously your skin, will lead to healthy and beautiful skin which has preserved its elasticity, and will also have a big effect on preventing any unwanted lines and wrinkles.
Finally, we hope that this valuable insight helps you achieve perfect and healthy skin.