The Most Popular Cosmetic Procedures in 2019
Take a look at this guide to the most popular cosmetic procedures of 2019 and see if you can find one that you would like to go for.
Cosmetic procedures have never been so popular as they are today. More and more people opt for one of plenty of options to enhance the look of their face and body, and this is exactly why it is no longer an embarrassment to admit that you have undergone plastic surgery. Plenty of celebrities have done it, and when we say cosmetic procedures, we don't only mean breast augmentation or lip fillers, but small procedures such as microblading as well. So, take a look at this guide to the most popular cosmetic procedures of 2019 and see if you can find one that you would like to go for.
Microblading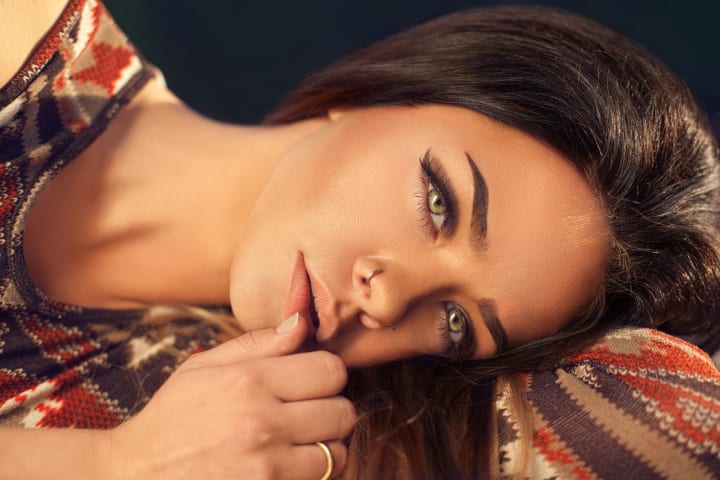 The star that we have already mentioned in the introduction—the almighty microblading, and its sisters microshading, microfeathering, and powder brows! 2019 is definitely the year of the eyebrows, and it is definite that 2020 will be the same as well. It is very important to have perfect eyebrows, so if you're not quite satisfied with them, make sure to book your appointment. There are plenty of different styles that you can opt for, and that is perhaps the most positive thing about all of these procedures. There are more options than thin or thick eyebrows—any style that you want is possible. These last for about two years, and after that you will have to go to a touch-up session. This procedure is so popular that many celebrities opted for it, and they indeed look flawless.
Rhinoplasty
There are always people who are not satisfied with the way their nose looks. Your nose is the central part of your face, and it is very important for you to be satisfied with it. If you are not, it means that you are not satisfied with a big part of your face. This is exactly the reason why you should always opt for high-quality rhinoplasty and get the nose that you have always wanted. This not only changes the way you look, but also the way you feel about yourself. However, bear in mind that you should always try and find the best possible doctor or clinic for your nose job. This is not something that you should try and save money on, as a good surgery can seriously make or break your final look, and you don't want someone who will ruin your face. So, look for recommendations and choose doctors who know their job.
Lip fillers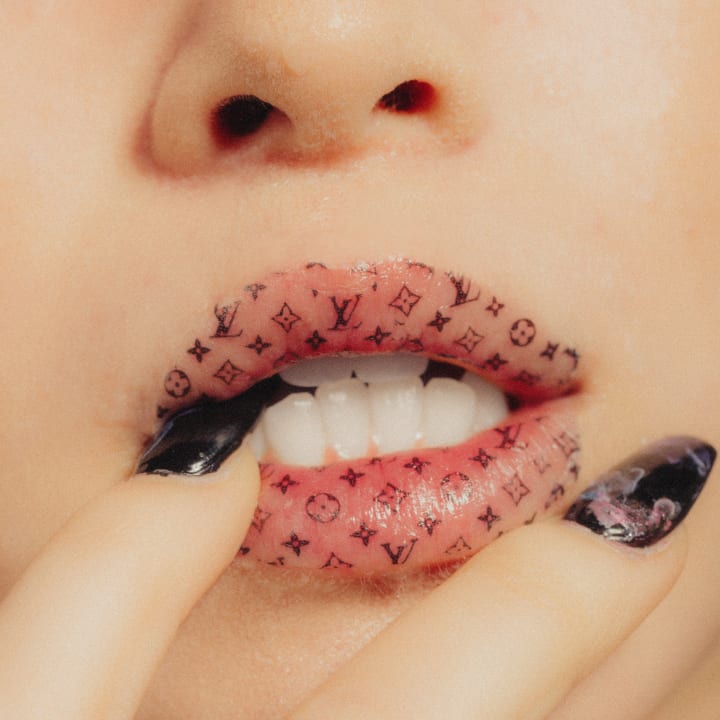 Adding fillers to your lips is one of the least invasive beauty procedures right now, with an increase in demand of 283 percent from 2015 to 2016 only. Imagine the increase by the end of 2019! More and more girls opt for this, and why not? It is a great way to make your lips look more beautiful and thus give you that injection of self-esteem that you might need. The lips can also change the look of your face, so if you have thin lips and you're not completely satisfied with them, this is a great way to change that.
Liposuction
Finally, liposuction is also one beauty procedure that is very popular. There are two types of liposuction—a surgical procedure during which fat is suctioned from specific areas of your body, and tumescent liposuction during which a special type of liquid (saline) is injected in your body and only them suctioned out of the body using cannulas (hollow metal instruments). Liposuction is yet another beauty procedure that plenty of celebrities and people all over the world opt for, and if this is the only way to lose weight (or you simply want to do it as quickly as possible, no matter the cost), go for it.
Apart from these four, there are many more popular beauty procedures, such as Botox, breast lift, and blepharoplasty (eyelid reshaping surgery). So yes, there are plenty of offers on the table, but you choose the one that will make you the happiest.