American Horror Story's Makeup Artist Kerry Herta Presents: Beauty and Complexion
Kerry Herta shares exclusive beauty secrets on how to achieve the perfect complexion.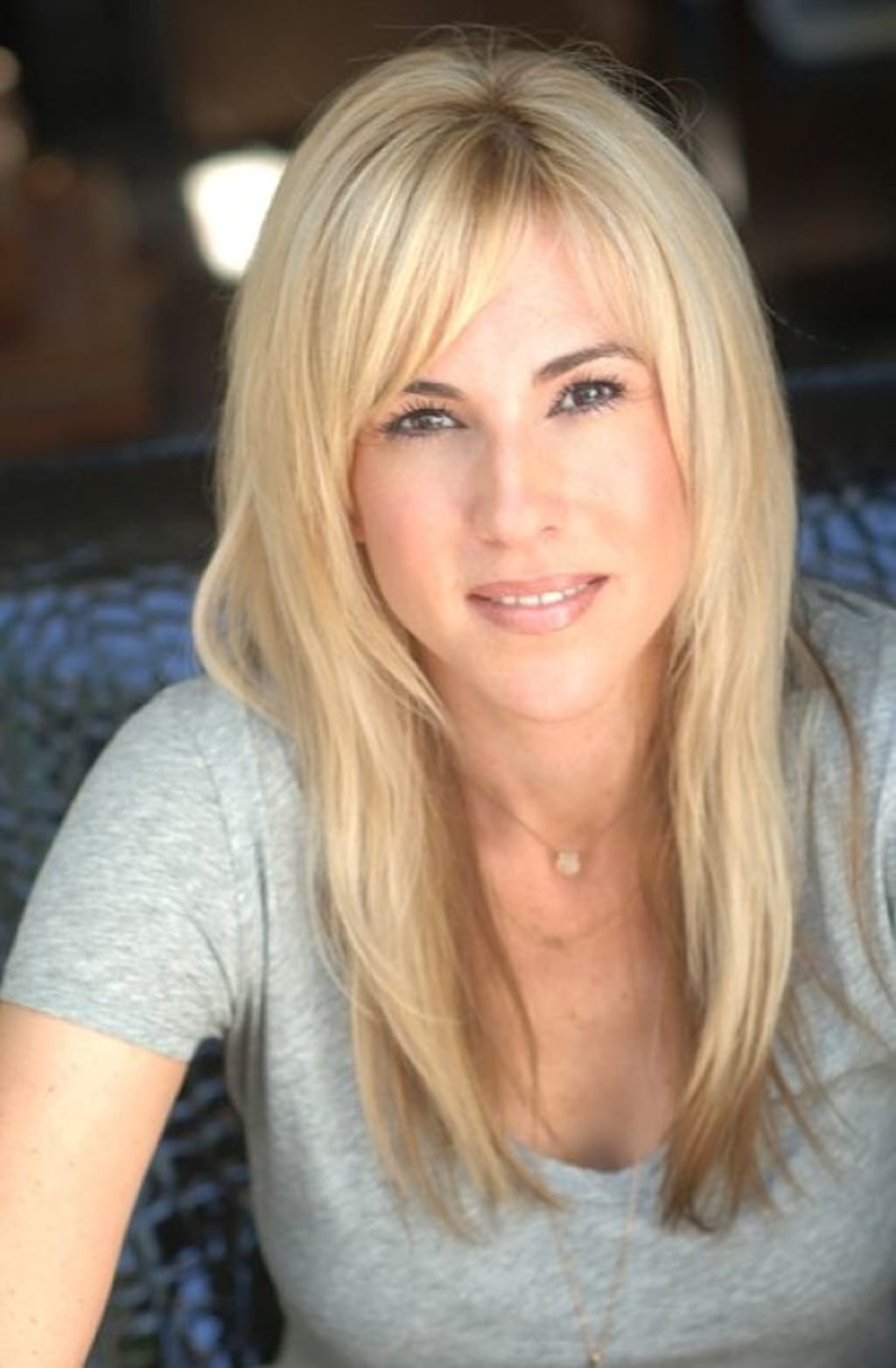 Kerry Herta, Courtesy of Colour Box Makeup Studios
The beauty business is big money these days with estimated annual revenue of $445 billion dollars. There is no better time to be a self-made beauty entrepreneur than today. Women are launching start-up beauty businesses in record numbers. Many get their start as makeup artists and go on to pave their way in the industry to become world-renowned artists. One such person who is the creative force behind many of Hollywood's most famous faces is Kerry Herta.
Kerry Herta is known for her work as the head makeup designer and department head for the promo campaigns for seven seasons of FX Networks' American Horror Story. As a professional makeup artist, Herta understands the importance of maintaining great skin when wearing makeup, and she has partnered with Veil Cosmetics to share a few of her exclusive beauty secrets on complexion as a sneak peek to her master class. Herta's beauty boot camp caters to all levels, from beauty aficionados to beauty professionals. You can attend her class on May 7, 2018, at Nigel's Beauty Emporium, and the admission for the class is redeemable in Veil Cosmetics. If you happen to miss her beauty boot camp, you can attend her Colour Box Makeup Studio to learn all of the industry tips and tricks.
It's no surprise that Herta has partnered with Veil Cosmetics, known for their dedication to flawless skin, their fresh, weightless foundations and multi-taking primers, and concealers in a variety of colors to brighten and illuminate the skin.
Kerry shares how she started in the industry and why she started her studio to impart her knowledge as an Emmy nominated artist and Guild Award winner.
Reese Alexander: How did you become interested in makeup artistry?
Kerry Herta: I knew from a very young age that I was interested in makeup artistry. I was always giving my friends makeovers and their moms, too! Even Barbie. I didn't care about her Dream House or Corvette; I cared about her hair and makeup.
What are some exclusive tips and tricks attendees will learn at your Master Class?
At my Master Class, I will share how to color correct and layer makeup in a way that will last all day, but also feel weightless and flawless. I will also cover how to use a product more than just one way.
You created Colour Box Makeup Studios because aspiring artists were being incorrectly trained at high-priced makeup schools. What should students look for in their school's curriculum and how do they avoid being in a situation like this?
I created Colour Box Makeup Studios because I truly have a passion to educate and support aspiring makeup artists. I am always happy to share guidance. I believe a school's curriculum should speak to a student's long-term career goals and the instructors should be current working artists. A program that is outdated and doesn't support its alumni after they finish the class may not be ideal for a driven, career-oriented artist. If you're an artist seeking education, you should research instructors and their programs to make sure they have the credibility you are looking for.
Why is Veil Cosmetics a great brand to try?
Veil Cosmetics is a great brand to try because it uses a unique and cutting-edge formula. It is a socially conscious brand that it is vegan and cruelty-free. But it's the technology behind the line that is truly special. Not only can Veil's lightweight, water-based formulas mix with any other makeup type, but the 3-in-1 one primer is magical.
What insight can you provide to aspiring artists interested in the television industry to become a makeup designer and department head on a major show?
The absolute best insight I can offer an aspiring artist looking to become a department head or makeup designer in film and TV is to assist artists whose careers you admire and want to model yours after. You should always hone in on not just your skills as an artist, but also as a good leader. You also want to make sure you understand the politics involved in being at that level and maintaining your relationships. Don't try to key a show straight out of school. It's not worth it.
To learn more about Veil Cosmetics or Colour Box Makeup Studios, visit their website. Follow Veil Cosmetics on Instagram, Twitter, Facebook, Snapchat, and YouTube.
Stay up-to-date on Kerry's upcoming workshops and Colour Box Studios by following her on Instagram and Twitter.
About the Creator
TV Host, Fashion, Lifestyle, Blogger & Writer for Vocal Media. Fashion, Beauty, & Entertainment. Follow on:
https://www.instagram.com/missreesealexander/
https://twitter.com/TheSassySuit
https://www.facebook.com/ReeseAlexanderTV
Reader insights
Be the first to share your insights about this piece.
Add your insights