After the Beginning of Autumn, the heat does not go down, and she wears refreshing and comfortable clothes, which makes her look very high with the little man.
Daily skin care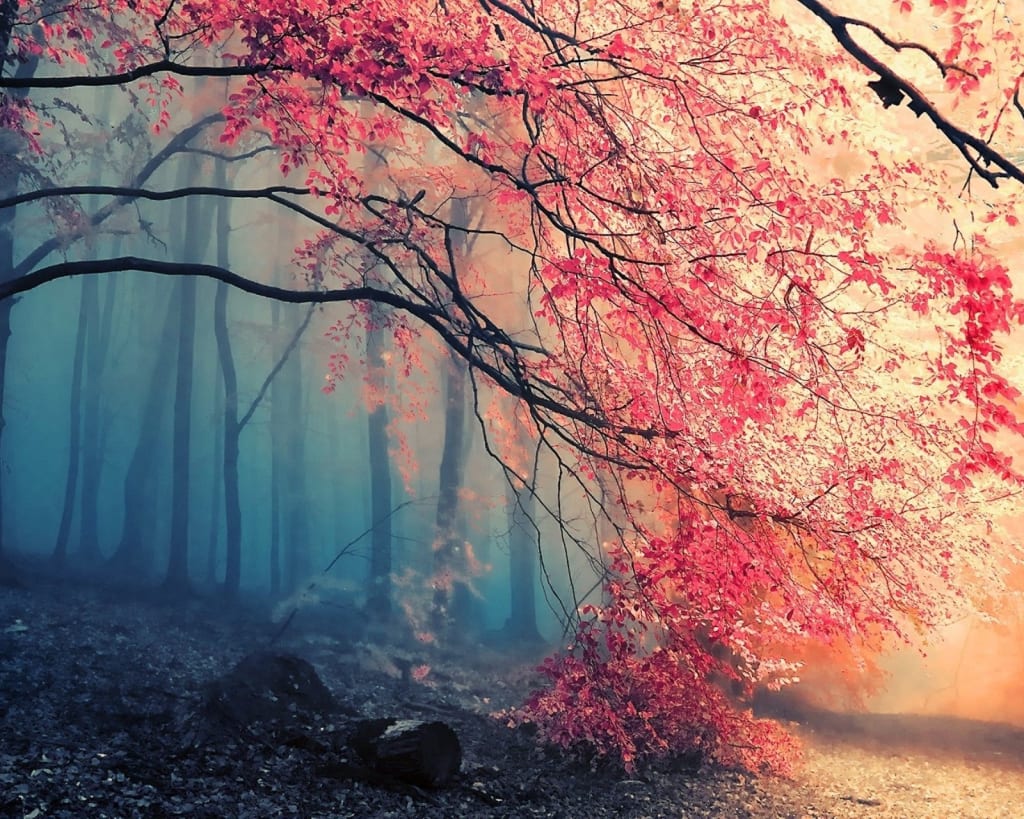 In this issue, I would like to share with you what is suitable for small people. After the Beginning of Autumn, it is still hot, so it is more important to wear refreshing and comfortable clothes. More refreshing, comfortable and high collocation, hoping to help more small girls.
Basic items, as you like.
It is already late summer and early autumn, so there is no need to pursue fashion elements when choosing clothes. Basic style items are more likely to wear the beauty of casual freedom.
Simple T-shirt, boy boil decorative printing, casual sweet. For a high-waisted skirt, you can choose an A-shaped or straight tube light according to your own figure.
Even if it is a refreshing cut-sleeve vest, it can be worn more freely in late summer and early autumn when the temperature remains high. When choosing a cut-sleeve vest, it is recommended to match some comfortable and loose versions, which are more inclusive and slimmer.
Black sleeved vest, for slightly fat girls, can have a more slimmer effect. Loose cut-sleeve vest easily concave out the beauty of the paper man. With a high-waisted skirt, or straight shorts, handsome and comfortable.
Neat trousers, straight and straight
In the early autumn season, although the temperature remains high, the temperature difference is really a little big. Therefore, the choice of trousers is more important at this time, especially the high-waisted trousers, which not only have a certain degree of freshness, but also more upright and upright.
The high waist nine-cent trousers, the light blue color, the micro straight tube version, for the leg type modification effect is also very strong. It is fashionable and eye-catching with a simple sling vest. With a neat white shirt, you can also wear it to and from work.
If you are not so confident about the shape of your legs, you can try a loose straight nine-cent pants. Stiff fabric, loose trouser legs, will have a stronger inclusiveness.
Loose straight nine-cent trousers are recommended with a high-waisted version. With the upper and lower hem tightened coat, formed a waist effect, neat and show the waist. You can also tuck the hem of the shirt into the waistband of your trousers for freshness and skill.
Refreshing color matching, comfortable and natural
It is not necessary to wear clothes in early autumn blindly. Refreshing color matching, on the contrary, gives people a comfortable natural beauty. Fresh and natural black and white match, advanced and generous and very temperamental.
A black T-shirt or a small black vest can be paired with a white high-waisted skirt. The design of the skirt can add certain style elements to make the overall shape more stylish and eye-catching.
Refreshing color matching, give people a kind of physical and mental comfort of beauty, especially suitable for early autumn season, but also can break the hot and dry heat. Refreshing shirt skirt, classic black and white color matching, is also very fashionable to attract the eye.
The black-and-white striped shirt skirt is a relatively loose cut and is especially comfortable and generous to wear. The version of the straight tube is also more powerful and inclusive. It is fashionable and refreshing to match a pair of flat shoes casually.
Comfortable fabric, high-end and elegant
When we choose clothes, we must not ignore the importance of fabrics. In late summer and early autumn, some knitted fabrics, or cotton and linen materials, suit texture fabrics, trench coat fabrics, are very popular.
The coat of knitted fabric is more comfortable to wear. There is a certain degree of skin-friendly, but also a good elasticity. The color of goose yellow is very gentle and delicate. Paired with straight trousers, it is very chic and comfortable.
If you choose a comfortable and natural suit, then the material of cotton and linen, the material of pure cotton, or knitted fabric, is a good choice. In particular, pure cotton suits are more comfortable and breathable to wear.
Oatmeal or apricot are gentle and temperamental colors. This suit, the choice of pure cotton material, gentle and introverted and very casual. In late summer and early autumn, a suit made of pure cotton is also a beautiful and natural choice.
The above is the fashion knowledge shared with you today. I hope it can help more girls who love beauty. Now do you know how to dress and match a little girl in early autumn? share a little knowledge of fashion every day, and pay attention to the cute ones you like.
Reader insights
Be the first to share your insights about this piece.
Add your insights