5 Best Skincare Products of 2019
Get the Scoop on the Best Skincare Products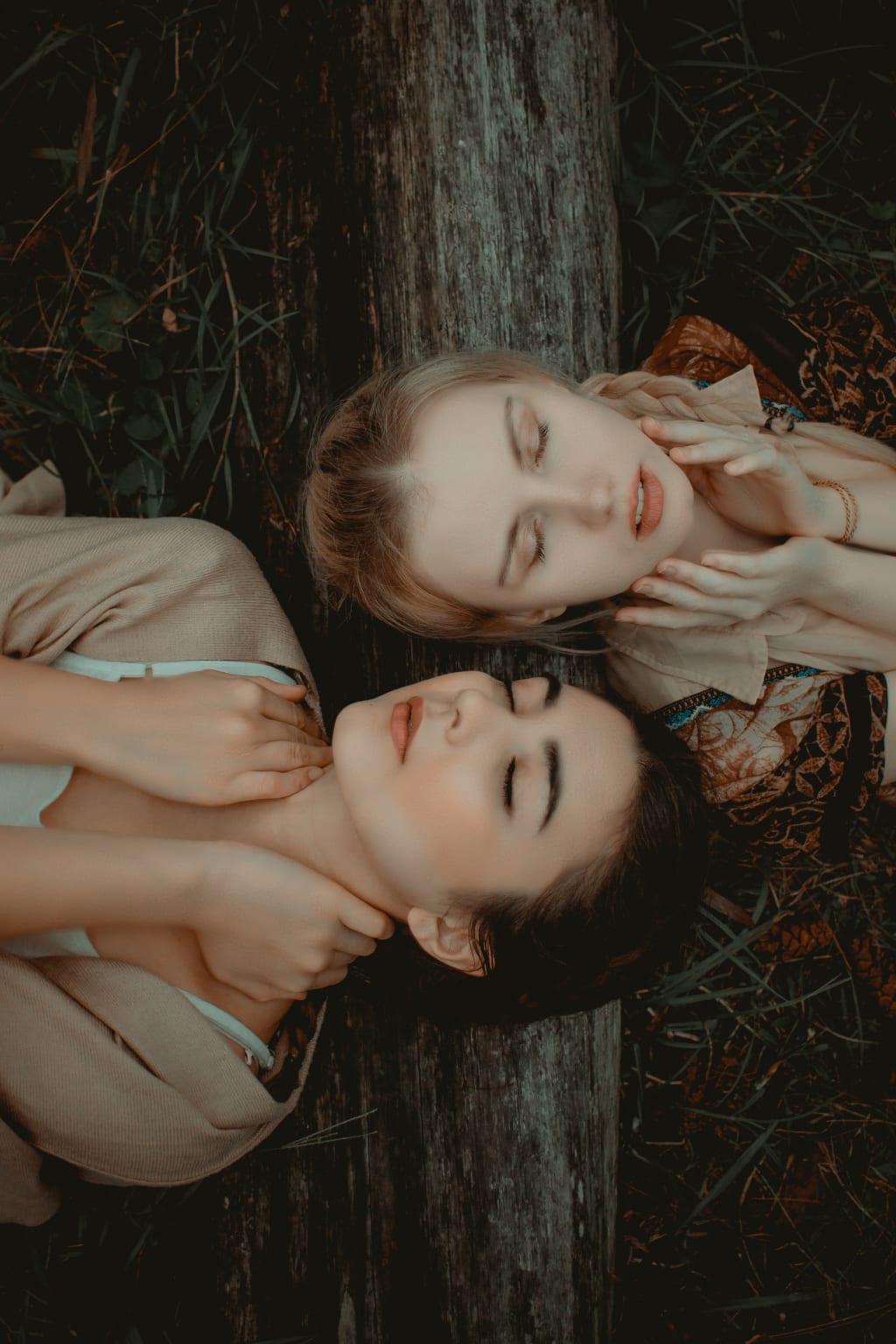 Miracle creams, magic serums, and wonder potions inundate us every day with their promises for smooth, supple, beautiful skin. Depending on our unique skin makeup and our needs, it can be quite confusing to find something that works for us day in, day out. To maintain the integrity and youth of our skin, it is important to start with fundamental skincare habits that can help to diminish the effects of aging.
The benefits of an established skincare regimen include:
Helping to clear up blotchiness
Retaining the youthful appearance of skin
A reduction in fine lines and wrinkles
Brighter complexion
Avoidance of the "leathery" look
Reduced risk of developing skin cancer
That being said, it's time that we take a look at some of the killer products that are out on the market today that really do deliver what they promise. Here are our top five picks for skincare products that must be in your cabinet to create a skin that you've always dreamed about:
1. Tata Harper Purifying Cleanser
Every good skincare regime starts with an amazing cleanser... and this product fits the bill. A unique blend of 17 all-natural ingredients, essences of pomegranate and papaya work to lift away impurities and leave your skin soft, supple, and gloriously refreshed. After rinsing, your skin will have a wonderful feel to it, and the scent is simply divine. Use morning and night for a clear, glowing complexion.
2. Triple Hyaluronic Antioxidant Hydration Serum
Allies of Skin seriously steps up their game with this rich blend of emollients and hyaluronic acid, proven effective in erasing fine lines and wrinkles, making aging a thing of the past. Peptides, stem cells, and antioxidants help to calm skin and reduce inflammation while uncovering new skin cells so that they can shine. Your skin will be plump, soft, and youthful before you know it.
3. Moringa Cleansing Balm With Cleansing Cloth
This award-winning cleanser has been around for years. A blend of essential fatty acids and oils soften skin and keep it supple as you massage the balm into your skin. Moringa seed extract, wild sea fennel, and vitamin E help to purify skin and keep it looking clear and polished. A wonderful combination of essential oils including orange, jasmine, and rose give comfort to dry and dehydrated skin. It is one of the best products on the market for cleansing skin while providing a rich, spa-like experience.
4. Le-Vel Thrive Skincare
As we age, our skin tends to dull and lose some of its youthful luster. Dead skin cells pile up and settle into fine lines and wrinkles, making us look older than we are. Le-Vel Thrive skincare works gently with a combination of CBD oil and AHA serum to lift and remove dead skin cells while providing vital nutrition for new, emerging skin. Le-Vel Thrive reviews from satisfied customers attest to the fact that their skin is younger, brighter, and more beautiful with every application. Yes, you do have new skin emerging even in your forties and beyond, and knowing how to care for it is key to reclaiming and maintaining your youthful appearance. This wonderful product will help you do just that.
5. Le Lift Creme Yeux Firming Eye Wrinkle Cream
One often neglected area of our skin is the delicate area around our eyes; this is the area of our faces that shows the most wear and tear, and it is one of the areas of the face that shows aging the most quickly with the development of fine lines and wrinkles. Le Lift Firming Eye Cream works to soften and, over time, even eliminate fine lines and wrinkles around the eyes, giving you an instant facelift. Your eye area will feel baby soft and smooth, and you'll notice a difference in appearance almost immediately. Consider adding this to your skincare collection as your secret weapon against wrinkles.
Men, women, young, old... we all deserve to have healthy, glowing, beautiful skin. The secret to obtaining it is a combination of kicking products and a consistent skin care regimen that will keep you looking and feeling your best well into your golden years.