4 Ways to Make Your Lashes Look Fuller
Consider these four methods used to make lashes appear fuller.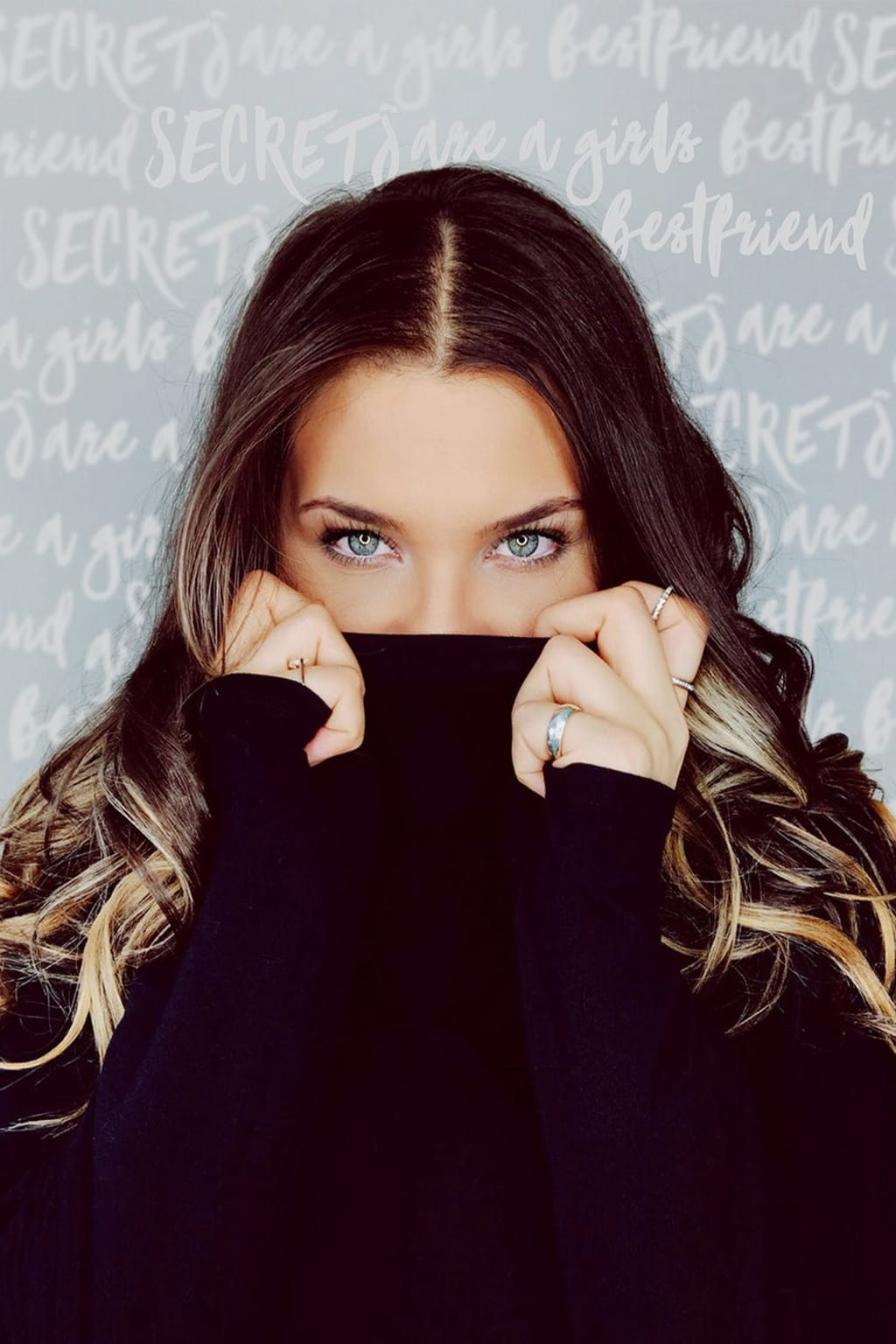 1. Mascara
One of the most popular ways women can choose to enhance the look of their lashes is through the use of mascara. If you are one of the fortunate ladies who has full and lengthy lashes, then any mascara can add some deeper color tones to make them appear darker. However, if you are more like most people, and in need of some assistance making those lashes appear more lush, then you may want to try specialty blends. Some of these have microfibers that adhere to lashes, to give them a fuller look. Some mascara types claim to make lashes appear longer, as well.
2. False Lashes
Second only to mascara is the application of false eyelashes. Stores carry these in varying colors and lengths. These are usually strips of fake lashes that have an adhesive at the base. You line these up with your lash line, press, and hold until they stick. They stack on top of your existing lashes, thereby making it look like you have more than you do. Falsies can last anywhere from a few hours to a full day, depending on the quality of the adhesive. False lashes, like those on One Two Cosmetics on Instagram, are also being made with magnetic strips. These are made to come off easier and hold longer. They are also much safer and easier on your lashes, making it an overall more comfortable and enjoyable experience for you.
3. Hacks To Help Trick the Eye
People have developed different tricks or hacks that help enhance the appearance of lashes to make them stand out. Some of these hacks include the following:
Eyelash curler

—This metal tool squeezes lashes and curls them, to make them fan out and look more polished.
Lash primer

—Lash primer is a base that is made to go under mascara, thereby helping mascara go on thicker.
Lash conditioner

—Lashes are types of hair, and as such, conditioning them may give them a little extra fluff.
Stop rubbing the eyes

—This can cause lashes to rip out. It can also cause your eyes to become very sensitive, resulting in irritated eyes.
Use makeup remover on mascara

—Since mascara adheres to lashes, trying to scrub it off may result in the removal of lashes. Make sure to remove all mascara daily, usually right before bed.
Get more sleep

—Nothing detracts from lashes more than dark circles under the eyes. More sleep also boosts hair growth and skin health, which we all need!
There are many other methods people use to make their lashes look fuller.
4. Growing Healthier Lashes
Another movement taking up steam is using products to regrow lashes. You don't have an unlimited supply of lashes, so taking care of the ones you have is crucial. Some people have claimed to use methods that help regrow lashes, such as applying olive oil. This super oil is packed with healthy fatty acids that can help stimulate growth. Another way people are encouraging lash growth is through the use of Vitamin E, and specially developed lash growth serums. These are both promoted by celebrities, and some people have reported successful results.
Regardless of how you choose to accomplish lusher lashes, the cosmetic appeal is worth noting. Since your eyes are one of the first features people see when they meet you, it is important to keep them looking their best and brightest. Along with cosmetic choices and hacks, you may want to try getting more sleep and adding more essential vitamins and minerals to your daily diet. Doing this can help you maintain the lashes you have for years to come.