10 Beauty Game Changers
2019 Must-Haves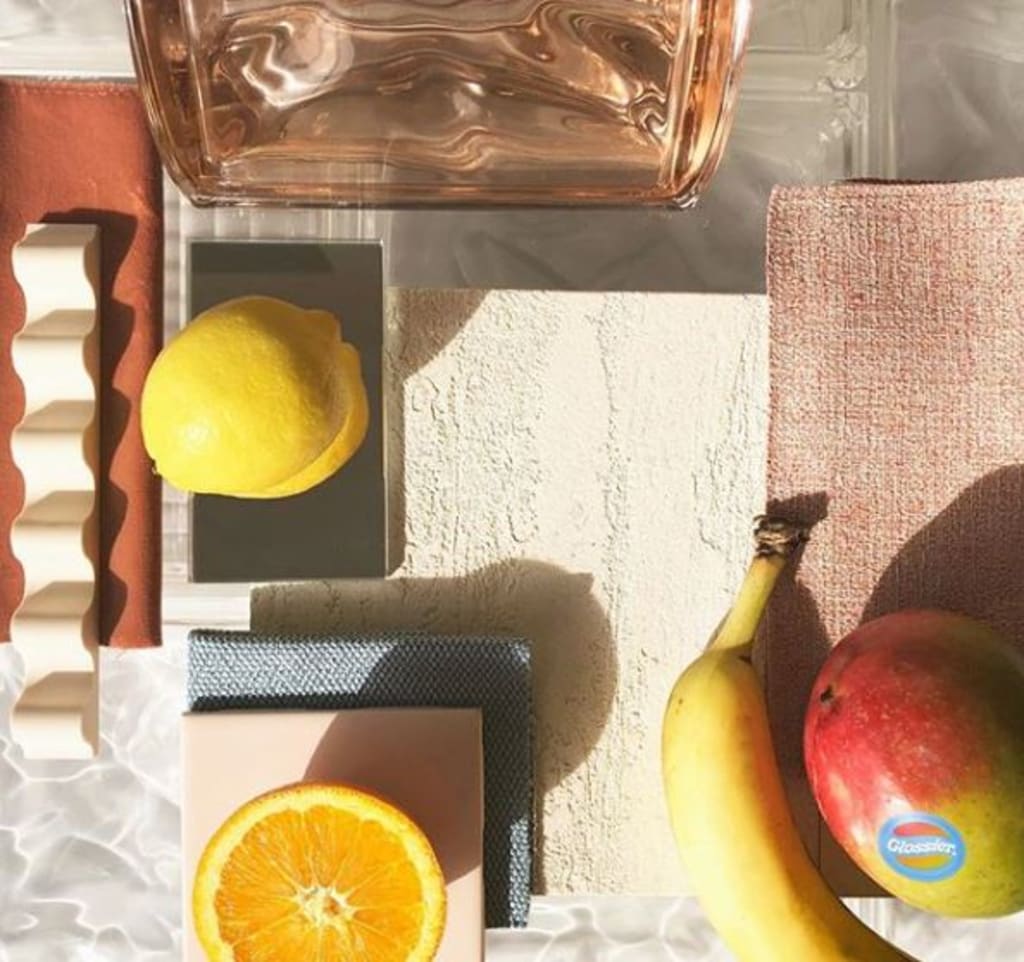 1. Everything and Anything Olaplex
I've tried everything available to get my thin hair looking super glossy and extra full. The real trick here is to get your hair SUPER HEALTHY. I achieved this after about one month of washing and styling with Olaplex products. They have a seven-step system, of which only steps three to seven are available in stores (Sephora/Ulta Beauty). Whatever their miracle bond-forming formula is, it works. Not only has it actually made my hair stronger, but the texture has become silky-smooth, with visibly less damage. I recommend this for anyone with processed hair, and for frequent tool users.
2. Laura Mercier Tinted Moisturizer
Well worth the $$... and unlike any tinted moisturizer I've tried. They have three different selections (matte, illuminating, and original) for every skin-type (and every season). This product is both hydrating and perfecting. It also provides a sheer tint of coverage. If you're going for a no-makeup-makeup look, I'd suggest applying this and only this after your usual routine.
3. Better Than Sex Mascara
But actually.
I've been blessed with long lashes, and this product puts them over the top. After three coats, my lashes look impossibly long without any clumps. In my opinion, there's no other product I've tried that has achieved these results.
4. Drunk Elephant Baby Facial
Not only does this facial exfoliate with its 25 percent AHA Blend, but the formula provides a rich source of fatty acids and antioxidant components. After just one use, my skin feel—and actually looks—younger. No bullshit.
5. Drunk Elephant D-Bronzi Anti-Pollution Sunshine Drops
Hands down a game changer. This serum delivers the sunshine without the damage. Packed with vitamins and fatty oils for replenishing hydration, you can expect an all-around glowing complexion. This product takes the place of my tinted moisturizer, as it is lighter and all natural. I never leave the house without it.
6. SkinCeuticals Blemish + Age Defense Serum
The Vitamin C serum provides environmental protection, firms components, and even softens lines. Its main goal is to reduce the formation of adult acne and signs of aging. I use this product at night, after I've washed my face and applied toner... and I wake up looking brand new.
7. SkinCeuticals Equalizing Toner
This toner doesn't smell the best, but if the harsh-smelling scent indicates at all the fast acting ingredients, I'd rate this a 10/10. Usually, toners leave my skin dry and flakey. However, this toner, coupled with SkinCeuticals's face wash, transformed my skin and evened out my skin tone. My skin is now brighter and healthier-looking without any makeup.
8. Tarte Highlighting Eye Shadow Pallet
I'm not a huge fan of eye shadows. For me, less is more. BUT, the Tarte Eye Pallet in neutral highlight tones are essential for my everyday, glowy look.
How I Use: After my morning skin routine, I will apply my Laura Mercier Illuminating Tinted Moisturizer, and either a light bronze or darker bronze shade on my eyelids. I do not apply any mascara, to achieve my desired dewy look.
9. Laneige Lip Glowy Balm
I don't wear much lipstick, and therefore lip balm is always my go-to. This lip balm keeps my lips healthy and plump-looking. The glossy shine is an added plus.
10. NARS Lipstick Shade: Dolce Vita
On the rare occasions I do indulge in lipstick, I swear by this brand. Its natural tone works brilliantly with my skin complexion, and it lasts all day. I usually pair it with Huda Beauty's Lip Contour BOMBSHELL Pencil, for a fuller affect.