Tunes to Get Grooving To - Single Edition
It's Valentine's Week!
F*** Valentine's Day!
Hi all!
This week at Tunes to Get Grooving To, I am bringing you two separate editions! As you can see by the title, this week's theme is all about Valentine's Day (which for those of you who have forgotten, it's THIS FRIDAY!). Now, if you're single for Valentine's Day then I know you'll spend the whole day pretending it's just another Friday. But today I am giving you 5 awesome tunes that say "F*** YOU!" to Valentine's Day and they're all about independence and self-love. Don't catch yourself crying this Valentine's Day, catch yourself listening to the best "I Hate Valentine's Day" playlist ever.
However, if you're in a relationship this Valentine's Day, check out my second edition to this week's Tunes to Get Grooving To – the relationship edition is here.
Now, let's get on with the tunes!
1. "You're Such A" – Hailee Steinfeld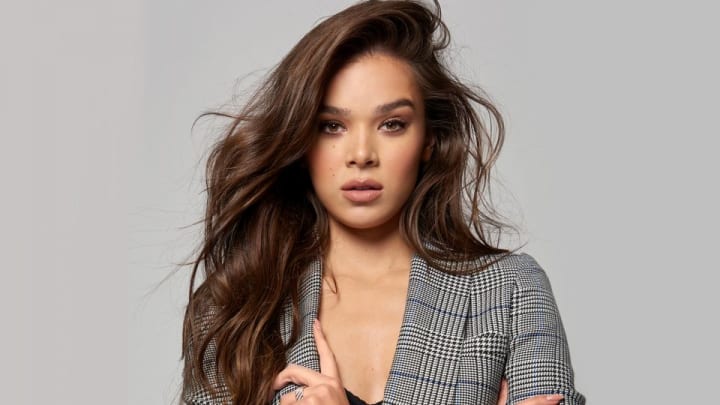 "Did you think that I would let you crawl right back into my bedroom?" This song is about showing your ex who's boss! Hailee Steinfeld released this revenge tune back in 2015 and it is still empowering to listen to even five years on! This song is all about sass and confidence that you don't need no man, and that is why this is one of the best songs to listen to if you're single on Valentine's Day.
Steinfeld doesn't hold back in making you feel like a badass when you listen to this song. Also, the lyric video for this tune is pretty hilarious too, so make sure you have a laugh this Valentine's Day!
Listen to "You're Such A" here:
2. "Einstein" – Kelly Clarkson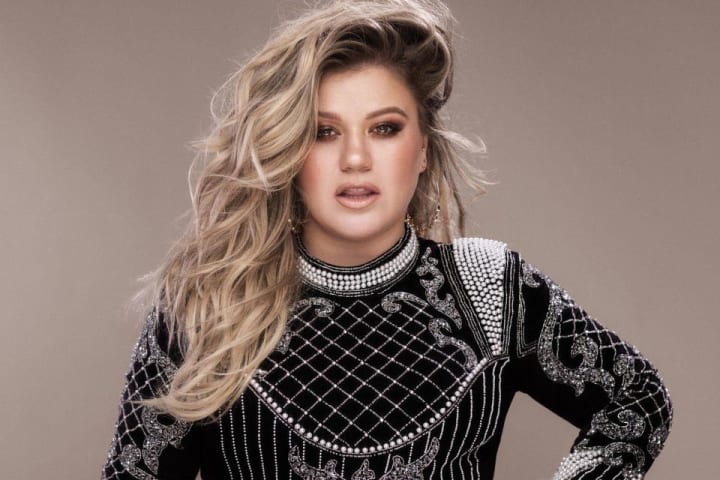 Much like Steinfeld's tune, this Kelly Clarkson song brings confidence and sass. "You can stop wasting my time, without you I'm just fine." and "dumb plus dumb equals you" are just some of the lyrics that showcase how this 2011 song is still an amazing break-up/anti-Valentine's Day tune. It's a catchy tune that is going to make you feel powerful, so you have to give it a listen!
This rock/pop song is a guaranteed way of making you feel better about yourself this Valentine's Day. Add it to every empowering playlist you have and show yourself that you're amazing. 10/10 recommend this tune.
Listen to "Einstein" here:
3. "FRIENDS" – Anne-Marie, Marshmello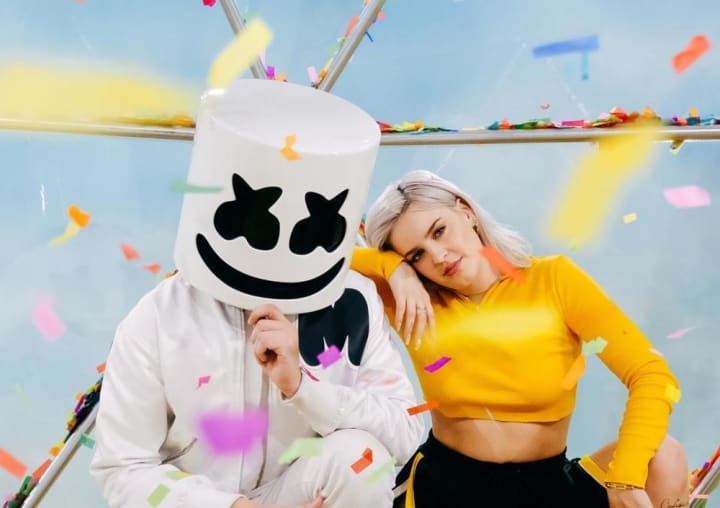 Have you got someone who wants you this Valentine's Day, but YOU don't want them? Are they just a friend? Then jam out to this Anne-Marie song. It's full of sarcastic and funny lyrics and the catchy beat makes this tune so fun to sing along to.
"You're not my lover, more like a brother" is a SUPER awkward situation, but if you relate to that situation Anne-Marie has you covered as this whole song is an enjoyable tune that teases fun at your bad situation. Maybe share this tune with whoever is making this Valentine's Day awkward for you, maybe then they'll get the message, after all this is the official friendzone anthem!
Listen to "FRIENDS" here:
4. "thank u, next" – Ariana Grande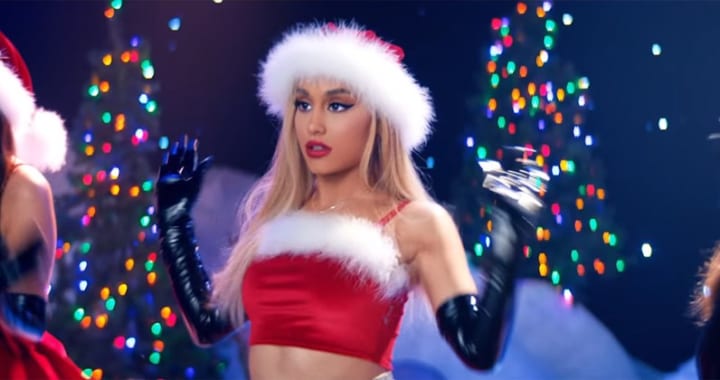 I cannot have an anti-Valentine's Day playlist without featuring Ariana Grande's iconic song. This song is about being grateful for your exes because being single has taught you to love yourself. This catchy tune is the epitome of confidence and independence, so no wonder it has become so popular.
No matter if you're recently single, or been single for a while, put on your favourite outfit and jam out to this song. Realise how great you are; put self-love first and look at the positives of being single. Have the best Valentine's Day all by yourself!
Listen to "thank u, next" here:
5. "You Give Love a Bad Name" – Bon Jovi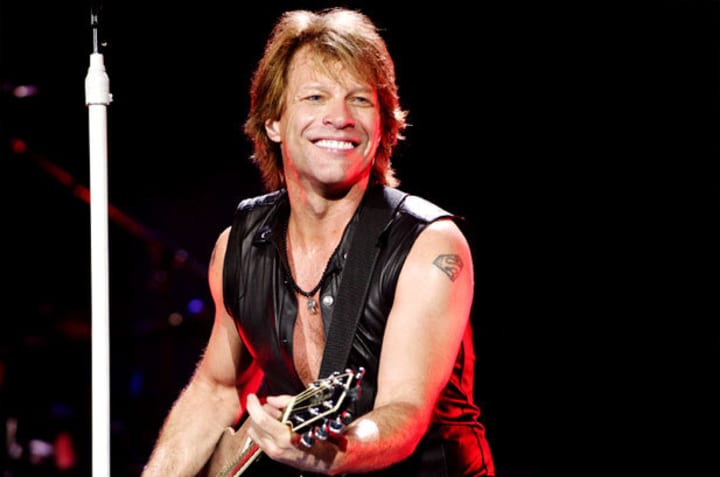 "You promised me heaven, then put me through hell". If you had a relationship like that then this is the song for you! Bon Jovi's anti-love rock tune is perfect for those of you who want to say "F*** YOU" to an ex, and Valentine's Day itself.
Released back in 1986, this epic tune is one of the best songs to rock out to this Valentine's Day and watching the music video of it live is even better. It's a great video, capturing the best parts of the 1980's and really shows the passion behind this song.
Listen to "You Give Love a Bad Name" here:
So that's it for this Single Edition! Here is a recap of all the songs, and the artist's Instagram handles if you want to check them out!
1. "You're Such A" - @haileesteinfeld
2. "Einstein" - @kellyclarkson
3. "FRIENDS" - @annemarie @marshmellomusic
4. "thank u, next" - @arianagrande
5. "You Give Love a Bad Name" - @bonjovi
Want to get grooving to all these tunes but don't want to create your own playlist? Find them all in one easy click here, or listen below!
Also, if you're interested in the other songs on the playlist click here to read parts 1 to 17 of Tunes to Get Grooving To, and don't forget if you want to check out the Relationship Edition, that'll be there too!
See you next week!