Tunes to Get Grooving To - Relationship Edition
It's Valentine's Week!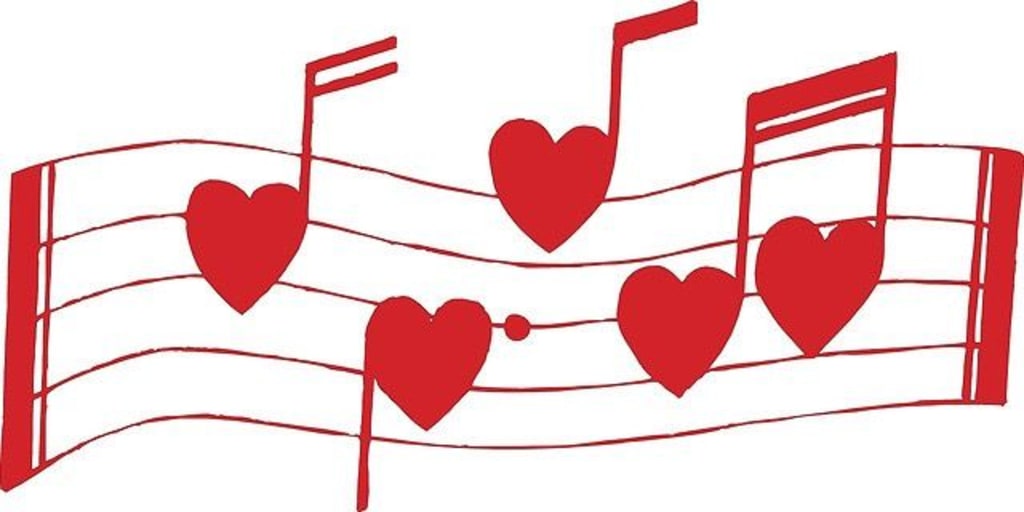 Love songs <3
Hi all!
This week at Tunes to Get Grooving To, I am bringing you two separate editions! As you can see by the title, this week's theme is all about love. Valentine's Day is this Friday and if you're looking for 5 romantic songs that will make your date night extra special, then this is the place to be! Whether you're on your first date, or you're having a quiet night in with a loved one, these 5 tunes have got it covered.
However, if you're single this Valentine's day, check out my second edition to this week's Tunes to Get Grooving To – the Single Edition is here.
Now, let's get into the romantic tunes!
1. "Cuz I Love You" – Lizzo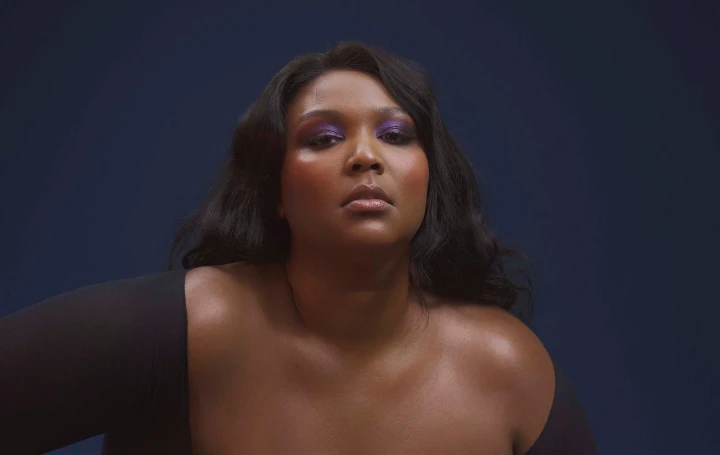 Released on Valentine's Day in 2019, "Cuz I Love You" is a powerful ballad song that is one of Lizzo's most romantic tunes. This love song is energetic and fun as well as being romantic. The lyrics show a modern perspective on affection and love saying: "Once upon a time, I was a ho. I don't even wanna ho no mo'" which is slightly romantic, but also super funny.
This tune is upbeat and is definitely a song for you couples who don't like to get too serious. This fun song showcases love but is playful with it too, which I think gives the song a certain uniqueness. I love this song, even when it's not Valentine's Day!
Listen to "Cuz I Love You" here:
2. "(Everything I Do) I Do It For You" – Bryan Adams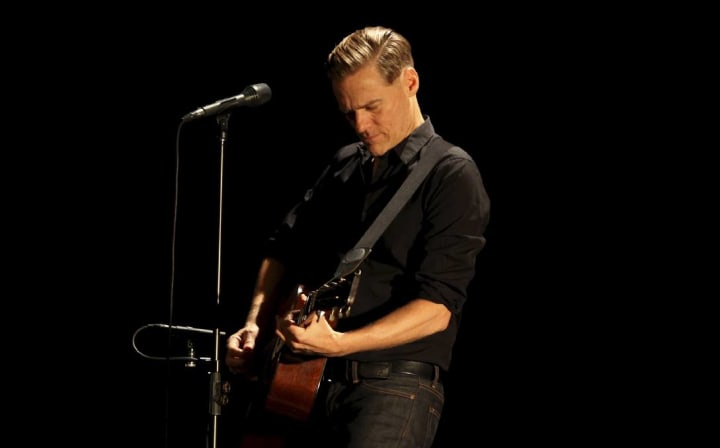 Let me tell you one thing, I have seen this song live and boy oh boy it creates EMOTIONS. Bryan Adams released this song in 1991 and it was the theme song for "Robin Hood: Prince of Thieves", which soon made it the best love song of that year. This epic song is raw with emotions and it is the perfect song to show your loved one how serious you are about your relationship.
Nearly 30 years later and this love song still inspires couples today to be romantic and give each other the best versions of themselves. This song makes a wonderful wedding song and it will make your Valentine's Day 100% better.
Listen to "(Everything I Do) I Do It For You" here:
3. "Adore You" – Harry Styles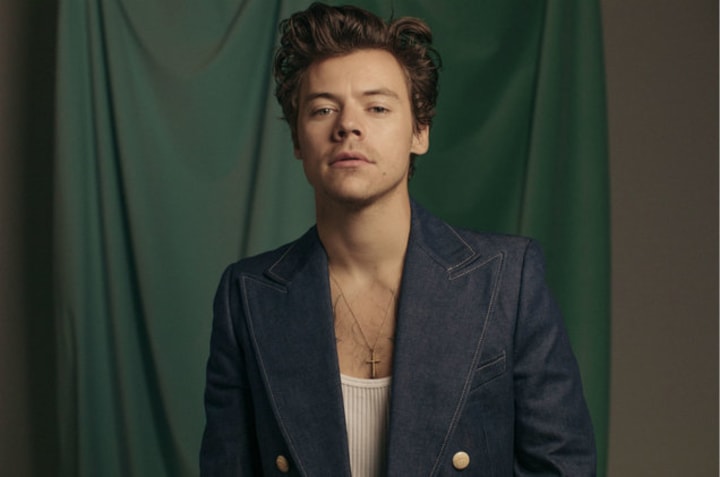 Harry Styles is serving some serious Valentine's Day vibes with this tune. The lyrics tell a story of showing passion and love to a significant other saying: "just let me adore you". Released recently in December 2019, this new song is the perfect new addition to your Valentine's Day playlist.
This tune is about the initial infatuation with a lover, a head-over-heels sensation that everyone feels. If you feel like that throughout your relationship, then this is the song for you. It's upbeat, full of love, and makes you want to dance! 10/10 recommend.
Listen to "Adore You" here:
4. "Lost in You" – khai dreams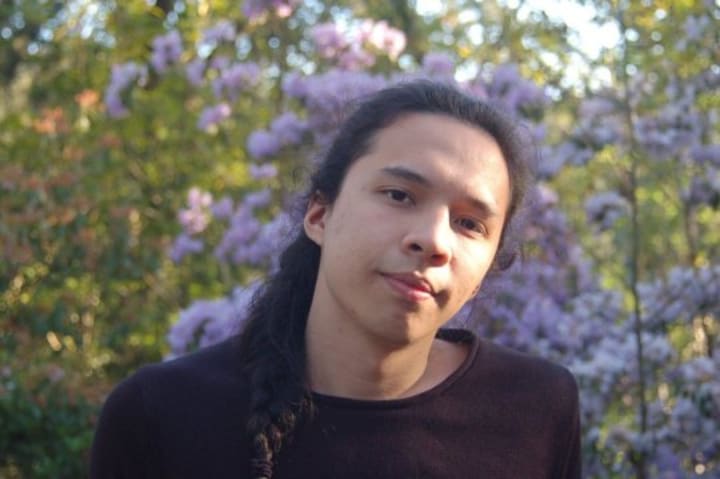 This cute, cheesy love song is a confession. A confession about being head-over-heels with someone. It's short and sweet but the lyrics tell a story of passionate love that cannot be denied. Whether you're on your first date this Valentine's Day and you want to let someone know your feelings, or you've been together forever and you STILL want to show your significant other you love them, then show them this song.
Khai dreams released this back in 2017 and for the last 3 years, every time I listen to it, I can't help but feel emotional and all loved up. It's catchy and therefore super infectious – I always feel happy listening to this tune!
Listen to "Lost in You" here:
5. "All You Need Is Love" – The Beatles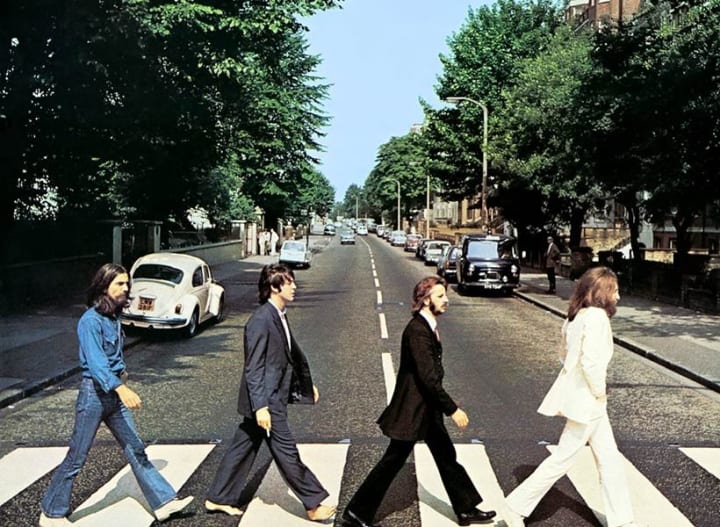 This song is a Valentine's Day classic. You cannot think about love songs without thinking about this tune. It was released in 1967 but it is still one of the most amazing love songs of all time. If you're a film fanatic like me then you'll know this song from the "Love Actually" wedding scene, which is a piece of cinematic/music greatness.
Some would also say this tune is an iconic hippie anthem, highlighting Lennon's want for love and peace. So, whoever you're celebrating this Valentine's Day with, show them some love!
Listen to "All You Need Is Love" here:
So that's it for this Relationship Edition! Here is a recap of all the songs, and the artist's Instagram handles if you want to check them out!
1. "Cuz I love You" - @lizzobeeating
2. "(Everything I Do) I Do It For You" - @bryanadams
3. "Adore You" - @harrystyles
4. "Lost in You" - @khaidreams
5. "All You Need Is Love" @thebeatles
Want to get grooving to all these tunes but don't want to create your own playlist? Find them all in one easy click here, or listen below!
Also, if you're interested in the other songs on the playlist click here to read parts 1 to 17 of Tunes to Get Grooving To, and don't forget if you want to check out the Single Edition, that'll be there too!
See you next week!