Playlists
Tunes to Get Grooving To (Part 7)
Week 7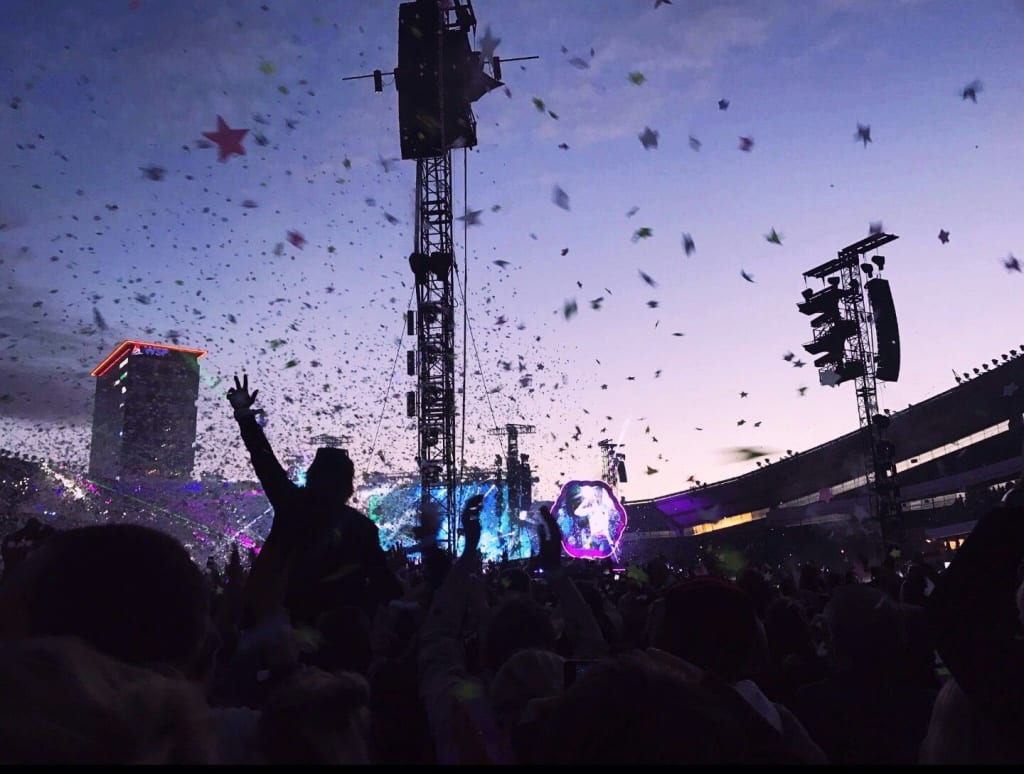 Hi all!
Today is week seven of Tunes to Get Grooving To and first of all I want to say thank you for all the reads and the love I'm receiving for creating these articles, it makes me so happy to see so many people enjoying what I put out! This week I'm back again with five new grooving tunes and I hope you love them as much as you loved last week's! Now, here they are…
1. "Sunseeker" – The Naked and Famous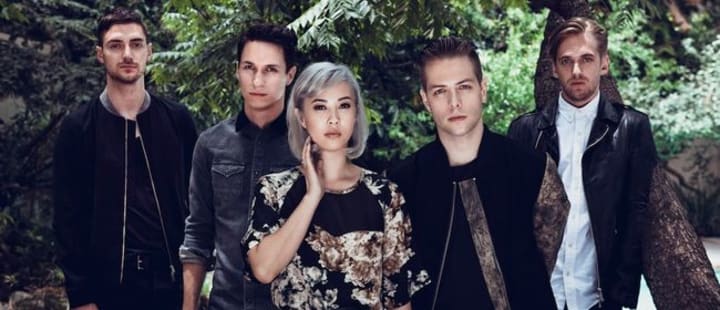 The Naked and Famous are a New Zealand founded band who formed in 2007; the band has been releasing electronic and indie songs ever since, stating they're style comes from many 80s post-punk influences. Since 2007 the band has undergone many band member changes, one of the latest changes coming from founding member Aaron Short who departed with the band. Despite the changes, the band has always upheld their electronic-pop style and continued to create similar music.
"Sunseeker" is their latest release, and their second release in 2019. The song is upbeat and follows their genre nicely. Their distinctive sound shines through and that's what I love about this band. As well as the beat, the music video for this single shows just how carefree the band are—it's nice that they portray their feelings through their music. Such a fun song, and a fun music video too!
Listen to "Sunseeker" here:
2. "Therapy" – New Politics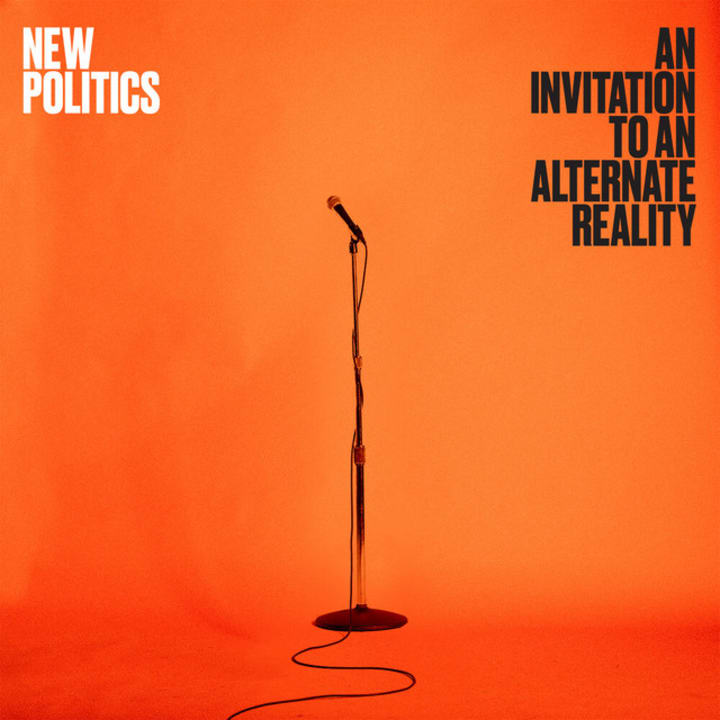 This song features on New Politics' new album An Invitation to an Alternate Reality. This is the band's fifth album and it's safe to say the new album does not disappoint. The band originally reached mainstream fame when their single "Harlem" reached the top five of Alternative Radio. Their style is a mash-up of pop, punk and rock; New Politics has been creating music for ten years now and they have no sign of stopping!
"Therapy" is an explicit song, telling a story about what seems to be a toxic relationship, or unrequited love. Lyrics such as "only you make me feel like I'm dumb" feature on the track. However, this song isn't in the slightest depressing as New Politics puts their rock-pop spin on things. It's one of the catchiest, most jump-on-the-bed songs I've heard in a while!
Listen to "Therapy" here:
3. "Passion" – Sofia Monroy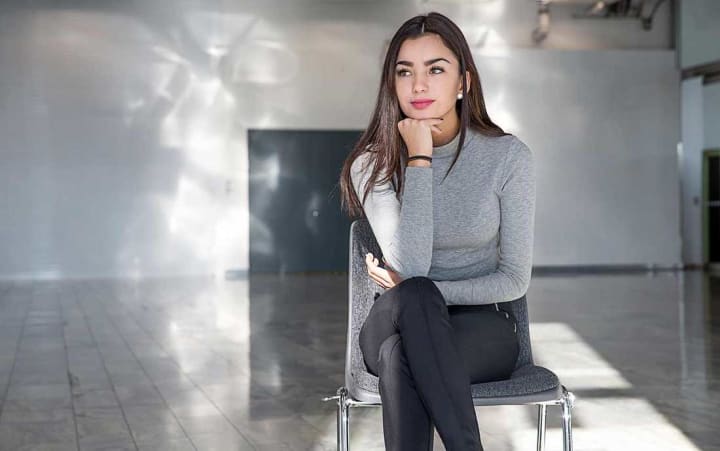 Sofia Monroy found fame when she made it to the finals of Swedish Idol in 2015. Since then she has been perfecting her sound and creating her own music, "Passion" is her third release. Monroy uses her Latin heritage and mixes it with minimalistic pop music to create soulful music that listeners will relate to. Her first single was released in April earlier this year and her fanbase has continued to grow.
"Passion" is a moving, playful tune that talks about a growing relationship that is becoming something beautiful. It's lustful and warming. It's certainly a song that I can see being played from clubs to dimly-lit bedrooms. Ten out of ten recommend a listen, it's an addictive tune that I have on repeat!
Listen to "Passion" here:
4. "I Bleed Stars" – All Fires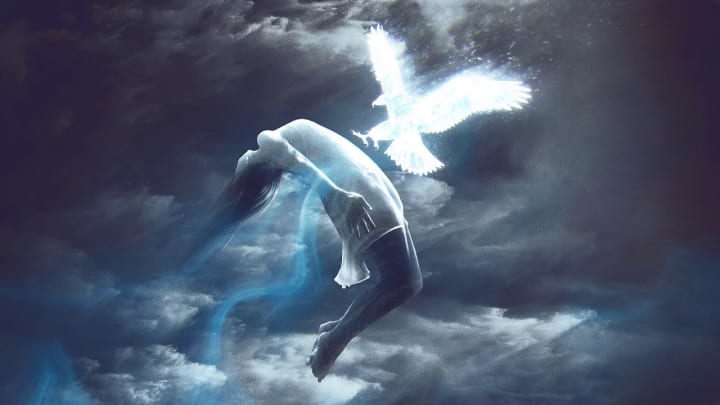 With "I Bleed Stars" being the first ever single that All Fires has released, I had to do some deep digging to find out who's responsible for making such a great song. Turns out All Fires is better known as Michael Roman, or better yet known as Everything Always on YouTube. Roman, known for his Marvel and DC comic related YouTube videos, released his first ever single seven months ago. However, his song is slowly growing more popular and it managed to reach my interest after all these months.
"I Bleed Stars" is a simple, catchy and motivational song with an Imagine Dragons vibe to it. It's not one to jump around to, but it's definitely an easy listen and something that I now have on repeat. It holds potential for both indie fans and pop fans. Straight away the song sounds like it should be in an action movie due to its beat and the intense feelings behind it. This tune is underrated and needs to be discovered by many!
Listen to "I Bleed Stars" here:
5. "Monsta" – BENEE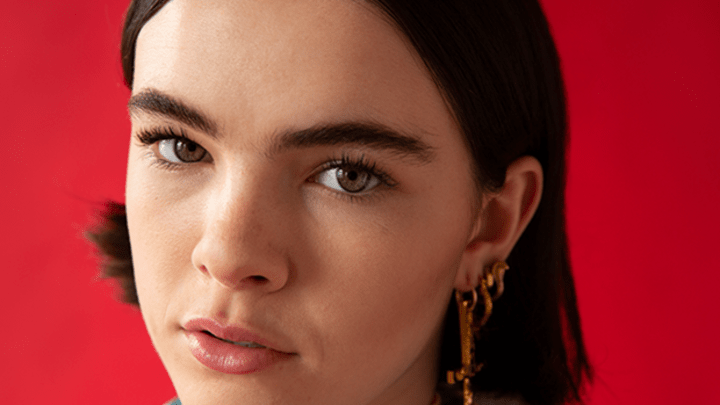 BENEE is a New Zealand musician who has been releasing music since 2017, her 2018 single "Soaked" is what brought her closer to mainstream fame, with the song reaching number 14 on the New Zealand singles chart. Originally starting her career on Soundcloud, BENEE has been developing her sound these last two years and it's safe to say she has created something beautiful. All her tunes are upbeat and they're to die for, really.
Both the vocals of BENEE and the lyrics of "Monsta" possesses a Billie Eilish vibe. Although she is already very popular, with 44K followers on Instagram, she describes her fame as "flipping crazy!" "Monsta" is one of her many songs that has a twist on normal pop; there's elements of R&B, lo-fi melodies and uplifting rhythms. She puts her own spin on pop, and I'd say that's pretty impressive at only age 19.
Listen to "Monsta" here:
So that's it for this week! Here's a recap with the band/singer's Instagram handles if you want to check them out!
"Sunseeker" - @thenakedandfamous
"Therapy" - @newpoliticsmusic
"Passion" - @asofiamonroy
"I Bleed Stars" - @iamfires
"Monsta" - @beneemusic
Want to get grooving to all these songs but don't want to create your own playlist? Find them in one easy click here to find them on my Spotify playlist! Or in you need the tunes now, listen below!
Also, if you're interested in the other songs you see on my playlist, click here to read parts one through six of Tunes To Get Grooving To on my profile! And don't forget to click that new like button!
Have a recommendation? Email me at: [email protected]
Tune in next week for another five tunes to get you grooving! But for now, enjoy.