Trust Me, You'll want Mor music
Releasing weekly music (#MorMusicMonday) 2021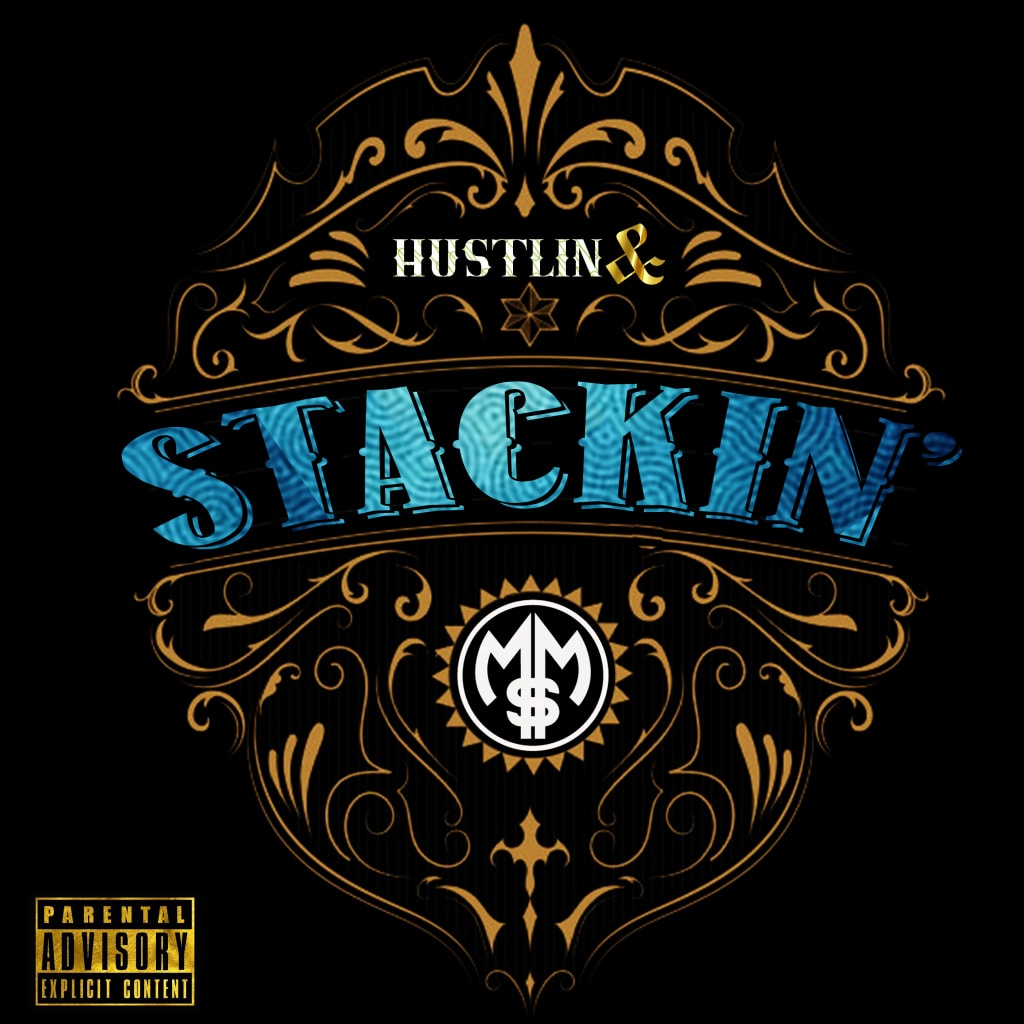 From Gaithersburg, Maryland. By way of Senegal, Mor Also known as Mor Money began his creative journey on Youtube, before releasing musical projects.
Mor will be releasing weekly music (#MorMusicMonday) and is super excited to share new sounds and continue to show his musical growth.

All songs are inspired and influenced by Mor's experiences, motivations, and love for music. Sharing his music is Mor sharing a piece of himself, which he enjoys.

Mor also creates all the cover art which adds to the entire experience of every song.
More recently took the time to do our 21 question interview ....
What 1st drew you to music?
My first introduction to music was 50 cent hanging upside down yelling "go go go shawty its your birthday" I had recently moved to America and barely spoke English, yet somehow that blew me away and I've been hooked on music ever since.
Do you have a preferred or chosen genre?
My preferred genre is hip-hop since that was really what I connected to first. However, I generally listen to all genres.
Do you write your own music, or do you collaborate?
I write my own hooks, verses, and melodies. I treat it like how a painter would treat a canvas so in a ways its an escape for me to create music.
What is your creative process like?
My creative process is 24-7 sometimes I can be driving and a see a billboard or a street sign and it sparks something. Sometimes I'll pull over and write a few lines that come to me and then go back to driving. I write everyday so when its time to record I'll have a concept already or a line I thought of earlier fits the beat seamlessly. Yet other times the beats writes itself. Those are my favorite moments because you never know what you end up with.
What is the best song you ever released and why?
The best song I've released so far is definitely "In My Eyes" it was also released with my first visual with a cameo from my own grandfather. It was a personal song yet it had many aspects that were relatable to the listener.
What is your favorite song(s) to perform?
I'd have to say "Been Bout" off my Spider-Tape, it is very raw and energetic and definitely gets people amped up which I enjoy as the artist.
What song do fans seem to favor?
"No Father Figure" off of my first ever project M.O.R. (Mind Over Reality) I think what my fans attach to with this song is the fact that it touches on growing up without a father in the house hold. The message in the song really was how Hip-Hop and Basketball literally raised me, and I think many people felt the same way and that is why they latched on to "No Father Figure"
Is there a hidden meaning in your music?
I wont say there isn't a hidden meaning. But I will say listen for yourself.
Have you ever dealt with performance anxiety?
My first time at an Open Mic I felt more then butterflies in my stomach I'll say that much. I try to look at it like everything else in life, repetition and preparation won't get rid of butterflies and anxiety but knowing you have prepared gives you a HUGE boost of confidence!
What do you enjoy most about being a musician? What do you hate most?
What I love the most is being able to create as well as consistently grow as an individual which music has really been a big part of my growth as a person.
There isn't much that I hate but I think being patient or having to be patient for your vision to be absorbed and understood is something all artists struggle with.
Other than fame & fortune, is there something you hope to achieve through music?
Honestly, I think music is the truest representation of the human spirit. With that it allows the spirit of the artist to transcend time and space. I think of how we all know who Mozart is because of music. I'm no Mozart but its a compelling feeling knowing that my voice, life lessons, and purpose can live on through my music well after I'm gone physically.
Tell about a magical moment or positive experience that has happened during your music career.
I magical moment hmmm, I'll share one which isn't really magical but its the closest I can think off. I found a sculpture I made more then 12 years ago in either middle school or high school , can't remember, but it was way before I ever started doing anything musical. The sculpture is of a T-Rex holding a Microphone and wearing a chain which is painted gold. Every time I look at it now it amazes me that, not only did I make it with my own hands but, I have always subconsciously wanted to be a musician!
What music do you listen to 'for fun'?
I listen to just about anything for fun and if I really like it I'll add it on a personal playlist.
Who inspires you musically?
My inspiration musically I'd have to say are Jay-Z, Kanye, 50 Cent, Snoop Dogg, Pharrell Those are just a few but they're inspired my musical curiosity early on.
If one artist were to perform at your party, who would get the call?
If I could call one artist to perform at my party it would have to be Wiz Khalifa growing up in Maryland he was always on the party playlists.
What advice would you have for someone wanting to follow in your footsteps?
My advice to anyone wanting to be an artist is DONT BE AFRAID to do the DIRTY WORK. So much of being an artist is having a wide vocabulary and having an understanding on a majority of topics. That doesn't happen by accident or overnight, it takes conscious effort and its about constantly being willing to learn something new...that's why on my Twitter I tweet "Learn something new today" everyday just as a reminder to myself and others. BTW follow me on twitter @Mormoney12 LOL
How do you feel the Internet has impacted sharing your music?
The internet leveled the playing field in a ways. It used to be you had to mail CDs and pray it would get played by a A&R or label intern, now you have direct access to just about the entire world with the internet. It completely changed the game.00
What is your favorite/best outlet to connect with your followers Instagram, Spotify, FB, Twitter, iTunes? How would you want them to follow?
I might of jumped the gun dropping my twitter on the earlier question, but I'm active on IG, twitter, Spotify, Itunes, and FB I'm always checking those religiously so if you ever want to say what's up! that's where you'll find me.
What is one message you would give to your followers?
I got one simple message ALWAYS BELIEVE IN YOURSELF
What does the future hold for you?
My future holds everything I've ever wanted and more as long as I stay true to myself and my calling. It's easy to get swayed nowadays we have more distraction then ever but I'm focused and ready for the challenges ahead
Did I forget to ask something? Something you would like to say, that I did not address.
Nope! very thorough questions, Thank you for having me and I hope I get see some of the readers at my concert one day!