Playlists
OhBaeBee Top 12 Songs cut 1
Featuring seasoned & unsigned talent found through OhBaeBee.com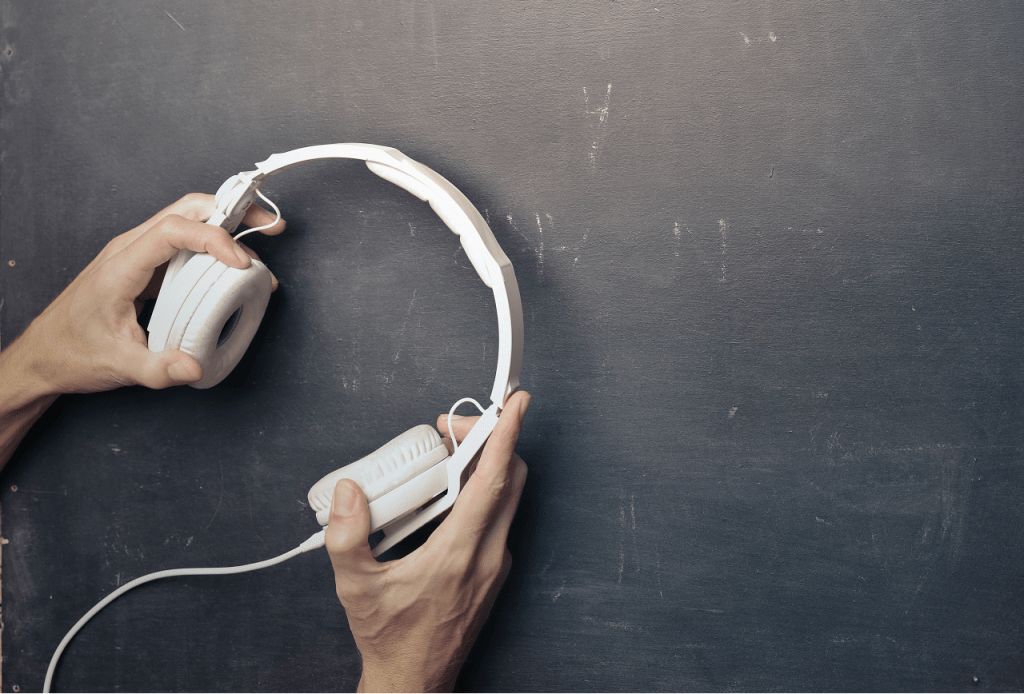 One of my favorite Spotify playlist is OhBaeBee. It is a wonderful mix of pop, r&b with a hit of edm and anything in between. It features both talented male and female singers. Enjoy.
*** Attention future readers, artist highlighted in this article may no longer be on this particular playlist but will still be available on Spotify. For easy access to each artist, just click on their name. Add them to your playlist or create a new one.
Pete Vagabond - Be the One
Using an assortment of DAWs since childhood, Pete Vagabond has been making music for many years. Only recently did he decide to share his music. Inspired by what's trending, combined with the sound of the 90's. Pete Vagabond makes electronic music, mostly progressive house.
Jay Duece, Thir13een - Clowds
Jay Duece is the owner of j2mediamusic & has been working on a collaboration project with artists from all across the globe. The up-coming project titled J2MEDIAMUSIC PRESENTS The MIX vol 1 is a mix of RnB and HipHop and coming soon to all platforms. Singles from the album are available now on all platforms
Lucas Berloff - Blue Session
Lucas Berloff is a Brazilian singer, songwriter, musician and visual artist. His music is known by it's chill, Bossa Nova instrumentals and rusty, dreamy vocals. Lucas Berloff describes his genre as a mix of Bossa Nova, Dream pop and Indie rock.
Rodney D. - Fighting My Sleep
Rodney D.'s music is Explicit but don't let that deter you from listening, at least once.
Wilai - Anything
Wilai is a young up and coming female artist residing in NYC, born and raised in Bangkok Thailand. In her debut album ISARA she blends sounds from her past. Using Influences of growing up overseas & blending with the heavy-hitting sounds of New York HipHop. She gives you "Isara" The Thai definition of isara simply means Freedom.
The Kith - Tell Me Why
The Kith is an upcoming DJ duo consisting of two brothers born and raised in the Netherlands. The duo is unique since the youngest brother is only 15 years old. He just started in the music industry 2 years ago. He learns about the house scene at lightning speed. One track after another is released within Deep house, Progressive house and Future house music.
W.E.B. - Take It or Leave It
W.E.B (We've Evolved Beyond) is reaching into every genre from lo-fi hip hop to heavy metal to Chicago House to bring a diversely influenced brand of anti-pop and hifi hip hop to Atlanta. After Ever, Happily, the 2nd EP from W.E.B,, shows off the versatility of W.E.B's sound as well as the talents of the featured artists. Striving to develop a meaningful and artful brand, W.E.B seeks new sounds and artists to work with to push the envelop of what popular music is today.
Gab De La Vegas - YXZ
Gab De La Vega is an Italian born singer-songwriter with a punk rock and hardcore background. He grew up playing loud and heavy music but since 2011 he's been touring solo (initially and now also full band) with this solo project. 'Beyond Space And Time' is De La Vega's third and newest album. De La Vega puts all of himself into the music he writes, which s what makes Gab De La Vega's music … honest and passionate.
Alexander Joseph - Invincible
Alexander Joseph has spent his life juggling his two passions of music & sport. As a musician he cut his teeth performing on the open mic scene around the city of Bath, whilst touring the UK with a covers band. 2020 has seen the release of Not Defeated - a song about overcoming adversity & persevering through the challenging times. You'll also be able to check out his EP 'Broken But Beautiful' from 4th September, which draws inspiration from his experiences of fatherhood, mental health, faith, friendship, the loss of a loved one & the need for relentless determination when we pursue our aspirations.
Lance Tingey - Let's Go Back
Lance is an alt-pop singer-songwriter hailing from SLC, UT & San Francisco, CA. He wrote and produced 'Let's Go Back' in collaboration with Cody Francis who has amassed millions of streams on his folk/pop music. The song is a fresh alt-pop take on the difficulties and push-and-pull that comes with a long-distance relationship.
These talented artist can also be found & followed on Youtube.