Top 10 Verzuz Battles That Will Never Happen
Ranking the 10 Verzuz battles that we deserve, but can never have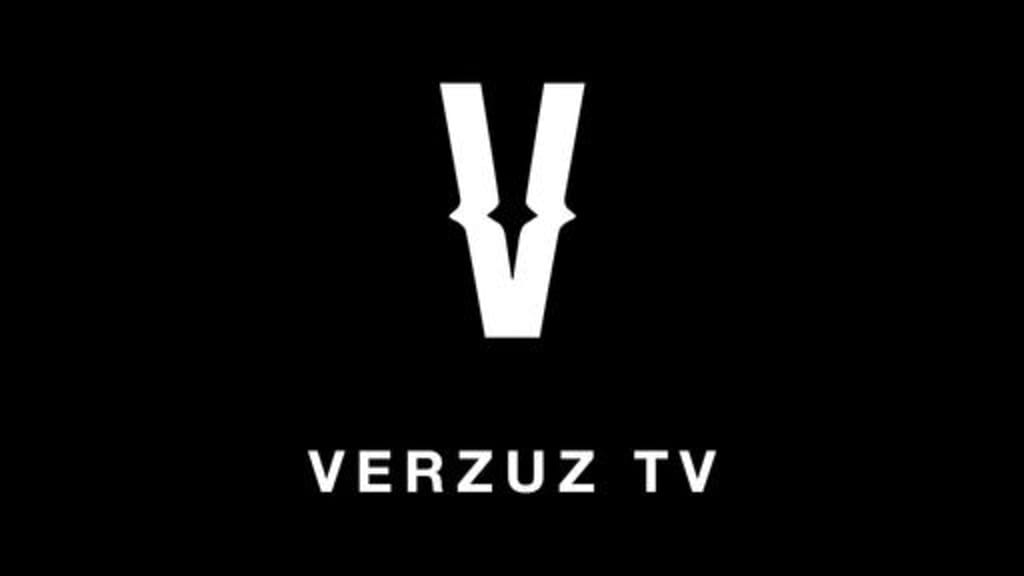 One of the greatest things to come out of 2020 was Verzuz TV. This webcast series was created by producers Timbaland and Swizz Beats to highlight and celebrate Black music. Since March of last year, the world has gotten to see artists like BabyFace and Teddy Riley, Gladys Knight and Patti Labelle, and Brandy and Monica go head to head via Instagram Live and/or Apple TV. And while there are many great Verzuz battles that the world has been anticipating, some of the greatest battles are the ones we will never get to see because one or more of the parties involved are no longer living. But thanks to technology, we can guess what these battles would have been like. Here are the top 10 Verzuz battles that we will never get to see and some of the songs that undoubtedly would have made an appearance in them.
10. Bill Withers vs. Lionel Richie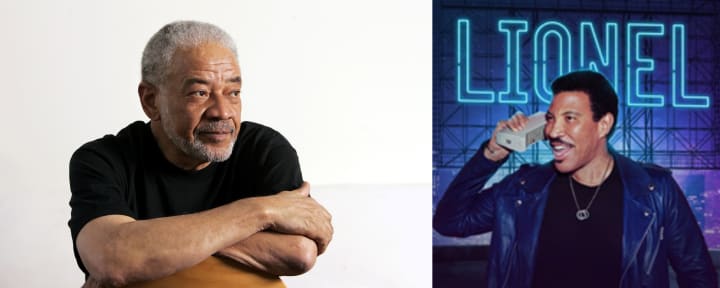 I knew that Bill Withers needed to be included on this list after his death last year, and after giving it some thought, I believe Lionel Richie would have been a good competitor for him. Not only would this battle have been about their own hits, but it also would have been great to see them go head to head in a battle for their songwriting ability. Both men proved to be talented songwriters with Bill Withers writing for artists like Gladys Knight and Lionel Richie writing for artists like Kenny Rogers. Seeing them match up the songs that they've written against one another would be like watching BabyFace and Teddy Riley go head to head in a battle for their production skills, which would add some variety to the Verzuz.
Winner Prediction: Bill Withers
9. Sam Cooke vs. Jackie Wilson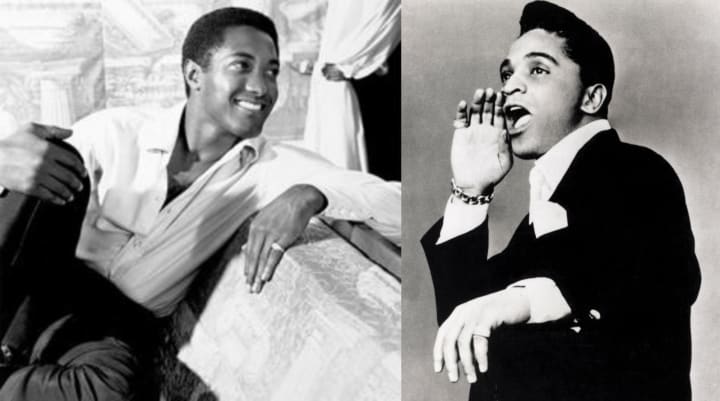 The world has missed out on a musical showdown between these two legends because of the untimely and tragic deaths of both men. In 1964, Sam Cooke, who is often regarded as the "King of Soul", was shot and killed in a motel. Jackie Wilson, who Michael Jackson often credited as one of his biggest musical inspirations, died in 1984 after spending eight years of his life in a brain dead state. If it weren't for these unfortunate events, seeing these two go head to head in a Verzuz battle would definitely be something for the culture.
Winner Prediction: Sam Cooke
8. Aaliyah vs. Toni Braxton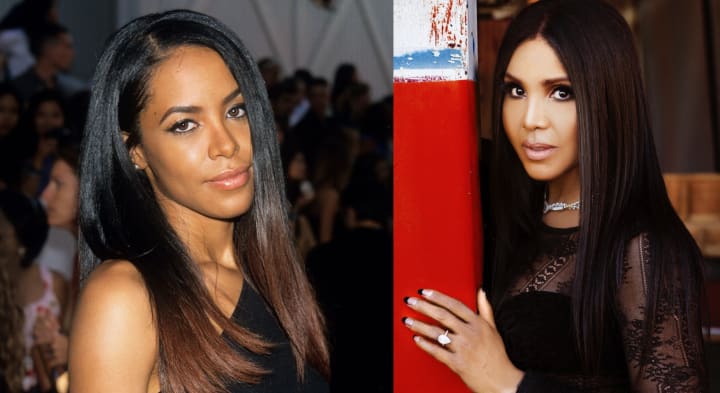 Both of these women became popular in the 90s, rising on the R&B charts. When Aaliyah died in 2001, she was at the height of her career and although Toni Braxton is still making music, her heyday was in the 90s to early 2000s. Their vocals and star quality made them the R&B "it" girls of the era, making this a battle to see who is the real princess of 90s R&B.
Winner Prediction: Toni Braxton
7. Ray Charles vs. James Brown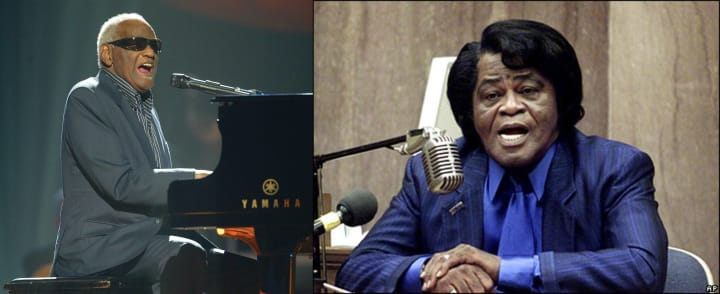 These two singers are considered pioneers of soul, with James Brown leaning more on the funk side of soul and Ray Charles leaning more on the R&B side. Besides their musical genius, these two artists also had their own personal feud (which they later reconciled), with James Brown stating that they would often be booked to play on the same bill and have tension because James would often be the closing act of the shows, which is a coveted spot for most performers. Needless to say, it would be entertaining to see this musical battle play out live.
Winner Prediction: James Brown
6. Luther Vandross vs. Teddy Pendergrass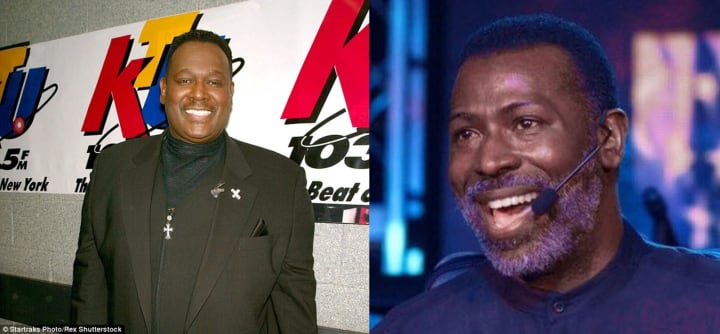 The world lost two amazing talents with the deaths of these men. Both of them were known for being soulful crooners and made love songs that have serviced the Black community and the world for decades. This battle would definitely result in some baby making.
Winner Prediction: Luther Vandross
5. Aretha Franklin vs. Tina Turner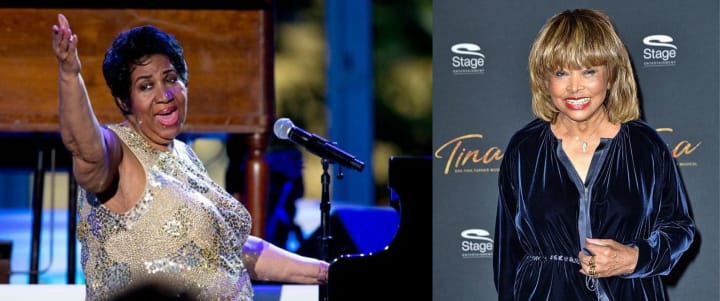 Although Tina Turner is still alive, we just barely missed the chance to see these two battle it out because of Aretha's death in 2018. Both women were powerhouses, with Tina Turner being an inspiration for Mick Jagger and a pioneer in the rock and roll movement of the 1950s and 60s, and Aretha Franklin being known as the "Queen of Soul." Both of these women continued making music for decades and hit new strides in the 80s, making their discographies fairly matched.
Winner Prediction: Aretha Franklin
4. Marvin Gaye vs. Stevie Wonder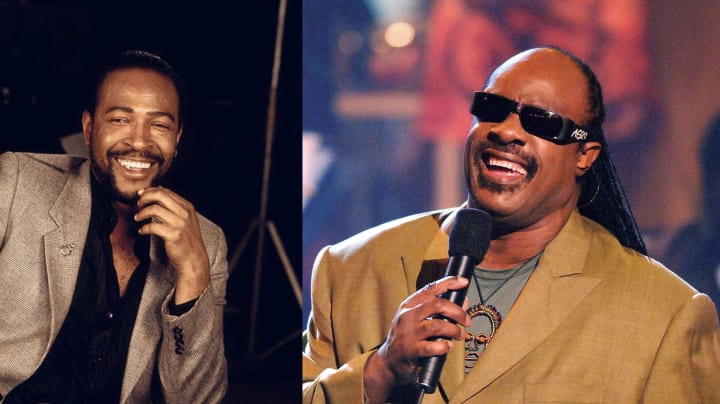 Can you imagine the battle between these two Motown legends? From the stories of how they were a part of the most popular Black record label in history to songs that shaped the sound of Black music, this Verzuz would have people glued to their screens. Some people have suggested a battle between Stevie and other fellow Motown legend Smokey Robinson, which I agree would be great to watch, but the real battle would have been between the multi-talented Stevie Wonder and the "Prince of Motown", Marvin Gaye.
Winner Prediction: Stevie Wonder
3. Mariah Carey vs. Whitney Houston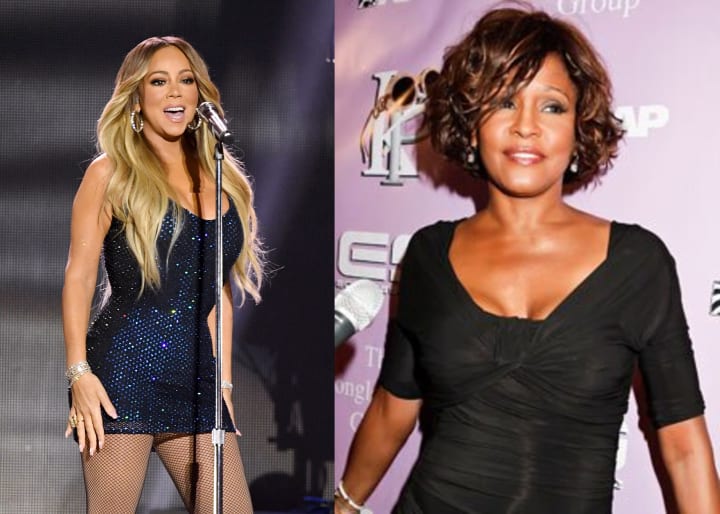 Both of these female singers rose to fame within five years of each other and went on to have careers that were identical in many respects. They both were known for their powerful vocals, but not so much their dancing; they both went on to have acting careers and made many hits about love. Although I do believe that Mariah Carey will be invited to a Verzuz battle at some point, the person who would have given her the biggest run for her money is no longer around. And it would have been great to see this battle end with a Brandy vs. Monica kind of climax, with them performing their song "When You Believe" from The Prince of Egypt soundtrack.
Winner Prediction: Whitney Houston
2. Biggie vs. Tupac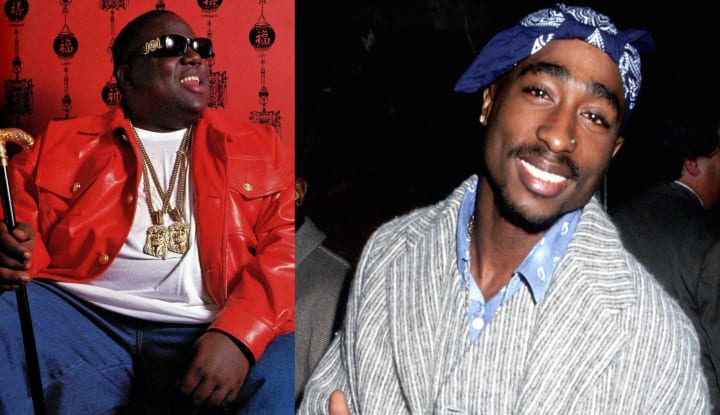 It shouldn't come as a surprise that these rap legends would be so high on this list. Arguably the most notable rap feud in history, it ended in tragedy with these men being murdered at the ages of 24 and 25, respectively. To this day, they are considered two of the most influential rappers of all time and would be the most evenly matched Verzuz battle on this list, in my opinion. For this reason, the debate about which one of them is the better rapper will probably last until the Earth stops turning.
Winner Prediction: Tie
1. Prince vs. Michael Jackson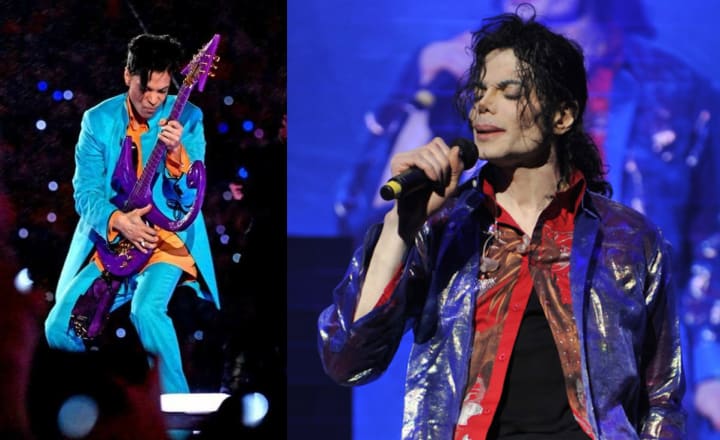 Can you think of two more iconic artists to top this list? These two had one of the most famous musical feuds in history. In the 1980s, as they both rose to the height of their career, people often pitted the edgy, sexual rocker against the powerful pop star that had grown up in front of the world. During their lifetimes, both men achieved many awards, became the first two Black artists to be featured on MTV, and were responsible for two of the most watched Super Bowl half time shows ever. The "King of Pop" and "His Royal Badness" definitely would have given the world a show in this Verzuz battle.
Winner Prediction: Michael Jackson
There are many artists who could have made this list, but these are the ten pairings that I believe had the potential to gain a large number of viewers, while being fairly matched. Whether you agree with this list or not, it's always fun to imagine what the world of music would be like if the late greats were still around.
If you enjoyed this list, feel free to leave a like and/or tip. Also, follow me on Instagram @c.r.hughes to let me know which Verzuz battles you would have liked to see.