Top 10 Up and Coming Musical Artists to Watch in 2019
Looking to see the next big thing before it's mainstream, or just looking for a new jam? This list has you covered.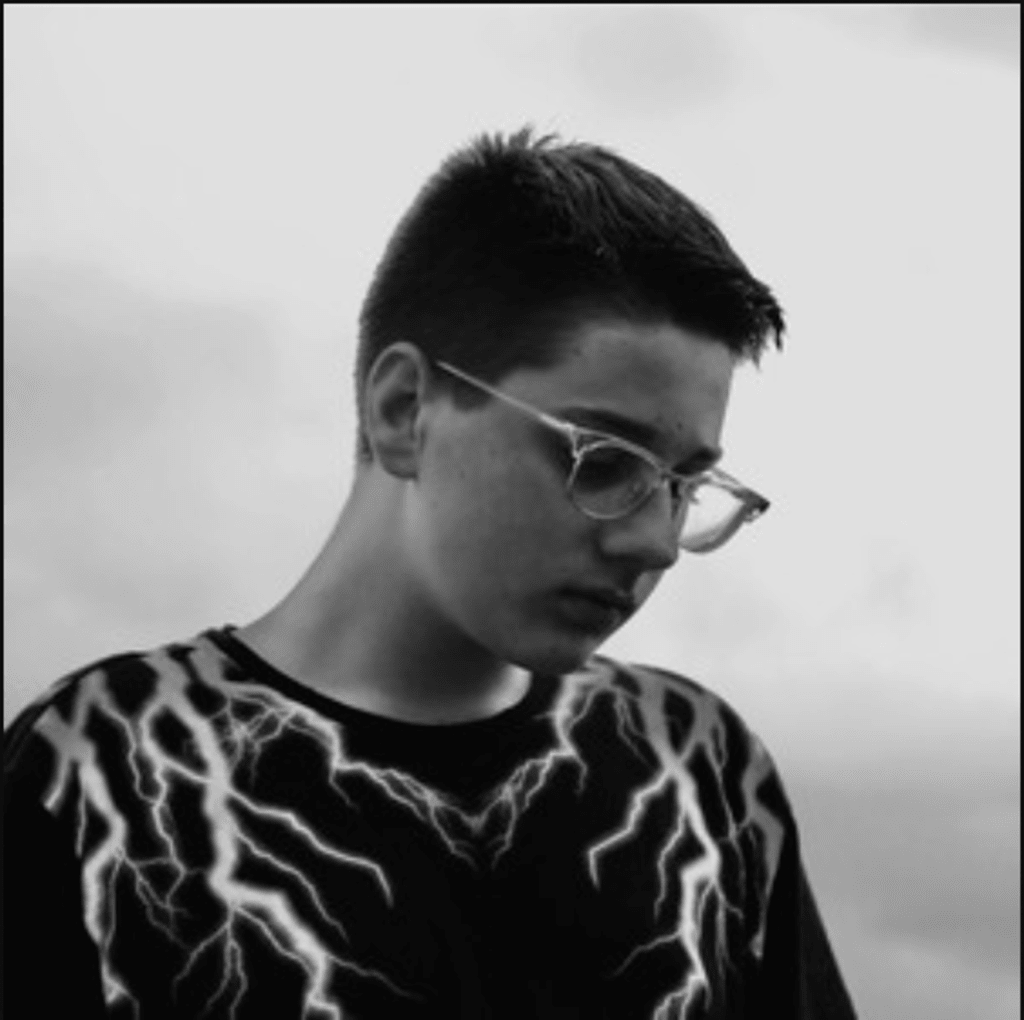 1. Alex McQuade
Alex McQuade is a pop and R&B musician from central Pennsylvania. His debut EP, Lofi Luv U, turned heads and stole hearts; and his debut album, Jejune Intercommunication, had them begging for more. Since then, he has produced a single, but is planning on releasing another full length project in early 2019. Watch out, because Alex is looking to rock the world.
2. Anime Titty Flesh Wound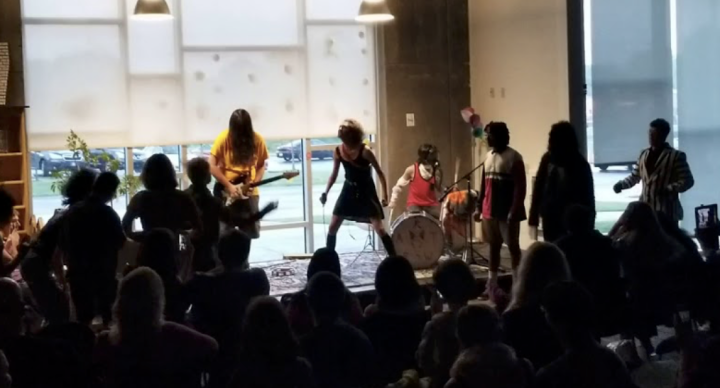 This metal band is ready to bring back punk. Based out of New Cumberland, PA, this group of rebels will have you on your feet within seconds. They merge a classic metal sound with new wave psychedelic vibes to create a hardcore sound that has you trip[ping over the beat. If you love driving guitar, loud drums, and lyrics that don't always make perfect sense but still make you feel something greater, this band is everything you need.
3. Blake Dylan
This dude is going places. He's a singer songwriter looking to merge the chill vibes of the genre with a deeper, darker sound. His debut EP, Blue, captures the feelings of being left by the one you love. If you need a break up album, this EP is it. Blake is set to release his first full length album, Monologue, in the spring of 2019.
4. Emma Marie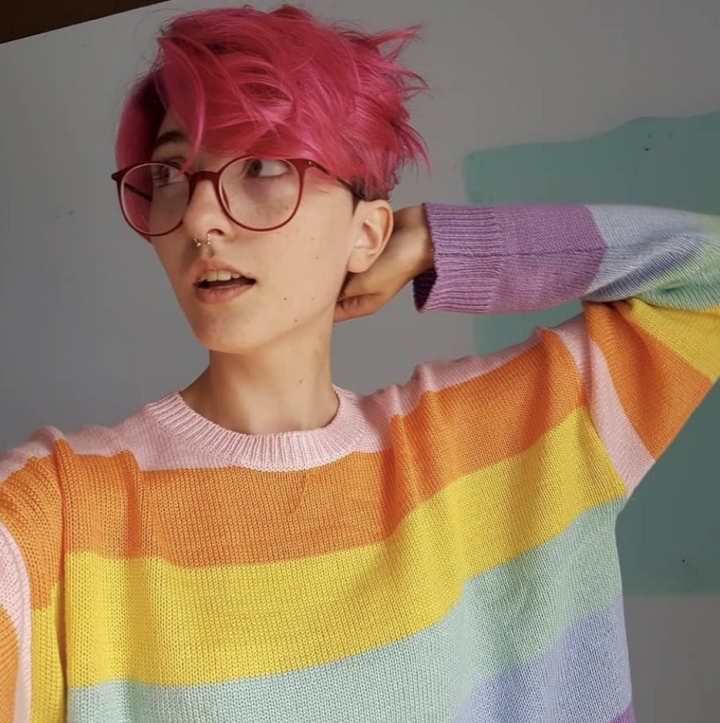 This YouTube star already has a huge following, and is on the verge of her big break. Emma began making covers on YouTube in 2014, and has grown from there. Now amongst the covers are dozens of original songs and plans for the future. Her voice will capture your heart the moment she begins singing. If you want beautiful vocals over simple instrumental background, Emma is your girl.
5. Good in the Dark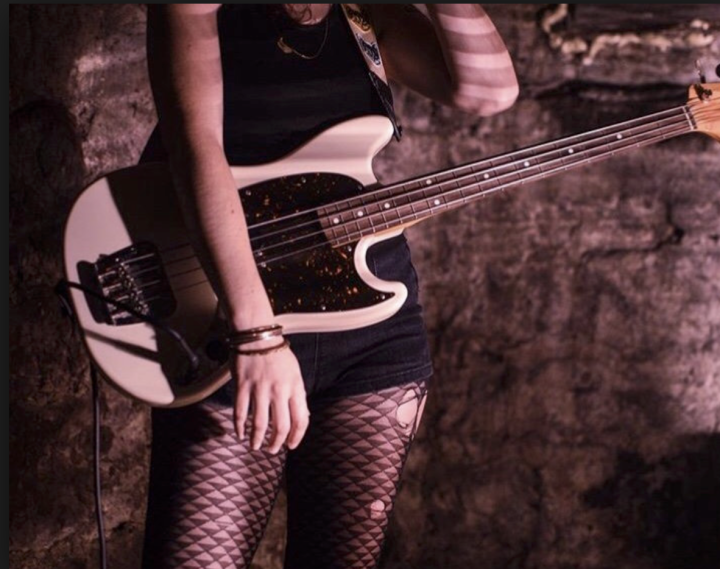 This underground indie band is perfect for any hipster, or anyone who just likes good, chill music. These punks released their debut EP, Rafters, in 2018, and have played up and down the east coast in festivals. To see them live is an absolute treat; they nearly sound better live. Their music is an adventure, with a driving bass pushing the plot and the guitar providing the details. The lead singer's vocals will make you swoon, and fall in love with every beat.
6. If Not for Me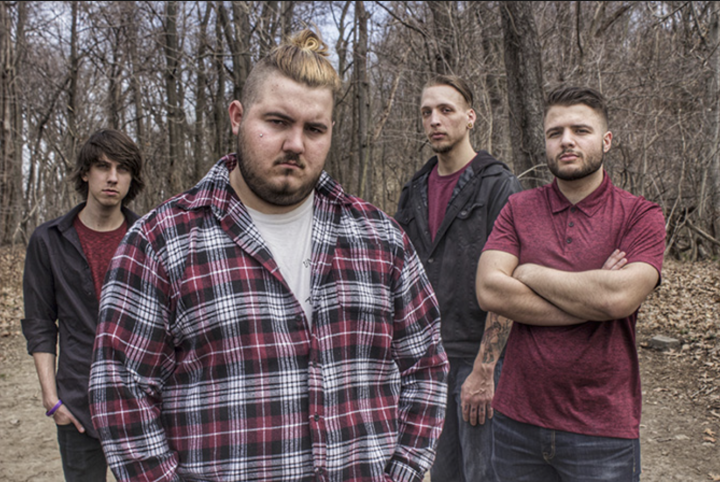 These metal punks will have you screaming your head off in seconds. They take classic screamo and breathe life into it. Their sound is that of the best of Against Me, Pierce The Veil, and My Chemical Romance combined. They are single handedly bringing back punk, and if you went through an emo phase, this music is for you.
7. Carlie Hanson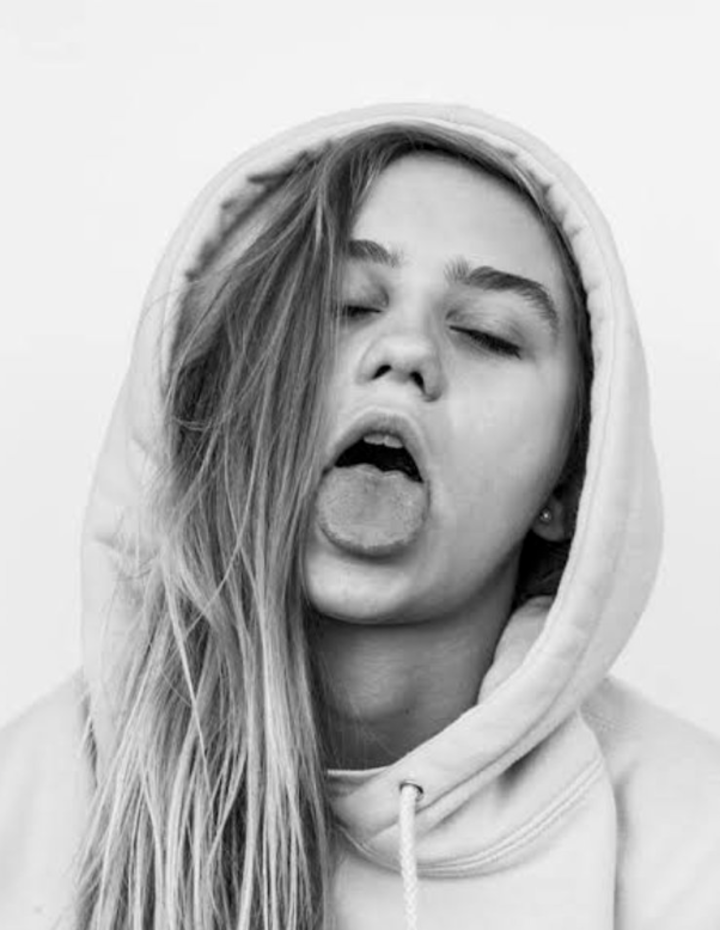 Hanson is, to say the least The Next Big Thing. Opening for Troye Sivan at Show Of The Summer in 2018, she is set to have a big record deal any day now. She has six professionally produced songs, including a featured track on the Sierra Burgess Is a Loser Soundtrack. Her music is primarily pop, with some hip-hop inspirations. If you like Hayley Kiyoko, you're bound to fall in love with Carlie Hanson.
8. Madison Ryan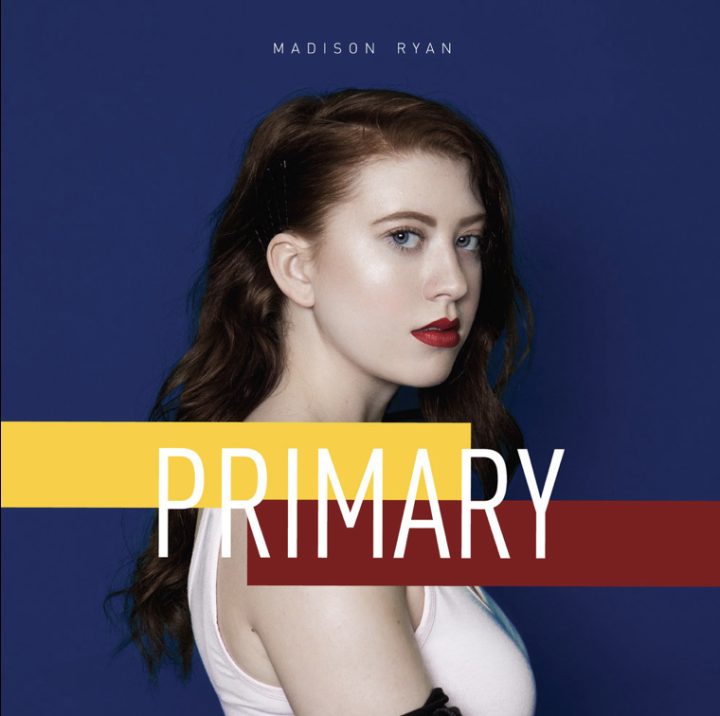 I do not say this lightly: Madison Ryan is the Taylor Swift of our generation. Her debut EP, Primary, hit billboard charts within days. Her music is upbeat, it is driven, but it also has the punk and angsty undertones of anyone growing up in the time that we have. Ryan is bringing a storm to the music industry, and you would be a fool to not witness it.
9. King Princess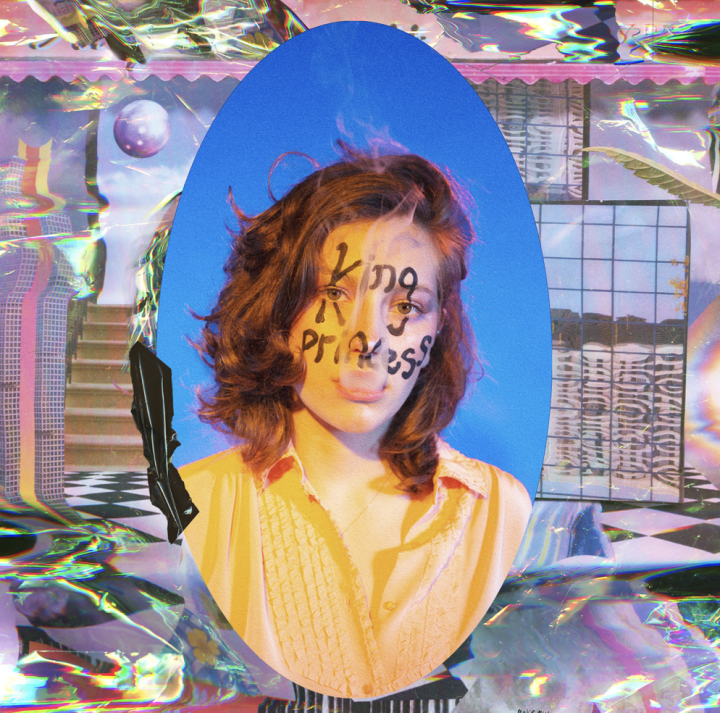 King Princess makes me feel things. Her music is beautiful, it is painful, it describes emotions like no other can. She is currently on tour, and has three professionally produced singles. "Talia" is my personal favorite; I could listen to it for days on end. Her debut album is to be released in late 2019, and oh how I cannot wait.
10. Dodie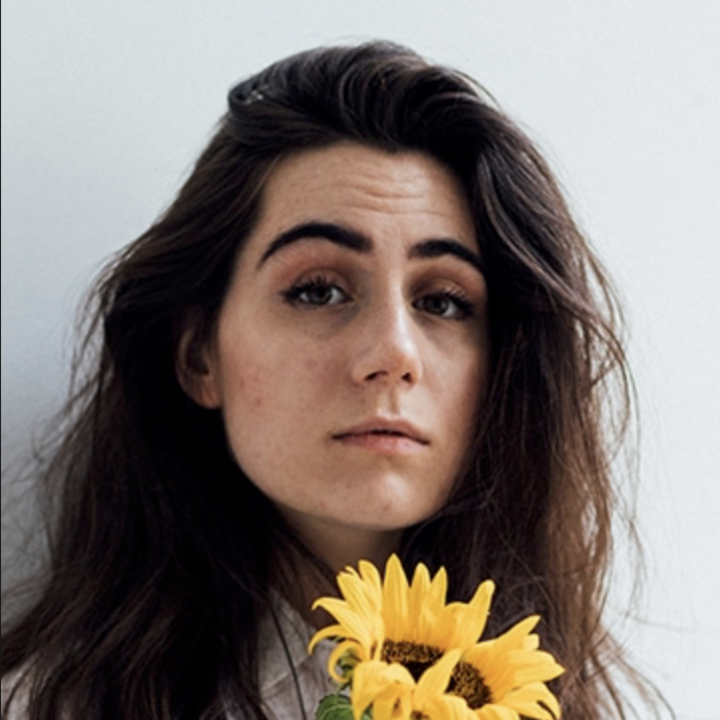 Dodie is making headlines in the UK, and will soon be in the US. Her singer songwriter feel is one that is unique to her; there is really no sound quite like it. Her debut EP, Intertwined, was produced in 2016, and her second, You, in 2017. Both hit charts, and compelled her to release two 2018 singles. Her debut album will be coming in January 2019, and is anticipated by fans and critiques alike. No one is quite sure what her full-length sound will be, but we are ready to embrace it.