Top 10 Rappers of All Time
(In My Own View)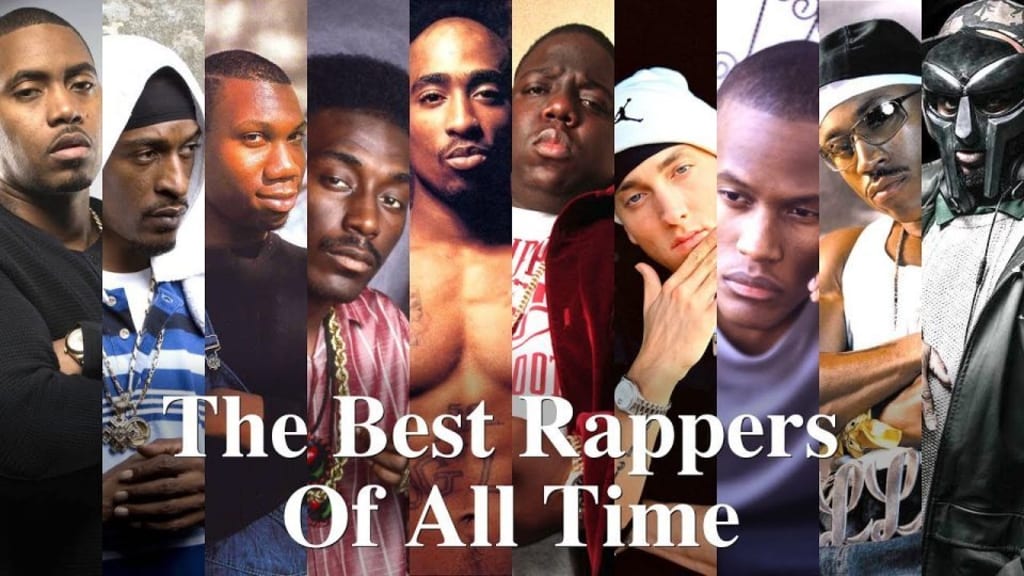 10. 50 Cent
50 officially burst on the scene in 2002, when Eminem discovered him. He began his career in 2000, and was shot 9 times. Known for his plethora of club hits such as "In Da Club," "Disco Inferno," and "Candy Shop," the Queens rapper is one of the heavy hitters of Rap. He started the group called "G-Unit" with Lloyd Banks, Young Buck and Tony Yayo. He also worked on a joint venture with The Game. Since, 50 has endorsed rappers who are trying to make it, most recently 6ix9ine. 50 brings the hooks and flows necessary to get the alcohol flowing and having a good time.
9. 2 Chainz
Formerly known as Tity Boi, the College Park rapper has been one of the most consistent rappers I've ever seen. From working with T.I. to DJ Snake, Chainz is one of the go-to names in rap if you need a hook. He's gone from employing underground rappers, to employing 'Ye and Drake to give him a hook and a verse. Songs like "No Lie," "Birthday Song," and "I'm Different" have put Chainz over the top.
8. T.I.
T.I., or Tip Harris, is an Atlanta rapper who claims he furthered the "trap" movement. Tip was one of the early guys, with Gucci Mane and Jeezy, to introduce the "trap sound" to the hip-hop world. Songs like "Rubber Band Man," "24s," and "Be Easy" are songs that are still bangers today. Tip hasn't been shy about working with new blood, either. He's worked with Young Thug, Iggy Azalea, and multiple other new rappers in the game.
7. Drake
Probably the youngest on the list, Drake had a meteoric rise up my list. Starting on Degrassi, he started working on music trying to get recognized. His release of "I'm Still Fly" caught the attention of none other than Lil Wayne. Since then, Drake's climb to the top has been quick. He dropped his debut EP So Far Gone in 2009, and his debut album Thank Me Later in 2010. Drake has given us everything he has to offer, including songs about his exes and past relationships (see "Take Care"), fire hooks & verses (see "Love Me," "No New Friends," and "Fu**in Problems") and club bangers (see "Child's Play," "Nice for What," and "One Dance").
6. Andre 3000
I love Andre, and he almost cracks my top 5, but not quite. Best known for his work in OutKast with rapper Big Boi, he has given us some gems. Songs like "Ms. Jackson," "Rosa Parks," "Roses," and "The Way You Move" will forever be known by rap connoisseurs. Andre has also given us some great hooks and verses. "International Players Anthem" and "The Real Her" are just two examples of one of the most eccentric rappers of the generation.
5. Kanye West
Who doesn't like 'Ye? I mean, 'Ye likes 'Ye, so really that's what matters most. But think about where rap would be without him. We wouldn't have had classic rap albums like College Dropout, which featured "All Falls Down" and "Jesus Walks." We wouldn't have gotten to see Late Registration, which featured a sample for the #1 hit "Gold Digger." Graduation, which features "Stronger," "Good Life," "Can't Tell Me Nothing," and "Flashing Lights." Who can forget 808s and Heartbreak, which spurred the start of Crazy Kanye talks, and we saw him rudely interrupt T-Swift (thank god) and proclaim that Beyonce had 'the greatest music video of all time.' Without 'Ye, we wouldn't have artists like Big Sean, Schoolboy Q, and some others, nor would we have a whole pop culture based on clothes.
4. Eminem
Cracking my top 5, Slim Shady himself. So many good songs have come from this man. From the Slim Shady LP to Marshall Mathers LP 2, Em has dropped some serious hits. "My Name Is," "Without Me," and "The Real Slim Shady" are just some examples of the controversial artists' best work. Working under Dr. Dre, Em took over the airwaves and didn't give up for almost a whole decade. His known battles with drugs and alcohol didn't stop him either. He's also dropped some legendary features and "cameos" in his videos. He's worked with Lil Wayne for some hard hitters; that's enough to catch everyone's attention. Drake's song "Forever" even featured Kanye, Wayne, and Em himself.
3. Tupac
Tupac Shakur is arguably the greatest rapper ever, but he left us too soon. He was killed on the Las Vegas strip in September of 1996. He was only 25 years old, but had already left his mark on hip-hop forever. He's provided club hits like "California Love," and some hits with a serious message ("Hail Mary," "Dear Mama"). Tupac will always be remembered in the hip-hop community forever. RIP 1971-1996.
2. Biggie Smalls (Notorious B.I.G)
Much like 'Pac, Biggie met his demise way too early. Biggie was gunned down six months after Tupac was in what people think are connected murders. Biggie was an East Coast style rapper affiliated with Puff Daddy (P. Diddy, Sean Combs). He's provided hits upon hits that we can still hear played at college parties and weddings today. Songs like "Hypnotize," "Big Poppa," and "Mo Money Mo Problems" still ring out of MY car to this day, solely because they get me excited. Biggie is sorely missed by the hip-hop community, hopefully he's chilling with Pac, making collabs in heaven. RIP 1972-1997.
1. Lil Wayne
Finally, number one, numero uno, the GOAT. Lil Wayne is in that spot for me. If it wasn't for Biggie and Pac's careers ending so early it would be a different story. Wayne was taken in by the Cash Money family which boasted a loaded roster in its beginning. Wayne, Juvenile, Mannie Fresh, and Birdman took this label from the ground to sky and haven't looked back. Since its inception, Wayne debuted his Tha Carter series with the first installment, which featured heavy beats from the likes of Mannie Fresh himself and others. Wayne then dipped his foot into the mixtape world with DJ Drama and started the Dedication series. Wayne would take popular hits and freestyle them in the booth. Between mixtapes, Wayne dropped Tha Carter 2 in which he proclaimed himself 'The best rapper alive,' which very well may have been true. To accompany the album, songs included "Fireman," "Hustler Muzik," and "Shooter" featuring Robin Thicke. 2008 proved to be the year of Wayne because of his upcoming album status, but there have always been issues with his releases, and he decided to drop "The Leak," a tape comprised of six tracks that had been leaked from the album. When Wayne finally dropped the album it picked up faster than you can learn the words to a dancehall chorus. It went platinum in a WEEK, and exploded Wayne into the stratosphere. Songs like "Got Money," "Lollipop," and "A Milli" got so much airplay that they even get regularly played now. After that album, he dropped arguably the best mixtape OF ALL TIME called No Ceilings. Since then, he's laid low, and just won a lawsuit against former label, Cash Money Ent. We are patiently waiting on Tha Carter V set to release later this year.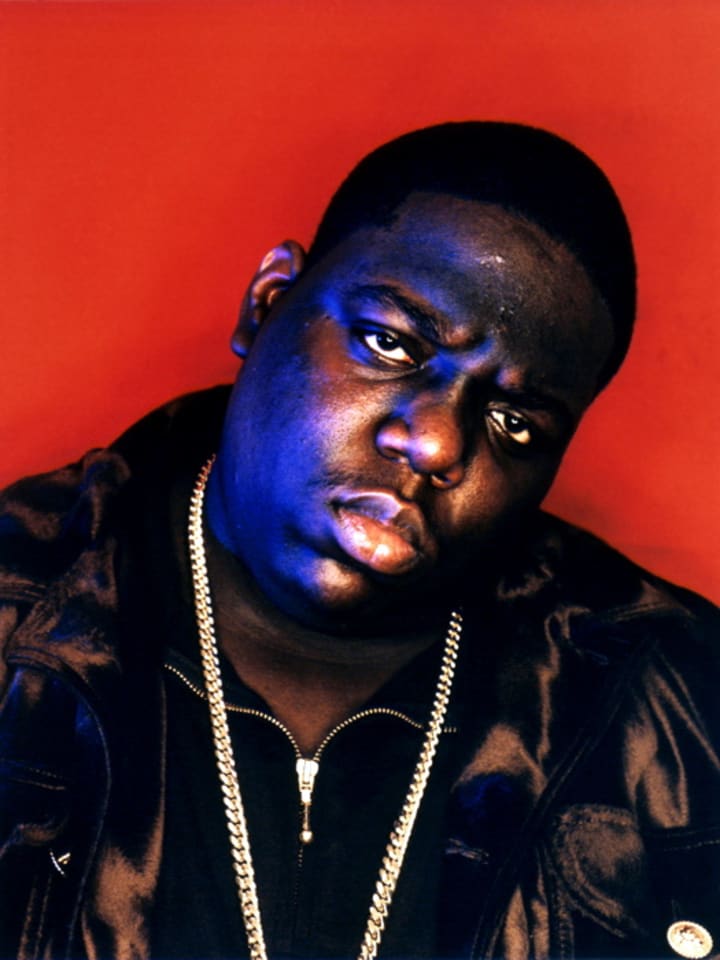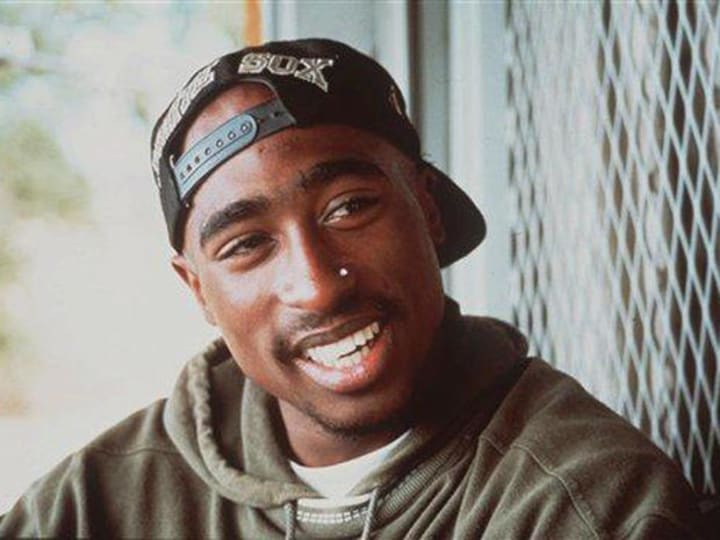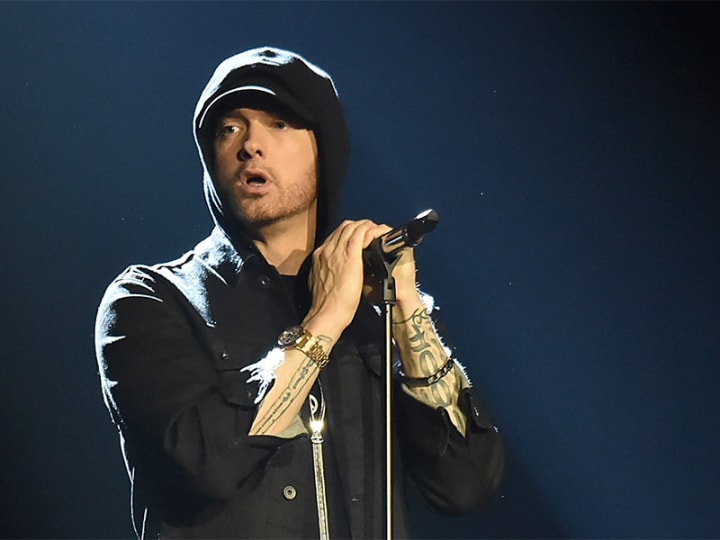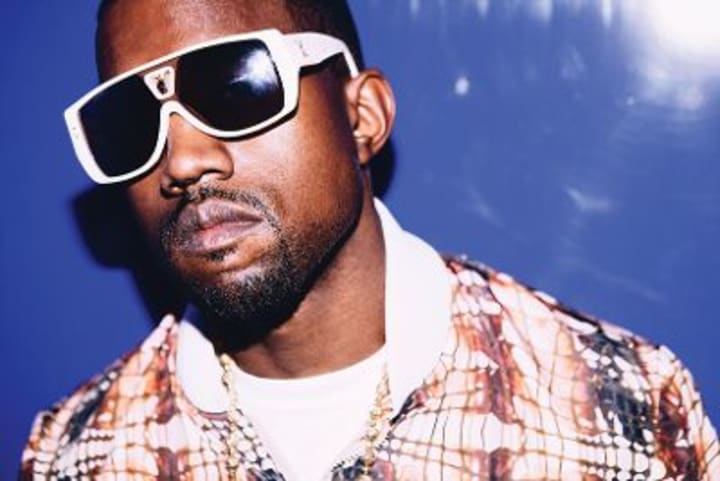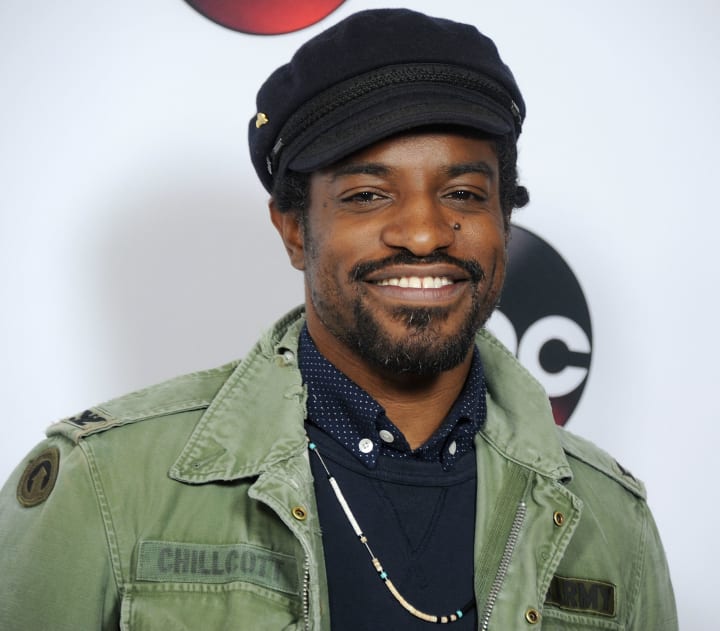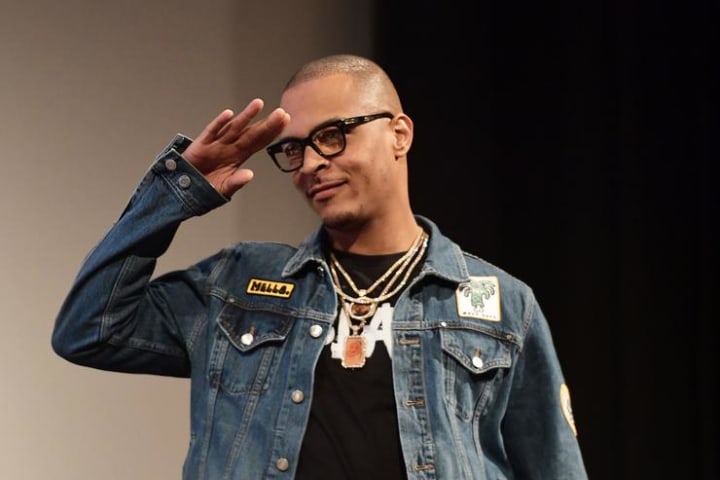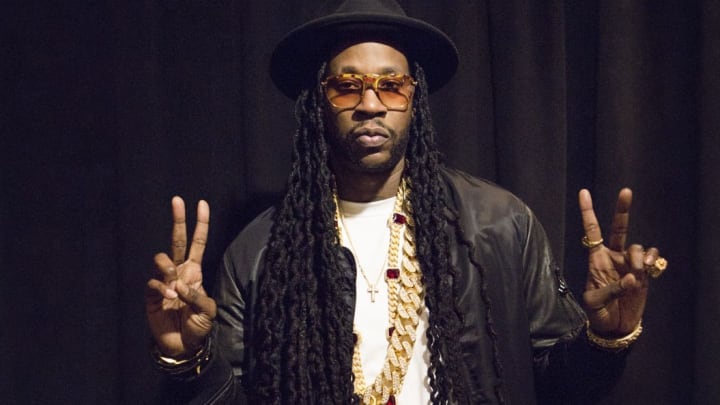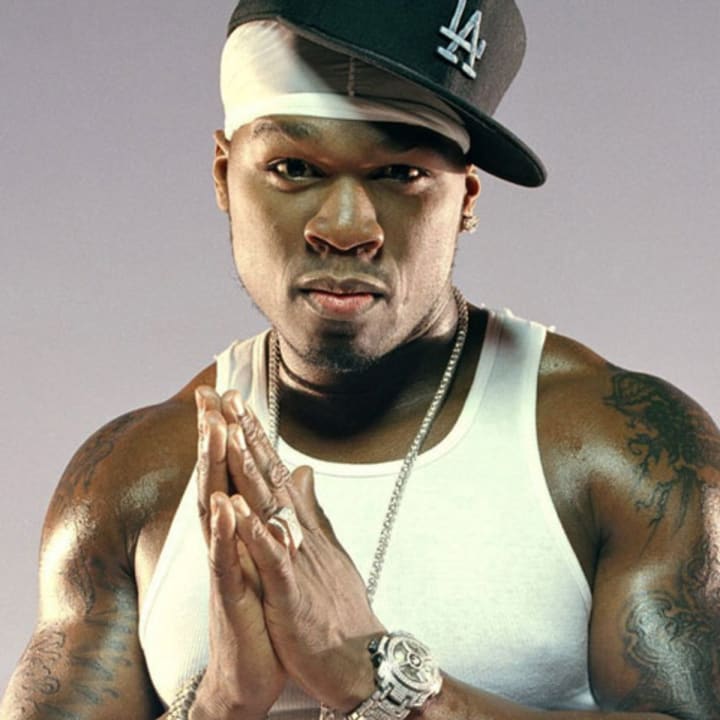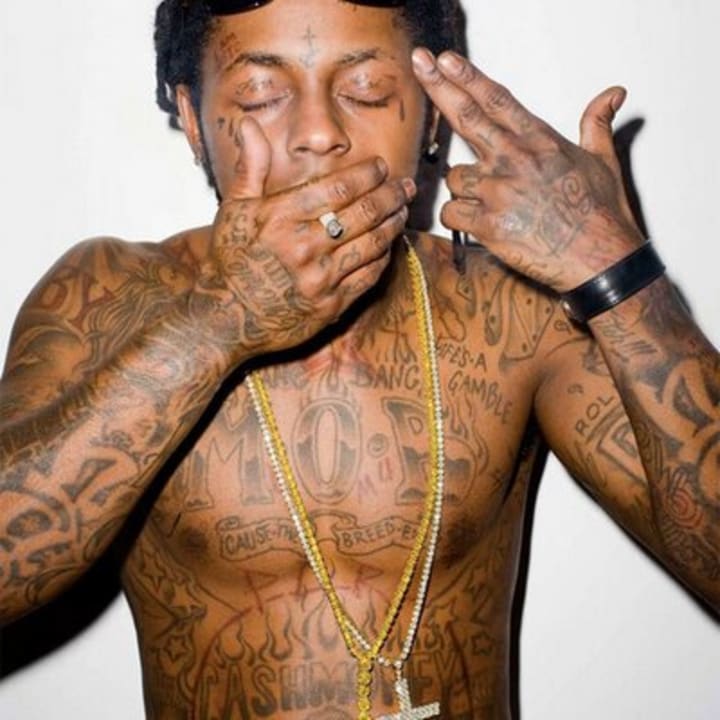 Reader insights
Be the first to share your insights about this piece.
Add your insights